Nine tips for recruiting during COVID-19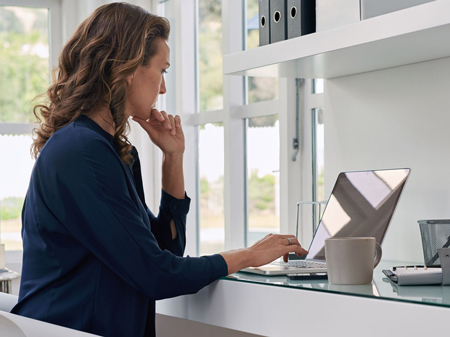 COVID-19 has presented many challenges for businesses. From remote working to the unfortunate but necessary furloughing of some employees, finding ways to operate effectively under the new circumstances has been tough for everyone. One example of such a challenge has been Thales UK's ambition to recruit a new intake of graduates and apprentices, starting in September 2020. With a recruitment approach that was no longer suitable for 2020, a radical rethink has been required by the Thales team and there are lessons that can been learned by everyone from their experience.
Historically, Thales UK has recruited an intake of graduates and apprentices each year that would take on a variety of roles within the business. From engineering to project management, the breadth of opportunities for kick starting careers is significant, with lots of applications and a rigorous selection process being witnessed and set in place each year. 2020, however, has presented challenges in ensuring that these places can still be filled.
By rewriting the strategy used by the UK talent acquisition team, utilising the various digital tools that are available and maintaining effective communication throughout, Thales is delighted to have succeeded in filling its early careers vacancies for 2020 with the usual high calibre of candidates.
Here are 9 tips from the Thales UK talent acquisition team that they have found key to ensuring success throughout COVID-19:
1. Back to the drawing board
Don't be afraid to throw away your strategy and start again. Thales, for example, would usually have run face to face assessment centres to interview its candidates. This simply wasn't going to be suitable in 2020 and so a rethink was required. This didn't mean cancelling everything, however. Although daunting, sometimes it is necessary to take a backwards step in order to move forwards. Within two weeks, the team had a new approach that took into consideration the new environment we all live in.
2. Flexible thinking
In order to come up with a new or edited strategy, a flexible mind set is key. By keeping an open mind and exploring different options for meeting your objectives, you increase the chances of finding a solution that works for your situation. By being flexible, it is possible to take action in different ways that you may not have previously considered. Thales experienced this first hand by having to replace a tried and proven method of effective recruitment with new processes.
3. Commitment to your goals
The extent of change can be intimidating but by having clear goals, it is easier to remain focused on what you are looking to achieve. This can apply to many aspects of business but, in relation to recruitment, staying committed to the end goal of filling vacancies is fundamental in ensuring that your team stays on course for success.
4. Have the right tools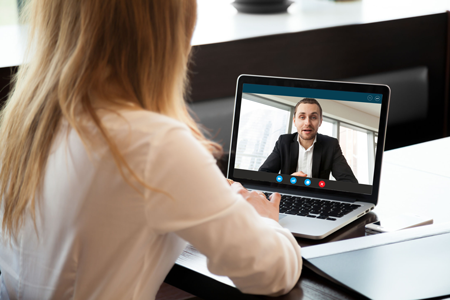 We live in a world where digital tools are increasingly the norm. For businesses that have not prioritised the implementation of digital tools or ways or workings, COVID-19 has left them with no choice. Leveraging the wide range of fantastic digital tools that exist for businesses, it's possible to find support for whatever your needs, whether it's communicating, sharing work or maintaining a sense of connection. If you haven't already, take a critical look at the tools used by your business and question how effectively they meet your needs.
5. Suppliers you can trust
Having the latest tools to recruit effectively is definitely key, but having trusted suppliers that can support you in the implementation and use of these tools is invaluable. By understanding how your suppliers can help you, it is possible to learn from their expertise and find a solution together.
Thales, for example, has worked with Arctic Shores to deliver game-based assessment techniques for their graduate and apprentice applicants over recent years. In 2020, Arctic shores also supported Thales to deliver virtual group assessment activities using Zoom. The Thales team also partnered with My Kinda Future and their on-boarding platform Connectr to deliver engaging content to new starters. Users can connect with digital buddies and it also offers opportunities to network with their peers.
6. Keep the conversation going
In a year where ways of working have changed significantly, maintaining transparency between applicants and the recruiting organisation is key.  By keeping applicants and hiring managers up to date on new processes and what they should expect, expectations can be managed and any nerves eased. Communication should be a priority throughout the entire process.
7. Ask for feedback
Conversation should be a two way interaction. Although it is vital to keep people informed, asking for their feedback can only help in ensuring that their questions are answered and your processes further improved. By giving those involved an opportunity to provide feedback on their experience of your new strategy, you may find that it continues to evolve and improve as you deliver it.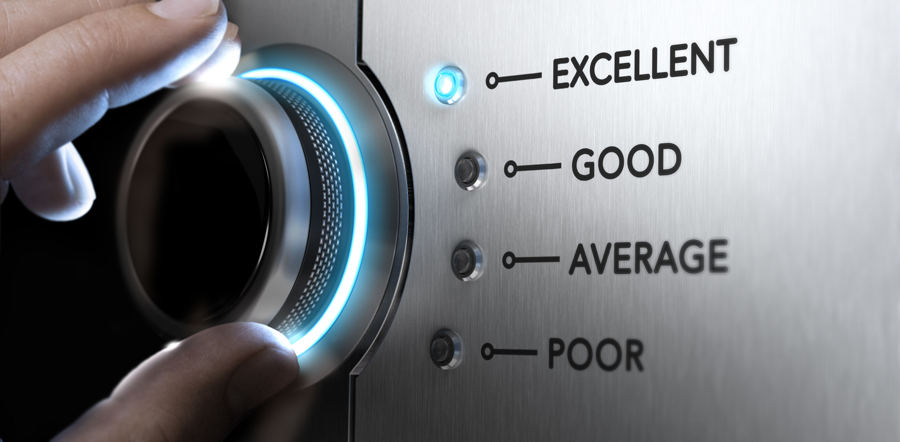 8. Having a back-up plan
You can never be too prepared, especially when relying on technologies that may be new to your organisation. When conducting virtual group assessment exercises for example, the Thales recruitment team used backup devices and even made sure that other members of the team were available to step in, should any technical difficulties be experienced. From extra devices to a team that can adapt in the event of any issues, having a backup will ensure that the experience of applying to an organisation is a smooth as possible for the applicant.
9. Engagement
So you have set up effective tools, conducted interviews and even offered jobs to successful applicants, but what comes next? The time between an applicant being offered a job and starting in their new role is a crucial time for introducing them to a company, as well as maintaining vital conversation. By keeping in touch with useful information, engaging content and providing a chance for them to meet their new peers, it helps to ensure that they feel as comfortable and motivated as possible, whilst also reducing the chance that they may change their mind.
Read more about Thales's early career opportunities in the UK here.