Successful trial brings safe, secure autonomous squads one step closer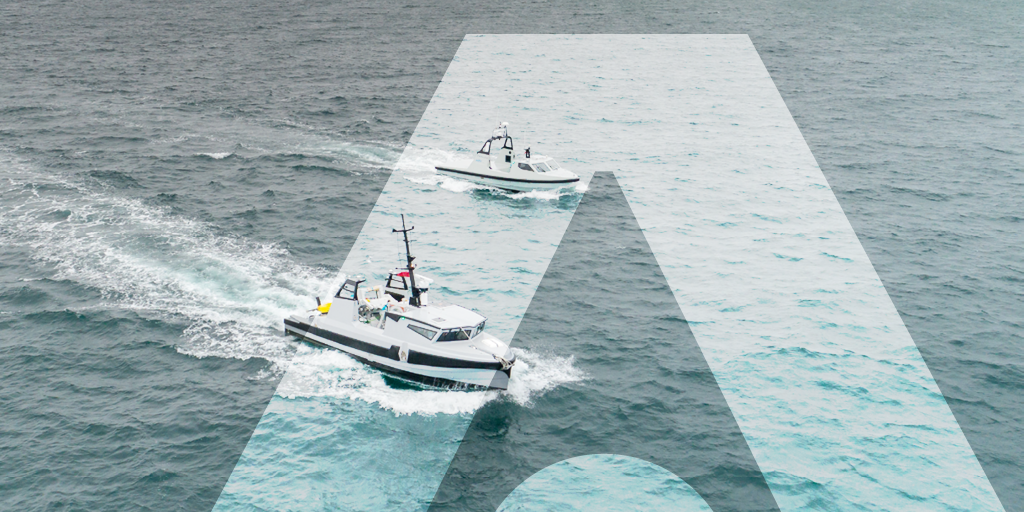 Autonomous technology has the potential to transform the maritime sector, from commerce to warfare.
However, as autonomous vessels become smaller, more complex and capable of cooperating within larger squads, one major limiting factor remains; every vehicle, every sensor, every payload still needs a human at the end of a communication link to control or monitor it.
Thales in the UK, in partnership with the University of Southampton, has been working to break that fundamental "one person, one vehicle" link. They aim to make the human a supervisor instead of a controller, able to run complex operations with multiple autonomous vessels.
Thales and the University of Southampton have developed a demonstration software package, the Integrated Mission Management System (IMMS), to experiment on this theme. IMMS offers a common interface, connecting individual vehicles and their payloads, with a human interacting at squad level.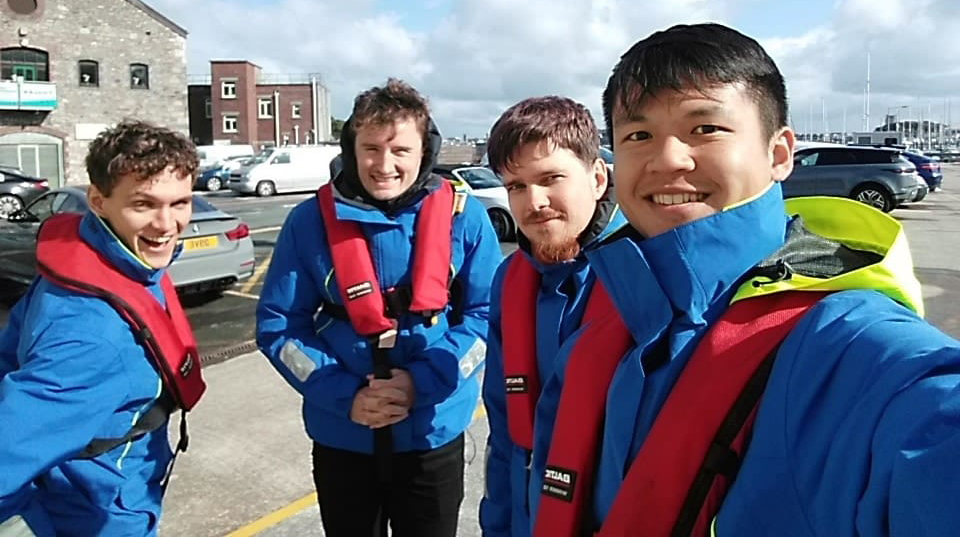 In October a joint Thales-Southampton team carried out a week of proof-of-concept trials in a demanding maritime environment.
Ben Pritchard, Research Group Leader for Autonomous Systems, said:

"In order to scale up our autonomous mission capability, we need to achieve more productive relationships between people and autonomous vehicles."

"This trial was about literally getting our feet wet, getting the project out of the lab and into the real world. We successfully proved the concept of a lightweight integration approach for reducing the crew requirement for autonomous squads operating in the maritime environment."
The University of Southampton provided an autonomous surface vessel, submarine and aerial vehicle for a joint team based at Thales' Maritime Autonomy Centre, Turnchapel Wharf, on Plymouth's waterfront. From there, with easy access to the Smart Sound and deep-water trials areas, the team was able to run through its exercise playbook.
IMMS let the trials team define a plan for all three vehicles, formally checking it against safety criteria, and allowing final human approval before each asset conducted its part of the plan, updating the supervisor throughout on progress.
 
Thales and the University of Southampton have a Strategic Research Partnership, sharing facilities and expertise, with Thales allocating funding to joint research projects, including IMMS.
"Southampton has the largest engineering faculty in the country, a significant computer science capability and deep maritime expertise," said Ben. "Joining up those capabilities in autonomous systems means Thales has a great partner in Southampton."
Also contributing to the trial was the UK Hydrographic Office which provided mapping data in a non-visual format, more easily translatable by machine into a 3D model of the operating space.
IMMS uses open architecture to offer integration with a light touch, providing a common working platform for other agencies to work with.
In keeping with this openness, the trials team is now sharing its results with the wider autonomy community. They will also be presented at the Maritime Autonomy and Technology Showcase (MATS 2019) event this month at the National Oceanographic Centre in Southampton.
Ben emphasized that Turnchapel Wharf is also open to the wider autonomy community. "This is not a closed shop with Thales and Southampton working in a secret lab; we're deliberately using open architecture and if there are organisations with similar goals, we want to work with them."
The ultimate aim of the trials is to support Thales' wider ambitions in maritime autonomy, but now it has been proved to work in this demanding environment it can also be applied in other sectors and domains, from space to rail systems.
The joint team is now defining further research before sea trials of IMMS Version 2.0 in September 2020.