The age of the Public Services Network (PSN) is drawing to a close, and the search for a low risk, affordable alternative has begun.
T-Sure Secure Connect is a convenient, low-risk way to move beyond PSN without sacrificing performance, availability or security. What's more, it's highly configurable and entirely bespoke, so you get the right level of protection, exactly where you need it. It's a lean, affordable solution which meets all your current and future networking and information sharing requirements.
The cloud has come of age, and PSN won't be around forever. If you want to explore the new  possibilities, safely, securely and without the risk of getting locked into a technology cul-de-sac, talk to Thales about T-Sure Secure Connect.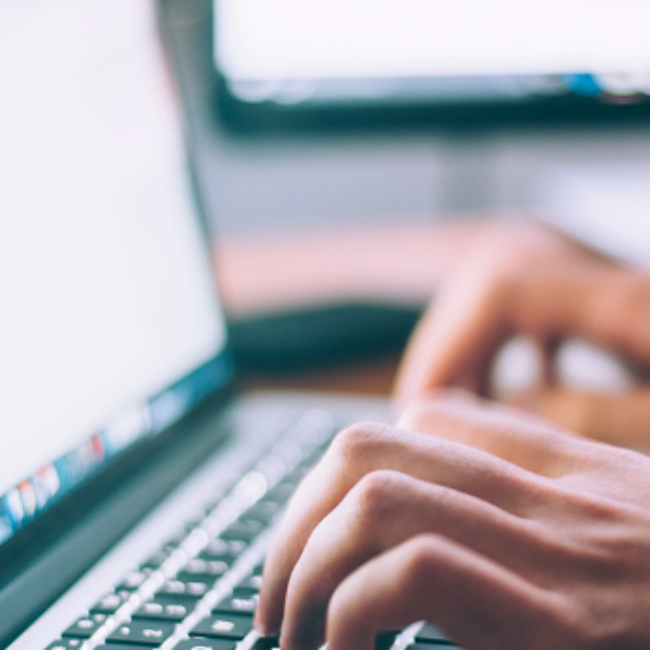 Thales is delivering bespoke transition projects exclusively within the Government sector as organisations look to move towards a Cloud First strategy.
Our technology places Thales in a unique position to offer our customers a fully comprehensive non-disruptive transitional tool, to support their current transformation strategy without compromising their future initiatives.
We know that our customers' requirements are unique and likely to change over time. T-Sure Secure Connect was developed to be highly configurable to existing environments and adaptable to future digital transformation programmes. Thales eliminates the need for customers to be tied into long-term inflexible contracts reducing the risk of future strategies becoming compromised.
Thales is enabling government organisations to securely migrate from traditional PSN networks to the public internet as part of the Government's Cloud First strategy.
Our service T-Sure Secure Connect is cost-effective and entirely bespoke. Our customers won't have to compromise connectivity, security, availability or uptime requirements during the transition.
Find out more about life after PSN and how to make your next move.
Contact us for more information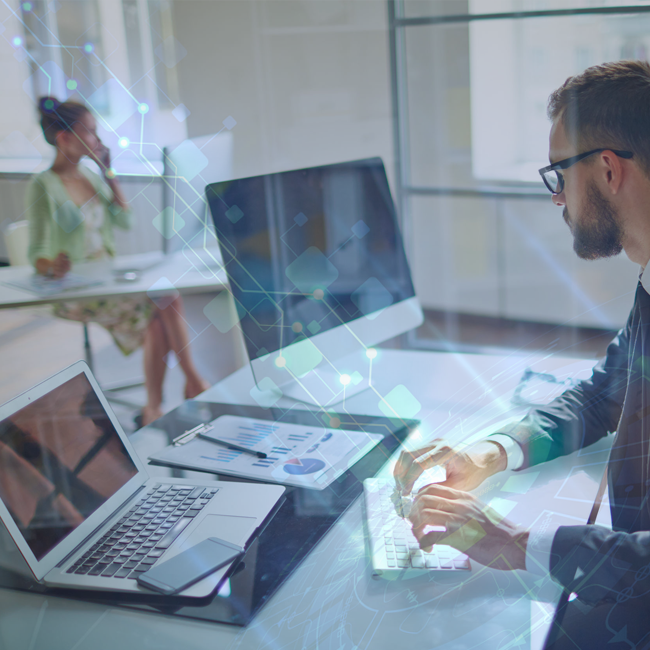 Organisations all over the world are wrestling with the opportunity and threat offered by new digital technologies such as Connectivity and Internet of Things (IoT), Big Data, Autonomy and Artificial Intelligence to improve their performance and deliver new products and services – to digitally transform their businesses.
The way Thales sees it, no organisation should embark on this digital transformation journey without a trusted digital platform in place to manage data and risk. That's what Digital Trust is all about. By analysing the future of multiple markets, and mapping the trajectory of technological and digital change, Thales has developed an unrivalled understanding of what's on the horizon for customers, and has invested in developing future-proof and resilient products and services that, combined with our cyber-security consulting capability, will help those customers succeed.
We've taken three key areas of capability and expertise: cybersecurity consultancy, secure communications products and technology, and operational control services and brought them together as the Digital Trust platform T-Sure. This platform enables clients to undertake digital transformation projects confident that their security and safety risks will be managed in a future proof and resilient manner.
Find out more about Thales's Cyber Security offer here.