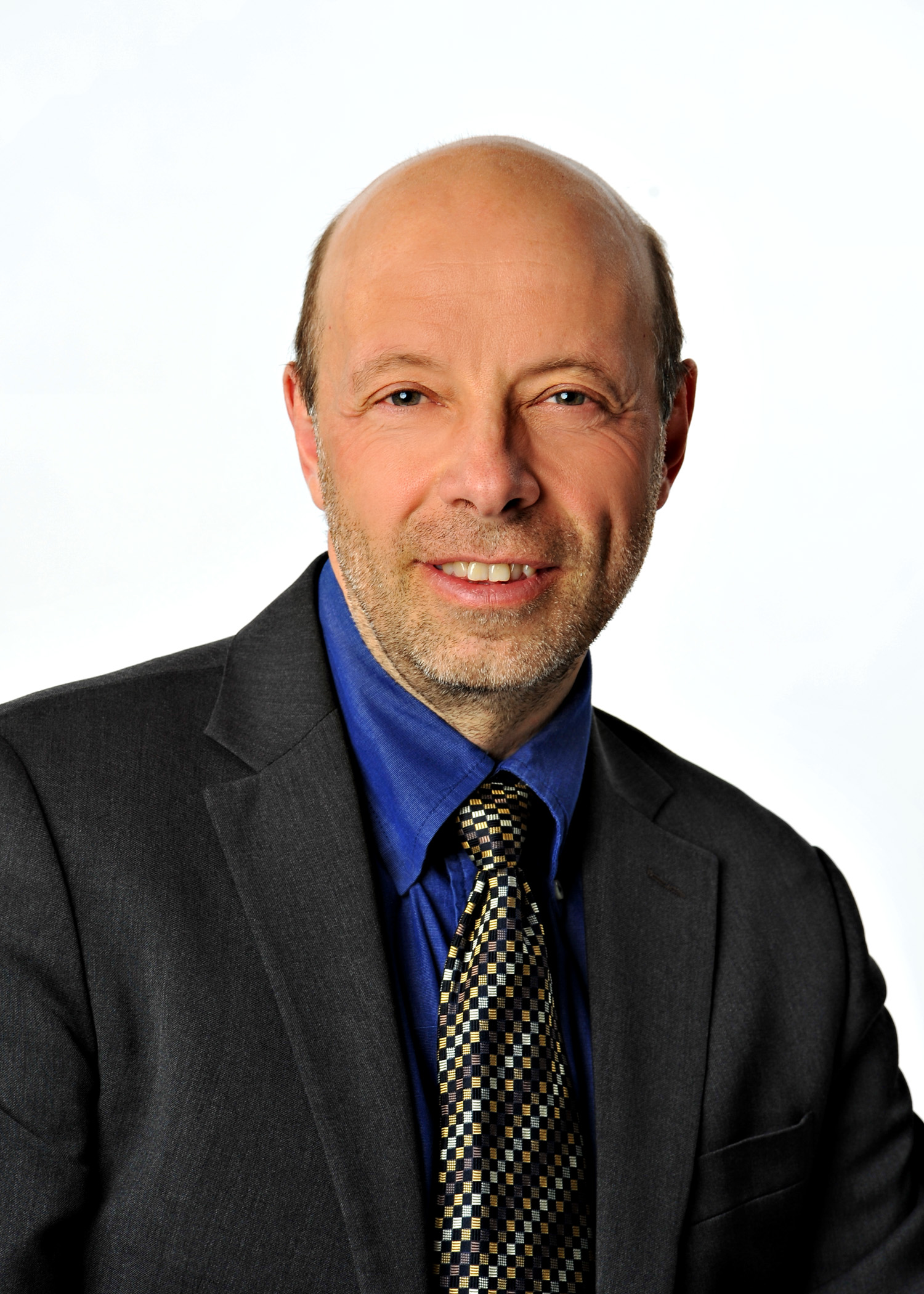 Michel Grenier
Vice President, General Manager for Thales North America Avionics
Michel Grenier is Vice President, General Manager for Thales North America Avionics.
Prior to this role, Mr. Grenier served as Vice President & General Manager of Thales Canada's Aerospace Division. He also served as Vice President, Programs for the Regional and Business Aircraft unit of the Division, overseeing flight control and avionic suites development programs for major customers in North America (Bombardier, Gulfstream) and in Europe (Sukhoi, ATR).
Before joining Thales, Mr. Grenier worked for 20 years for CAE, where he held different functions in engineering, project management, and led several programs for flight simulation equipment for major customers such as Airbus and Boeing.
He is a board member of Aero Montreal and the General Aviation Manufacturers Association.
Mr. Grenier  is a graduate of University of Quebec, École de Technologie Supérieure, with a double degree in Electrical Engineering and Technology.