Heads up - your air taxi is approaching
The harried urban dweller has plenty of choices when it comes to horizontal travel, with options including buses, taxis, tramways or individual cars. But vertical flight - taking to the airways by helicopter - has long been restricted to the rich or privileged.
Soon, though, using a smartphone to hail an "Air Taxi" – small, electric-powered, self-flying planes for point-to-point travel – and rising vertically into the air will become widely available to commuters.
Comfortably settled into a four-passenger cabin, tomorrow's traveler will benefit from a fully integrated user experience control center.  As they travel, commuters will be able to catch up on world news, hold a video conference call, share documents with other passengers or simply unplug from the noisy world below. In just a few years, traffic-choked cities will be transformed by the presence of both piloted and autonomous Vertical Take-off and Landing (VTOL) aircraft  – essentially a cross between a helicopter and a drone    cutting that rush-hour commute to the airport to just minutes.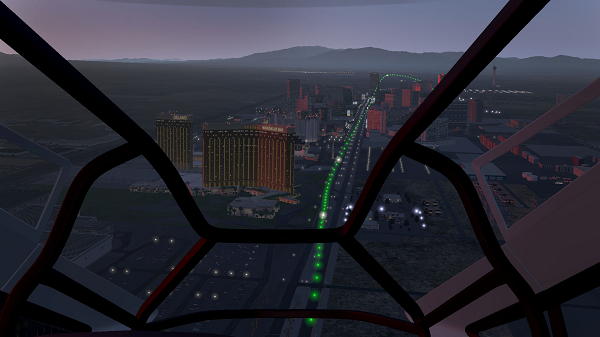 As a global leader in commercial and military avionics and air traffic management, Thales is playing a major role in shaping this new urban air mobility market. The company is providing the flight controls for both piloted and autonomous on-demand mobility vehicles that make vertical take- off and landing possible. Thales recently signed an agreement with Bell Helicopters to develop flight control systems for Bell's VTOL aircraft and on-demand mobility solutions. These include Air Taxis, which will be presented in their physical form for the first time at this year's Consumer Electronics Show.
"With Bell and other partners involved in this program, Thales stands among the pioneers of urban air mobility. This is a very exciting time for us and marks a historic milestone for future transportation solutions," says Michel Grenier, Thales Vice President for Avionics, in Canada. "It's important for Thales to be involved in this fast-evolving market that will be key to resolving not just urban mobility but also larger issues such as climate change".
Quiet, affordable, and powered by clean energy, tomorrow's air mobility solutions will radically change the way we move about, leading to clearer skies and less congested urban areas.