Augmented intelligence in critical systems
The fast-moving digital revolution has given us a glimpse of the potential of Artificial Intelligence (AI), and the risks that come with it. In regulated industries such as aerospace, transportation and defence, technologies need to be certifiable, explainable, and trustworthy, whilst keeping people accountable for critical decisions. This has led to the development of a new AI strategy, designed to solve problems of ever-greater complexity, which puts humans at the centre: Augmented Intelligence.
Two Thales specialists – research and technology expert Jean-François Gagnon, and General Manager of Thales Digital Solutions Inc. Siegfried Usal, both based in Canada – explain more about what this is, and the impact it will have on us all.
What is Augmented Intelligence? Is it just Artificial Intelligence, but better?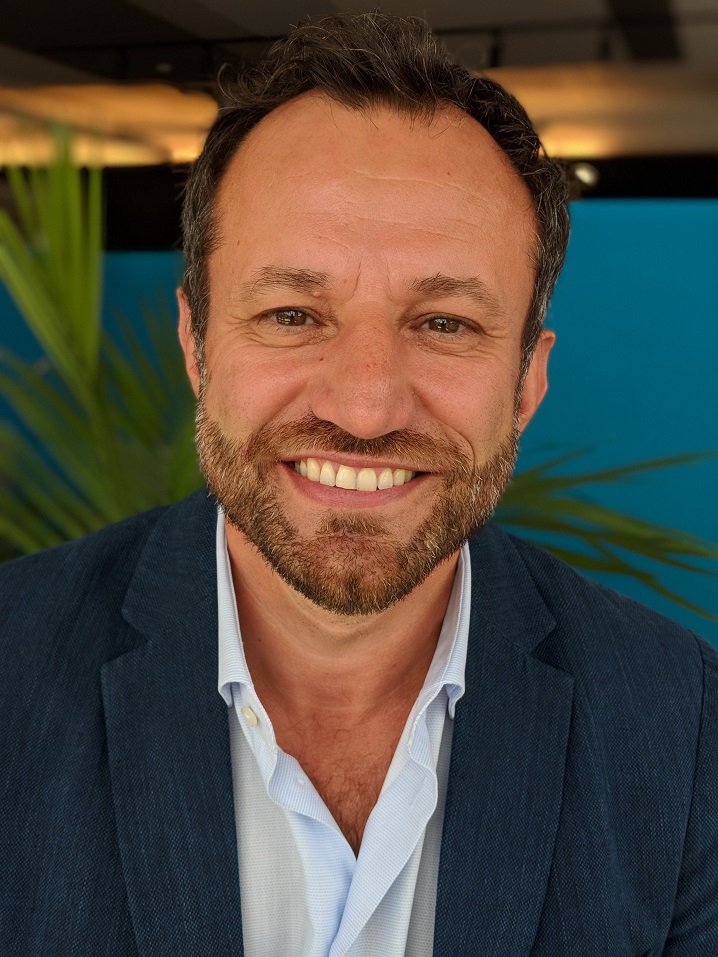 Siegfried Usal: Augmented Intelligence means that human intelligence can be enhanced by purpose-fit AI-based technologies whenever it makes sense for society. It is not disruption, but continuity of the responsible usage of technologies. Powerful AI can help anybody find and classify the most relevant visual, audio or textual information more efficiently than anything else. With Augmented Intelligence, we are able to solve much more complex problems than ever before, in order to make better decisions.
Augmented Intelligence is a combination of a range of technologies, such as data fusion, deep learning, and human off-body sensing techniques. However, it does not stand on its own – Augmented Intelligence is an aid, a humanised AI that enhances human potential, just as many other forms of teamwork have always done.
In what situations can Augmented Intelligence be of use?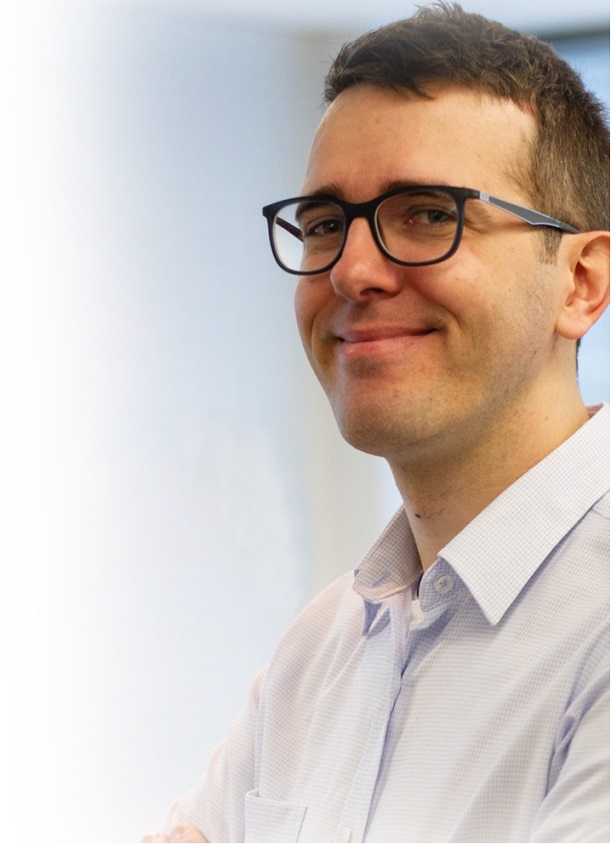 Jean-François Gagnon: Take the example of a medical triage service. Augmented Intelligence could help medical teams analyse massive amounts of information such as physiological signals captured by sensors. This task would be impossible for humans due to purely physical limits. However, it is easily performed by technology.
This sensing system could provide decision support to healthcare workers so that they can focus on the patients who are in the most critical situations.
Decision-support, not decision-making?
SU: Absolutely! One of the recurring issues raised when AI is mentioned is the fear of the machine replacing human beings. In fact, what we are talking about is a system in which humans are still accountable for the most critical part of the decision chain. They are supported, and the decision-making process is enhanced, by the perceptive and filtering capabilities of the Augmented Intelligence solution, but the final decision will always lie with a human being.
During my former career as a fighter pilot, I was trained to make swift and safe life-or-death decisions. The technology in and around the cockpit was an extension of myself, and any misinterpretation could quickly lead to fatal mistakes. Augmented Intelligence is able to amplify that man-machine teaming and, most importantly, give humans new tools to better develop their judgement and problem-solving capabilities, particularly in critical situations. However, it cannot replace the human being, especially when lives are at stake.
How ready are we to accept that level of involvement in more everyday critical contexts?
SU: To ensure the adoption of Augmented Intelligence in critical systems, be it in the defence field, or for regulated industries such as transportation and healthcare, the key is trust.
In order to build that trust, Thales implements an approach we call Thales TrUE AI: an artificial intelligence that is Transparent, Understandable and Ethical. For decades, we have accumulated the expertise to create robust and explainable technologies and solutions. This same know-how must now be applied to a combination of various other technologies, such as data fusion and deep learning.
There seems to be a huge focus on the technology…
JFG: It's true that Augmented Intelligence brings all of these technologies together. However, it's not about technology for technology's sake. We deliver solutions at all levels of the innovation chain, from the early definition of a concept to its commercial adoption. In order to do so, we work closely with our users and network of partners to make sure that we do not lose sight of the main goal: ensuring that the solutions we develop are relevant and useful in their specific context.
SU: This means that we must design, train and nurture AI with domain expert knowledge, and work with regulatory bodies to seek trust, traceability and robustness, to ensure that it fits every critical application in the Aerospace, Defence, Security, Ground Transportation and Medical sectors.
To achieve this, of course, we need to master the essential domains for every solution that targets critical systems, for instance cybersecurity, artificial intelligence and human intelligence. 
Are there things that Thales, specifically, is able to bring to the table?
JFG: Our expertise and experience in the critical fields we have mentioned enable a much broader approach to the subjects of Artificial and Augmented Intelligence.
Within the context of COVID-19, for instance, we have been able to apply technologies that were initially developed for our main areas of activity to the medical field. Specifically, one of our technologies can create a cognitive model to support clinicians in counter-validating their diagnoses in situations of fatigue or intense stress. In the current climate, that crossover of the application of technology can end up saving lives.
And are you going it alone in these developments?
SU: We have the knowledge and the technological capabilities, but Thales cannot achieve the goals that it sets all by itself. To show our clients, users and the regulatory authorities that they can rely on our technologies for their decisions, we need to design future solutions together.
JFG: To this end, we rely on a strong network of external collaborators in various fields. We work with the best experts in the world, drawing on insights from science and then leveraging the innovations ecosystems we have built over the past 15 years with universities, start-ups, users and industry partners to foster user-centric technologies.
So, you're already leveraging past experience into present benefits. What about the future of Augmented Intelligence?
SU: I think it's quite simple: given the improvements it can bring, the faster we are able to humanise Artificial Intelligence, the faster Augmented Intelligence will be adopted for the progress and good of humanity.