Euronaval: recognition for Thales's quantum technology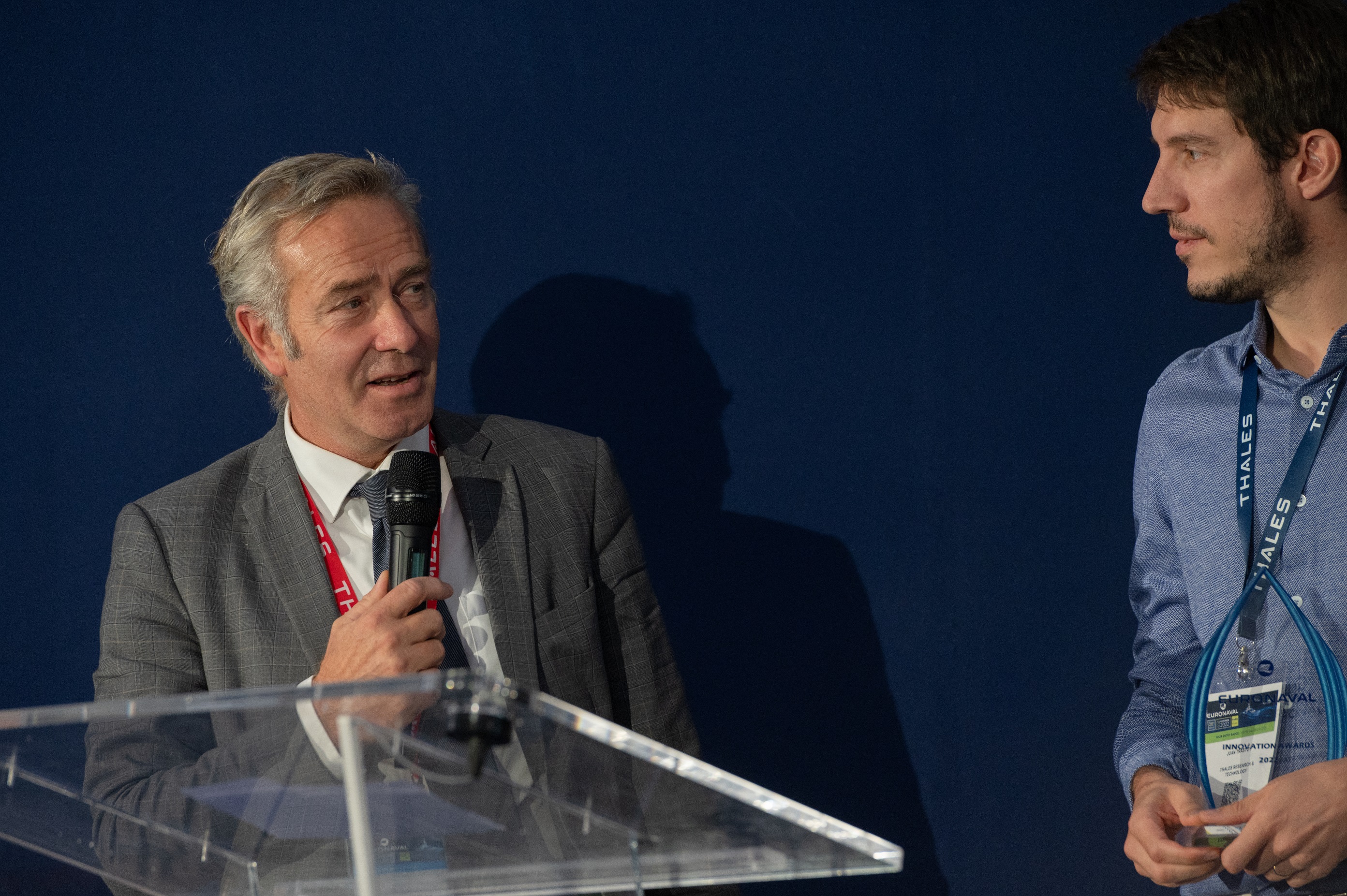 © E.Malemanche/Thales
Thales is delighted to announce that its superconducting quantum RF antenna has won the International Euronaval Award for Naval Innovation. This antenna offers a wide frequency-range detection (VLF, LF & HF) and promises a potential thousand-fold reduction in the size, weight and power consumption of sensors.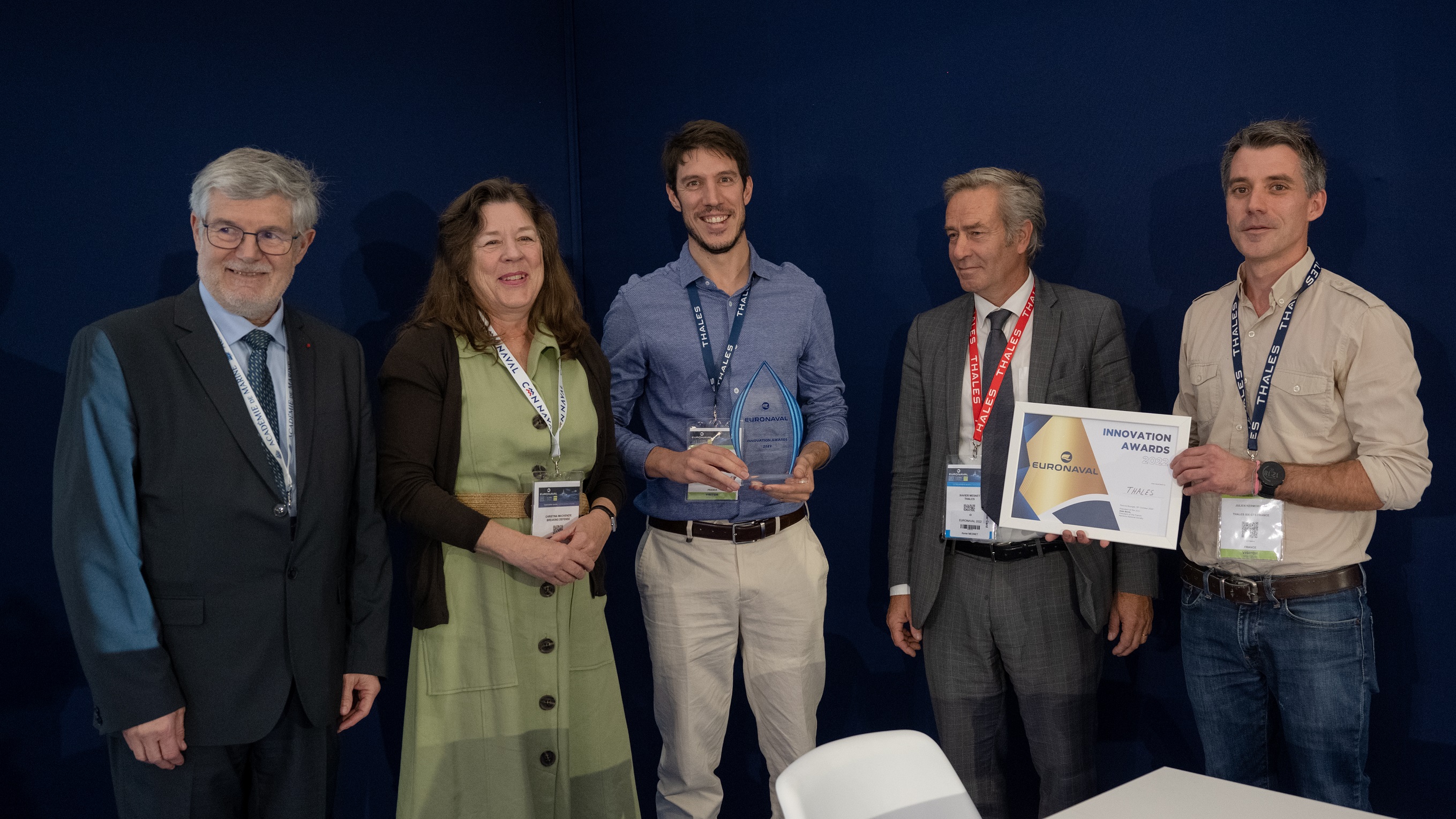 © E.Malemanche/Thales
Find out more about the Thales maritime solutions on display at Euronaval on our dedicated page.