Operators of public transport systems across
the world are always on the lookout for ways to improve passenger experience while keeping costs under control and maintaining efficiency. Recent developments in smartphone and cloud technology have added two important tools to that effort, and Thales has harnessed the latest tech to offer operators a genuine step forward in how they collect fares and run their system.
The central principles of the TransCity concept are flexibility, convenience and responsiveness. The system will allow passengers to pay their fares in a range of ways and will encourage users to pay with contactless banks cards and smartphones via the use of near-field communication.
Of the many advantages of the system, it will remove the need for passengers to have a system-specific travel card, making it easier for cities to collect fares efficiently from visitors.
Cities with high numbers of tourists in particular will benefit from TransCity by eliminating queues of visitors confused as to which travel card to buy. It will also allow operators to customise tariffs easier as well as reducing the need to invest in large amounts of ticketing infrastructure in stations.
 
The use of cloud computing will also change the infrastructure of fare collection. Traditional fare systems store payment information and other data on cards. With TransCity, that data will be stored on servers, meaning that access to data will be seamless. The system has five core areas:
Collect: ticket gates and control devices process transactions with different payment methods such as contactless cards or tickets, bank cards, ID cards, smartphones, bar codes (printed or on mobile phone screens).
Select: top-ups and multichannel sales options for tickets, including vending machines, post offices, call centres, mobile payments, online.
View: intelligent, pluggable, scalable monitoring system to oversee the entire ticketing system, from individual components to a national level.
Open: simple and economical small to medium size back-office ticketing system.
UP: back-office system that manages interoperability and supports compensation and settlement operations between transport agencies, processes payment transactions and integrates with banking systems. It is modular and scalable, and can be used either in transport agency data centres or hosted on the cloud, offering resources on demand.
Additionally, the use of Big Data and analytics in public transport systems has grown in recent years. Some cities have introduced journey mapping through the use of smart cards in order to understand traffic flow and demand cycles.
Many operators have already used the data gathered through their card systems to gain a better understanding of passenger behaviour. Plans for the future include increasing the capacity for real-time analytics and working on integrating an even wider range of data sources, to better plan services and inform customers.
TransCity builds on these foundations to help operators monitor critical periods to better accommodate travellers' needs such as regulating train traffic or entrance-exit configuration.
The launch of TransCity comes at an opportune time. The market for ticketing technology and solutions is growing at a rapid rate. According to a recent estimate, the Smart Transportation market reached US$45.05bn in 2014 and is expected to reach $104.19bn by 2019 – a CAGR of 18.3 per cent between 2014 and 2019.
TransCity is currently being rolled out at a number of sector conferences across the world and has already attracted interest from several cities. Bordeaux Urban Community awarded Thales a 10-year contract in December 2014 to install a new multi-media fare collection system by 2017 covering its light rail, bus and ferry network, and this will include the passenger monitoring element of TransCity. Thales has also signed a new contract to modernise the ticketing system for Gautrain in South Africa, as the operator has expressed its desire to move to contactless bank card payment.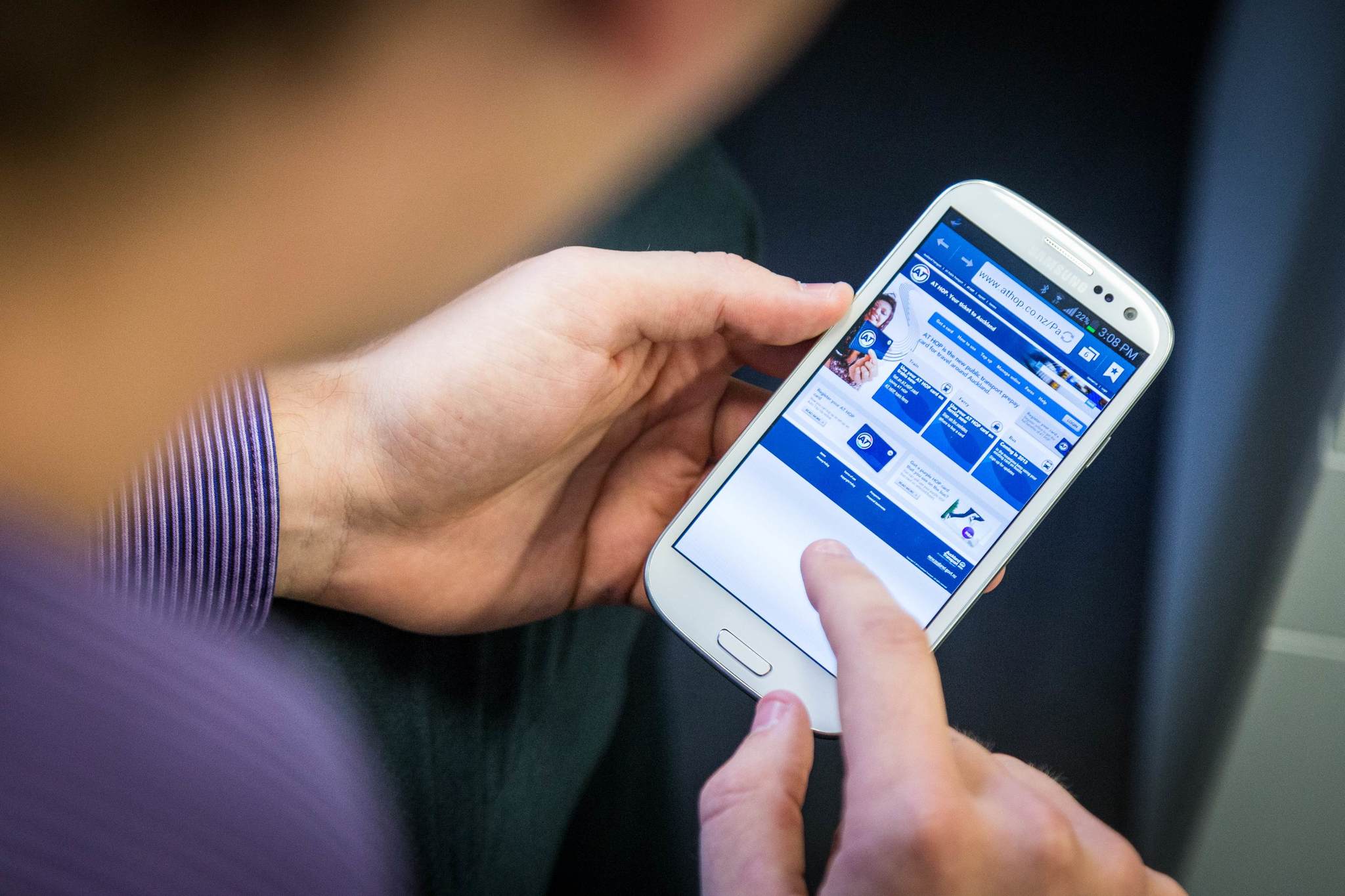 © ©Thales