Thales and FJML: a one-of-a-kind partnership
From June 2018, our Sophie thermal imagers will help the Jean-Marc Landry Foundation to study and protect animal species in the wild. Learn more about a partnership for a worthy cause.
[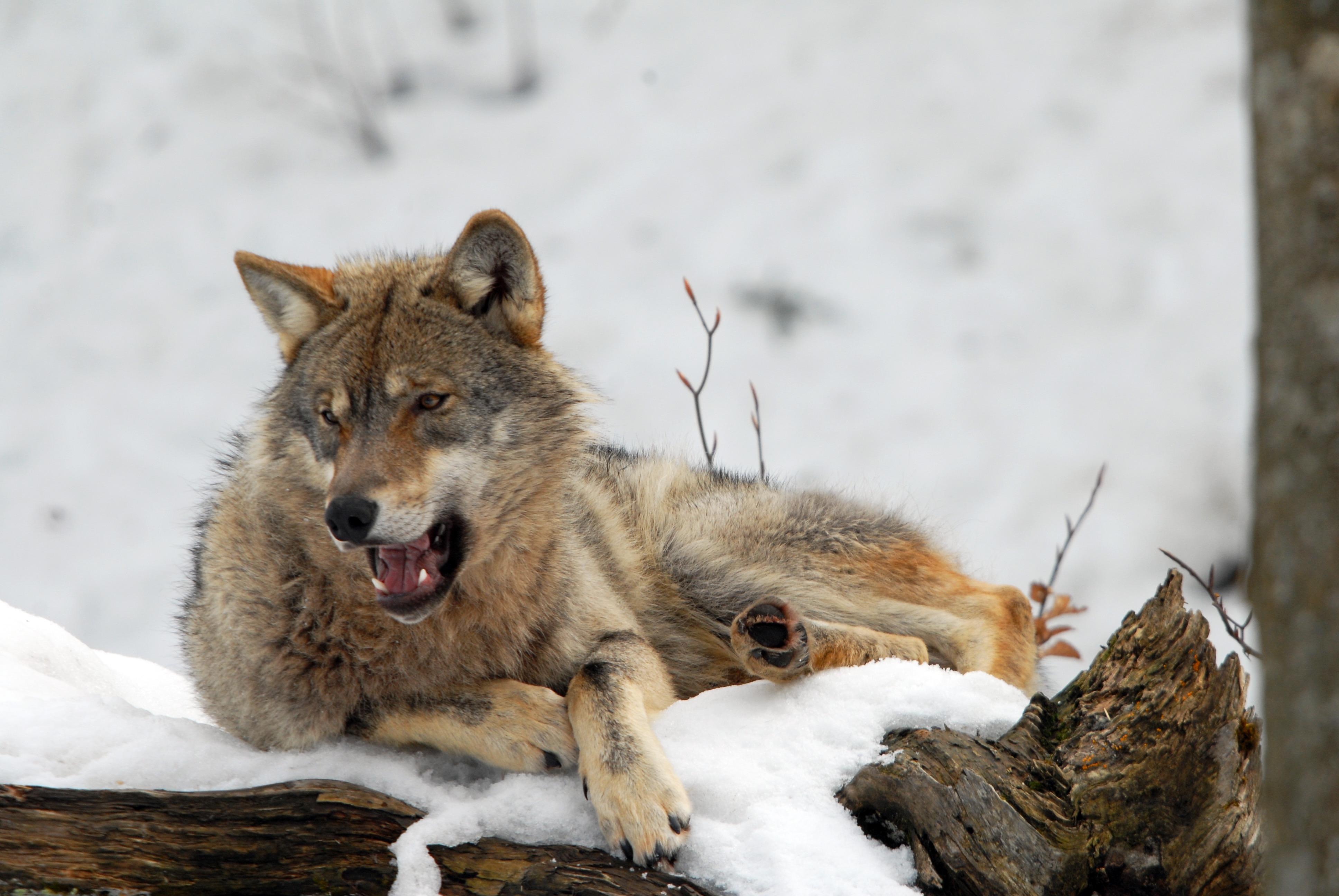 At Thales, we work alongside people who are fighting for change and trying to build a better future, helping organisations that are seeking a closer understanding of the world around us to make it safer and more sustainable. The Jean-Marc Landry Foundation is one such organisation. They're taking on some major challenges — but now they have some fantastic technologies to help them achieve their big ambitions!  
When the Jean-Marc Landry Foundation showed an interest in our thermal imagers, it was a chance for us to demonstrate that preserving natural ecosystems is considered a worthwhile objective at Thales.
Jean-Pascal Arrou-Vignod – Vice President, Optronics and Missile Electronics, Thales LAS France
The Jean-Marc Landry Foundation
The Jean-Marc Landry Foundation is a Swiss NGO active at European level, but more particularly in France and Switzerland. It works to preserve biodiversity, protect endangered species and habitats, and improve the way large predators coexist with humans. It has a particular interest in wolves and how they interact with livestock activities.
 
A worldwide challenge
The Foundation is looking for practical ways to allow these activities to flourish while protecting the habitats and wild species around them. To address this issue — and similar issues in countries around the world — learning more about the nocturnal behaviour of livestock and wild animals is crucial.
 
Survival threatened
The Jean-Marc Landry Foundation is something of a pioneer in this area. Getting humans to coexist harmoniously with their environment raises some tricky questions. To help find solutions, organisations like the Foundation need to gather high-quality information in the field — but all too often they're hindered by the limitations of the technologies available to them as civilian entities. For studying animals at night, they're often unable to capture usable imagery, because the equipment they have just isn't suited to the tough realities of the field.
As a result, entire research projects like those conducted by the Foundation are under threat. The situation could jeopardise the future of biodiversity preservation initiatives and stifle the whole conversation about building a better future on a facts-based understanding of the environment around us and how to protect it.
 
Thales's commitment to preserving biodiversity
Thales's partnership with the Jean-Marc Landry Foundation could help to tip the balance in favour of biodiversity. With our leadership in optronics, especially day and night vision equipment, we jumped at the opportunity to use our expertise to support the big ambitions of this one-of-a-kind partnership.
Thanks to the two Sophie thermal imagers we provided, the Foundation for the first time has the technical capability to observe, monitor and analyse the behavioural ecology of wolves at night. Our cameras will allow the scientific team to see clearly in the dark, bringing them access to a source of information that is likely to revolutionise how we understand wolves in an agro-pastoral environment and their interactions with livestock and guard dogs. Thanks to Thales's unique expertise, the Foundation can move from vague assumptions to material proof, providing valuable facts-based input for its efforts to preserve biodiversity and protect endangered species and habitats.
With this high-performance hand-held equipment, we can respond quickly to an incident report, understand what's happening and offer immediate, practical assistance to the farmer affected.
Jean-Marc Landry – Director and Head of Research – FJML
Thales is proud to be working with the Jean-Marc Landry Foundation to help advance its research. The arrangement is part of the Group's commitment to make its expertise available to organisations and people from all walks of life who are working to build a better future.
It came as a pleasant surprise that everyone we spoke to was so helpful and viewed us in such a positive light — especially as we're a small organisation and Thales is a major group. By simply acquiring these cameras, we've set in motion an extraordinary partnership that's certain to prove valuable, and possibly crucial, to other projects working to protect biodiversity and endangered species around the world. We're proud to be taking part in the adventure and look forward to being the ambassadors of this new approach.
Marie Majkowiez – Press Officer and Communications Manager – FJML