Thales Alenia Space @ Satellite 2019
Operators, launch service companies, space agencies, government representatives… Everybody's who's anybody in the space telecommunications sector will be on hand at the Satellite 2019 international conference in Washington, D.C. Thales Alenia Space will be there, of course, alongside Telespazio within the scope of their Space Alliance. The European satellite-maker will be spotlighting its expertise in geostationary very-high throughput satellite (VHTS) solutions, its recent successes with the complete deployment of the Iridium® NEXT and O3b constellations, and its approach to New Space, in particular through the new BlackSky system.
Our new comsat approach in the spotlight at Satellite 2019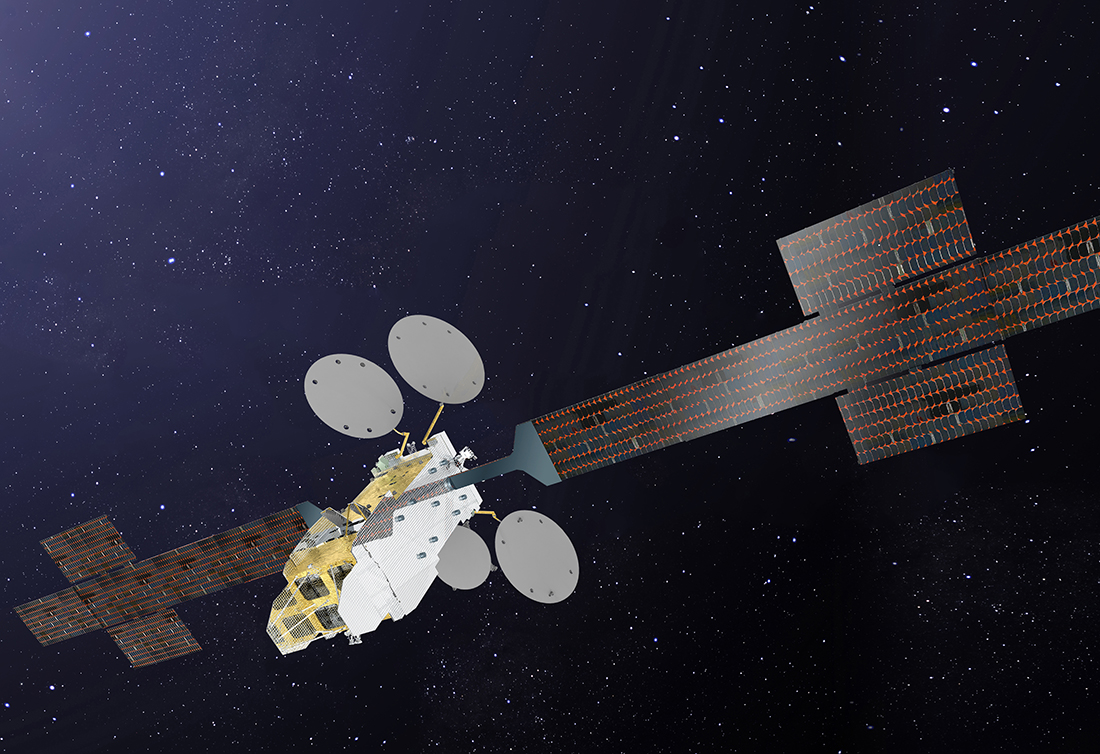 Digital satellite communications systems are undoubtedly the best way to address the requirements of a fiercely competitive and constantly evolving telecommunications market. Furthermore, new market segments are emerging, especially for maritime and aeronautical communications, which is accelerating demand for connectivity. Thales Alenia Space is clearly spearheading the development of digital VHTS solutions, which offer tremendous agility to address fluctuating market requirements. These solutions were developed for military telecom systems, then quickly taken up by the commercial market. They combine high capacity, agility and competitiveness. Because of their flexibility, VHTS solutions can adapt distribution in the coverage zone at any given moment. In other words, these payloads meet operators' changing requirements throughout satellite life.
Two telecom constellations fully deployed in 2019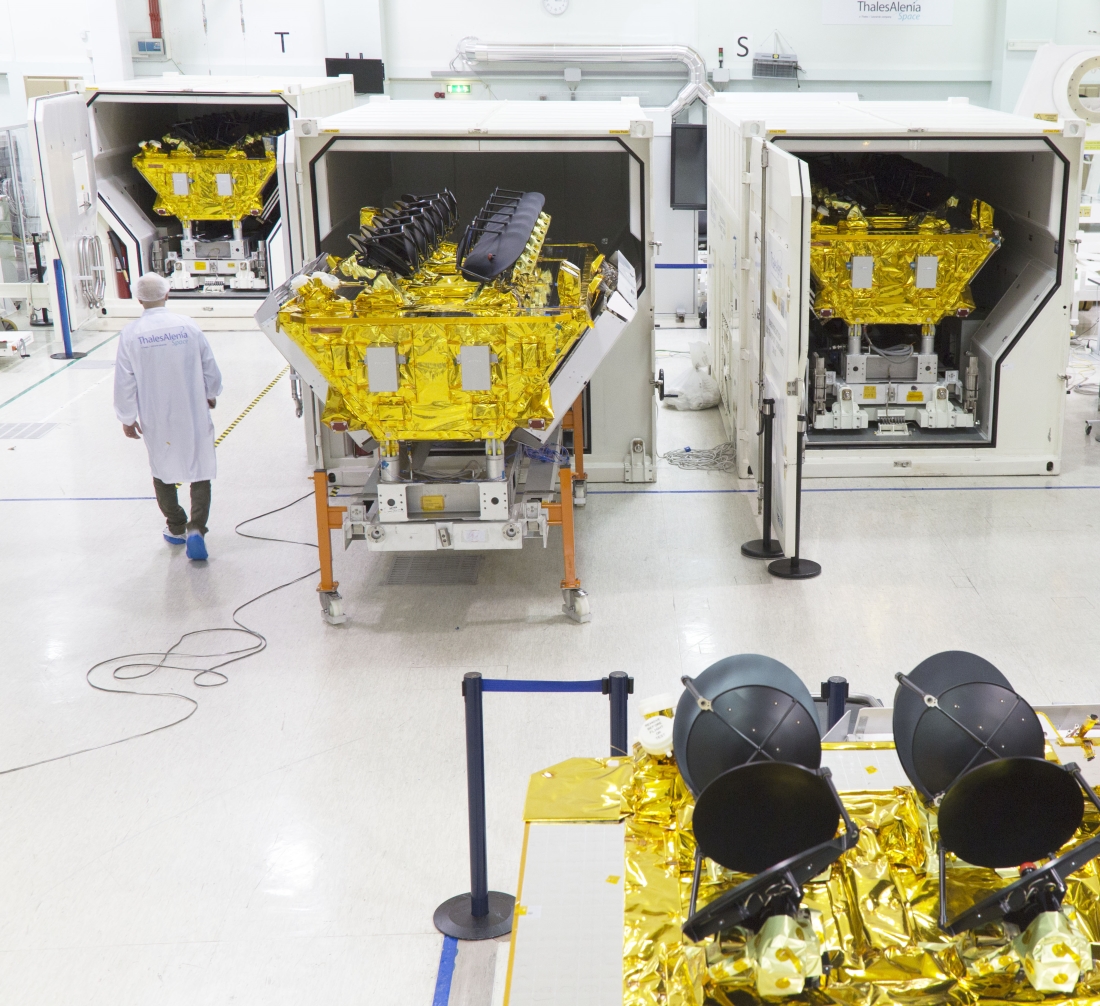 On April 4, 2019, the last four satellites in the O3b constellation, built by Thales Alenia Space as prime contractor for SES, were successfully launched by Arianespace from the Guiana Space Center (CSG) in French Guiana (South America).
The O3b constellation now counts 20 satellites in medium Earth orbit (MEO) at an altitude of 8,000 kilometers.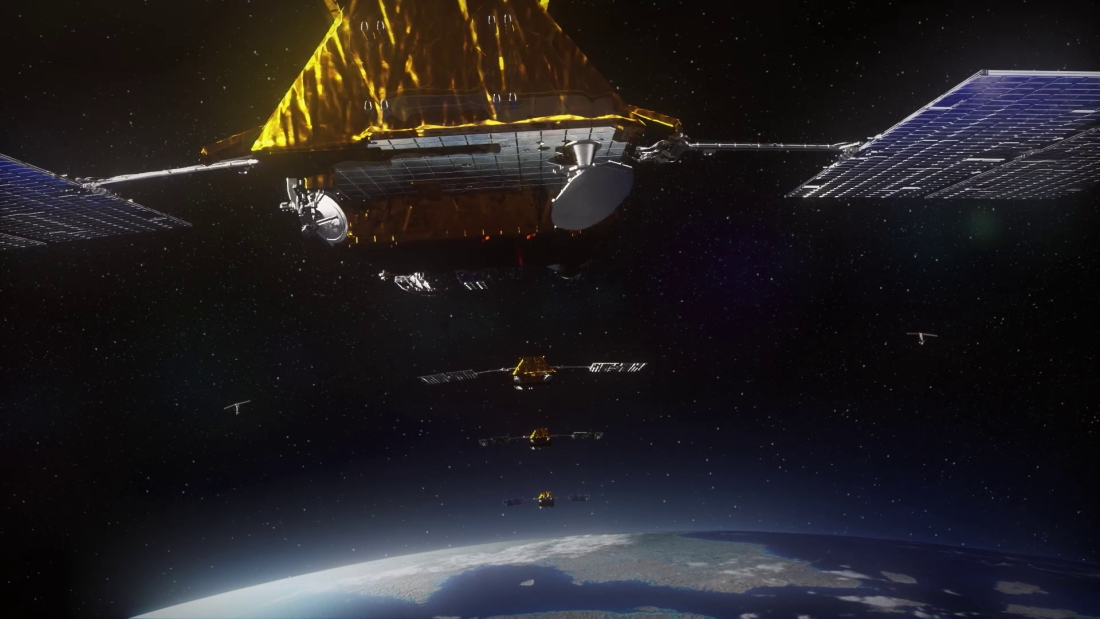 This success follows that of another constellation, Iridium® NEXT, fully operational in low Earth orbit (LEO) since February, meaning that two constellations built by Thales Alenia Space are now completely deployed.
With 125 satellites built by Thales Alenia Space as prime contractor for three different constellations (Globalstar 2, O3b and Iridium® NEXT), the European company sets the global standard for LEO and MEO telecom constellations.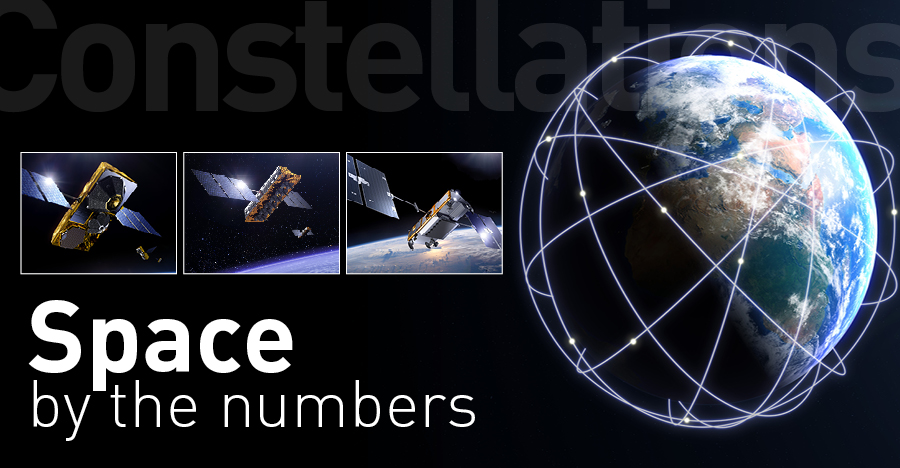 Thales Alenia Space also built 70% of the first-generation Globalstar constellation. We are now ready and willing, along with our international partners, to meet even more ambitious challenges in the global constellation market.
Timely solutions for New Space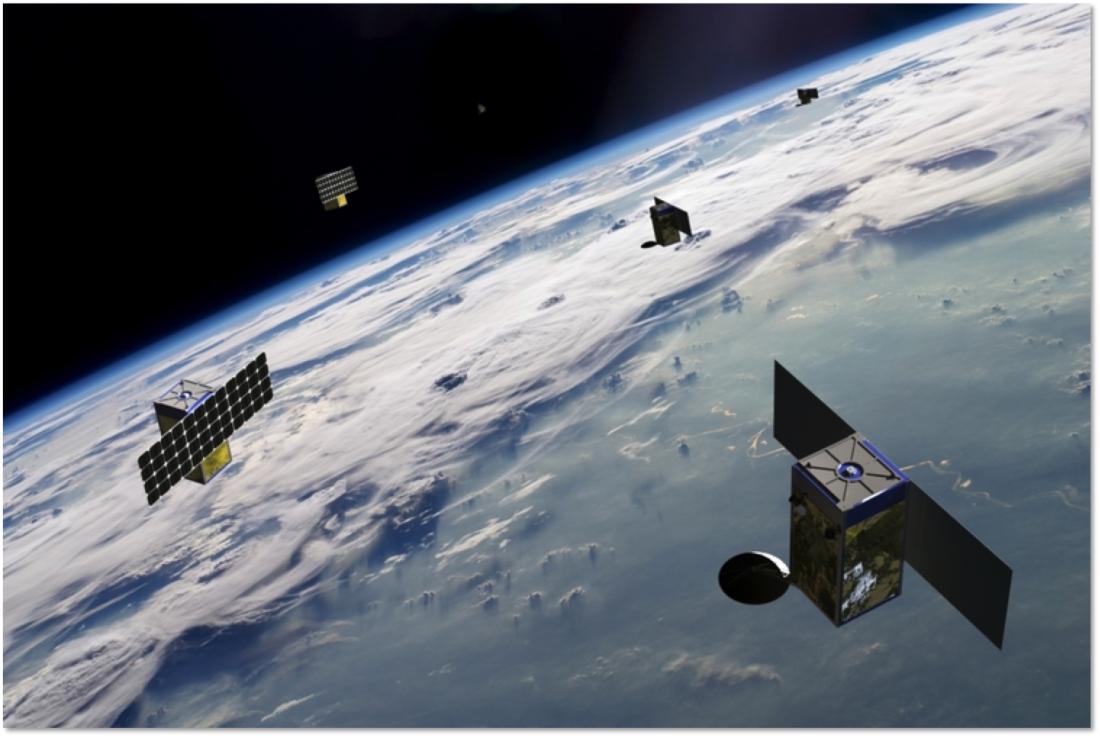 NorthStar, BlackSky, Kineis… Thales Alenia Space offers innovative yet competitive proposals for a wide range of activities. We will be showcasing these solutions at Satellite 2019.
For instance, Thales Alenia Space and the American startup Spaceflight Industries have created LeoStella LCC, an equally-owned joint venture fully reflecting the needs of the New Space environment. Their aim is to construct BlackSky, the first constellation featuring short revisit times, comprising 60 optical high-resolution satellites.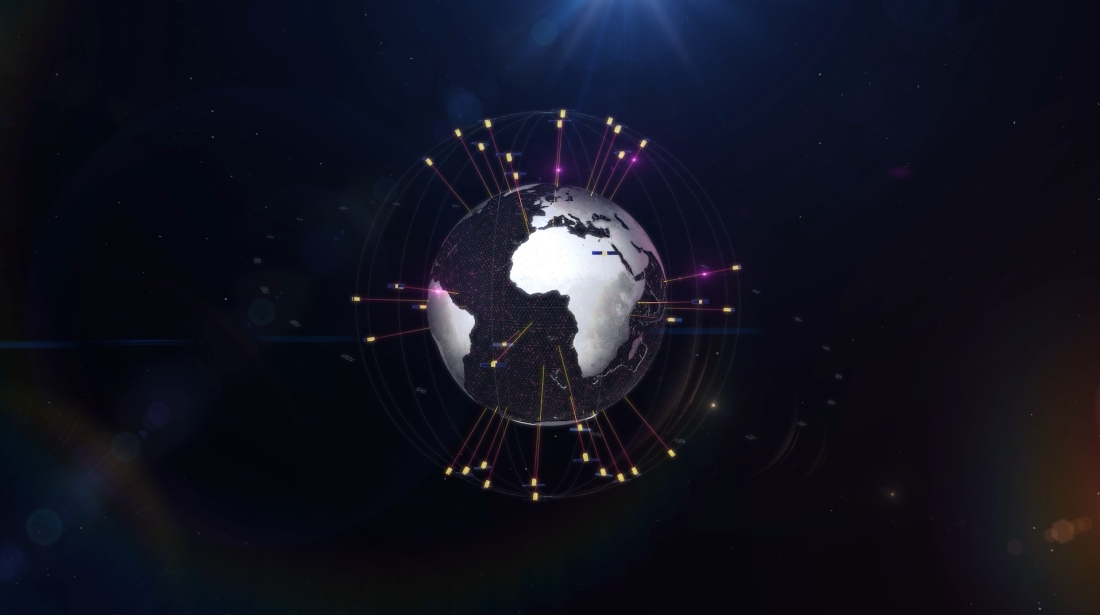 Thales Alenia Space will also build Kineis, a constellation of 20 nanosatellites dedicated to The Internet of Things, produced in conjunction with Nexeya for CLS.
The Space Alliance (between Thales Alenia Space and Telespazio) recently acquired a stake in NorthStar Earth & Space Inc, an information services company from Montreal that is developing the world's most sophisticated system for the surveillance of our environment and near space. Through this investment, the Space Alliance will provide NorthStar with design, development and production solutions for an innovative constellation of 40 satellites.
Photo copyrights:
First artistic view: © Thales Alenia Space/Briot
Iridium® NEXT: © Thales Alenia Space/Master Image Programmes
O3b: © Thales Alenia Space/Imag[IN]
BlackSky: © SpaceFlight Industries
Kineïs: © CLS/Kineïs