ANGELS nanosatellite: a new version of ARGOS NEO software downloaded
On December 18, 2019, Arianespace successfully launched a Soyuz rocket from the Guiana Space Center, Europe's Spaceport in French Guiana, with no less than five satellites aboard: Italy's first second-generation COSMO-SkyMed radar observation satellite; CHEOPS, an iconic ESA mission to characterize exoplanets; and three CubeSats, including ANGELS, the first nanosatellite designed by Hemeria in conjunction with French space agency CNES for the Argos system. The ANGELS payload was developed by Thales Alenia Space as lead contractor.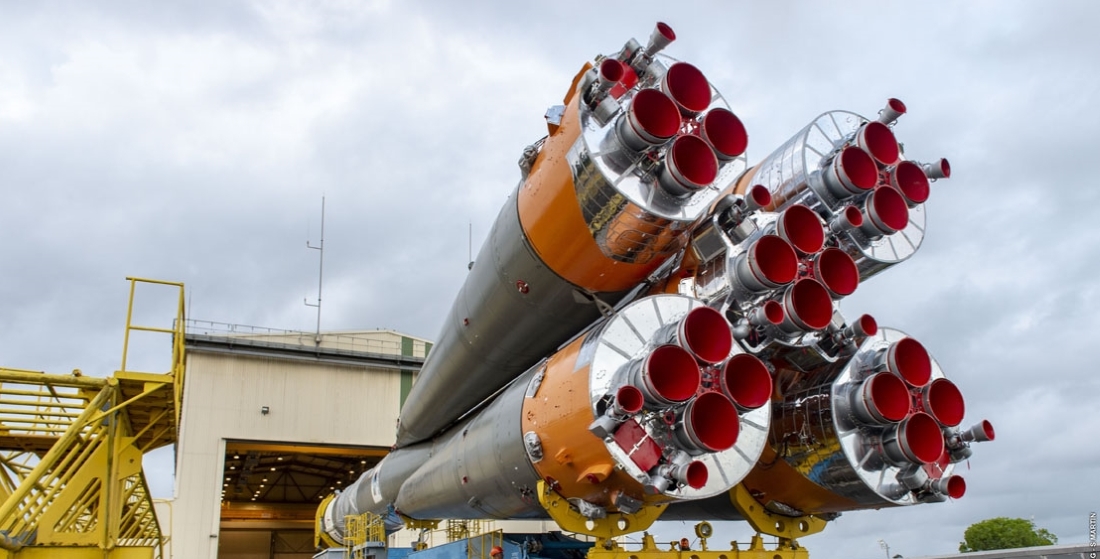 Two years after launch, ANGELS is still fully operational in orbit, and its original design life of two years has been extended to four and a half years. CNES recently confirmed the successful downloading of a new version of the Argos Neo software developed by Thales Alenia Space.
The new version offers key functions, since they will enable Kineis to test a new bandwidth on ANGELS and analyze the entire spectrum covered by the Kineis constellation, now under development.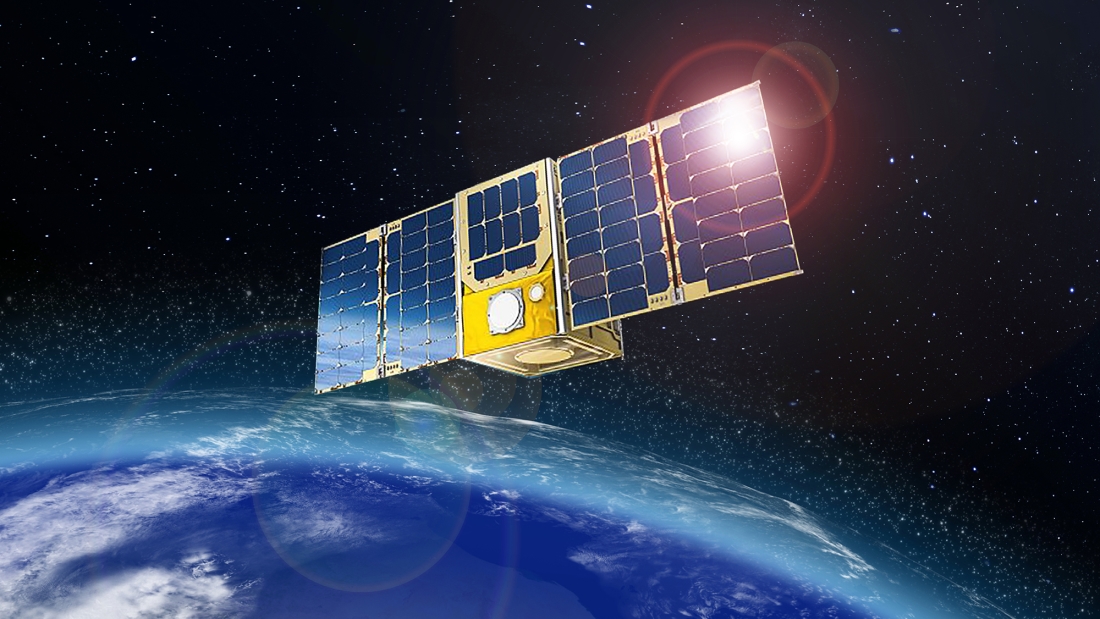 This latest success validates the technology decisions made during the development of the Internet of Things (IoT) payload, including native geolocation, and shows the in-flight flexibility and agility of our solution. It also expands Thales Alenia Space's industrial footprint in the IoT market, reflecting its strong presence in "New Space" developments.
 
 
About ANGELS
ANGELS joined 2 years ago the Argos service fleet operated by Kineis, a subsidiary of CLS, the legacy operator of the Argos system. ANGELS is a French space agency mission coordinated by Hemeria, which also produced the nanosat platform (12U CubeSat). The Argos Neo payload was developed by Thales Alenia Space as lead contractor, with Syrlinks, a manufacturer of radio-communications equipment and geolocation systems, as major partner. Syrlinks built the data collection instruments that send data from the emergency beacons to the satellites, and then down to the ground stations. These instruments feature very powerful processing units to handle all data.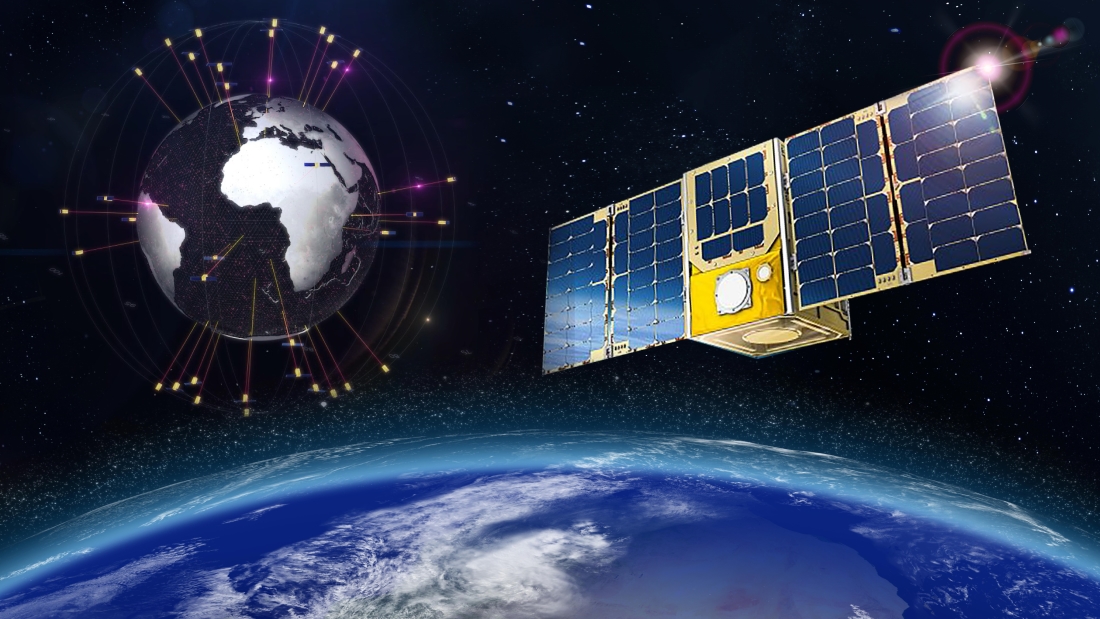 Some 20,000 beacons are permanently connected to ARGOS, supplying key data that helps us better understand and protect our planet and ensure the sustainable management of natural resources. The capabilities offered by ANGELS and the future Kineis constellation will make a strategic contribution to protecting our environment and could well revolutionize our understanding of the Earth.
Illustrations: © Arianespace - © CNES - © Kinéis