Celebrating Meteorological Day
Today is World Meteorological Day, which emphasizes the essential contribution of National Meteorological and Hydrological Services to the safety and wellbeing of society and is celebrated with activities around the world.  The themes chosen for World Meteorological Day reflect topical weather, climate or water-related issues, so we look at some of the work Thales Alenia Space does to monitor our oceans, our climate, and the weather. Oceans are one of the key drivers of our weather and play a significant role in mitigating climate change.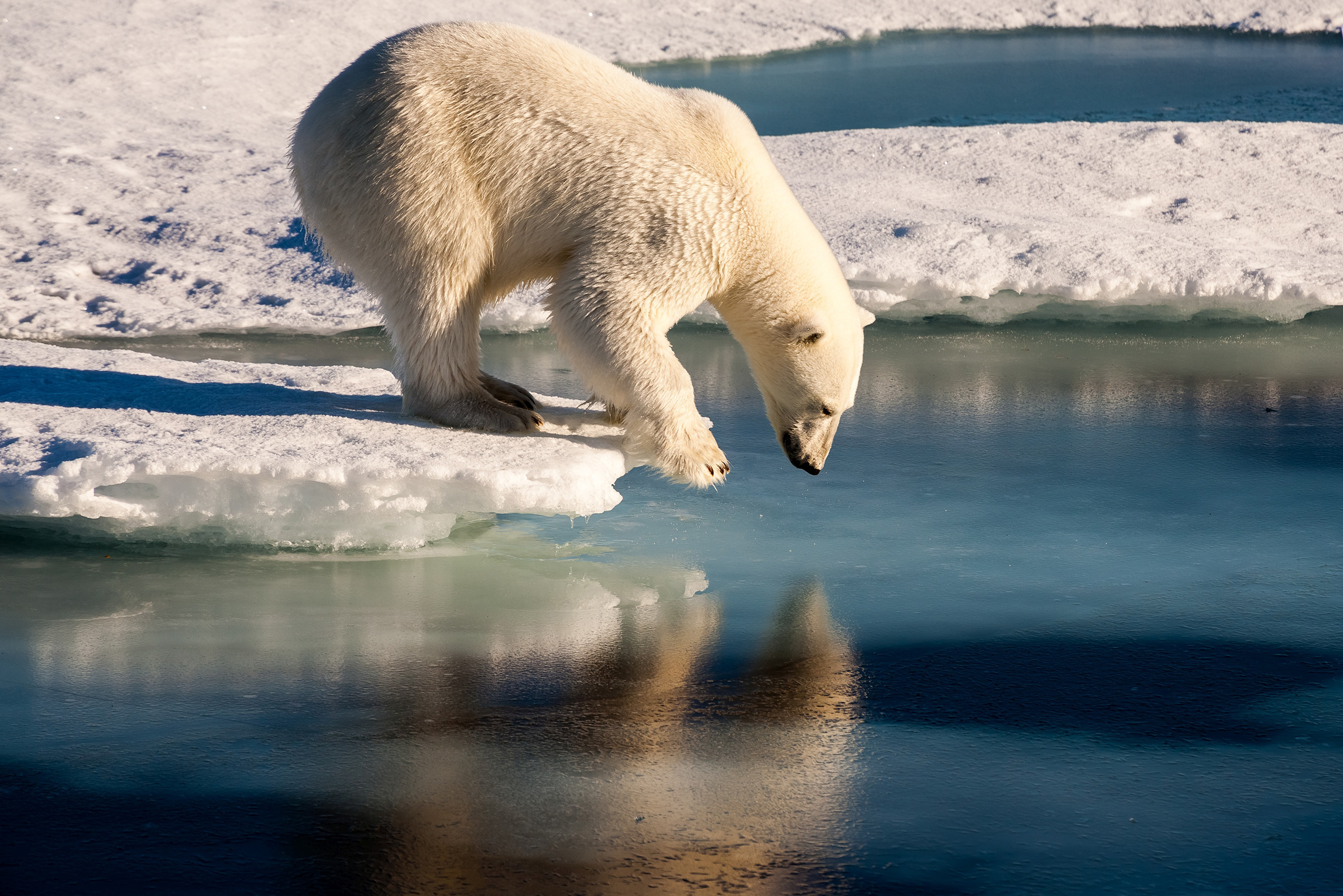 Monitoring Earth and climate change impact from space
Global satellite coverage offers a unique perspective of our Planet. Information from space can help improve agricultural yields, protect against habitat loss and stop deforestation. Satellites have also discovered the hole in the ozone layer and their data are now very important elements in the fight against climate change.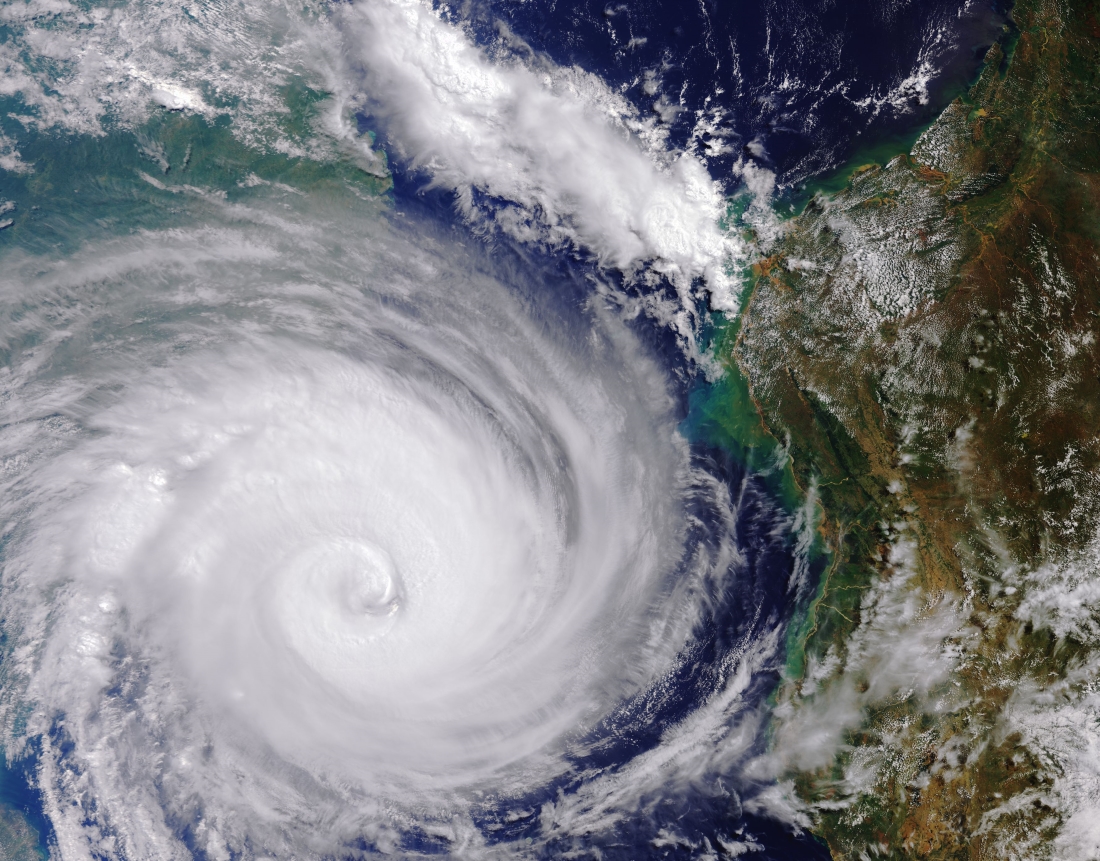 Cyclone Idai, West of Madagascar - Sentinel-3 © contains modified Copernicus Sentinel data (2019) processed by ESA
To anticipate the consequences of global warming and protect our planet, we need precise information about how the natural environment is changing. Some Earth Observation satellites can provide reliable and highly accurate information on Earth over long periods of time and on a global scale.
While meteorology was the first scientific discipline to use space capabilities in the 1960s, satellites are now able to help us monitor how healthy – or not – the planet we call home is, based on a broad range of data including weather analyses, the oceans' colour and temperature, or measures of earth gravity.
Some of the observation satellites orbiting around the Earth are purpose-designed for environmental monitoring. Satellites allow scientists and decision makers to better monitor the impact of climate change, and they can also be the only solution to monitor parts of the world where ground systems are not deployable.
Every day, their eyes stay focused on our planet, capturing images that provide invaluable data to help us respond when nature goes wild, as well as to understand climate change, make better use of natural resources and protect populations at risk.
Providing help  to End Hunger, Achieve Food Security and Better Nutrition, and Promote Sustainable Agriculture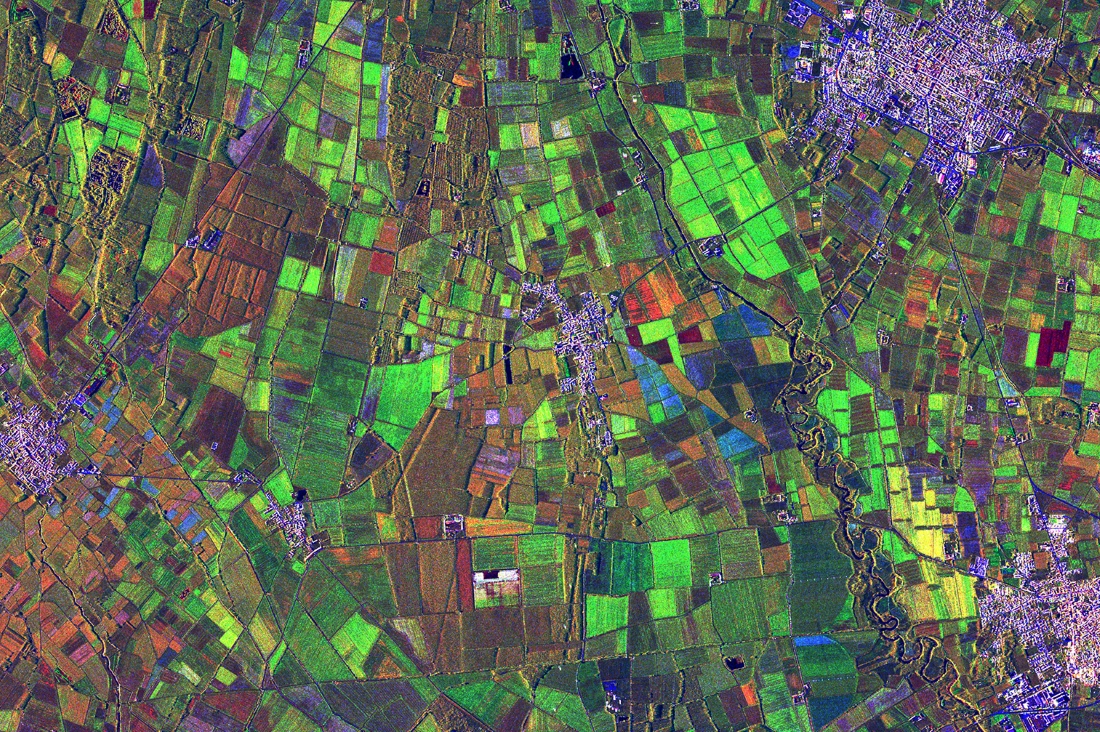 The province of Pavia, Italy - Picture taken using a COSMO-SkyMed satellite © ASI, distributed & processed by e-Geos
Satellite imagery allows farmers to decide when to add water or fertilizer and when to harvest. Using special tools, crop vigor and productivity can be measured. Agricultural land accounts for 37% of the Earth's surface, and satellites can collect this data over a vast area.
At Thales Alenia Space, we're fully aware of the impact of global warming. Thales Alenia Space people have leveraged their expertise to give the world's scientists and decision-makers the means they need to acquire vital data for environmental monitoring, oceanography and meteorology.
Thales Alenia Space has been at the forefront of European geostationary meteorology, as prime contractor for three generations of Meteosat weather satellites on behalf of the European Space Agency (ESA) and EUMETSAT, the European operational satellite agency for monitoring weather, climate and the environment. Meteorologists have been relying on the wealth of data from Meteosat satellites for over 45 years to generate weather forecasts. Thales Alenia Space has built all of Europe's geostationary meteorological satellites as prime contractor.
Environment monitoring satellites to safeguard our Planet
The company is working hand in hand with the European Space Agency on the European Commission's Copernicus environmental monitoring program, which encompasses 12 Sentinel satellite families developed by Europe's space industry for ESA.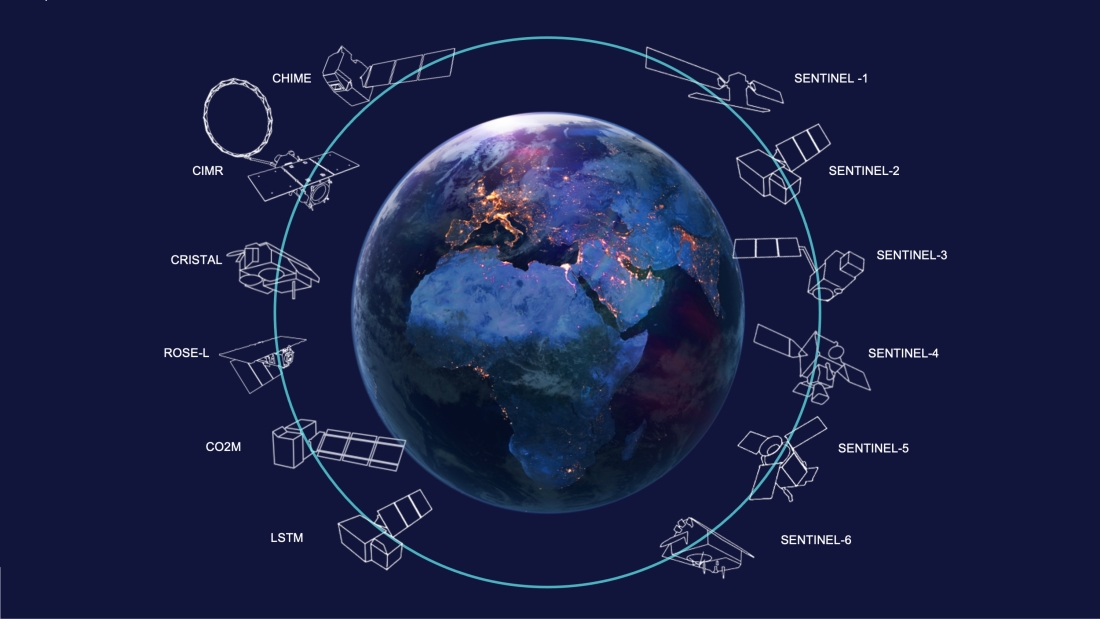 Copernicus © Thales Alenia Space
Sentinel-1 monitors land and sea in all weather conditions, day and night, with its radar capabilities; Sentinel-2 and Sentinel-3 acquire optical imagery at high resolution over land and coastal waters; Sentinel-4 and Sentinel-5 are dedicated to meteorology and climatology missions; and Sentinel-6 monitors the planet's oceans. Thales Alenia Space is prime contractor for Sentinel-1 and Sentinel-3, in charge of the Sentinel-2 image ground segment, and contribute to the imager-spectrometer on Sentinel-5P and the Poseidon-4 radar altimeter for Sentinel-6.
In 2020, we were also chosen for five of the six new Copernicus Expansion missions, three as prime contractor—CIMR, ROSE-L and CHIME—and will supply payloads for two other missions—CO2M and CRISTAL. These new satellites will measure human-induced carbon dioxide emissions in the atmosphere, gauge the thickness of ice fields and snow cover, support advanced new services for sustainable management of agriculture and biodiversity, observe sea-surface temperature and salinity and density of ice fields, and bolster land-monitoring and emergency management services.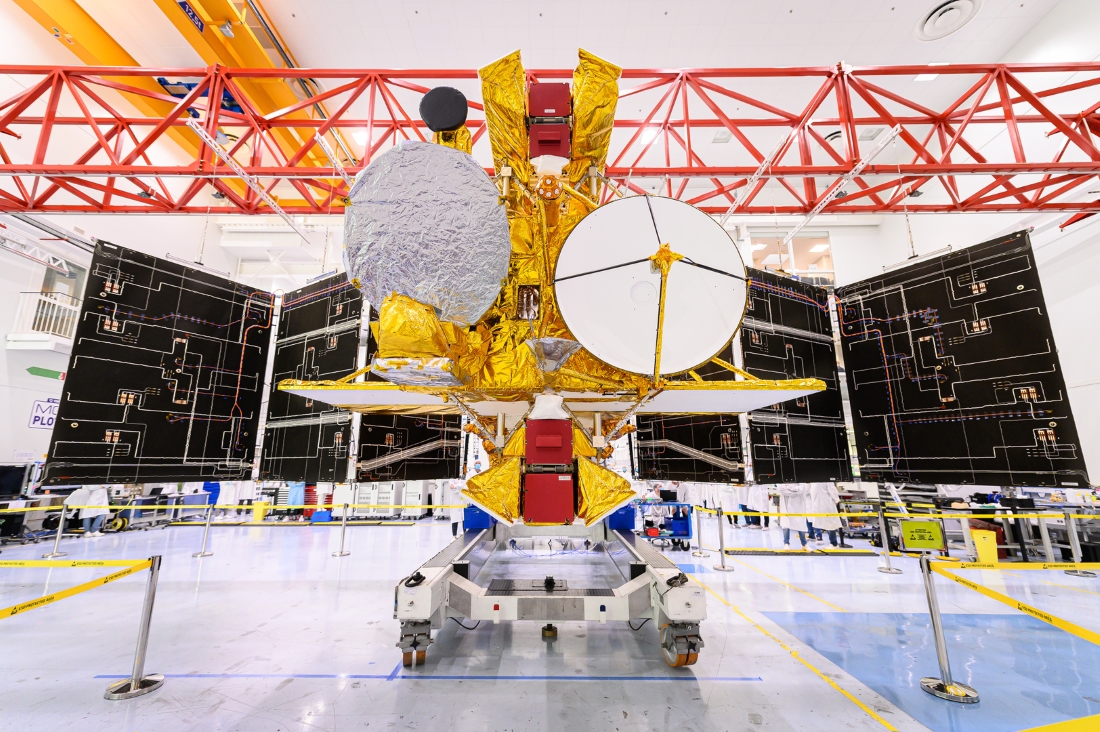 SWOT © Thales Alenia Space/Imag[IN]
As a world leader in altimetry and a major partner onboard the most iconic international missions dedicated to oceanography, Thales Alenia Space is also working on the French-American oceanography satellite SWOT (Surface Water Ocean Topography), which will revolutionise modern oceanography by detecting ocean features with 10 times better resolution than current technologies. The company is also prime contractor for Italy's COSMO-SkyMed Earth Observation radar system, now in its Second Generation and launched the second satellite on 1st February.
Revolutionizing meteorology with MTG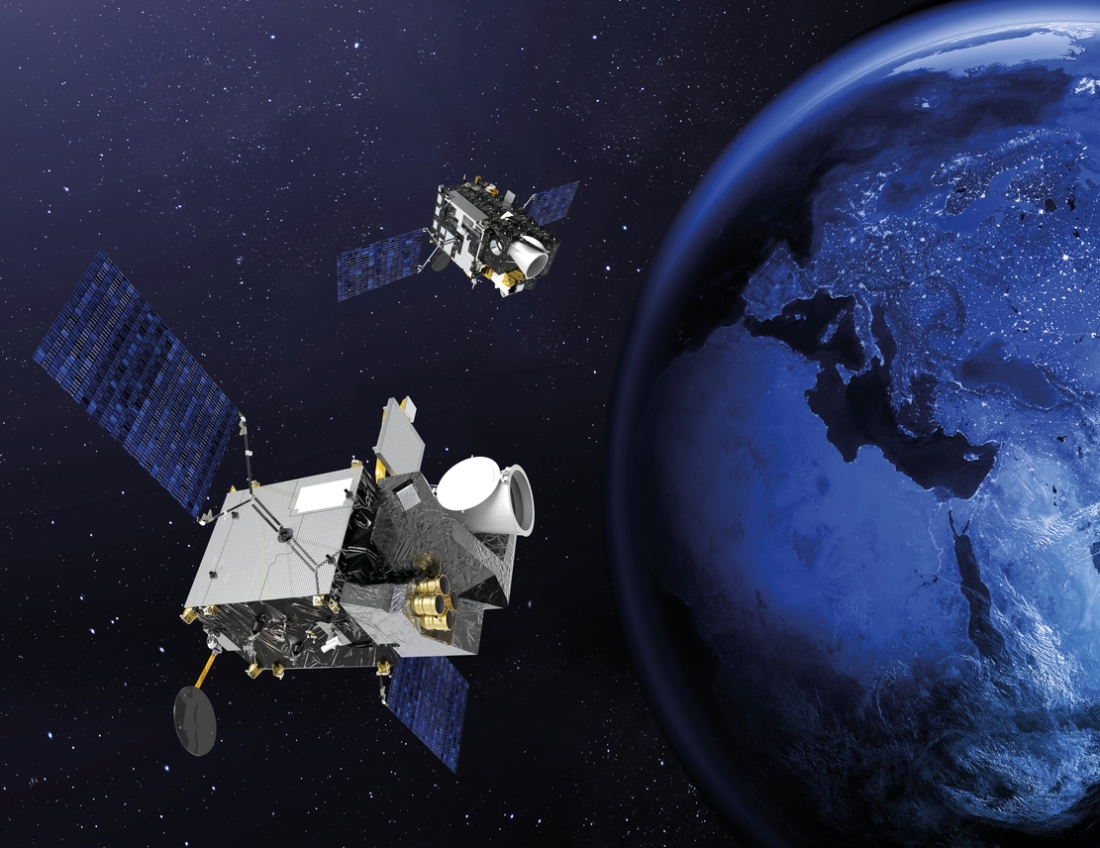 Meteosat Third Generation © Thales Alenia Space
Over the decades, European meteorology has become increasingly accurate. With the first generation of Meteosat, images were updated every 30 minutes, a rate that dropped to 15 minutes for the second generation. With MTG (Meteosat Third Generation), images will now be updated every ten minutes, making weather forecasts increasingly reliable. Meteosat Third Generation data hold promise to revolutionise weather forecasting, and to enable more precise monitoring of our changing atmosphere, land surfaces, and oceans. Severe storms pose significant and increasing hazards to society. The MTG mission objective is to improve forecasts of weather and severe storms in particular. Beyond the accuracy of the weather predictions, the immense quantity of data generated by this unique fleet of satellites and their remote sensors will also support future efforts to model the Earth system, better understand current climate changes, and ultimately adapt more efficiently. MTG includes 6 satellites: 4 imaging satellites as well as 2 sounding ones. The two atmospheric sounding satellites will be making a real technological leap to yield 3D maps of the atmosphere—a world first. The sounders will enable detection of severe weather events half a day ahead. By combining all these capabilities, forecasters will be able to do their job better and forecast out to eight days ahead. That will be a big step forward in giving populations early warning of severe weather events. MTG really is going to help save lives while paving the way for new kinds of services for Europe and Africa. Once the entire MTG fleet is in orbit, Eumetsat will have the best weather services in the world.
Creating a 'digital twin' of Earth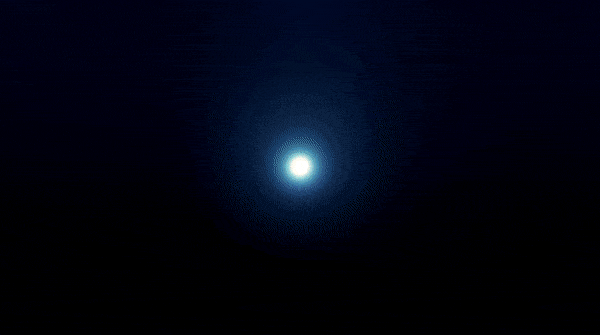 The recent global pandemic has helped people understand how spaceborne systems can quickly deliver reliable geospatial information both globally and locally to respond to fast-changing conditions. This data plays a vital role in defining the context of the crisis, monitoring changes and supporting effective measures to contain its impact. The European Space Agency, European Commission and other institutions, both national and international, have supported the development of new space applications to help us better manage the Covid-19 pandemic. Space-based systems have repeatedly demonstrated their fundamental importance in providing information to tackle a variety of natural or man-made disasters by enabling risk management and emergency responses. These systems now play a fundamental role in monitoring our environment, by tracking climate change and other indicators, and by supporting the decision-making process and the implementation of containment measures.
One of the major initiatives in the coming years is the joint European Commission/ESA program to develop an "Earth digital twin" model, based on the massive data streams generated by various space missions.
"This digital twin will help us develop analytical and predictive models, understand changes and meet the sustainability challenge. In other words, space is an essential sector at this particularly critical moment in time. For us in the industry, it's also an excellent opportunity to take a closer look at our strategic priorities and the public actions needed to make sure we are an integral part of the post-Covid world" said Massimo Comparini, Senior Executive Vice President, Observation, Exploration and Navigation at Thales Alenia Space. "Digital, cyberspace, artificial intelligence, robotics and other key technologies will help us meet the challenge of the "green new deal". A connected society is just one of a large array of projects that will provide a pragmatic response, meeting short-term objectives while also underpinning a longer-term vision for a sustainable economy".
 Video Copernicus © Thales Alenia Space/Master Image Programmes