Cygnus: delivering essentials to the International Space Station since 2013
The Cygnus automated cargo spacecraft is a vital lifeline for the International Space Station (ISS), bringing a wide variety of equipment, science experiments, food, clothing, spare parts and other gear to the crew.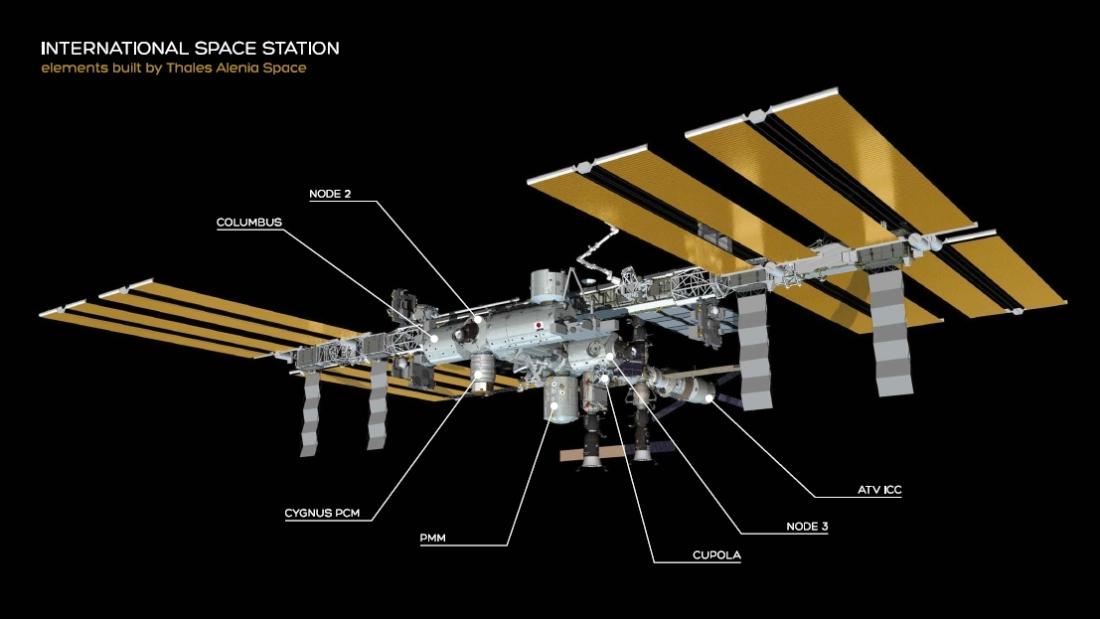 The Cygnus Pressurized Cargo Module (PCM) is manufactured by Thales Alenia Space's plant in Turin, Italy, under contract to the prime contractor Orbital ATK. Thales Alenia Space developed the design of the PCM by drawing on previous productions for the ISS, such as the Multi-Purpose Logistics Module (MPLM), built on behalf of the Italian space agency for NASA and carried many time by the U.S. Space Shuttle. Thales Alenia Space also played a key role on the Columbus laboratory and was prime contractor for Node 2, Node 3 and the Cupola, all still part of the ISS.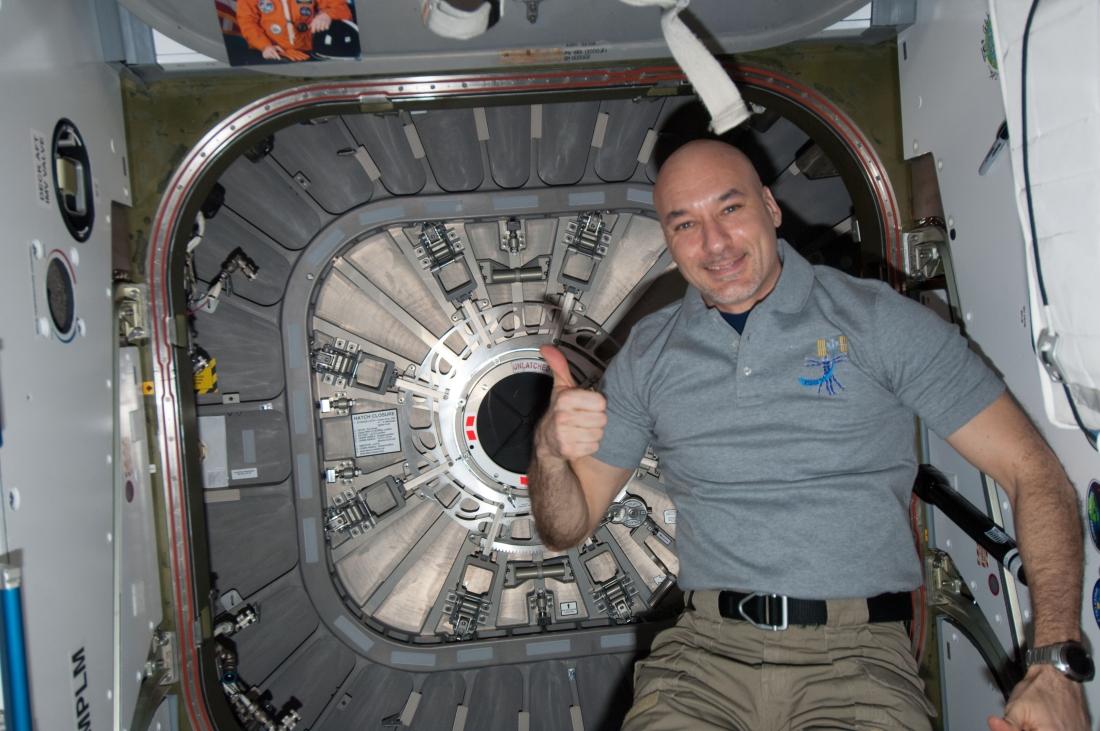 Oct. 21, 2013 - European Space Agency astronaut Luca Parmitano (@astro_luca), the Expedition 37 flight engineer, gives an "A-OK" after closing the hatch between the International Space Station's Harmony node and the Cygnus commercial cargo spacecraft. (NASA)
 

Cyg-nificant science!
Cygnus cargo vessel will be unloaded by the ISS crew, including ESA astronaut Paolo Nespoli (@astro_paolo). The spacecraft was named in honor of NASA astronaut Eugene "Gene" Cernan, the last human to set foot on the Moon.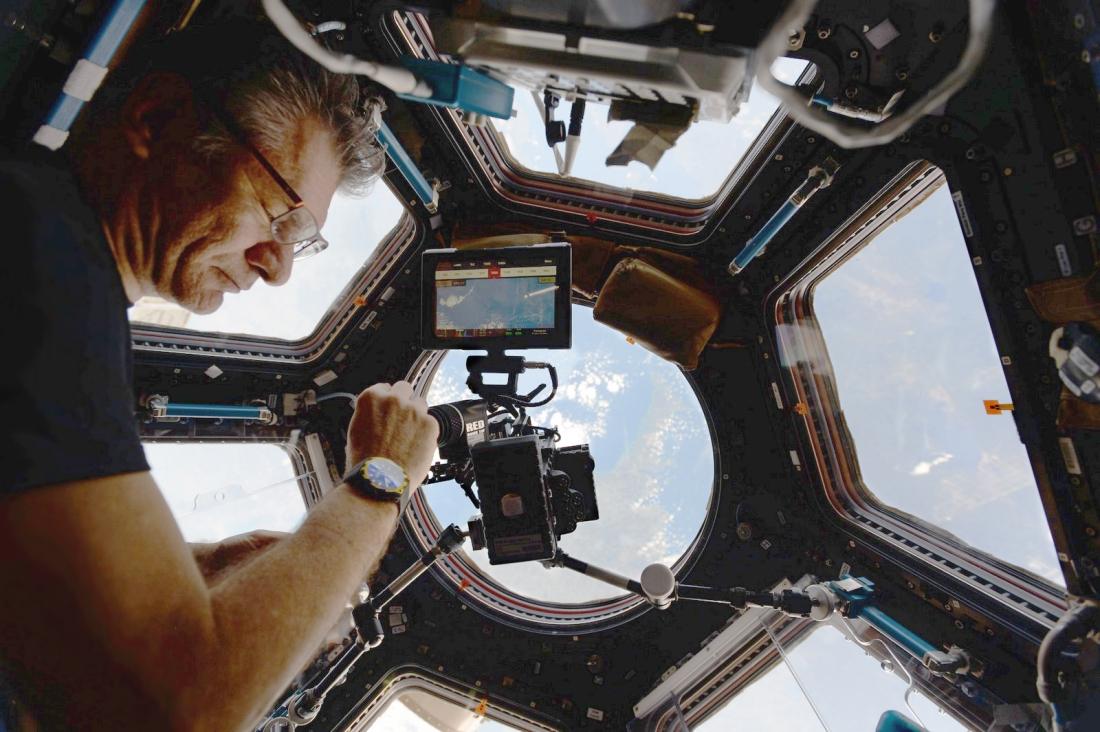 ESA astronaut Paolo Nespoli inside the Cupola module, manufactured by Thales Alenia Space
The Cygnus spacecraft has evolved over the last few years into more than just a dedicated cargo carrier. For instance, in 2015, a Cygnus vessel carried a key scientific experiment, the Portable onboard 3D Printer, dedicated to test the 3D printing technology under zero gravity conditions.

The spaceborne 3D printer enabled the production of a small object from polymer materials built inside the International Space Station : that was a European first! It was used to conduct the Spacecraft Fire Safety Experiment, or SAFFIRE, developed by NASA to study flammability and fire propagation under zero gravity conditions and therefore improve crew safety.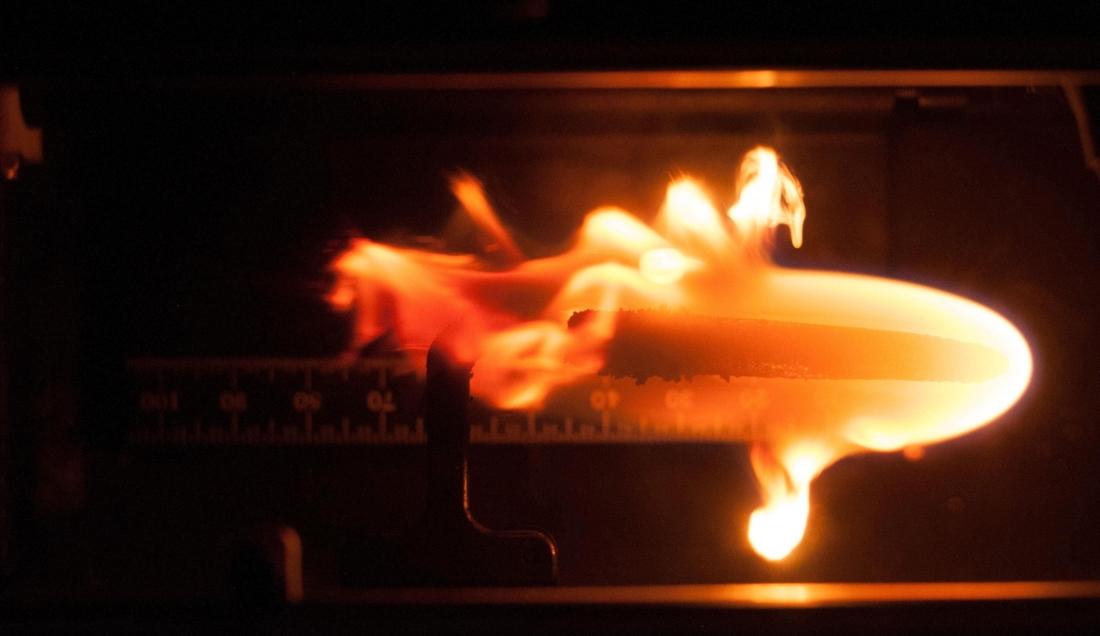 The Cygnus spacecraft will continue to support "zero g" scientific experiments that cannot be done elsewhere, taking advantage of its regular trips to the space lab. Stay tuned for the latest adventures of the Cygnus PCM!

Copyrights:
Cygnus: ©  Orbital ATK - SAFFIRE: © NASA
Astronauts: © ESA/NASA
Artistic view with the spaceborne 3D printer: ©Thales Alenia Space/Briot