ExoMars: Schiaparelli lander separates from TGO orbiter!
The ExoMars 2016 mission reached another major milestone on October 16, as the Schiaparelli lander separated from the TGO, or Trace Gas Orbiter. What's next? The orbiter's job is relatively easy – it just has to maneuver into orbit around Mars, as its name indicates. But the Schiaparelli lander now has just two days to prepare for a picture-perfect landing. It will count on its Doppler radar altimeter, an advanced device that will constantly measure its height over the surface starting at an altitude of about 7 kilometers. After it descends to just 2 meters over the ground, Schiaparelli will briefly hover before cutting its thrusters and making a brief freefall to the surface. Once safely on the Red Planet's surface, with the landing cushioned by a special crushable honeycomb structure, the lander will operate its scientific instruments for at least two days – and hopefully longer.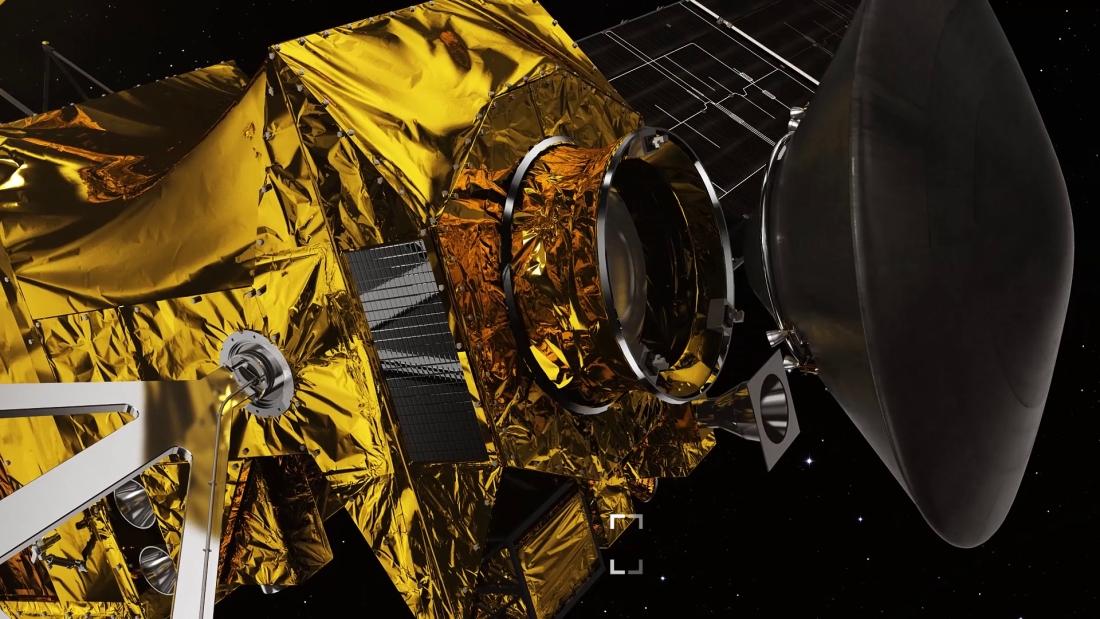 The TGO orbiter will subsequently conduct a brief, but crucial engine burn, lasting just a few minutes, to raise its trajectory to about 250 kilometers above the planet and optimize the TGO pass over the EDM; indeed the Mars orbit insertion (MOI) maneuver is carried out at virtually the same time as the Schiaparelli descent and landing sequence. The commands for this maneuver were loaded 30 hours earlier, after the "all-clear" by Thales Alenia Space, leading to a main engine firing for 2 hours and 20 minutes, starting at about 13:05 UTC (Coordinated Universal Time, similar to Greenwich Mean Time) on October 19th.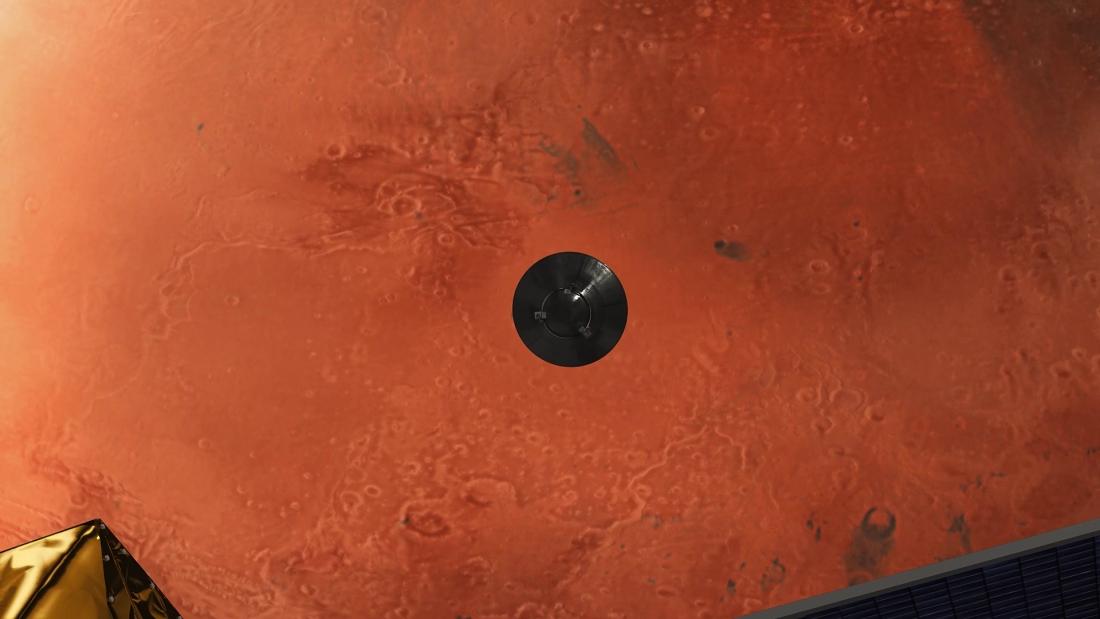 Jot down this crucial time for the ExoMars mission right now: on October 19 at 14:48:11 UTC (4:48:11 pm Central European Summer Time/CEST), Schiaparelli will be landing on the Red Planet.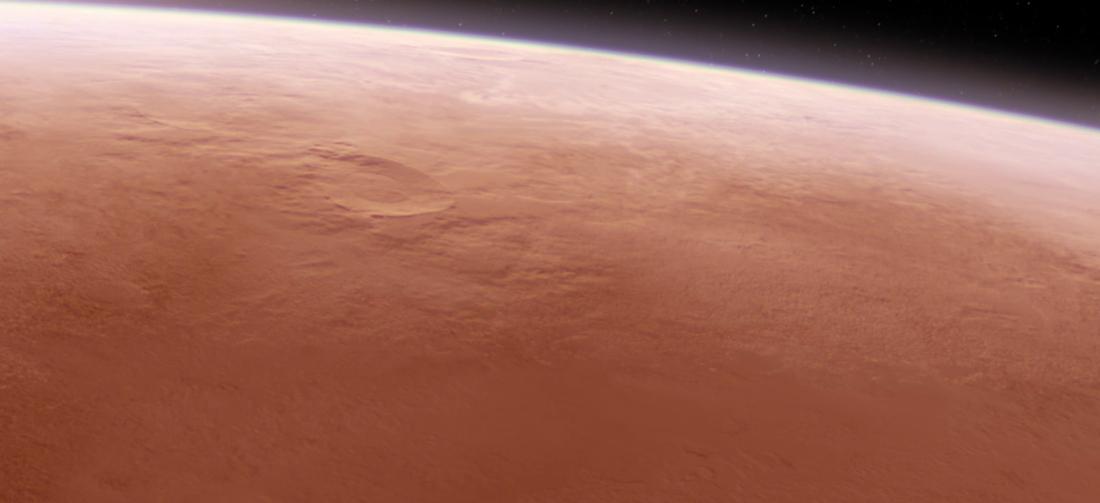 © Thales Alenia Space/Master Image Programmes