ESA astronaut Paolo Nespoli drops in to see us in Turin
A month ago, ESA astronaut Paolo Nespoli kicked off his post-#VITA mission tour of Italy with a visit to Italian President Sergio Mattarella. Today, our old friend Paolo dropped in to see his buddies at Thales Alenia Space in Turin. It's a real pleasure to see Paolo again, and we can say that he's in just as good shape as ever!
That's a wrap: space takeout with pizza and ice cream was ok, but we know the space diet was tough on an Italian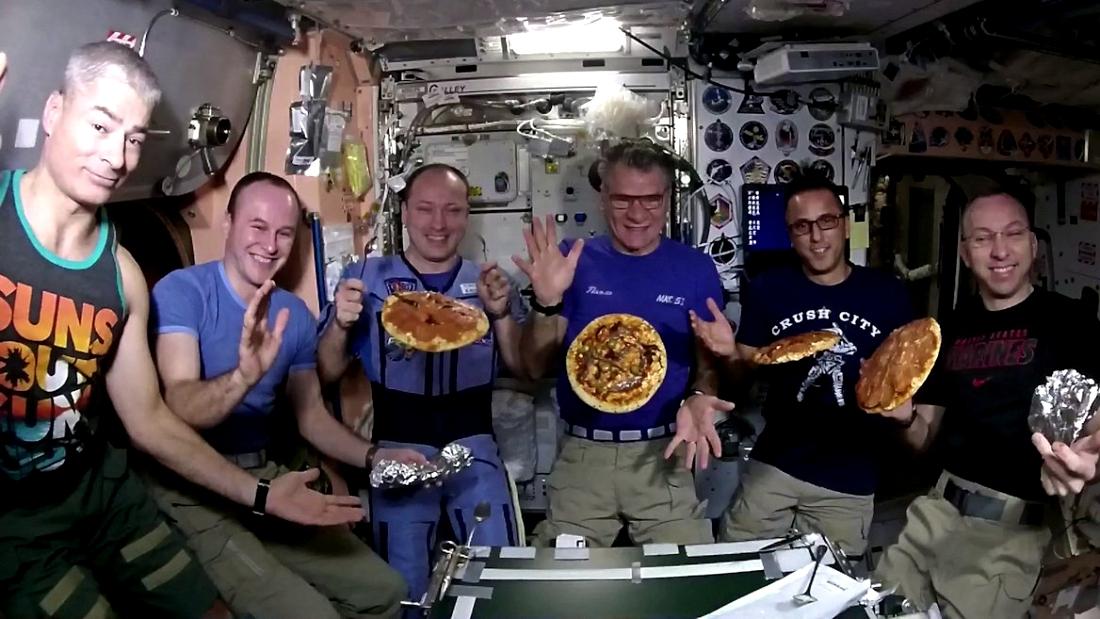 Unstoppable Paolo!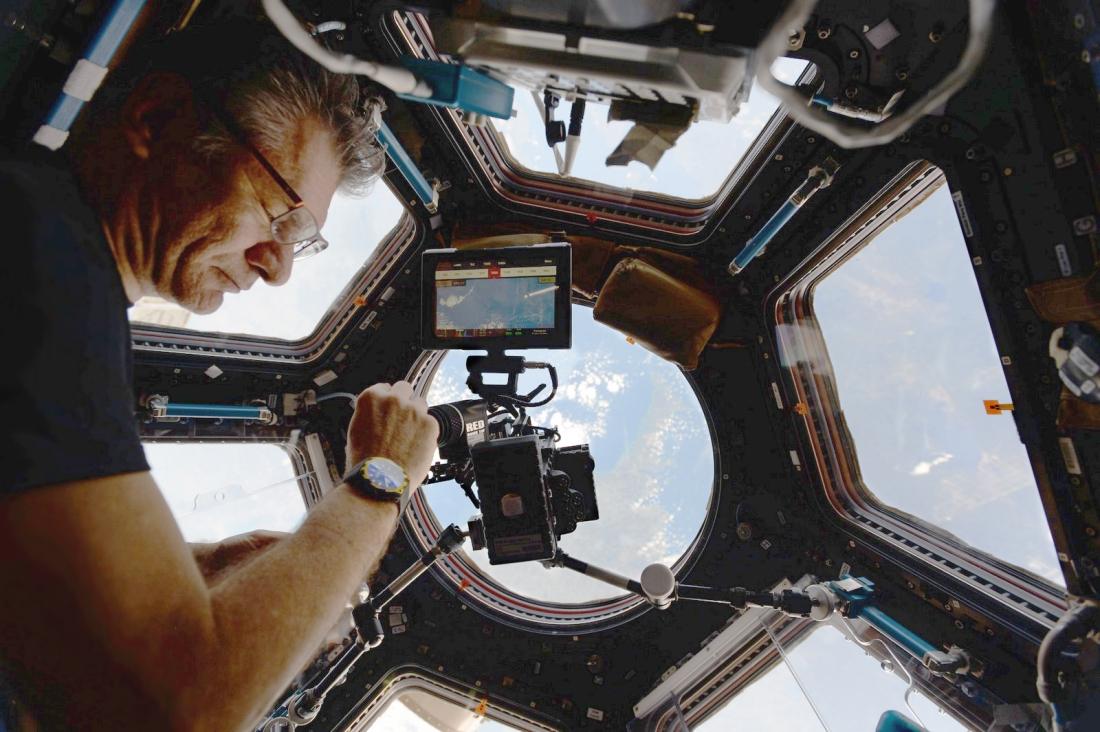 #VITA was Paolo's third long-duration mission. He completed more than 60 experiments during #VITA, which stands for Vitality, Innovation, Technology and Ability. One of the experiments was ARAMIS: "Augmented Reality Application for Maintenance, Inventory and Stowage". Working for the Italian space agency, Thales Alenia Space led the ARAMIS project, which uses wireless and augmented reality technologies to assist ISS astronauts on maintenance and inspection operations, as well as the reorganization of onboard stowage. He also tested PERSEO (PErsonal Radiation Shielding for interplanetary missiOns), a new shield from Thales Alenia Space to protect astronauts against cosmic radiation – one of the main dangers on long missions. This suit is filled with water to protect our delicate organs.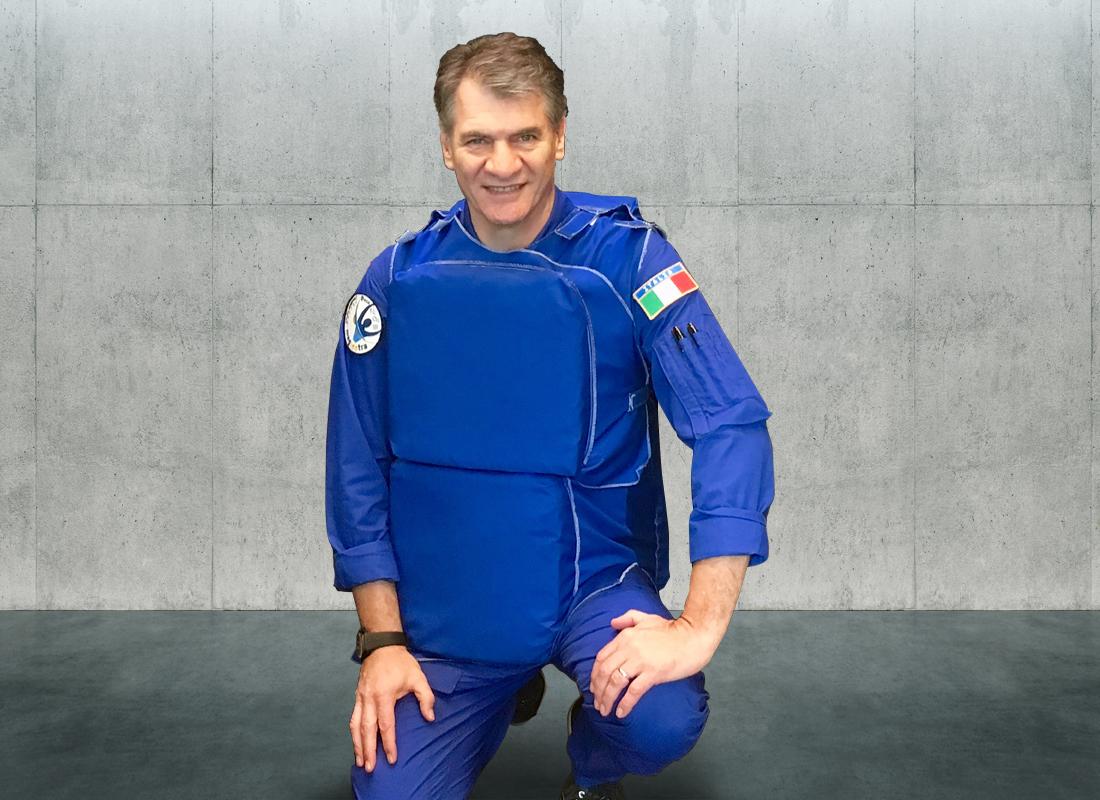 Paolo's visit also reawakened our memories from several years ago, when the STS-120 Mission Specialist stepped out of the International Space Station to take part in a six and a half hour spacewalk, or EVA (Extra Vehicular Activity). His task was to install the Thales Alenia Space-built Node 2 module, also known as Harmony, a major building block in further expansion of the ISS.
Paolo is shown below with crew members from ISS Expedition 26 and Space Shuttle mission STS-133, inside another of our crown jewels, the Leonardo Permanent Multipurpose Module, after it was mated to the Earth-facing port of the Unity node from the cargo bay of Space Shuttle Discovery, which delivered the module to space on its last flight, STS-133.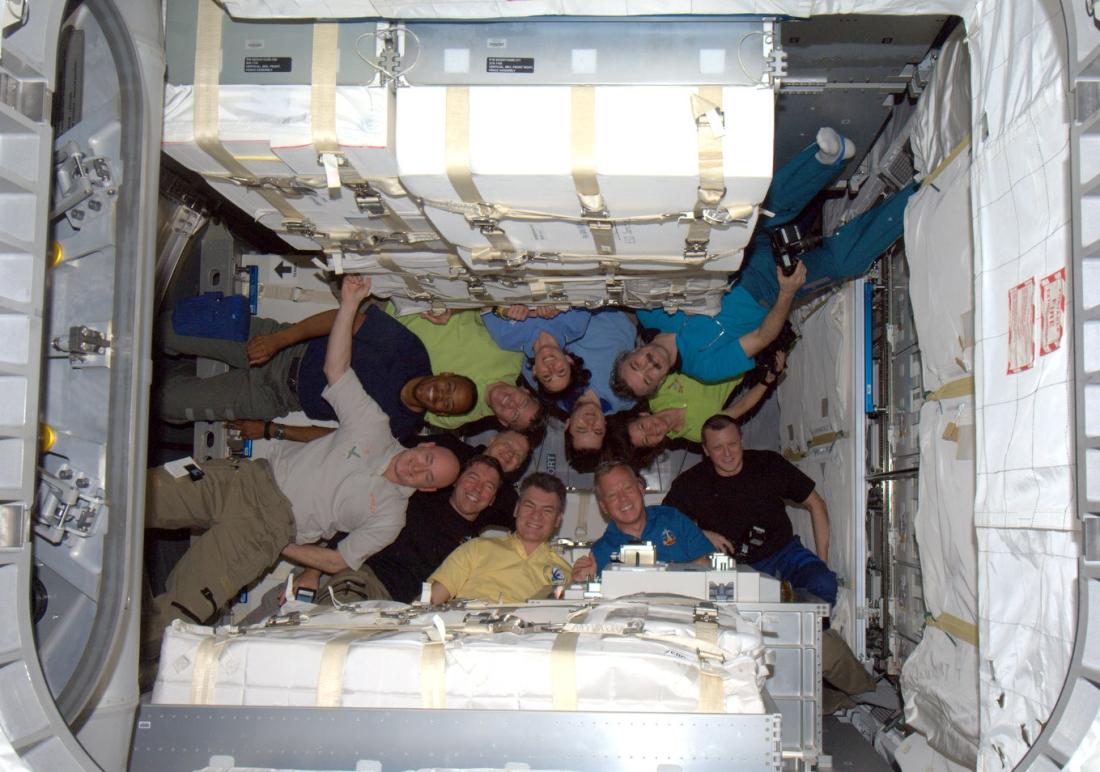 Arrivederci Paolo!
Half of the ISS's pressurized volume made by Thales Alenia Space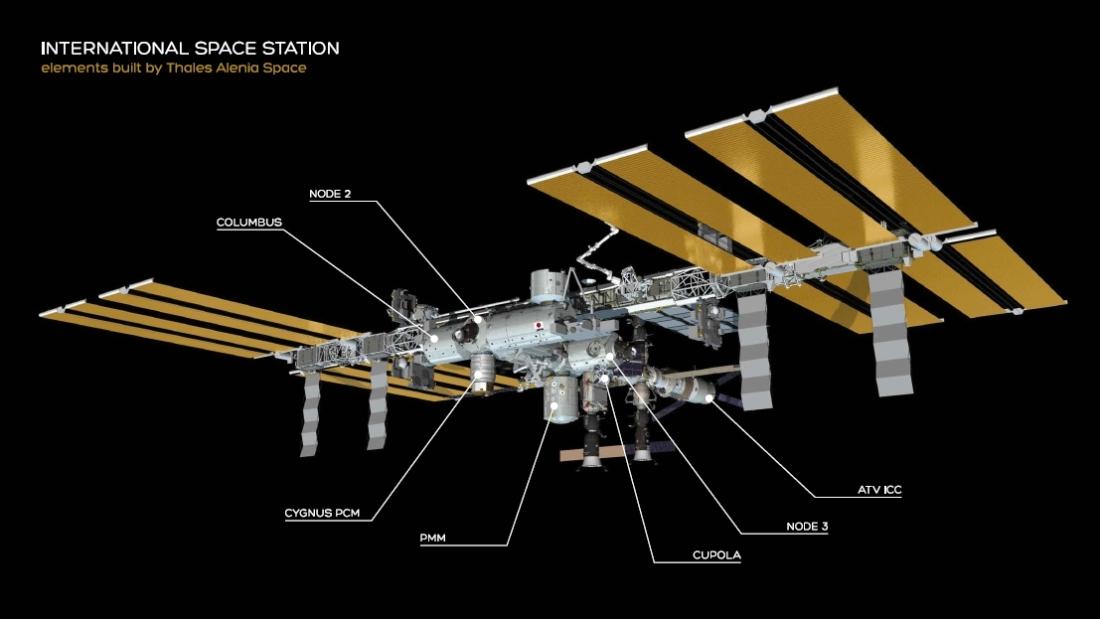 The International Space Station holds a special place in the hearts of Thales Alenia Space's engineers. The company has provided fully half of the pressurized volume on the ISS, including Nodes 2 and 3, the Leonardo Permanent Multipurpose Module (PMM), the Multipurpose Logistics Modules (MPLM) and the Cupola, the Columbus lab structure, and the cargo modules for the ATV resupply vessels. Thales Alenia Space also builds, on behalf of Orbital ATK, the pressurized cargo modules (PCM) for the Cygnus resupply vessels. Another Cygnus will be launched in the coming months. Stay tuned for the latest info. 
Copyright:
Artistic view: © Thales Alenia Space/Briot
Photos: ©ESA/NASA
PERSEO: © Thales Alenia Space