The European Space Agency has organized an initiative, running till the end of November, to promote the space sector in the eyes of the general public. ESA asked member-states, partners and the entire scientific community to organize so-called "Space Talks", which are in fact interactive interviews designed to explain how satellites make our daily lives safer and easier.
Because satellites are all around us, and over us, keeping an eye out for trouble :-). Satellite technology has become inescapable. How could you watch your favorite football team play a match on another continent without satellite transmissions? And without weather satellites, how would you know tomorrow's weather forecast (one of the most common searches on Google)? Likewise, if you have to go somewhere you've never visited… just call up the Waze app, which operates using satellite positioning systems. That's one of the aims of these Space Talks, namely to explain how satellites help us in our daily lives. And with the Internet of Things becoming more widespread, satellites will obviously play an even bigger role in the future.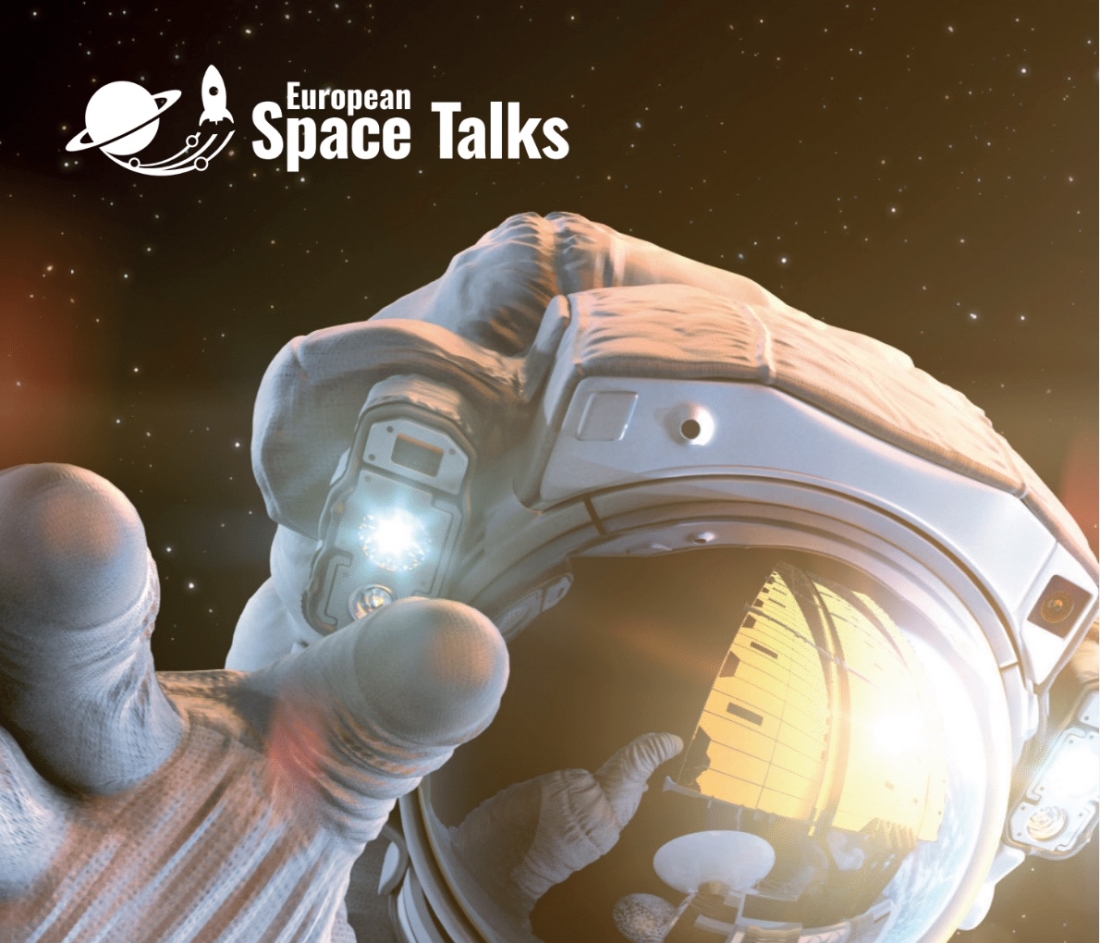 A number of events are being organized in November 2018 across Europe, at schools, city halls and elsewhere. If you're a real space fan, who stays abreast of these new technologies and trends in a sector on the move, we cordially invite you to learn more about this initiative on the ESA website.
 
Logo & artistic view: © ESA