Isabella Citrea rises to the challenge of a fast-changing high-tech environment
How would you describe your job?
A few months ago I embarked on a new adventure as Project Manager of the synthetic aperture radar (SAR) and the data link subsystem (DLS) for the Korean 425 project. We're working with Korean Aerospace Industry and Hanwha System HSC to develop a constellation of innovative radar Earth observation satellites, comprising four high-resolution SAR type satellites.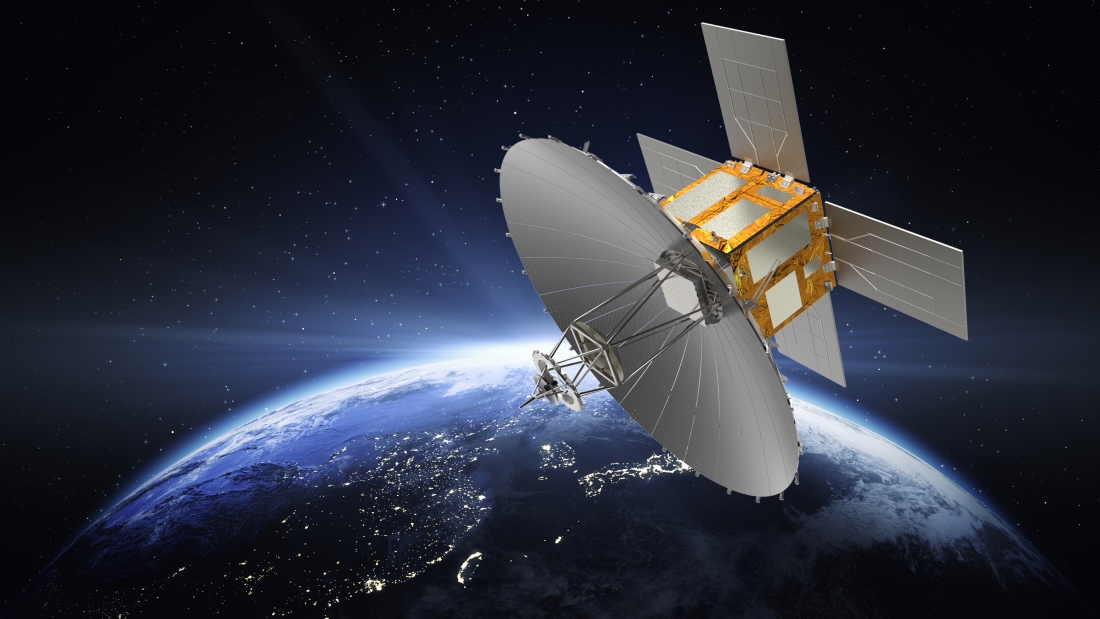 South Korea will use these satellites to acquire high-resolution images for surveillance, intelligence, monitoring of specific zones of interest and other applications.
These radar satellites will operate day and night, in all types of weather, while offering very high revisit frequency across the globe. They can also see through clouds.
We will face many program, industrial and technical challenges in a multicultural environment, but we can count on our diversity and strong teamwork to ensure success.
What are you most proud of in your day-to-day activity?
My work is fast-paced, so I'm always multitasking. Every day is completely different. Above all, I'm proud of the fact that we've had to deal with many different issues, but we have always delivered products on-time, while meeting our budgetary and quality commitments.
Which event in your career have you enjoyed the most?
For a satellite enthusiast like me, in love with the intricacy, brightness and perfection of these masterpieces, the most exciting moment is the launch of a satellite. It is always an emotional event for people who worked on the program.
In 3 words, what are the skills required in your profession?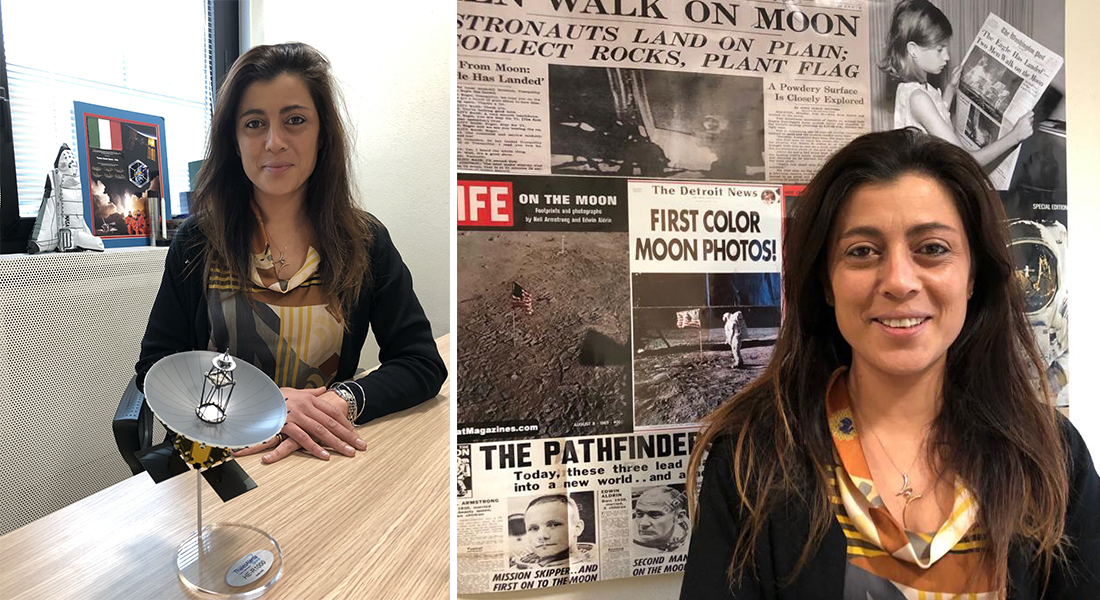 Teamwork. In today's competitive and fast-moving business environment, we have to work with different people, and settle disagreements productively, sometimes blunting our own character to meet the team's goals. Team players are constantly looking for ways to contribute instead of sitting around waiting for assignments.
Respect is the number one priority when it comes to work. It seems like a soft skill, but it's extremely important! When I think of my colleagues, one thing springs to mind as crucial, namely being treated with respect.
Winning mindset. Skills and tools alone are not enough. What makes the difference is a positive mindset, which is really a key to success.
Copyrights: first artistic view ©Thales Alenia Space/Marchioro - Others: ©Thales Alenia Space