Just three days to launch of KOREASAT-5A!
The countdown has started for the KOREASAT-5A communications satellite, to be launched on October 30 by a SpaceX Falcon 9 from Cape Canaveral in Florida. Built by Thales Alenia Space for the South Korean satellite services operator KTSAT (a KT Corporation company), it will provide Internet access, multimedia, broadcast and fixed communications services.
Technical characteristics and coverage zone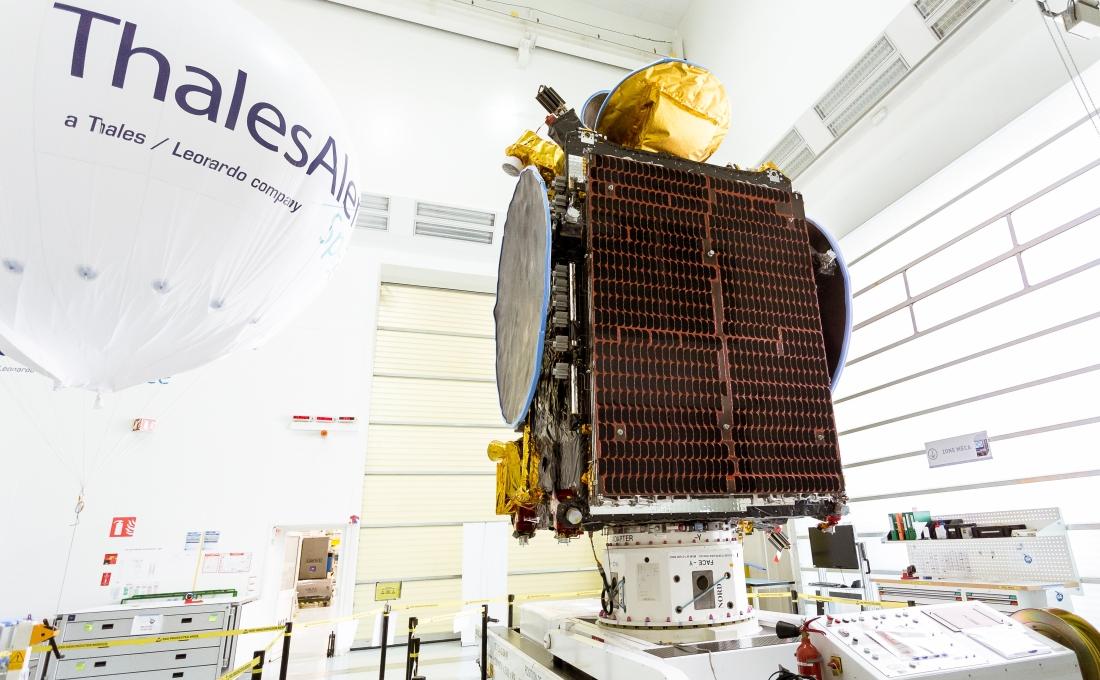 Based on Thales Alenia Space's upgraded Spacebus 4000B2 platform, the satellite is equipped with 36 Ku-band transponders. It will weigh about 3,700 kg at launch. Positioned at 113° East, the satellite's coverage zone will include Korea, Indochina, Japan, the Philippines and the Middle East.
Thales Alenia Space's contribution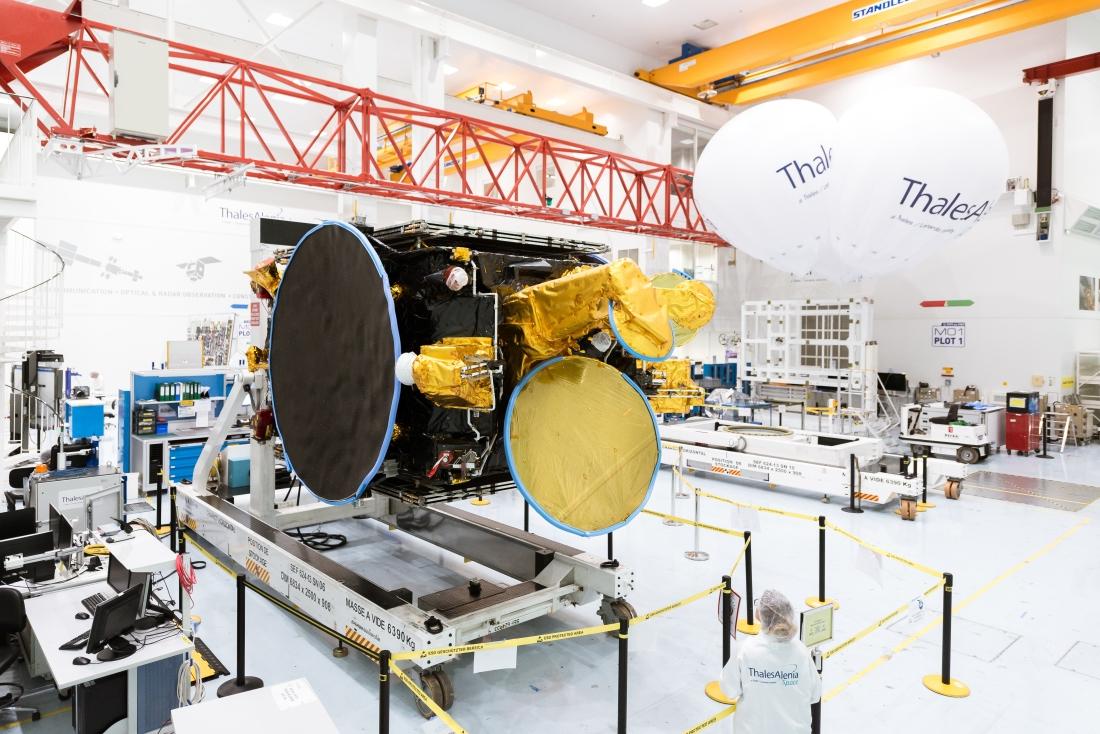 As prime contractor, Thales Alenia Space was in charge of the design, production, testing and ground delivery of KOREASAT-5A. It is also responsible for the launch campaign, the launch and early orbital phase (LEOP) and in-orbit tests (IOT).
 
 
2017: happy launch year!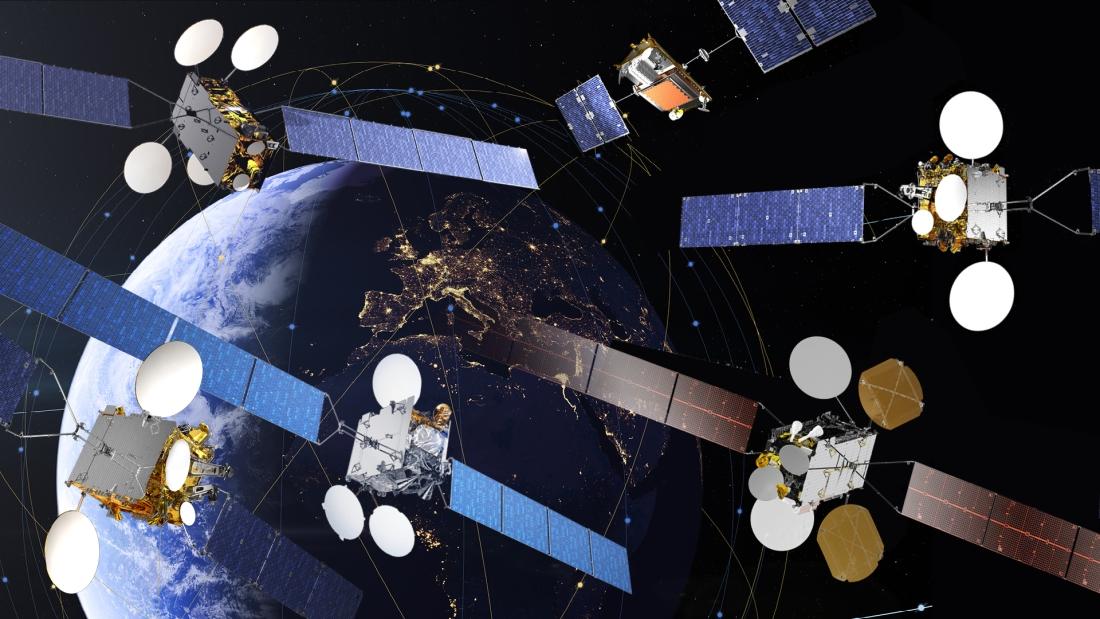 Following KOREASAT-5, KOREASAT-6 and KOREASAT-7 (launched in May this year), KOREASAT-5A is the fourth communications satellite built by Thales Alenia Space for KTSAT. KOREASAT-5A will also be the 35th built by Thales Alenia Space as prime contractor to be launched this year!  
Copyrights:
Photos: © Thales Alenia Space/Imag[IN]
Artistic views: © Thales Alenia Space/Briot