Lifting off from Thales's stand at the Dubai Airshow for a trip into space
Until November 16th, the Thales stand #746 gives visitors a real "Space Experience" in this spectacular interactive exhibition that gives them an immersive introduction to Thales Alenia Space's activities. The highlight of the Space Experience is the video "
Immersive Space Journey
", designed as a veritable space trip, taking us from Earth to Mars! Are you ready for liftoff?
 


Thales Alenia Space is also showcasing its latest products and technologies, including military satellite communications systems, a complete range of radar and optical observation systems, and the Stratobus™ multi-mission stratospheric airship.
 
 

MilSatCom: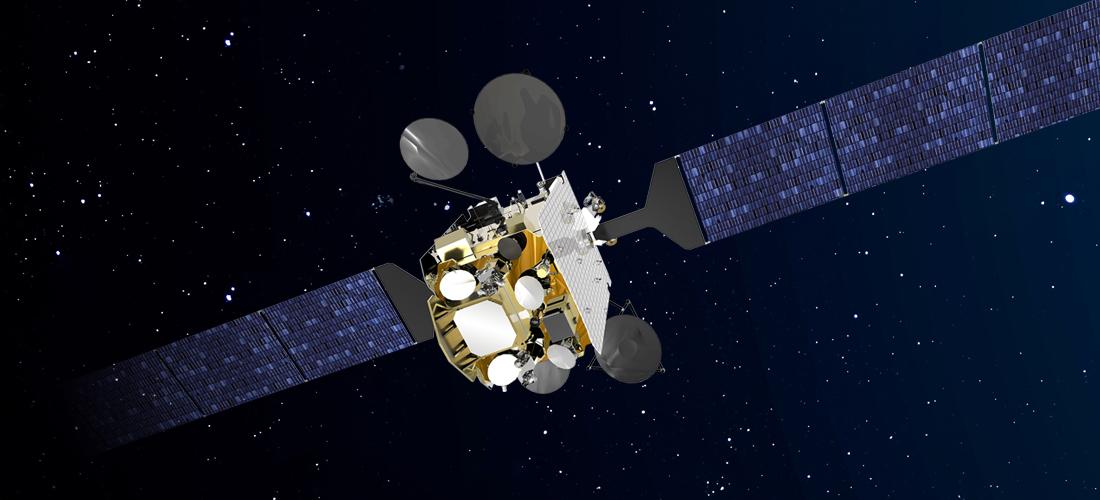 Thales Alenia Space is displaying its expertise in military satellite communications, also known as MilSatCom. The company is spotlighting the Syracuse IV system built on behalf of French defense procurement agency DGA, with Thales Alenia Space as prime contractor. The Syracuse IV system comprises two military communications satellites providing services for French armed forces. They are slated for commissioning as from 2021, and will replace the Syracuse 3A and Syracuse 3B satellites, launched in 2005 and 2006, respectively.
A complete range of optical and radar observation systems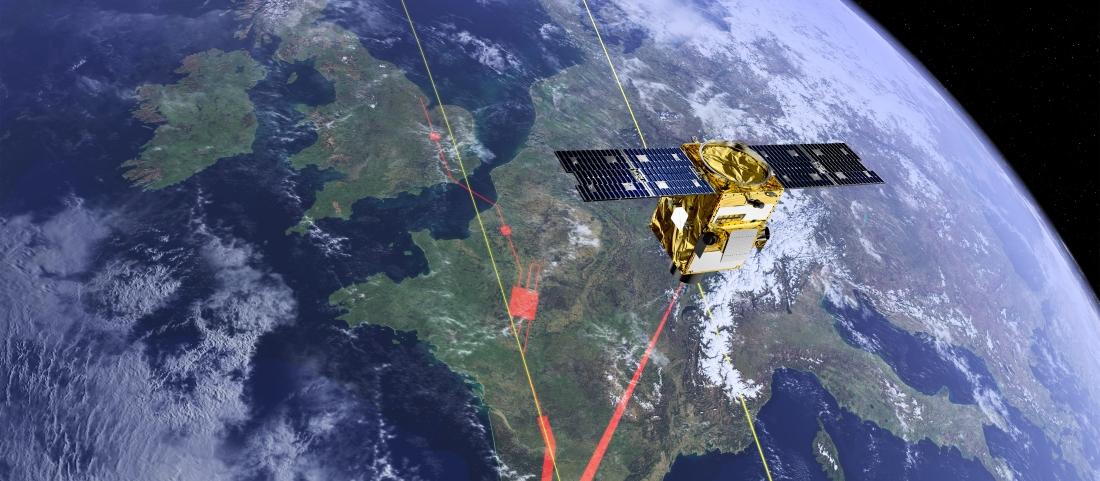 Intelligence, maritime surveillance, mapping, crisis management… Spaceborne systems allow users, especially governments, to deploy a number of different surveillance applications to ensure their security and independence. A growing number of countries have expressed an interest in acquiring space systems capable of independently providing high-resolution images for intelligence purposes. Thales Alenia Space draws on over 30 years of experience to offer a complete range of observation systems that meet market expectations, including optical and radar sensors, and ground user segments.
 
The new high-performance Optical Observation system, designed for applications such as surveillance, agriculture, urban development, crisis and natural disaster management, provides very-high-resolution images that meet the needs of both civil and military markets.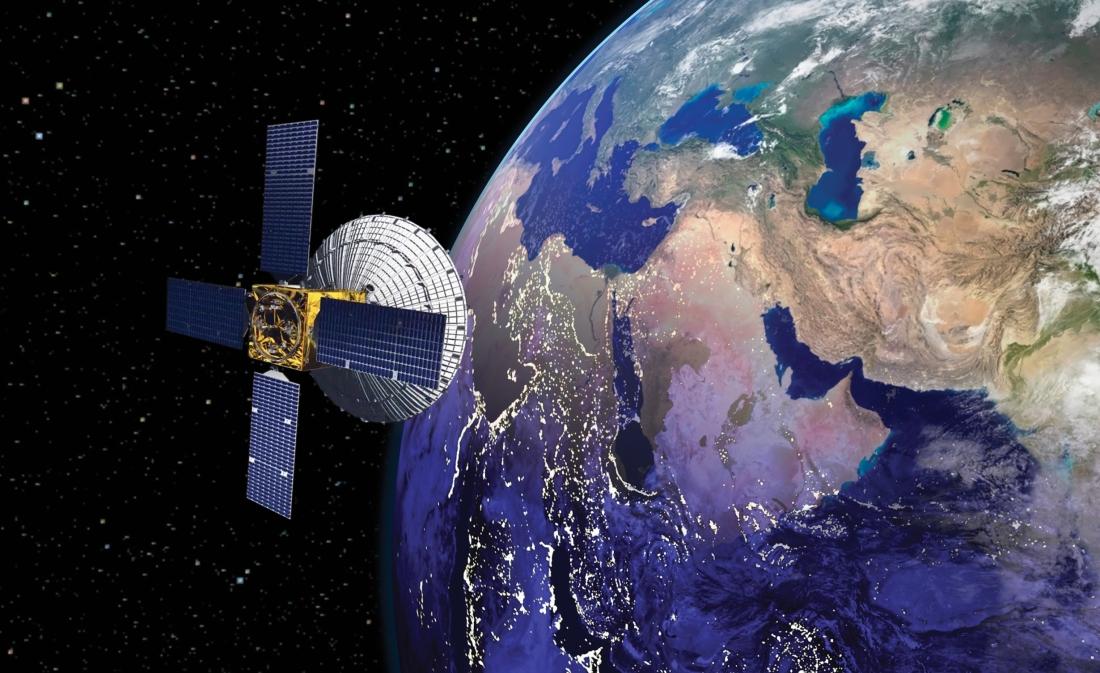 Thales Alenia Space also offers the Radar Observation system, based on active synthetic aperture radars (SAR). This solution is perfect for dual missions, when users want to deploy a single system for both civil and military applications.
Is it a plane? A drone? A satellite? Nope, this is Stratobus™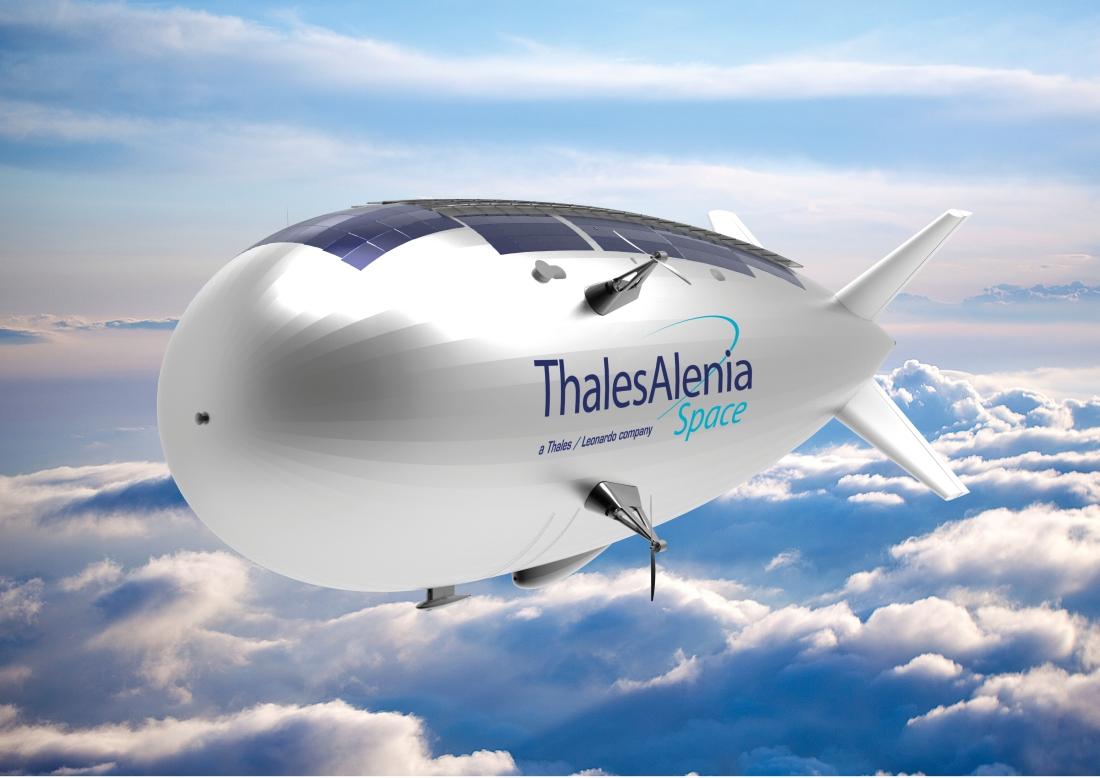 StratobusTM, an autonomous multi-mission stratospheric airship, is also being presented during the exhibition. Perfectly complementary with satellite systems, it offers the significant advantage of not requiring a launch vehicle. StratobusTM is fully capable of meeting the needs of both defense and security forces, for instance by providing permanent surveillance of a predefined regional coverage zone.
Copyrights:
First artistic view, Syracuse IV & StratobusTM: ©Thales Alenia Space/Briot
Immersive Space Journey video + the Optical & Radar Observation Systems: ©Thales Alenia Space/Master Image Programmes