Meet Carla Salas, Test Means Software Manager in Madrid
Can you please explain your job?
I was appointed Test Means Software Manager in January 2018. In short, I coordinate a small team that develops the software needed to test the space equipment produced in Madrid. In 30 years, we have produced and tested nearly 4,000 equipment items for more than 500 spacecraft!  We work very closely with the Hardware Engineering team and the Test Means design authority to design test benches and coordinate the control devices. These test benches are designed to simulate the equipment's interactions with the rest of the spacecraft and with ground facilities.
Our work starts as early as drawing up the proposal and continues during the design phase, when we collaborate with engineering to agree on the test strategy and procedures. One of the most exciting – and visible – parts of our work comes when the equipment has been assembled and undergoes testing: we all feel the pressure to deliver the unit on time and in compliance with operational, functional and electrical specs. Our test systems must therefore be precise, reliable and automated. Fortunately, the "business model" applied in space missions minimizes risks by applying an iterative process, starting with the early prototype testing, then on to the Engineering Qualification Model and Proto Flight Model, ultimately resulting in a space-qualified product.
Our measurement and control platform, called "Tester", is a Windows desktop application that enables the operator to locally or remotely command and monitor the hardware and software components inside the Special Test Equipment (STE). As with any test management software designed to speed-up and improve testing, Tester manages  and ensures the compatibility of the different resources – local and remote –, supports simulation of the test hardware, provides a user-friendly interface, addresses errors, accounting and reconfiguration, and supports the writing and execution of test scripts. Tester has been the core of our test benches for over 20 years, as it expands its portfolio of controllable devices, communication ports, drivers and low-level libraries. This longevity would not have been possible without constant upgrades and impeccable maintenance.
What are you most proud of in your day-to-day activity?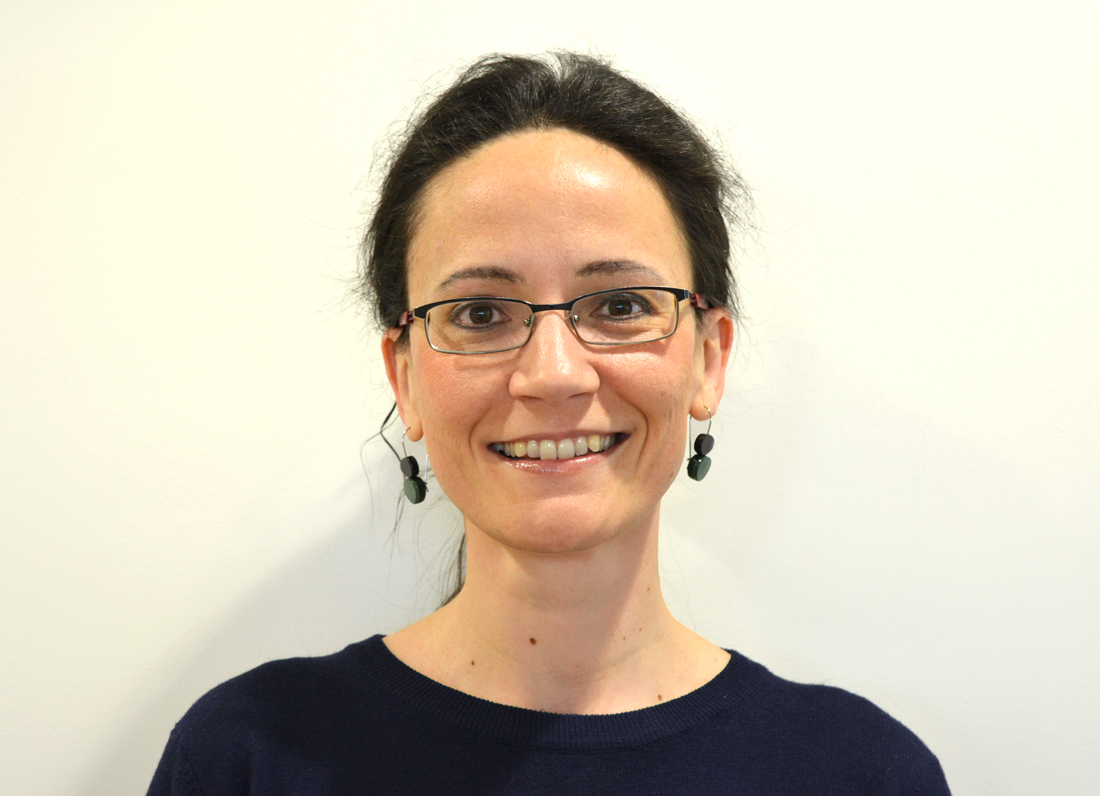 My colleagues' human qualities and technical skills. It's very rewarding to work alongside committed professionals, in a collaborative environment where teamwork matters, where I keep learning and practicing my skills every day, in a company that offers real opportunities to grow both professionally and personally. On top of that, we contribute to space missions that shape our knowledge of the world and outer space, and help people communicate, access information and navigate on our planet and across the solar system and beyond.
Which event in your career have you enjoyed the most?
In one way or another, I have enjoyed every program, project and R&D initiative I have been involved in, and there have been many of them since I started working at Thales Alenia Space. I started as a satellite systems engineer for four years, then became ground segment engineer for three years and finally STE software engineer for another three years. A few highlights that come to my mind are AmerHis, RedSAT, Hi-Link, MTG, SES-17, Syracuse IV, and in fact many more.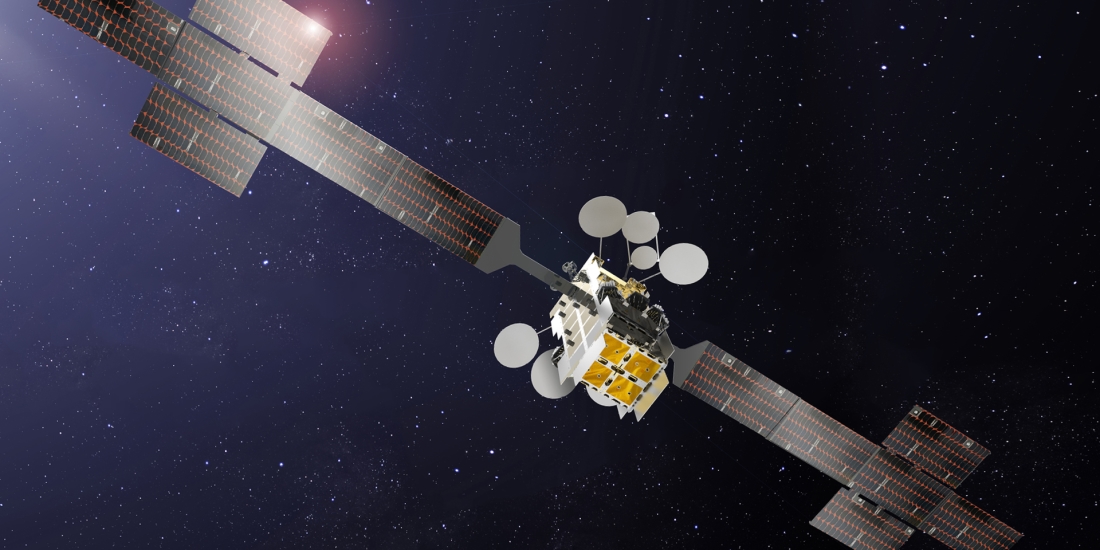 SES-17 © Thales Alenia Space/Briot
I have a soft spot for the Seosat/Ingenio program because our test systems included a rather complex combination of platform simulator, image acquisition and processing workstation, all controlled from a remote test supervisor. It also gave me a chance to work at Thales Alenia Space in Cannes and this experience abroad was very satisfying.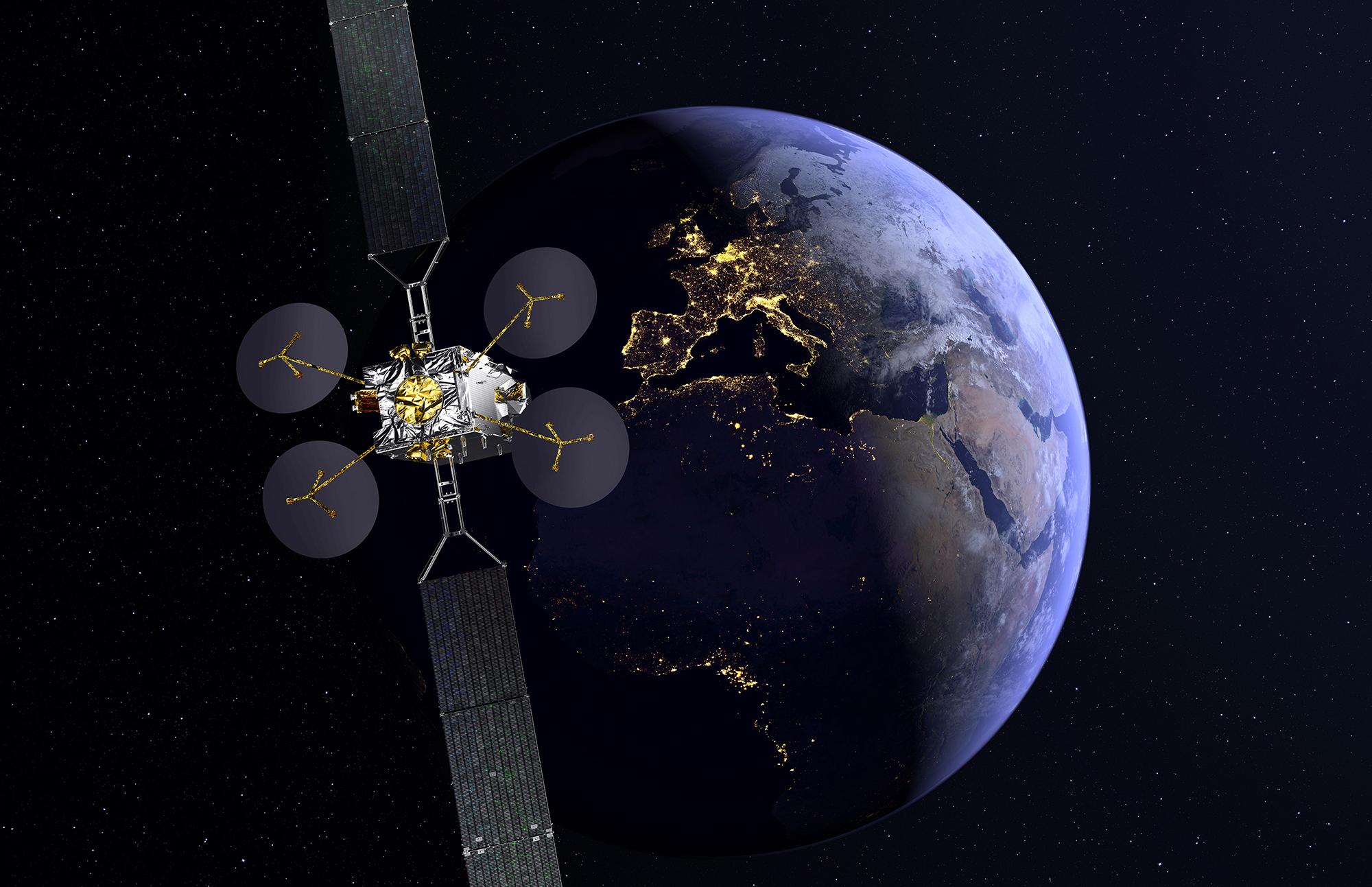 KONNECT © Thales Alenia Space/Master Image Programmes
And 2018, which was "Hi-Link year" for many of us in Spain: it was a huge challenge to deliver on time two EGSEs, three software validation facilities and around 150 automated sequences to test the first flight unit which was controlled by Hi-Link software and which was delivered for the Eutelsat KONNECT program right before Christmas! We know now that the platform and payload of Eutelsat's KONNECT communications satellite were successfully mated in Cannes' facility. This is a major milestone for Thales Alenia Space's Spacebus Neo all-electric telecommunications platform.
What are the qualities required in your profession?
Tenacity, flexibility, adaptability, a results-oriented mindset, thoroughness, ability to work in a team, self-criticism and constant improvement.
First artistic view © Thales Alenia Space/Marchioro