MEET CELIA VICENTE, QUALITY ASSURANCE MANAGER AT THALES ALENIA SPACE IN SPAIN
Could you please explain your job?
I'm a Quality Assurance Manager (QAM) in Spain. A few months ago I joined the international Institutional Projects Quality team, which manages large programs at satellite and payload level.
My role is to represent the customer throughout the project lifecycle. I also keep management informed on project execution in terms of key milestones, deliveries and critical situations.
I support the project team in terms of applying processes, identifying risks and resolving problems, and also making sure that project deliverables comply with the customer's requirements and applicable standards. In addition, I manage non-compliance and alert situations in relation to the customer.
What are you most proud of in your day-to-day activity?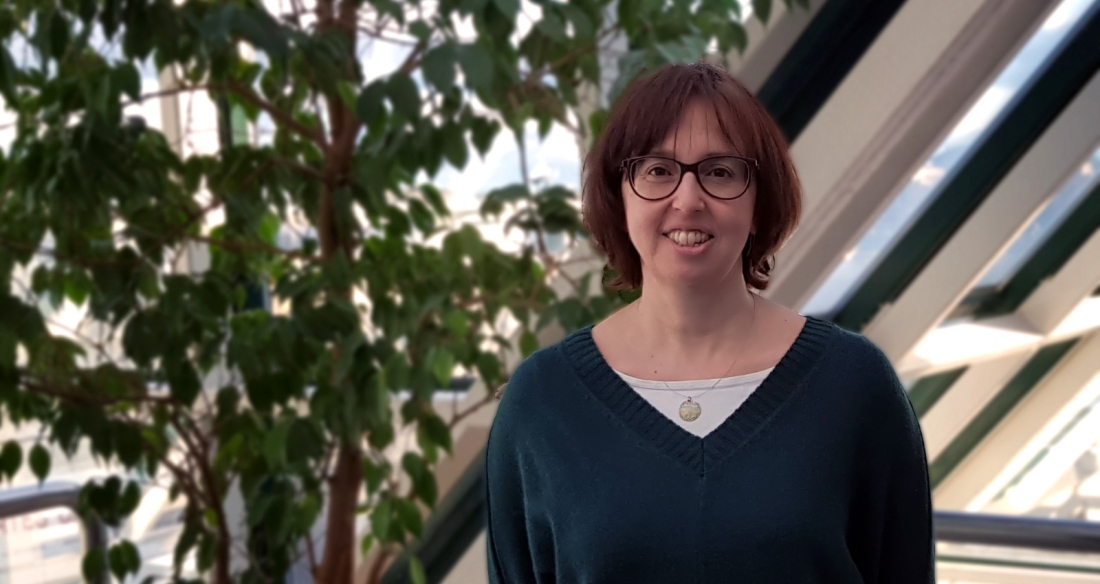 One thing I'm especially proud of is my contribution to building a team spirit on a project, making every member feel they are an important and unique part of a team striving for a common goal.
What aspects of your career have you enjoyed the most?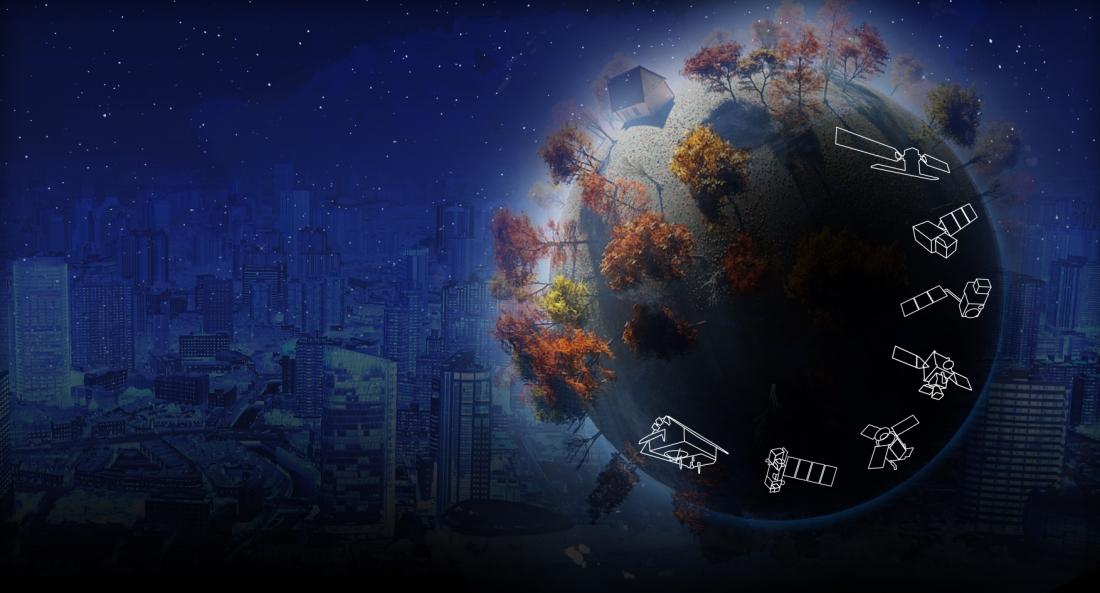 Facing challenges and participating in new activities at Thales Alenia Space in Spain. For example, working on the Sentinel 1, 2 and 3 satellites, where we were responsible for the data transmission subsystems and integrated satellite panels for the first time in Spain. Then there's ExoMars 2020, a highly multidisciplinary program: we're in charge of the units that control the mobility subsystem and different mechanisms in the "Rosalind Franklin" rover that will operate in the extremely harsh Martian environment.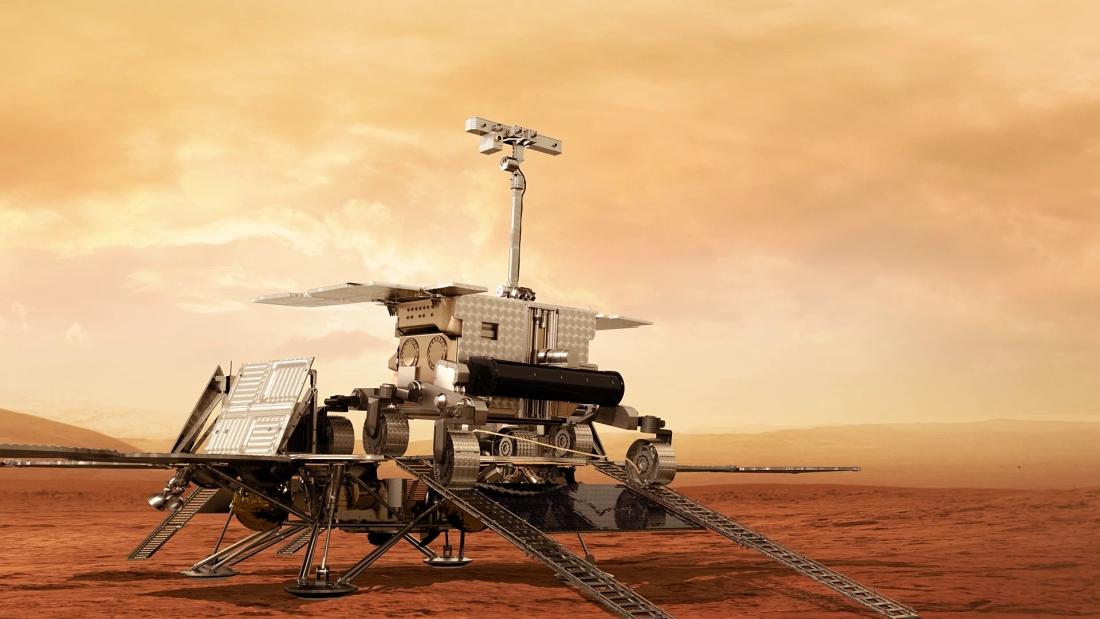 I'm now facing a new challenge as QAM for the telecommunications payload on SPAINSAT NG satellites, Spain's next-generation governmental satcom system. This is the first time that we've taken the lead role in the design and integration of such complex payloads in Spain.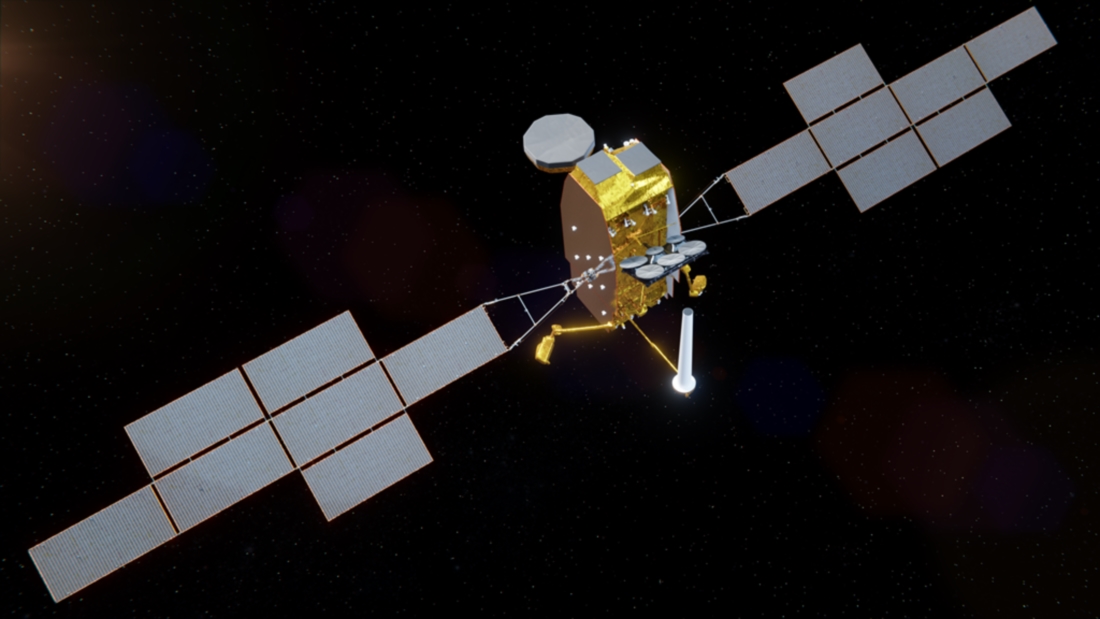 During the early phase of the program I've been seconded to Toulouse along with the rest of the project team, where we are working closely with our French colleagues to learn the specific requirements of payload activities.
What are the qualities required in your profession?
First, the ability to be organized and meticulous, and to efficiently manage the huge amount of varied data generated by a project day to day.
Second, I believe it's very important to be proactive, to know how to listen to everyone who participates in a project, both inside and outside the company, and also to really understand the project's context to address everyone's needs and maintain a balance between flexibility and rigor to meet the customer's expectations.
Copyrights ©Thales Alenia Space/Marchioro - ©ESA - ©Thales Alenia Space/Master Image Programmes - ©Airbus Defence & Space