Meet Esther Jaramillo from our Zurich plant
What's your job at Thales Alenia Space?
I'm in charge of the assembly, integration and testing (AIT) operations for satellite space electronics at Thales Alenia Space's plant in Zurich. During my career I've worked on a number of programs, including CHEOPS, Meteosat Third Generation (MTG) and the European Space Agency's atmospheric reentry demonstrator, IXV.
What makes you proudest in your daily work?
The satisfaction of a job well done! When I carry out a series of tests on space electronic units, I'm happy when the tests are successful. And I'm all the more satisfied when we meet our commitments by delivering the equipment on time. Also, knowing that this equipment will shortly be taking off on a mission to search for exoplanets, or forecast the weather in Europe, for instance, well, that's something to be proud of, isn't it?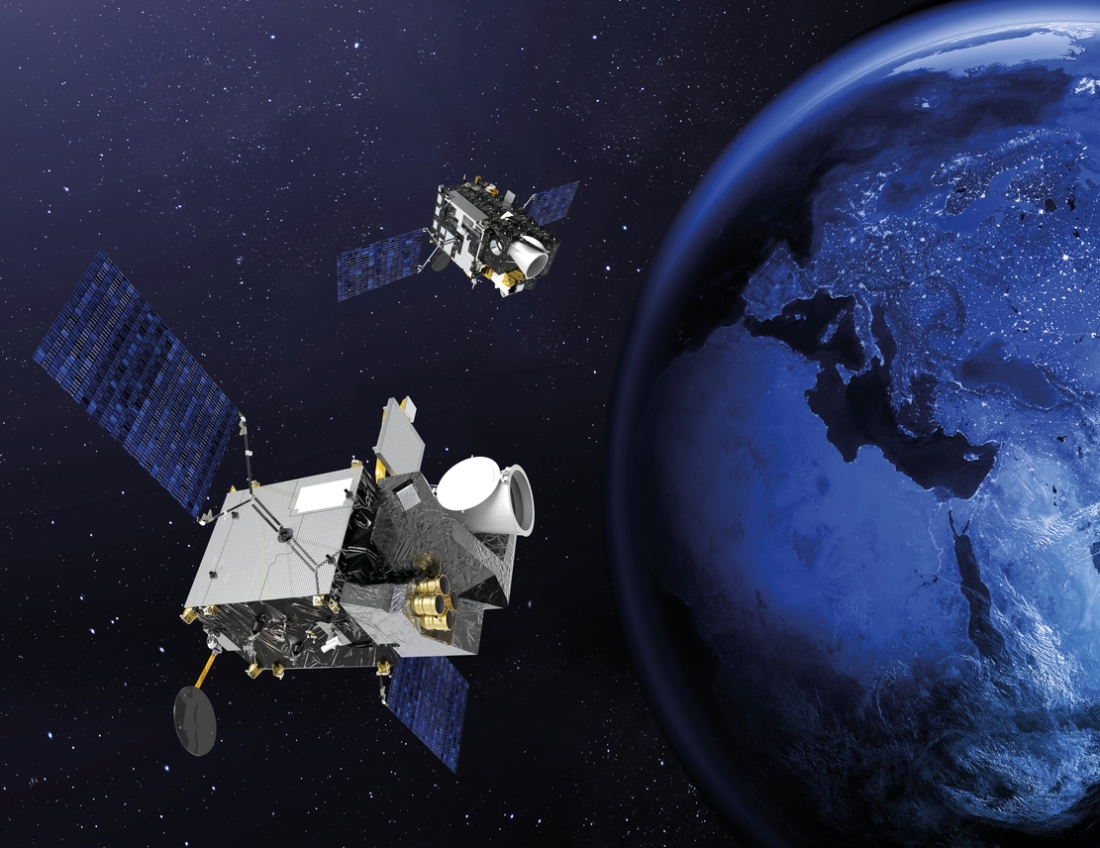 MTG © Thales Alenia Space/Briot 
I'm also delighted to have contributed to some very emblematic missions, such as MTG. When I tell my family and friends that I worked on the six upcoming European geostationary weather satellites, I get a lot of curious looks… Furthermore, I'm very pleased to be working for a company that has been prime contractor for all European geostationary weather satellites, a family now into its third generation! Because of the technology we build into Meteosat, European weather forecasting has become more accurate decade after decade. On the first-generation Meteosat, images were updated every 30 minutes, a frequency that dropped to 15 minutes on the second generation. With MTG, updates will now be every 10 minutes, making weather forecasts increasingly accurate. On the MTG satellites, I contribute to the electronics used in the radiation monitors.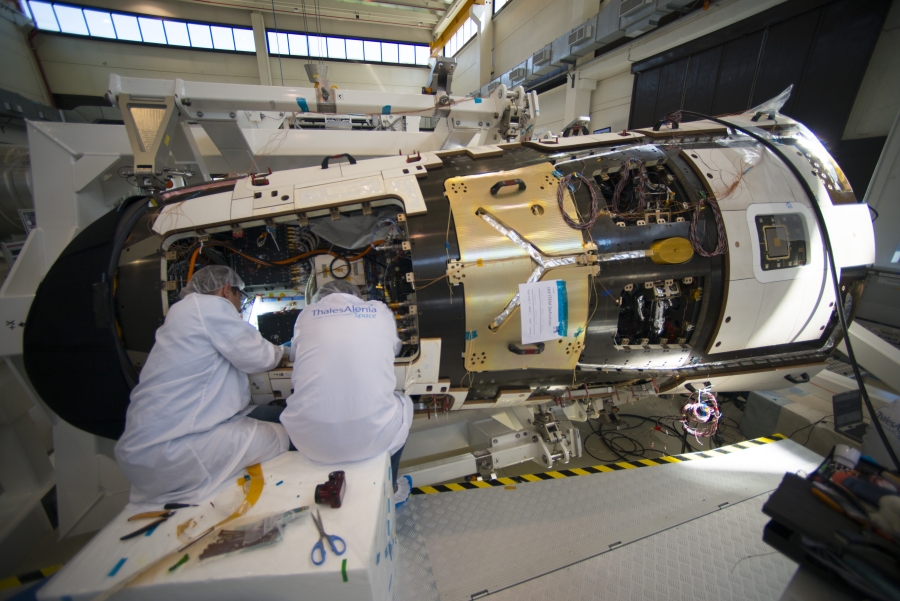 IXV © Thales Alenia Space
I was also very proud of my contribution to Europe's atmospheric reentry demonstrator, IXV, alongside colleagues from Turin. Our Zurich plant supplied the vehicle's nose attachment structure, the InfraRed Camera Experiment, the instrumentation of thermocouples on the rear flaps as well as temperature, pressure, strain and displacement sensors in the vehicle. I'm delighted that my counterparts in Turin are now giving the IXV a new lease on life, so to speak, by working on Space Rider, Europe's planned new-generation reusable space transport system.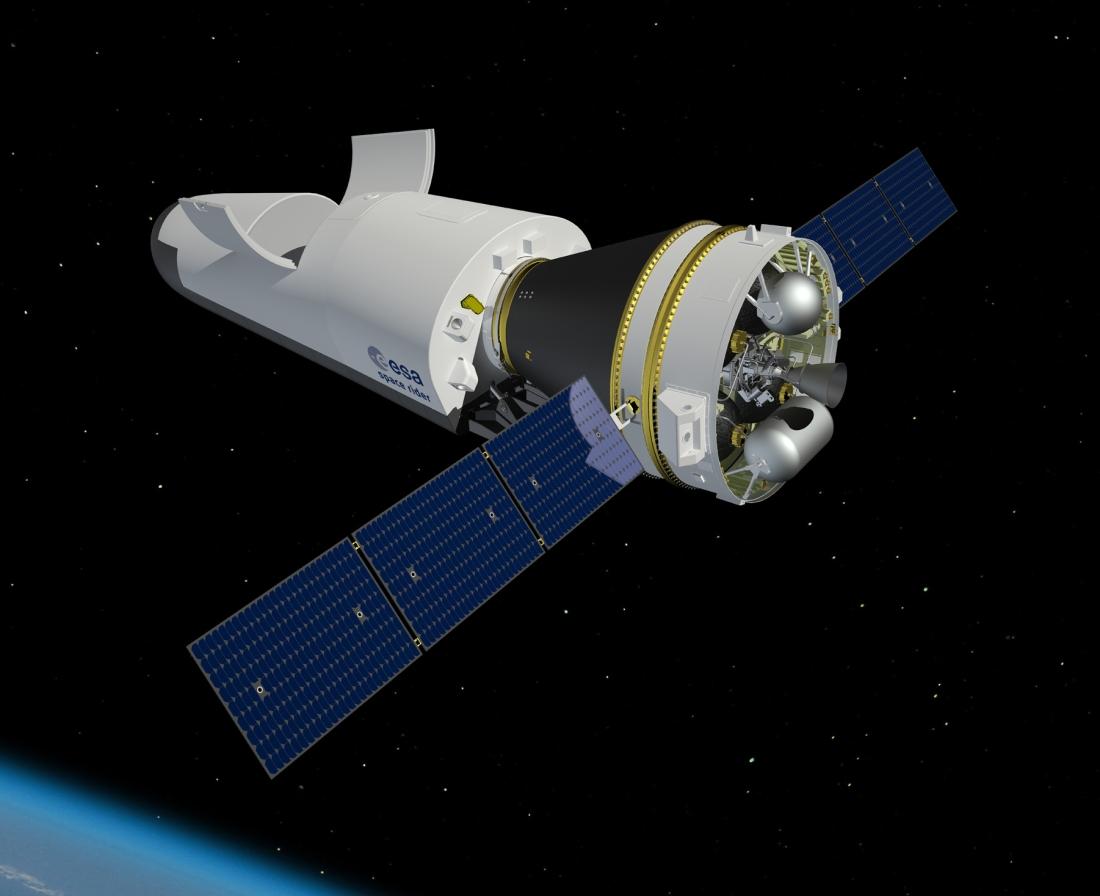 Space Rider © ESA
A successor to IXV, Space Rider is designed as an autonomous orbital platform, capable of circling the Earth for two months then heading back home after a safe atmospheric reentry. It could then be recovered, reconfigured and reused for up to six missions.
Is there any special highlight in your career that stands out?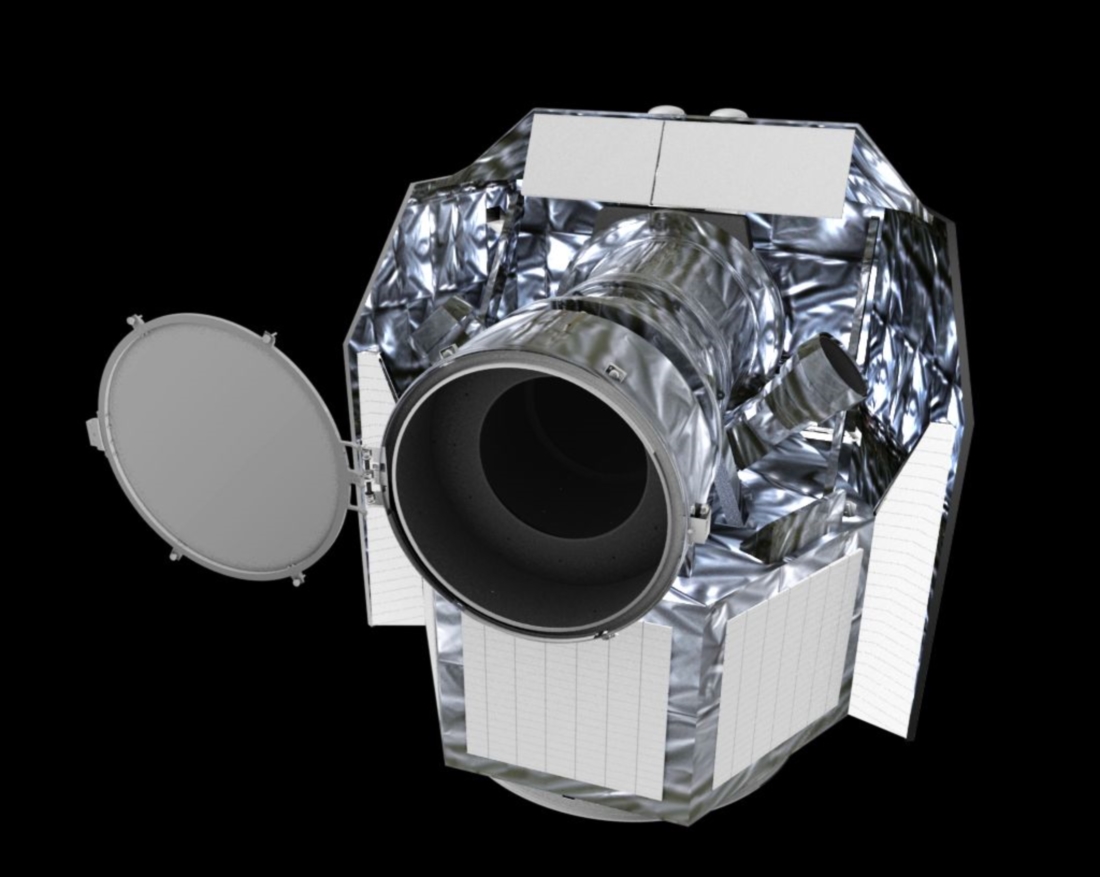 CHEOPS © ESA
I loved working on the CHEOPS science mission, designed to characterize exoplanets (outside the Solar System). More specifically, this spacecraft will carry a small space telescope developed jointly by Switzerland and ESA within the scope of the agency's space science program, Cosmic Vision. Slated for launch this year, CHEOPS aims to measure the size and mass of exoplanets orbiting around stars not far from the Solar System, and also to characterize their atmosphere. Airbus Defence & Space is the program prime contractor, and the University of Berne built the telescope. Thales Alenia Space in Switzerland contributed to the AIT phase, for both the qualification model and the flight model (including space electronics of course, a specialty at our plant). Our friends at RUAG supplied the facilities for vibration tests. They also "hosted" the satellite, in its final configuration, in 2018, and this was the subject of extensive coverage in the trade and local press last summer. Switzerland is very proud of this technology jewel, and our space agency invested heavily in this exciting scientific mission.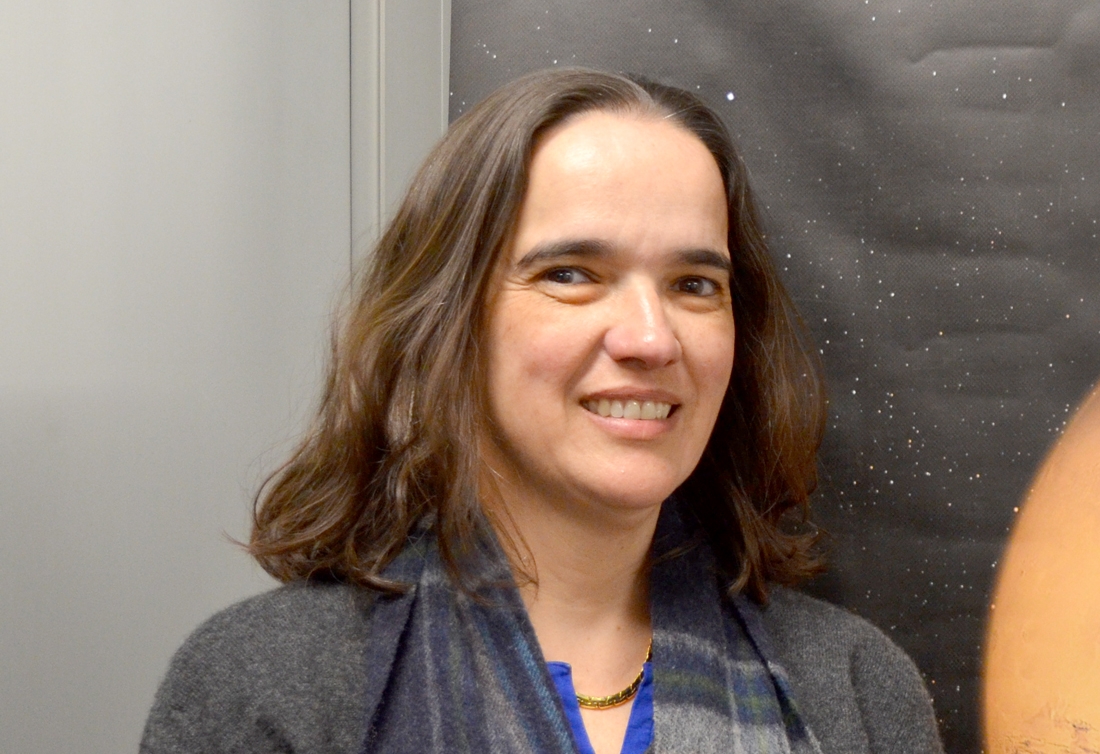 I spent a total of 26 weeks on this program, between 2015 and 2018, working in Airbus's facilities in Spain. Spanish is my native language of course, since I'm from South America, so I loved working in Spain. There was a real team spirit on this exceptional program, and a feeling of solidarity between all manufacturers involved. I still have an excellent memory of my time on CHEOPS and I'm impatiently waiting for the launch.
What are the main qualities needed in your profession?
Flexibility, patience and a sense of organization
First artistic view © Thales Alenia Space/Marchioro