Meet Ida Chiavari: a career shaped by a passion for science!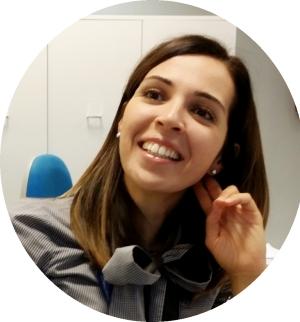 How long have you worked for Thales Alenia Space and what's your current position?
I've been at Thales Alenia Space since 2011, starting as Quality Assurance manager in the Composite Materials Department, then for the Galileo program and next in Materials & Processes. I'm currently in the Technology Department, in charge of validating area array devices for digital equipment – the state of the art in terms of performance and computation capability.
What was your major at university?
Chemistry, which has fascinated me since I was young. I wanted to work in R&D… and now I do!
Who has had the greatest influence on your career choices?
My father! His passion for science inspired my studies, and he also encouraged me to travel and to learn about different industries.
What's it like working in the clean rooms in Thales Alenia Space?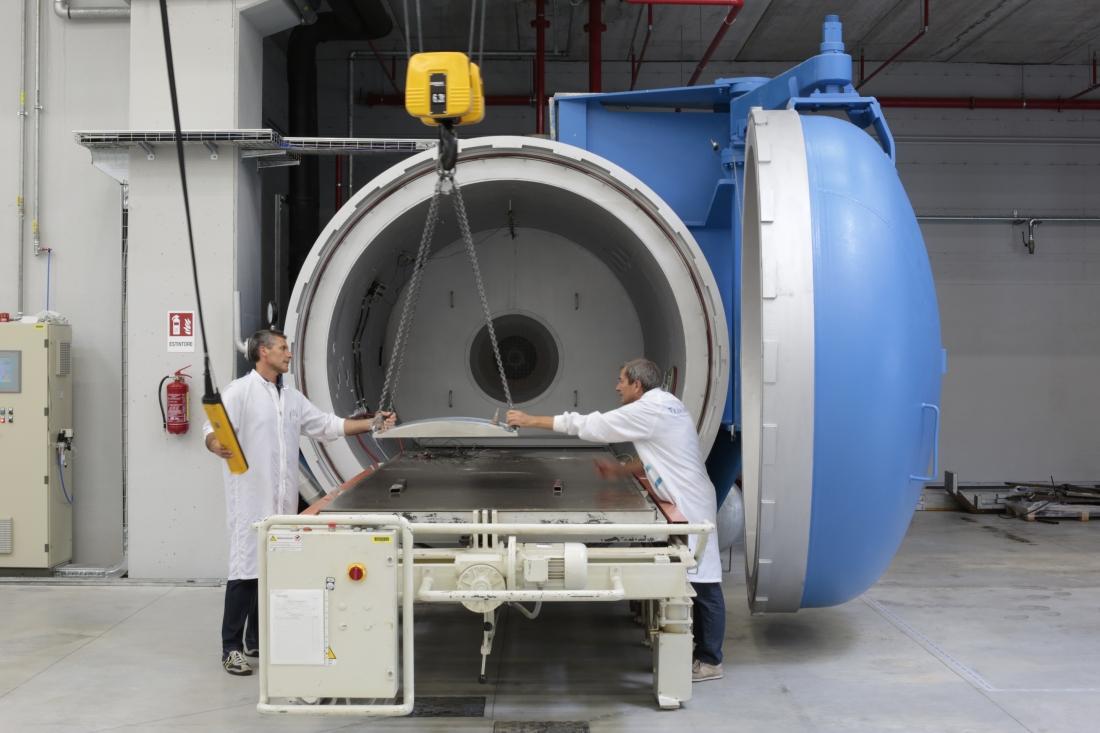 They're really the heart of the facility, so that's very fulfilling. They span some 4,200 square meters and have to provide extremely precise temperature, humidity and cleanliness (particulate matter) control.
Could you tell us a little more about the new L'Aquila plant…
Recent market conditions, with fierce global competition in an economic downturn, have led to increasingly challenging cost, quality and delivery requirements, which in turn demand greater flexibility, innovation, service and efficiency. This was one of the reasons for our redesign of the L'Aquila plant, following the earthquake which mostly destroyed it in 2009.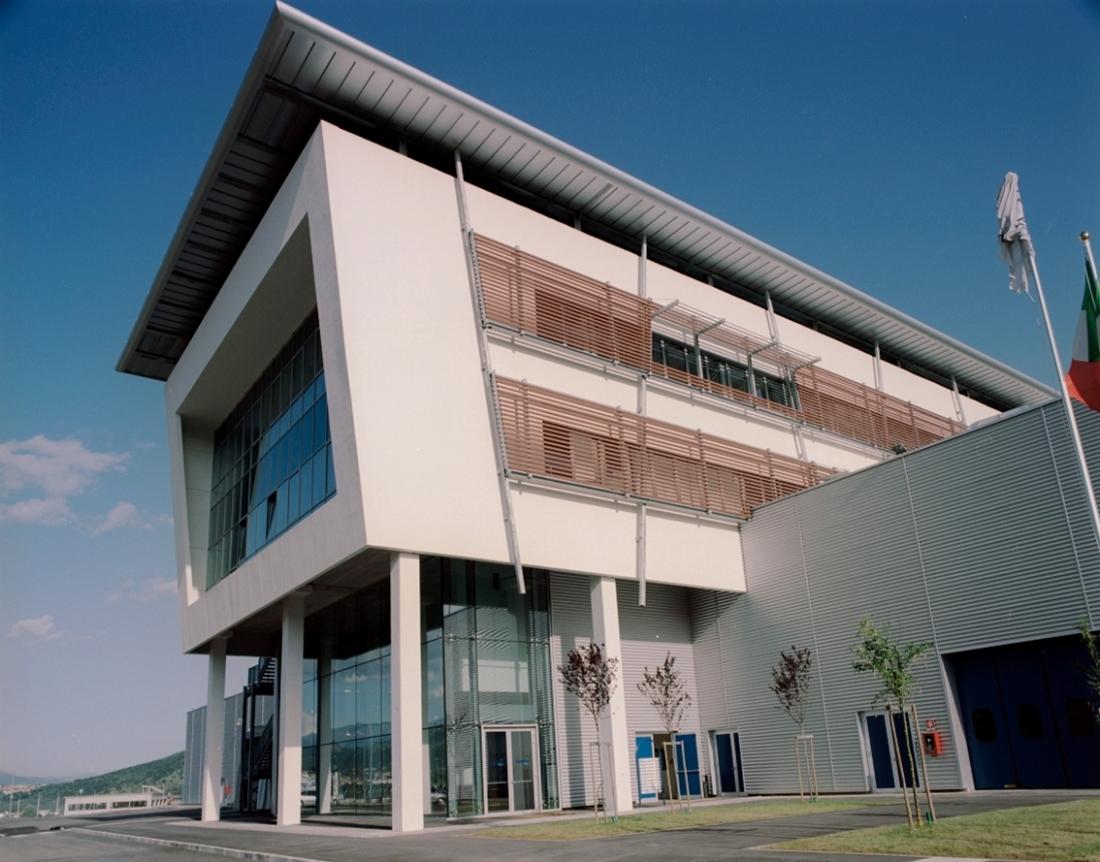 The original facility in L'Aquila was a key to the company's business, because it developed and built strategic products, which were also critical parts of the systems produced in other Thales Alenia Space's Italian facilities. The new complex features a high level of seismic protection to ensure the safety of staff and the integrity of its machinery and equipment, while also guaranteeing business continuity.
What are some of the challenges you've met in your career?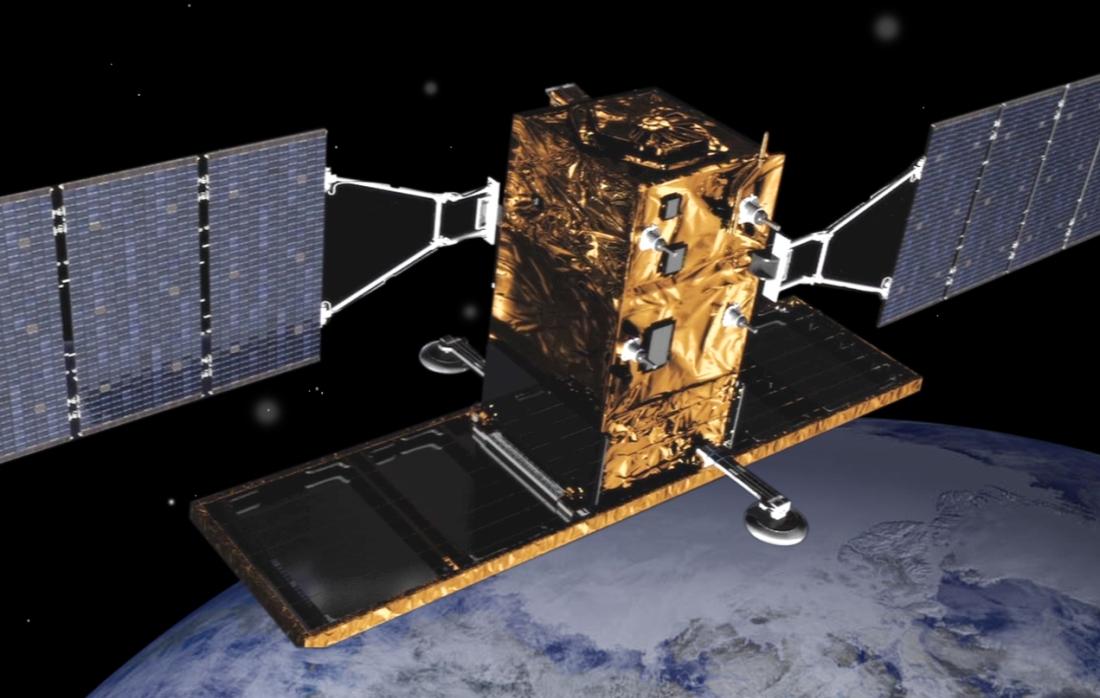 The most challenging program is undoubtedly COSMO-SkyMed, the first dual-purpose satellite observation system, designed for both civil and military applications. In particular, I worked on the development of a dedicated assembly process for FPGAs (field-programmable gate arrays), an integrated circuit that can be programmed after manufacture. This 1752-column FPGA is the most advanced device of its kind in terms of integration, memory and data processing. An FPGA can be reconfigured in orbit by an uplink code, which means the mission itself can be reconfigured.
What advice would you give young women considering a career in science and technology?
Each of us is strong in certain areas or activities that we enjoy and also find fulfilling. So my advice would be: go out and find your favorite field of endeavor! You can't just decide to become passionate about something, you must discover what inspires you and focus on that area.
Also, be ready to accept change in your career, and learn how to adapt… the best is yet to come!