Meet Ilaria Locantore: an R&D engineer keeping astronauts in space!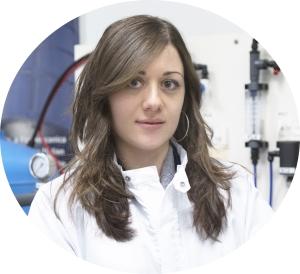 How would you describe your job?
I work in R&D, with a current focus on innovative solutions for regenerative environmental control and advanced life support. My job is both very exciting and very challenging!
What were your objectives at university?
I often found myself dreaming about making a contribution to science, helping people and protecting our environment for the future of our children and our planet. I think I made the right choice by going into the space industry.
Who had the greatest influence on your career choices?
My high school chemistry teacher was a big influence, and of course my family, since they know me so well.
How does your work relate to astronauts and life in space?
It's a very strong link, because I'm working on water regeneration, air revitalization and food production. The main driver is astronauts' requirements, since they're the end-users of our technologies and products.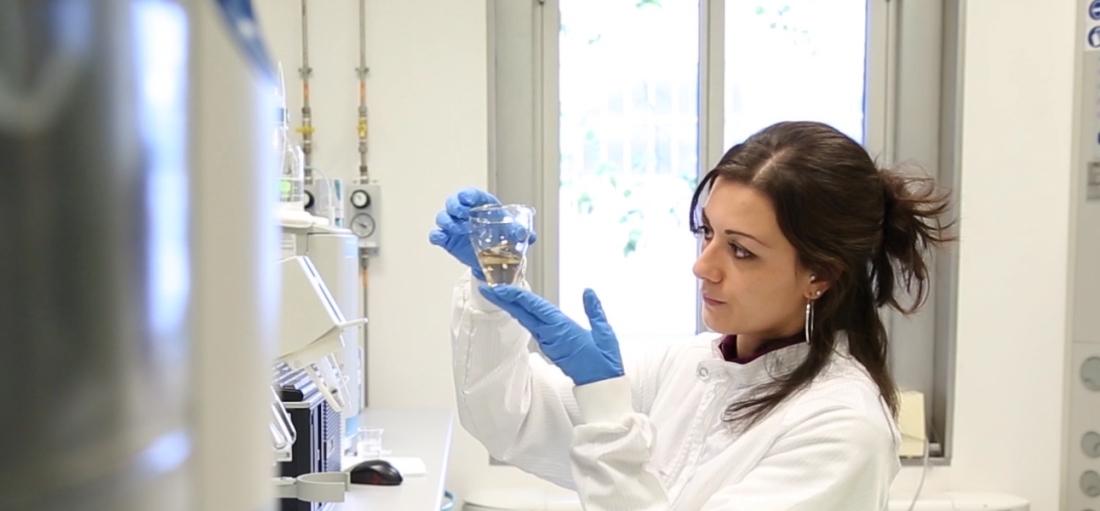 I'm very proud to have contributed to the potable water production that Samantha Cristoforetti used to drink during her stay on the International Space Station (ISS). I also help develop various experiments for orbital testing by astronauts, such as Viable ISS, handled by Roberto Vittori, and PERSEO, to be tested by Paolo Nespoli during an upcoming stay.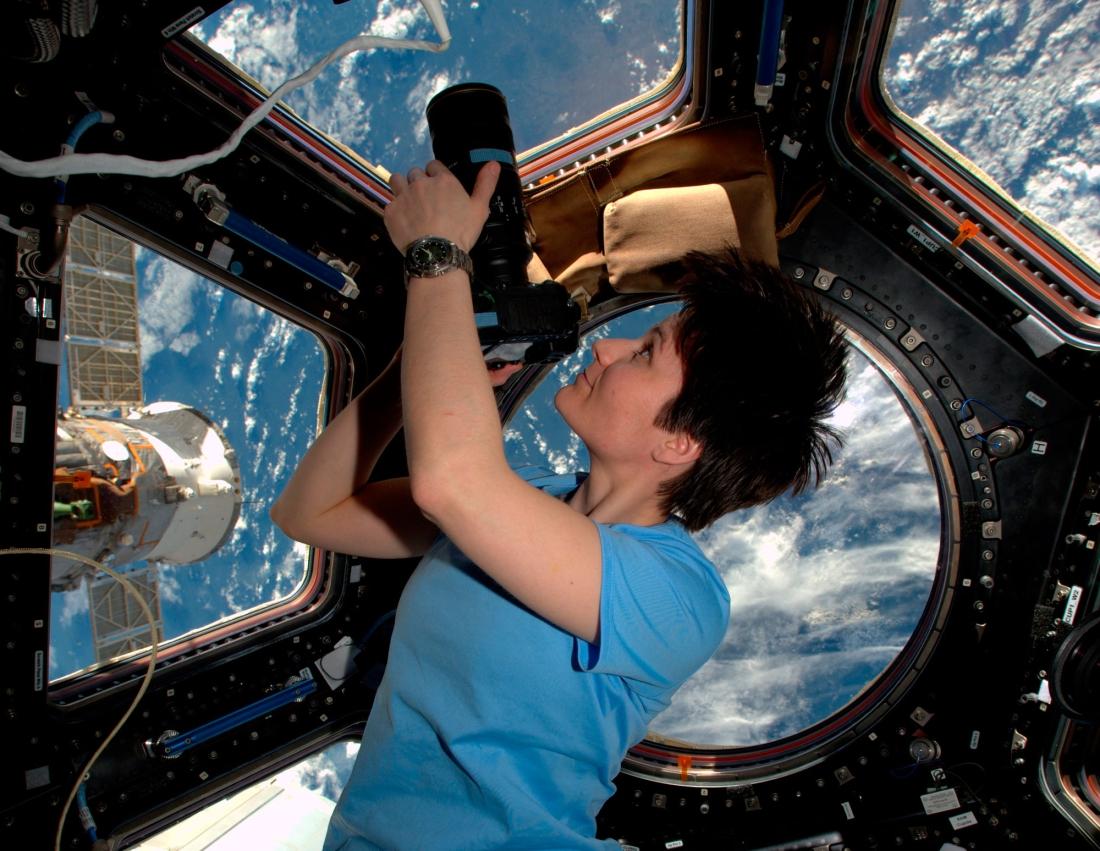 Samantha Cristoforetti inside La Cupola
The Viable ISS study evaluated the development of a microbial biofilm on materials in space. Both metallic and textile materials were placed inside and on the surface of Nomex pouches that were exposed to the atmosphere in the ISS for more than five years, from March 2011 to September 2016.
PERSEO is designed to test an innovative personal radiation protection system to mitigate the effects of solar particle events (SPE) on astronauts. In fact, it's basically a suite filled with potable water.
Could you describe some of the challenges you've met in your career?
In R&D our ongoing challenge is to anticipate customers' needs, stay ahead of competitors, and make maximum use of resources, not to mention trying to finish on time when things don't go as expected!
What advice would you give young women considering a career in science and technology?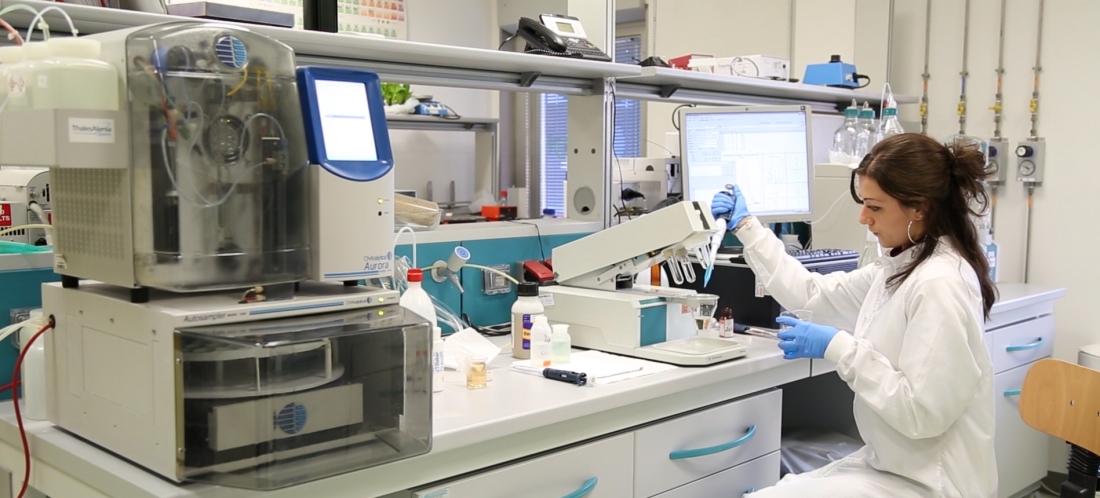 I would advise them to stay abreast of new developments, cultivate their passion, defend their values and always remember why they chose a scientific career in the first place!
Copyrights:
Artistic view: ©Thales Alenia Space/Briot
Photos in the laboratory: ©Thales Alenia Space
Photo of  Samantha Cristoforetti inside La Cupola: © ESA