OLCI instrument on Sentinel-3A transmits first images!
The Sentinel-3A operational oceanography satellite was launched on February 16 from Plesetsk, Russia, by a Rockot launch vehicle. Today, the Ocean and Land Color Instrument, or OLCI, one of the four instruments carried by the satellite, transmitted its first images!
OLCI: "Somewhere Beyond the sea"!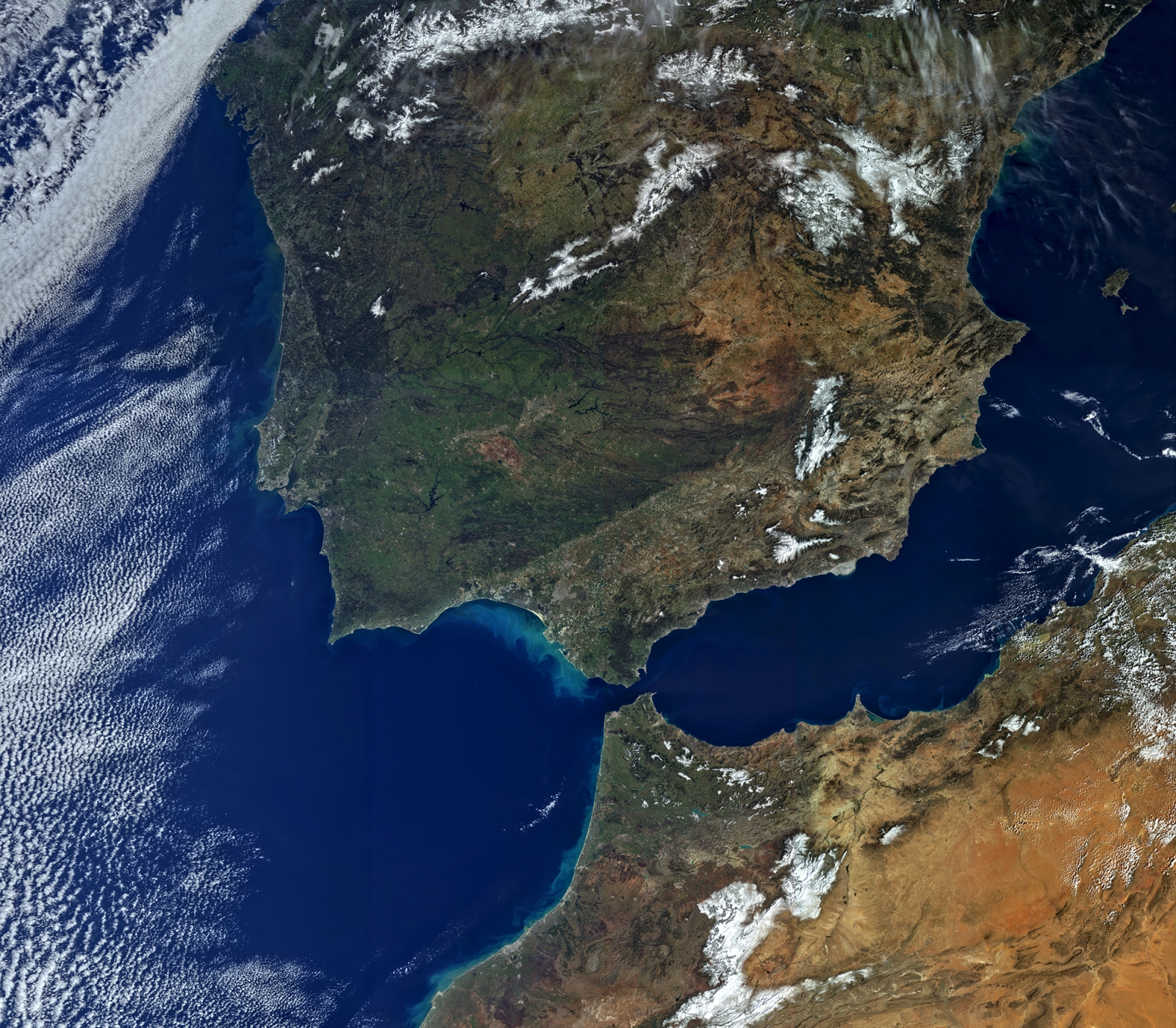 The Ocean and Land Color Instrument (OLCI) is a very sensitive payload, designed to measure the color of the ocean and land masses, in bandwidths from visible to near infrared.
Its primary mission is oceanography. The oceans cover 70% of the Earth's surface and contain 97% of all the water on our planet. They naturally have a significant impact on our climate, which in turn means they play a decisive role in the global economy and in our daily lives.
Understanding our oceans: a vital mission
By measuring the different color shades of the oceans over a multiyear period, via OLCI, scientists will be able to track biological activity on the ocean surface. The data harvested will provide very precise information on the chlorophyll and phytoplankton content of the oceans. These are two key factors enabling us to better manage our fishery resources, and better understand the carbon cycle and how the climate functions in general.
In particular, these measurements will enable us to detect and monitor different types of toxic algae. Vital information such as this will facilitate the deployment of preventive measures designed to reduce the impact of this type of algae on human activities, especially fishing and tourism.
OLCI: the missing link between oceans and land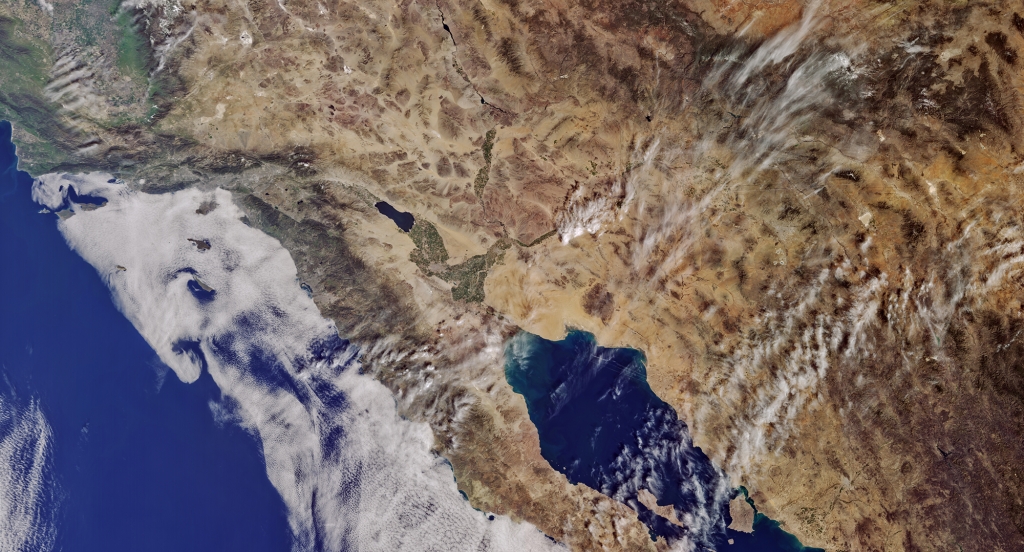 However the OLCI mission extends well beyond the oceans. By monitoring the colors on land, we will get an invaluable source of data on the planet's vegetation: forests, farms, fields, etc. Changes in these resources, and their reactions with the atmosphere, are decisive factors in better understanding climate change.
Photos copyright: Copernicus data (2016)