Sentinel-1C arrives in Cannes
The Sentinel-1C satellite, part of Europe's vast Copernicus Earth observation program, has arrived at Thales Alenia Space's Cannes plant on the French Riviera, after being shipped from the company's plant in Rome.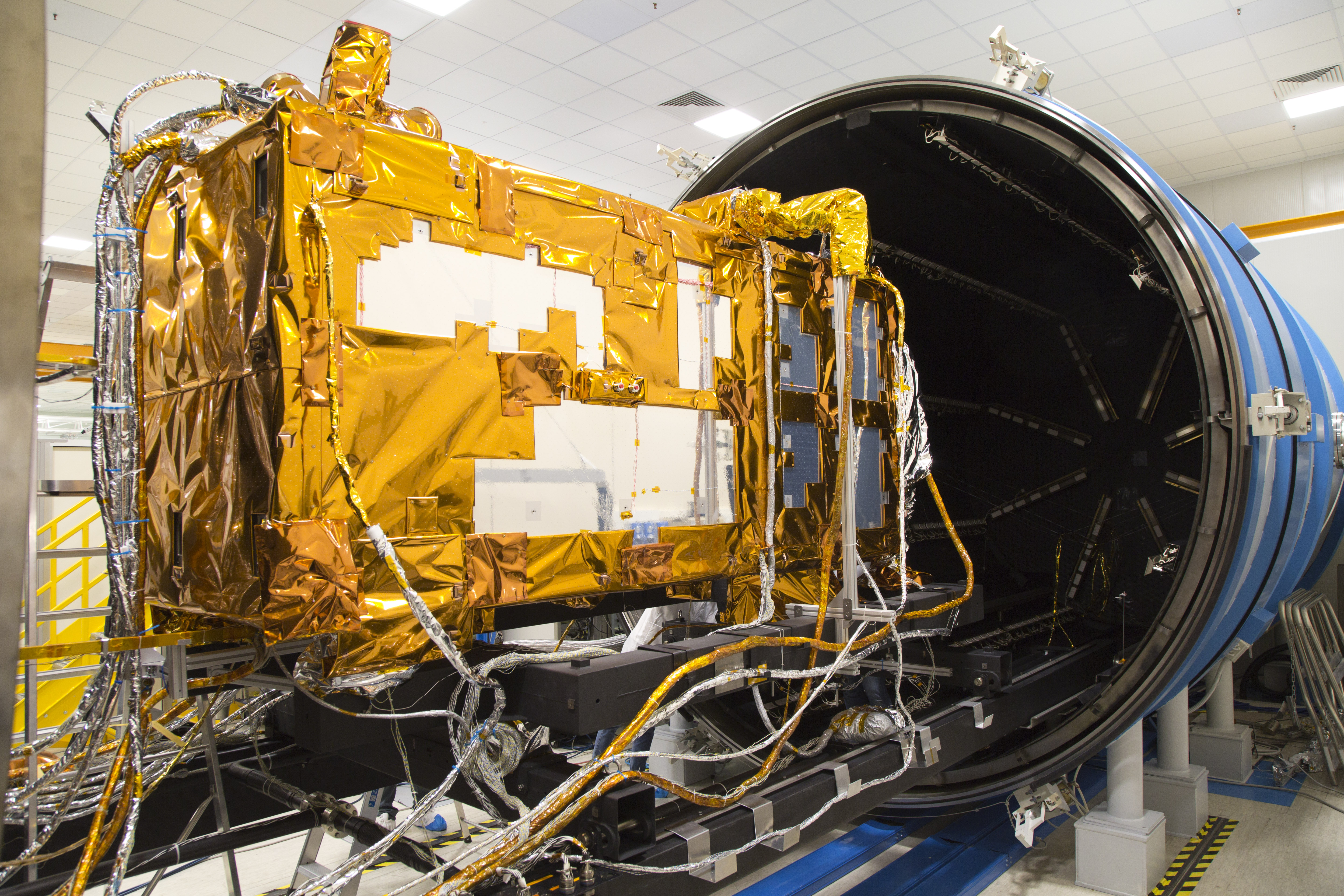 It will now undergo a final series of demanding tests in preparation for a Vega C launch planned for the second quarter of 2023.
Our teams in Rome worked without letup during the initial testing phase, starting with functional tests followed by environmental tests including thermal-vacuum and mechanical vibration (sine vibration).
These tests are designed to reproduce in-orbit thermal conditions, as well as the mechanical and acoustic stress that Sentinel-1C will experience during the launch.
Sentinel-1C will complete its qualification tests in Cannes, including radiofrequency performance checks in the facility's large anechoic chamber (CATR).
All teams in Rome worked hard throughout the summer on integration tests with antennas and solar panels, along with the vibration tests.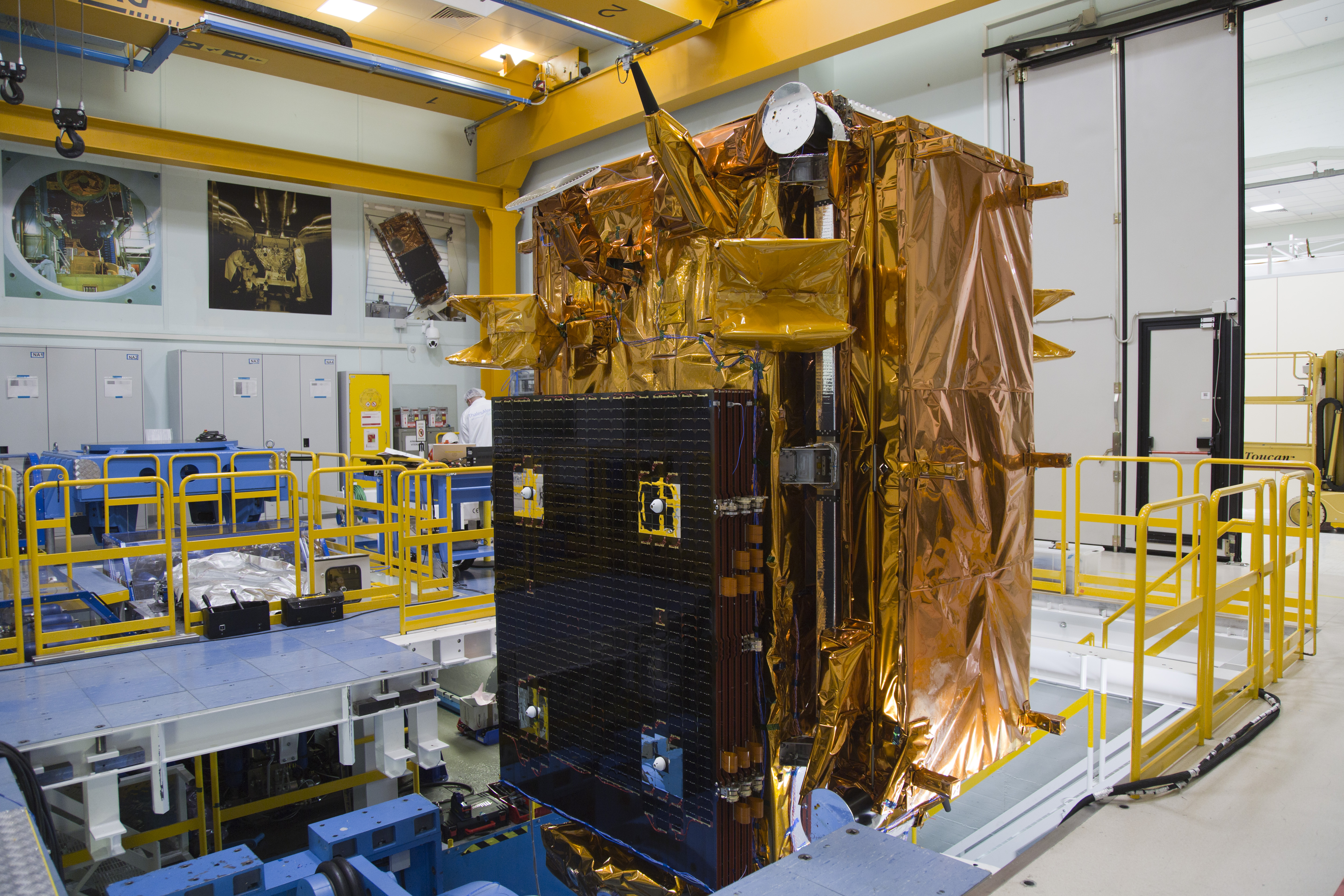 Sentinel-1C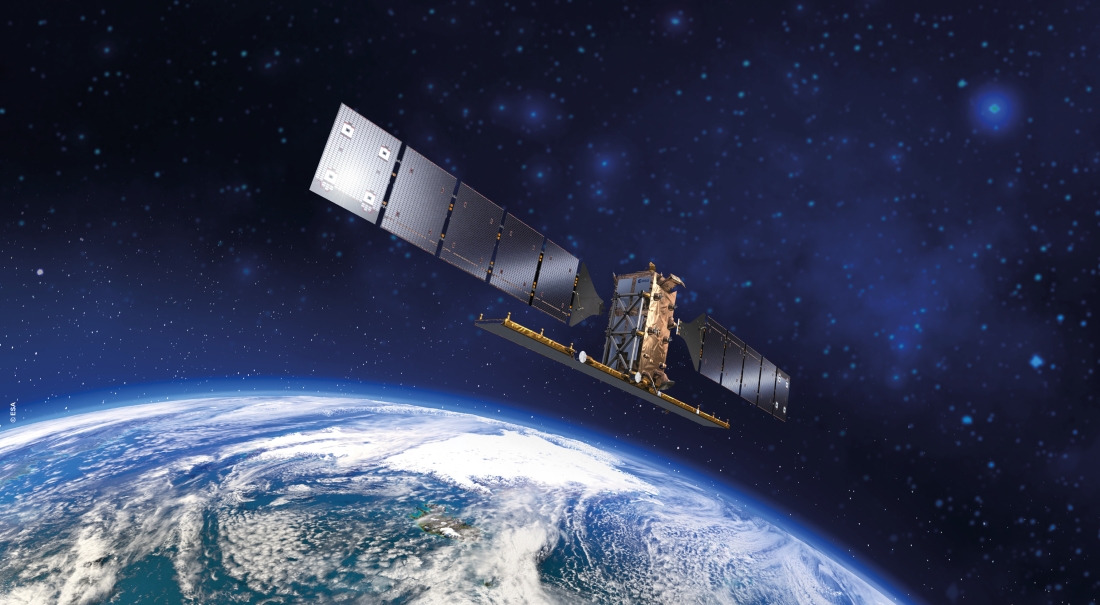 © ESA
Sentinel-1C, the third member of the Sentinel-1 radar satellite family, will ensure data continuity for the many services offered by the European Commission's Copernicus program. Built on the Prima platform developed by Thales Alenia Space on behalf of the Italian Space Agency, Sentinel-1C features a C-band synthetic aperture radar (SAR) to provide radar coverage of the Earth's entire surface. Thales Alenia Space is the prime contractor for Sentinel-1C and its twin Sentinel-1D. Airbus Defence and Space supplies both SAR payloads.
Sentinel-1C will continue the critical task of delivering key radar imagery for a wide range of services and science applications, all of which benefit people down on Earth.
The Sentinels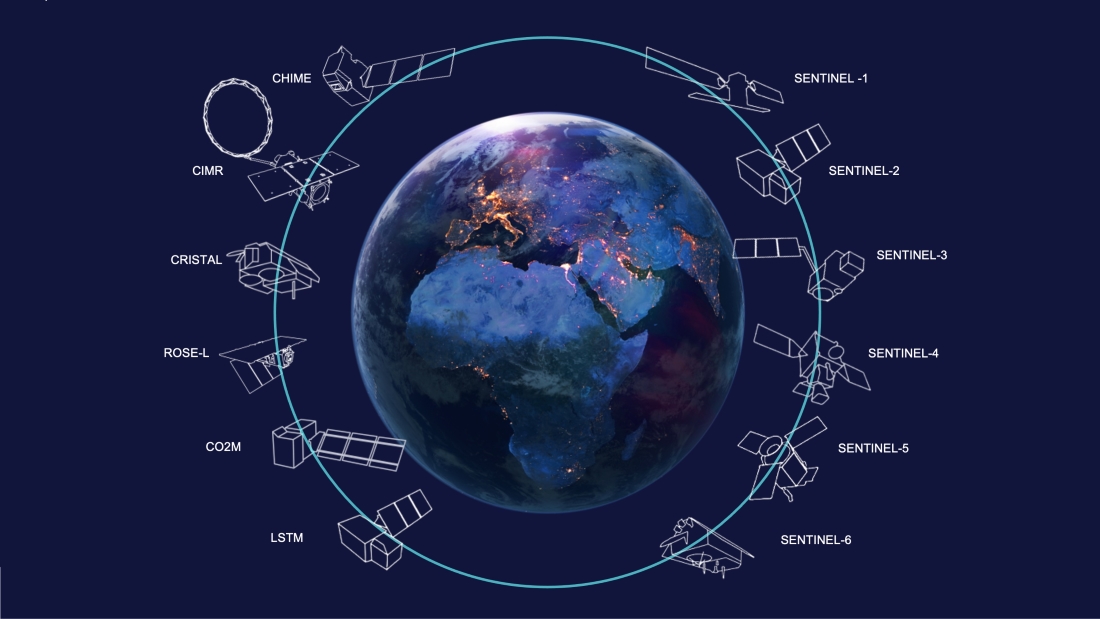 © Thales Alenia Space
The Sentinel series of satellites, a key to Europe's environmental monitoring efforts, is being developed for the European Space Agency (ESA) as part of Europe's Copernicus program. There are six families of Sentinel satellites. Thales Alenia Space is prime contractor for the Sentinel-1 and -3 families, comprising four satellites each. The company is also in charge of the image ground segment for Sentinel-2, contributed to the imaging spectrometer for Sentinel-5P and provided the Poseidon-4 radar altimeter for the Sentinel-6 mission.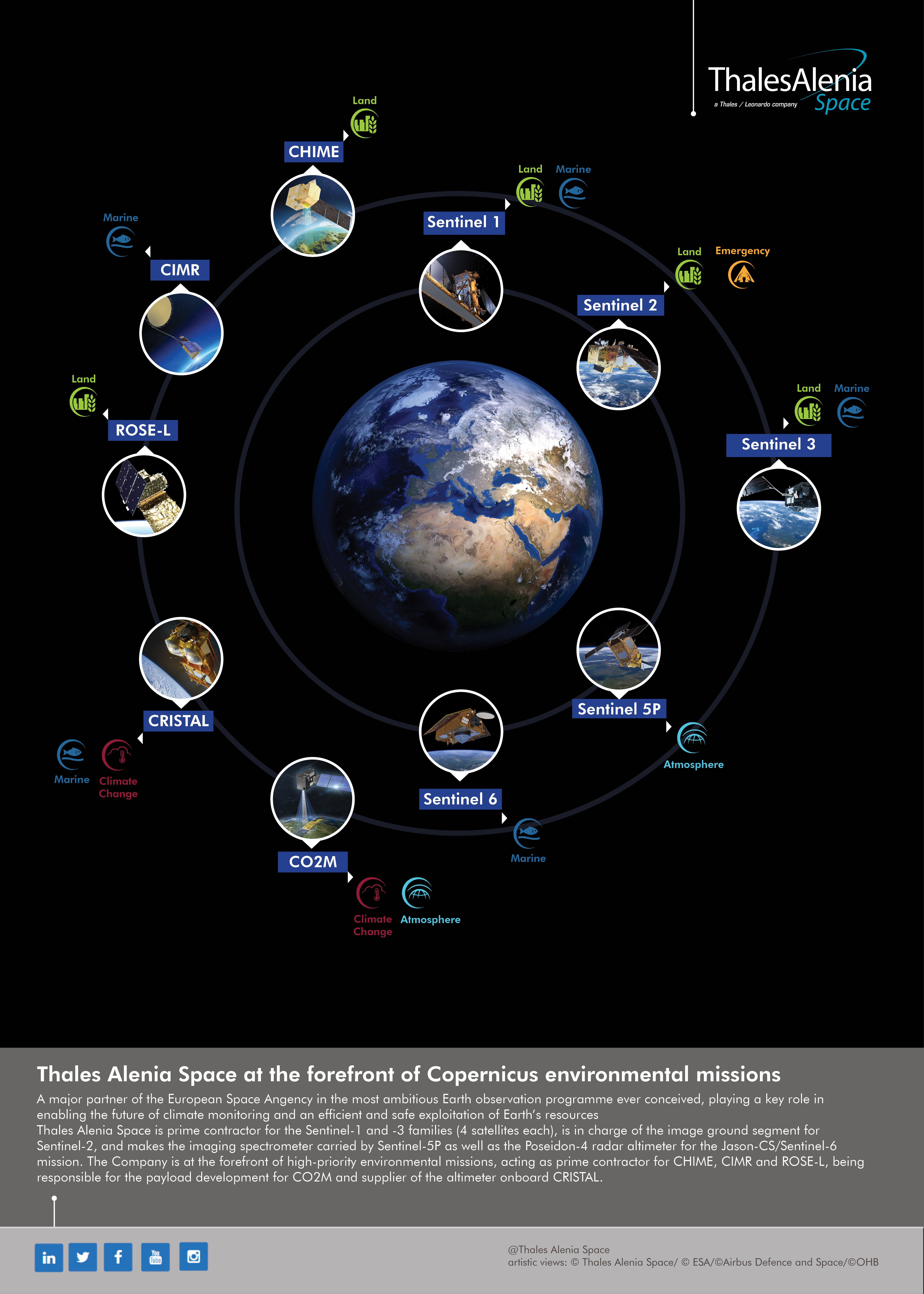 Thales Alenia Space has also been chosen for five of the six new Copernicus Expansion missions, three as prime contractor (CIMR, ROSE-L, CHIME) and two as payload supplier (CO2M, CRISTAL). These new satellites will be used to measure the atmospheric carbon dioxide (CO2) produced by human activity, monitor sea ice thickness and overlying snow depth, provide improved services for sustainable agriculture and biodiversity management, observe ocean behavior, and support precision agriculture and food security.