Sentinel-3B arrives at Plesetsk Cosmodrome
The Sentinel-3B satellite was shipped from Thales Alenia Space's Cannes plant last week. After a long trip in an Antonov cargo plane, with stopovers in Moscow and Arkhangelsk, the European Space Agency's latest Earth observation satellite finished its journey by train, arriving at the Plesetsk Cosmodrome in Russia, about 800 km north of Moscow. The satellite will be orbited in the coming weeks on a Rockot launch vehicle.
 
 
Ocean and land surveillance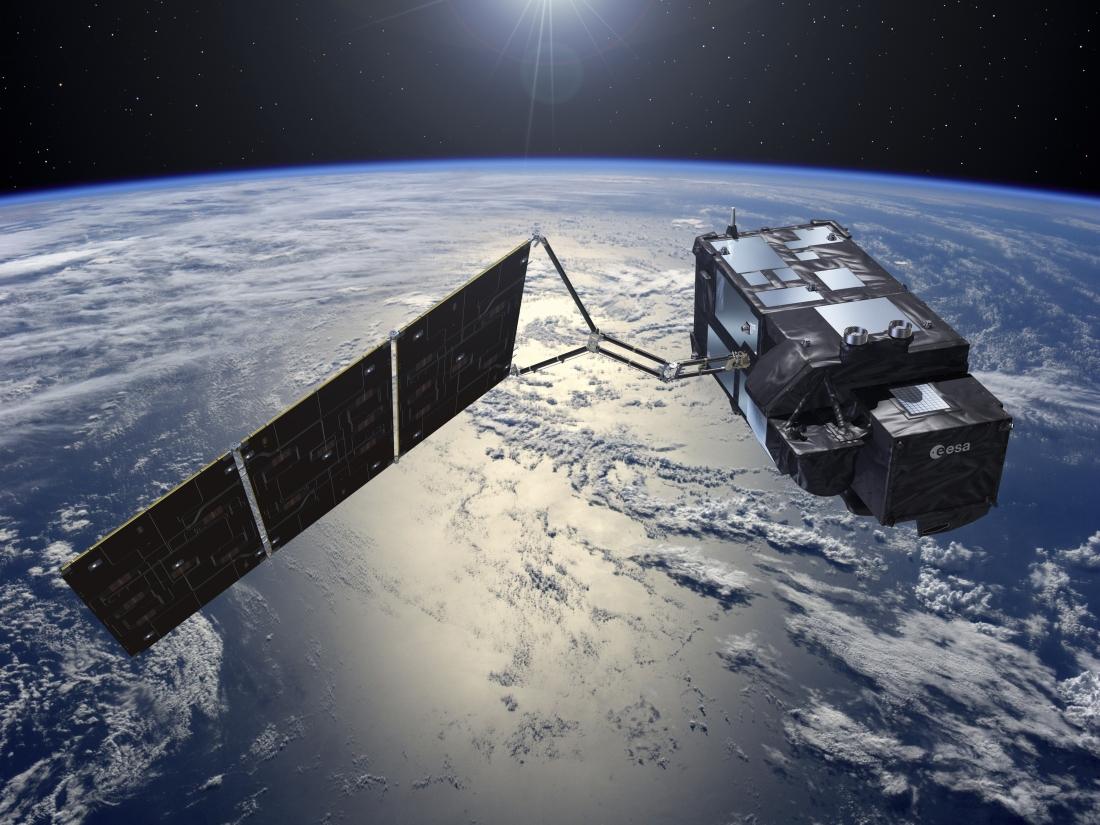 Sentinel-3B has a dual maritime/land mission, including oceanography, continental hydrology and monitoring of vegetation on land.  
As part of its operational oceanography mission, Sentinel-3B will conduct surface topography, which entails the precise measurement of sea height, wave heights and wind speed over the oceans. It will also measure the temperature and color of water in oceans, lakes and rivers.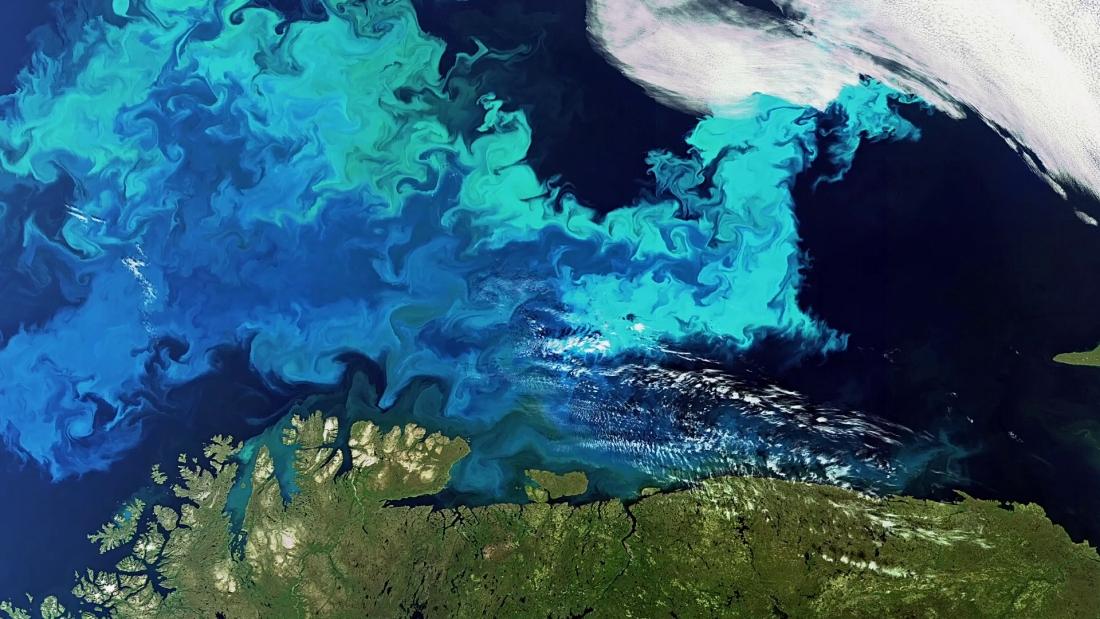 The data collected by Sentinel-3B will help improve our oceanographic and atmospheric forecasts. In particular, this type of information will give us a better understanding of the health of our oceans, help better manage fishery resources, and accurately monitor changes in sea height and the decrease in arctic ice.
 
 
Four instruments
 
Like other members of the Sentinel-3 family, the 3B bird is a sophisticated spacecraft, with four different instruments cleverly laid out in a restricted space:
Two optical instruments: OLCI (Ocean and Land Color Instrument), and SLSTR (Sea and Land Surface Temperature Radiometer).
Two RF (radio frequency) instruments: SRAL (Synthetic Radar ALtimeter), along with the MWR (Microwave Radiometer), which will provide measurements to determine the topography of oceans, ice, sea ice and water on continents.
Copernicus and the waltz of the Sentinels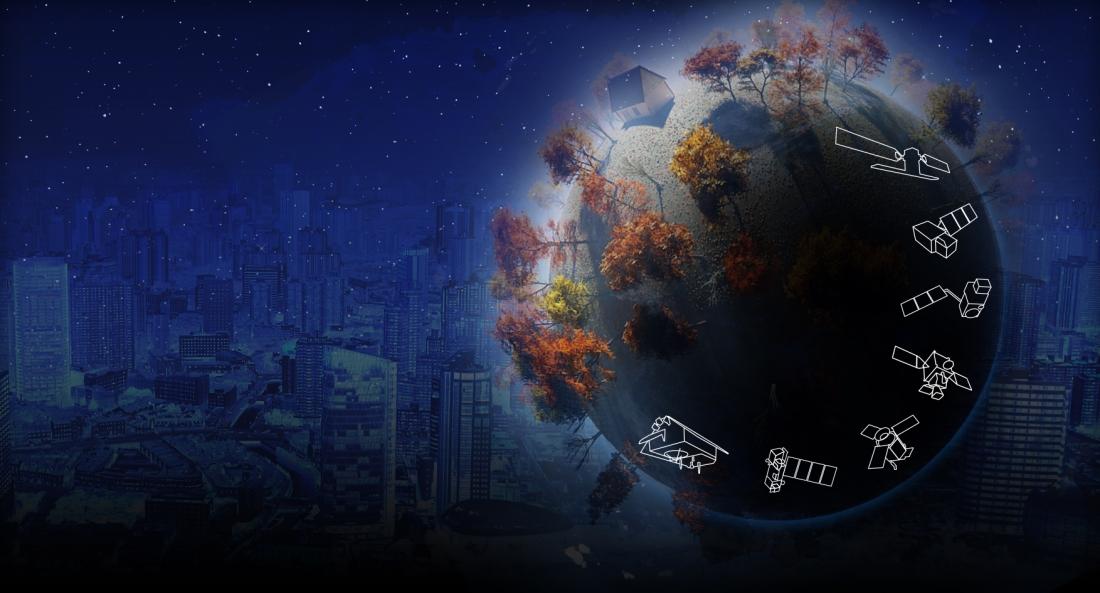 The Sentinel spacecraft are developed on behalf of ESA within the scope of the European Union's Copernicus program. They are a key to Europe's environmental monitoring efforts. There are actually six Sentinel families, of satellites or instruments: Sentinel-1 is designed to provide continuity for the radar data collected by ERS and Envisat; Sentinel-2 and -3 are dedicated to monitoring land and oceans. The  Sentinel-4 and -5 instruments are designed for meteorology and climatology missions. Sentinel-6 will provide operational continuity for Jason altimetry missions. Thales Alenia Space is prime contractor for the Sentinel-1 and -3 families (4 satellites each), is in charge of the image ground segment for Sentinel-2, and makes the imaging spectrometer carried by Sentinel-5P as well as the Poseidon-4 radar altimeter for the Jason-CS/Sentinel-6 mission.
Copyrights:
Artistic views 1, 2 and 5: © ESA
Oceans: © Thales Alenia Space/Master Image Programmes
Photo in the clean rooms: © Thales Alenia Space/Imag[IN]