Space Q&A: climate, environment and oceanography



Space Q&A. Hello Yvan Baillion

YB. Hello.

Space Q&A. At Thales Alenia Space, you're involved in the meteorology, environment and oceanography product lines?

YB. Yes, absolutely.

Space Q&A. Weather data is one of the most popular searches on the Internet, and the general public is also taking a keen interest in the climate and environment. What are Thales Alenia Space's businesses in these areas?

YB. Thales Alenia Space is a center of excellence in meteorology. All European meteorological satellites in geostationary orbit (36,000 km altitude) were built by Thales Alenia Space. Our expertise reaches back to 1977. We built seven first-generation Meteosat satellites, four second-generation models and, along with partner OHB we will supply six new third-generation satellites: four imaging satellites, and two atmospheric sounders. Moreover, the company plays a key role on MTG ground segment, together with Telespazio. For polar meteorology, on the first generation of MetOp satellites, we supplied the revolutionary IASI instrument, which significantly increased the accuracy of weather forecasts. Thales Alenia Space has also developed a number of Earth observation instruments and satellites, and we are a leading contributor to Copernicus, the European Space Agency's most ambitious environmental management program.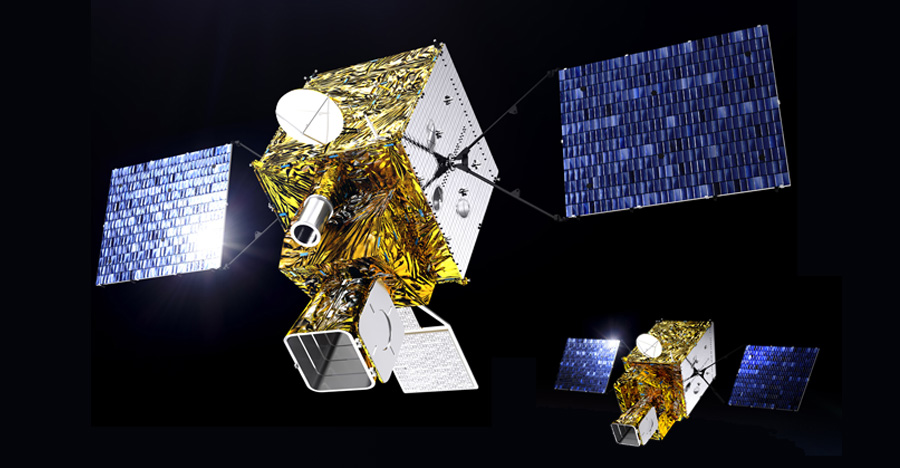 Space Q&A. What about oceanography?
YB. Oceanography is one of the pillars of our company. In fact, our skills in altimetry, radar imaging and multispectral optical instruments is recognized worldwide. We have been the world leader in altimetry since the early 90s. Because of our expertise, we have formed a number of international partnerships in this area (see below). The latest oceanography contract was signed in January 2015, with the SWOT program for the French space agency CNES and JPL (Jet Propulsion Laboratory, in the U.S.).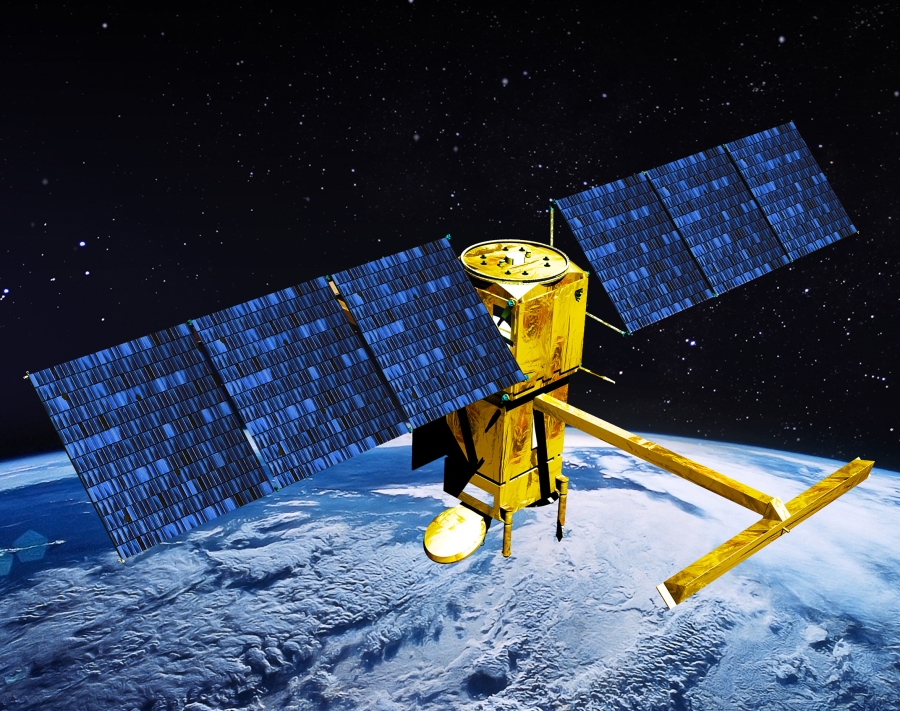 Space Q&A. Last year there was extensive media coverage of the launch of Sentinel-1A, the first in a long series of European environmental satellites. Could you describe ESA's Copernicus program in greater detail?
YB. Copernicus is Europe's Earth Observation program, initiated by ESA in partnership with the European Commission. Copernicus is designed to give Europe independent acquisition and management capabilities for the environmental data concerning our planet. The data gathered by Copernicus will enable European authorities to make informed decisions on environmental monitoring, security and management. It's a huge program for Europe, since it will generate economic benefits five to ten times greater than the original investment, in particular thanks to the development of the associated services and applications.
 
Space Q&A. What exactly is Thales Alenia Space's contribution to Copernicus ?
YB. We are prime contractor for the Sentinel-1 and Sentinel-3 missions, and we are in charge of the design, development, integration and testing of the satellites for these two missions, with each mission currently comprising two satellites. Sentinel-1 aims to provide radar data continuity with ERS and Envisat, while Sentinel-3 is dedicated to oceanography and land surveillance. We also built critical components for the radar on Sentinel-1, and the two instruments on Sentinel-3: the altimeter and the water color multi-spectral optical imager. On Sentinel-2, we are responsible for the Payload Data Ground Segment whereas, on Sentinel-6, we are supplying the surface topography instrument, a follow-on to the Poseidon altimeters on the Jason family. In general, at Thales Alenia Space we seek to identity the resources needed to meet the technology challenges of meteorology, environment and oceanography applications that will improve our daily lives.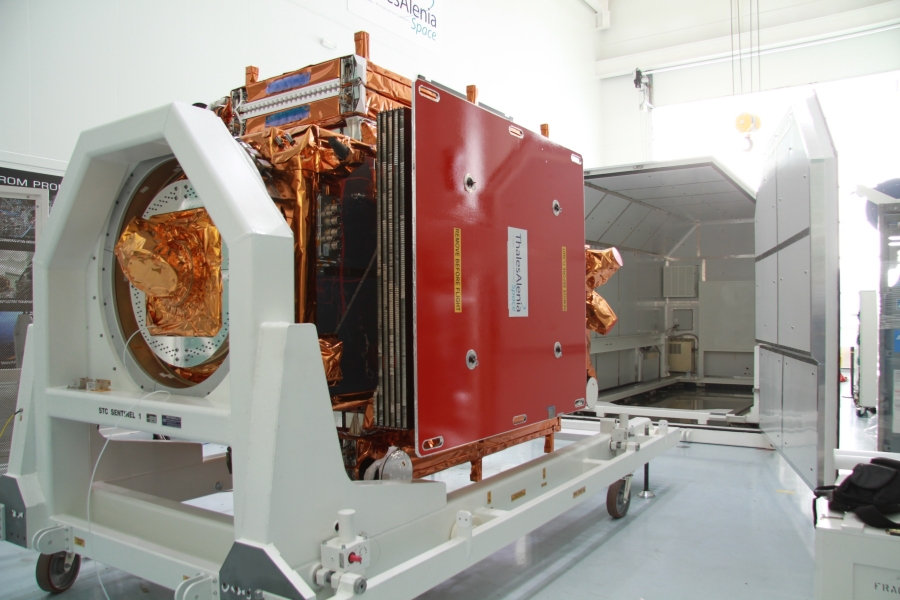 Space Q&A. Thank you Yvan Baillion, for agreeing to answer our questions. Stay tuned to Thales Alenia Space for the next episode of Space Q&A!
Thales Alenia Space's achievements in oceanography:
Thales Alenia Space's achievements in oceanography include the production of:
The Poseidon altimeters on Topex-Poseidon, and the Jason 1, 2, 3 missions for CNES.
AltiKa, the Ka-band altimeter for Saral, the French-Indian oceanographic satellite.
Siral, the very-high-resolution interferometry altimeter on ESA's CryoSat satellite, capable of measuring changes in the thickness of continental or seaborne ice sheets, with unexcelled accuracy.
The optical multispectral "water color" instruments " Meris (on Envisat) and OLCI, now on Sentinel-3.