Thales Alenia Space will provide the Optical Inter Satellite Links for Telesat's Lightspeed Low Earth Orbit 298-satellite constellation
The chosen Optel-C product builds on more than 20 years of Thales Alenia Space's expertise in optical communications and optoelectronics instruments in Switzerland
Zurich, June 11, 2021 – As prime contractor for the construction of Telesat's Lightspeed constellation, Thales Alenia Space, a joint venture between Thales (Euronext Paris: HO)  (67%) and Leonardo  (Milan stock exchange: LDO) (33%), is announcing today that the Optical Inter Satellite Links (OISL) on-board the Lightspeed satellites will be its advanced Optel-C product. Optical Inter Satellite Links will allow Lightspeed to provide global, mesh coverage around the world, including above the oceans and poles, with a high level of security for end-to-end services. Their use will optimize the ground segment with a lower number of gateway sites, more freedom on gateway locations, and the ability to deploy gateways incrementally as system loading increases. The initial Lightspeed space segment will be comprised of 298 satellites. Telesat's constellation satellites will deliver multiple terabits per second across the globe for secure, low-latency, high-performing broadband professional services.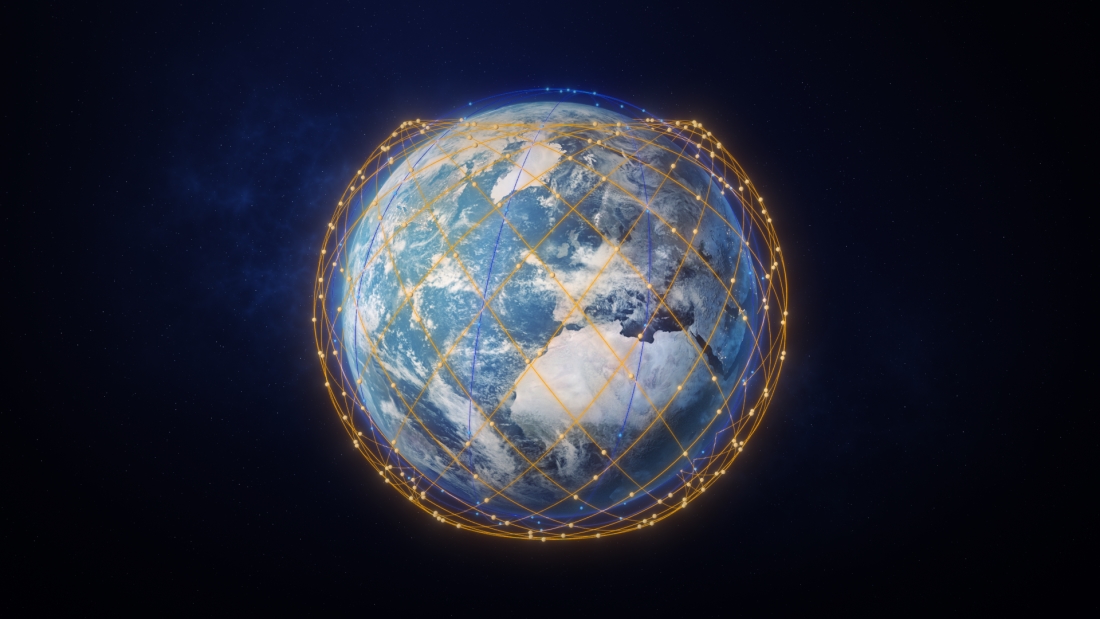 The Optel-C product builds on more than 20 years' experience from Thales Alenia Space in Switzerland in optical communications and space optoelectronics instruments covering engineering, design analysis and assembly integration & tests for opto-mechanics, electronics and photonics. The product consortium involves several partners in Italy, France, Canada, Switzerland and UK.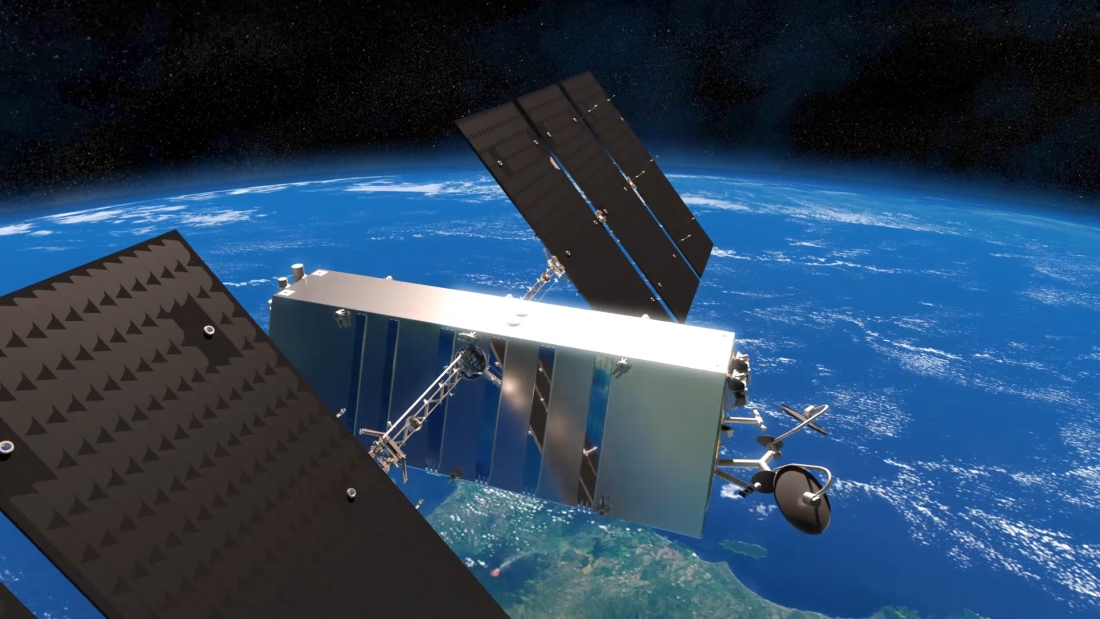 Optel-C is optimized for constellations, robust by design and based on proven terrestrial/submarine technology for communications photonics and mechatronics subsystems as well as on 1550 nm Commercial Off-The-Shelf solutions. Complexity has been reduced to the minimum required to meet performance objectives, to optimize the price point of the product, and to achieve unit production throughput. The product provides a flexible accommodation and easy integration, thus accelerating the satellite assembly time, a key consideration for large scale constellations. The industrial challenge of such a high volume and high throughput production will benefit from the broad experience and proven capabilities of Thales in similar types of volume manufacturing in the defence domain and will be implemented in its Glasgow plant.
Artistic views © Thales Alenia Space/Master Image Programmes
ABOUT THALES ALENIA SPACE
Drawing on over 40 years of experience and a unique combination of skills, expertise and cultures, Thales Alenia Space delivers cost-effective solutions for telecommunications, navigation, Earth observation, environmental management, exploration, science and orbital infrastructures. Governments and private industry alike count on Thales Alenia Space to design satellite-based systems that provide anytime, anywhere connections and positioning, monitor our planet, enhance management of its resources, and explore our Solar System and beyond. Thales Alenia Space sees space as a new horizon, helping to build a better, more sustainable life on Earth. A joint venture between Thales (67%) and Leonardo (33%), Thales Alenia Space also teams up with Telespazio to form the parent companies' Space Alliance, which offers a complete range of services. Thales Alenia Space posted consolidated revenues of approximately 1.850 billion euros in 2020 and has around 7,700 employees in 18  sites in 11 countries across Europe and a plant in the USA. www.thalesaleniaspace.com
THALES ALENIA SPACE – PRESS CONTACTS
Sandrine Bielecki    
Tel: +33 (0)4 92 92 70 94    
sandrine.bielecki@thalesaleniaspace.com
Tarik Lahlou                 
Tel: +33(0)6 87 95 89 56    
tarik.lahlou@thalesaleniaspace.com
Marija Kovac            
Tel: +39 (0)6 415 129 91      
marija.kovac-somministrato@thalesaleniaspace.com