Thales SEC Transport Successfully Completed Wuhan Metro Line 1 Overhaul Project
In the early morning of August 20, the first batch of passengers began to board the Wuhan Metro Line 1, marking that the Wuhan Metro Line 1 overhaul project was successfully completed.
Wuhan Metro Line 1 is the first rail transit line in Hubei Province, China, which was put into operation on July 28, 2004. As the first CBTC metro line in China, Wuhan Metro Line 1 transformed the traditional metro signaling control mode in China, and provided a valuable reference for the subsequent digital upgrade of Chinese metro signaling systems.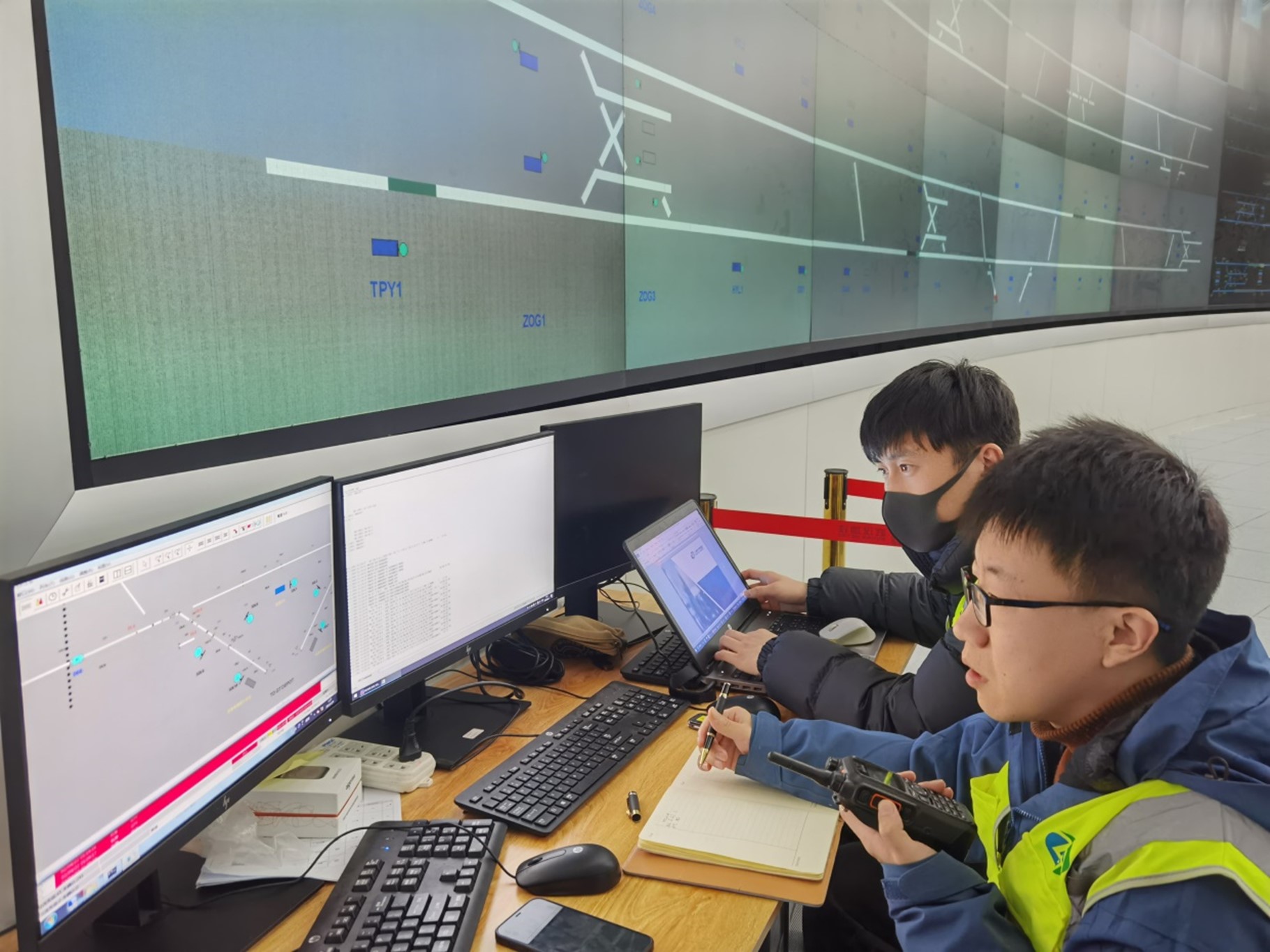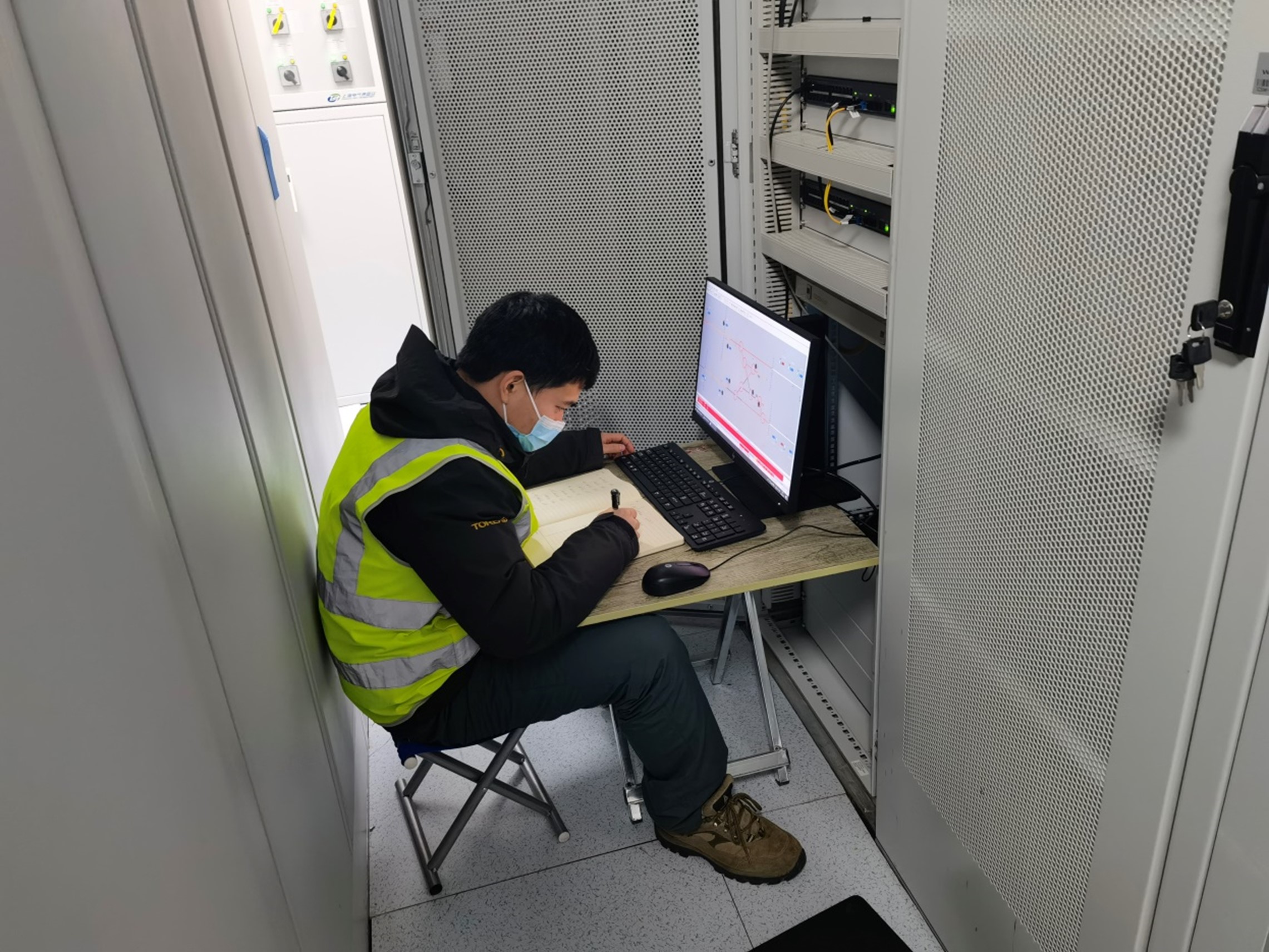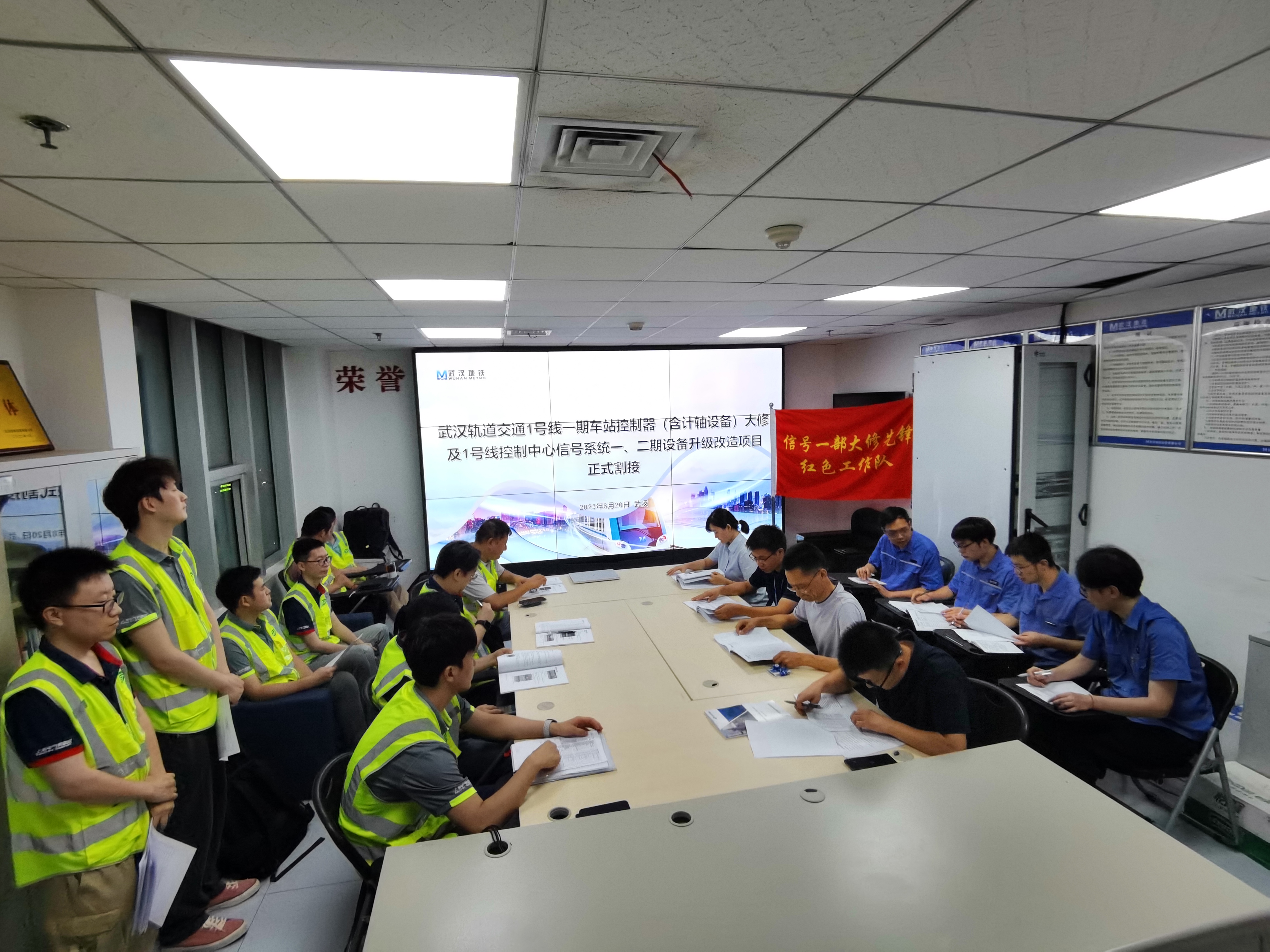 As the first signalling system overhaul project of Wuhan Metro, Wuhan Line 1 overhaul involves the following control areas: four equipment centralized stations, two border centralized stations, as well as the upgrading of central VCC1 and VCC2. The main hardware upgrades include: the central VCC1 and VCC2 equipment (upgraded from the 2nd generation to the 3rd generation), the trackside VCC1 STC equipment (upgraded from the 2nd generation to the 3rd generation), and the trackside VCC1 axle counting equipment (upgraded from ZP30C to ZP30H).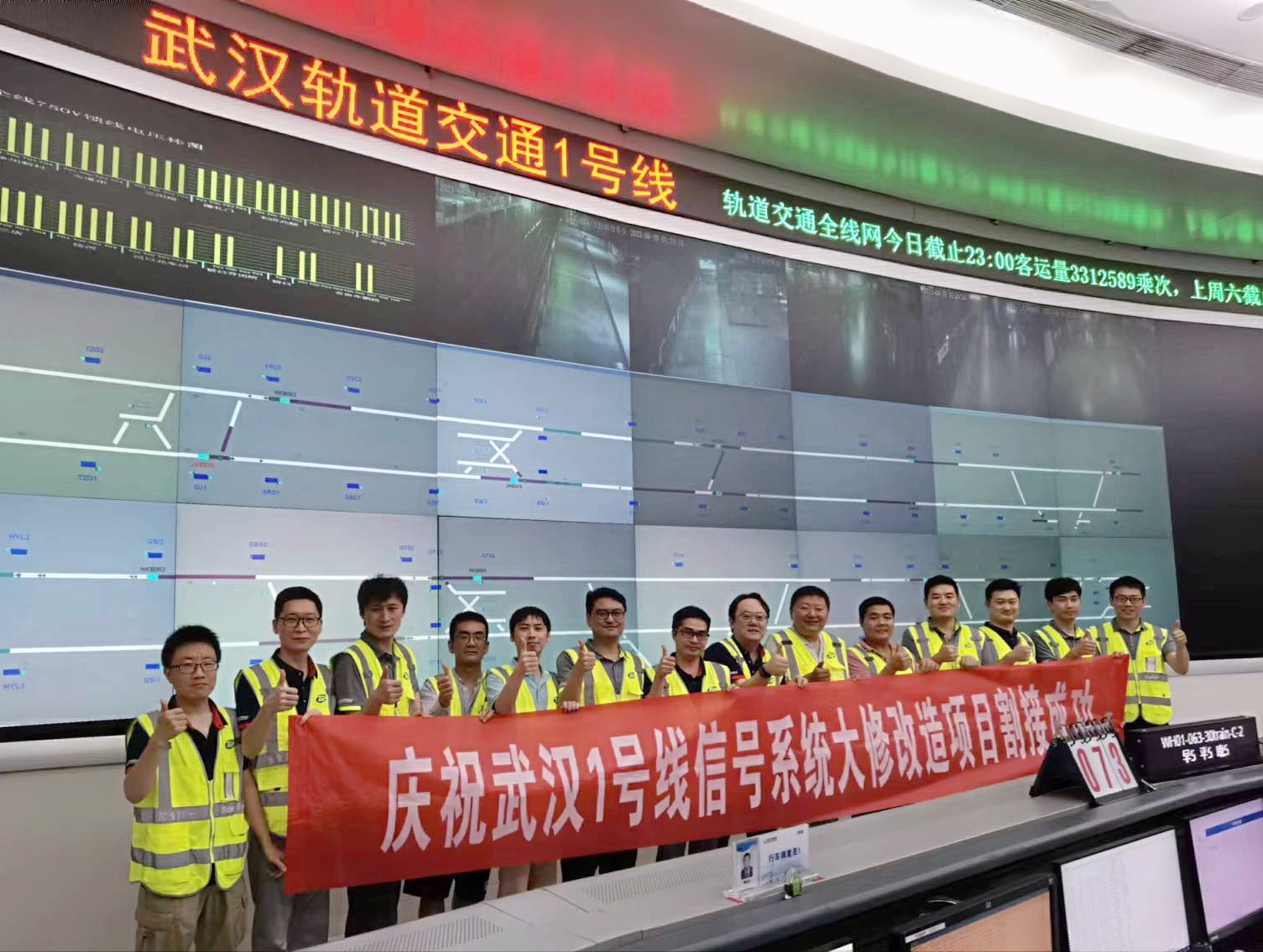 As a metro line passing through multiple bustling business districts in Wuhan, Metro Line 1 transports a large number of passengers every day. With the cooperation of Wuhan Metro, Thales SEC Transport formulated the implementation strategy of "Partial before Overall, and ATC before Backup" through reasonable planning and in-depth research, overcame multiple difficulties in the implementation, and successfully completed the overhaul project without any impact on daily operation. At the same time, Thales SEC Transport has greatly improved the system performance by applying techniques such as serial optical communication conversion and redundancy self-test optimization.