​​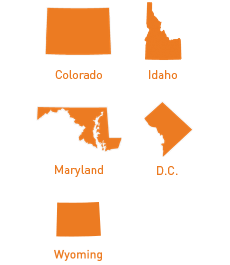 The Digital Driver's License (DDL) Pilot will involve stakeholders like law enforcement, TSA, banks, and retailers.

Driving Innovation Through Mobility
Smartphone trends are influencing the transition to digital driver's licenses.
Download the infographic
DDL Pilot Phase One Results
Here are the complete results from the first multi-state DDL Pilot.
Download the infographic

Digital Driver's License - Security & Privacy by Design
We have designed our DDL solution with security and privacy at its core.
Download the infographic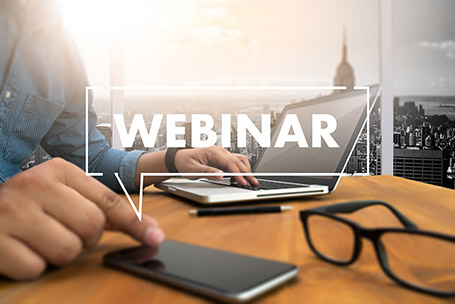 Webinar On Demand
In this free on-demand webinar, our DDL Pilot experts examine best practices for getting a digital ID right on mobile platforms. We discuss technical and privacy implications for both in-person and online transactions, and discuss the pilot use cases and our discoveries from in-depth field testing.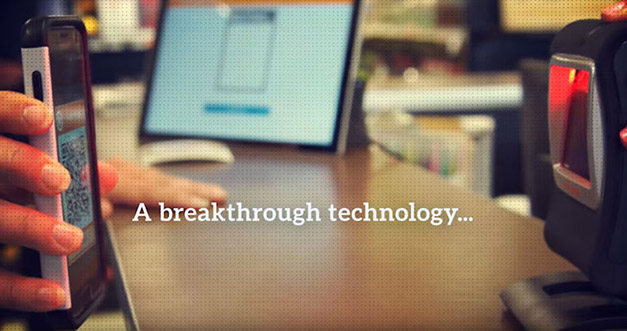 Watch DDL Technology Put to the Test
Here's an inside look into the digital driver's license pilot across the US. See what Colorado, Maryland and DC participants had to say about their experience using DDLs in the field.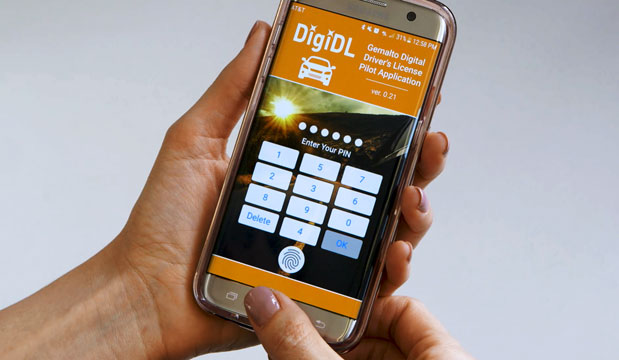 DDL Advanced In-Field Verification
Get a first-hand glimpse at our DDL Pilot activity with the Wyoming Department of Transportation, Wyoming Highway Patrol, and Cheyenne Regional Airport. Enjoy the expert feedback, and watch this innovative technology put to the test!
Watch the video​​​​
A secure companion to the physical ID for mobile-first citizens


Gemalto has received a two-year grant from the US National Institute of Standards and Technology (NIST) to pilot the development of a smartphone-based credential.
The interoperable pilot will run over the course of two years in five US jurisdictions, and explore four main use cases, namely enrollment, updates to the document once it's in the field, attribute sharing and law enforcement.