Urban centers over the globe are confronted with growing transportation volumes. Thales in the U.S. offers a wide range of rail signaling solutions and integrated transportation systems, to ensure safe and secure transportation of goods and people. Located in Pittsburgh, Pennsylvania, Thales Transport & Security Inc. is involved in a number of transportation, security and rail programs.
Thales Transport & Security belongs to the Thales business line that has been providing the world's leading Communications-Based Train Control (CBTC) solution for the better part of 30 years. As a pioneering innovator of the moving block concept as well as the transmission-based train control technique, Thales has implemented CBTC systems in more than 20 cities around the globe. The company has customized its CBTC technology to more than a dozen different types of passenger carrying vehicles, making the Thales CBTC solution the most revenue proven and application-diverse technology in the world. 
Beyond that, Thales is a leading supplier of Axle Counter Systems, Light Rail Transit Systems and Train Control Systems for High Speed Rail.
Thales Axle Counter Systems are vital train detection equipment, which are a one-to-one alternative to track circuits. Unlike track circuits, their functioning does not depend on the integrity of the rail.  The system has a large variety of applications, such as level crossings, yards, stations, block occupancy detection and can be used as primary or as back-up system. This broad field of applications in combination with our high class product is the reason why Thales is  successful, proven through more than 100,000 Axle counters
Thales Light Rail Transit Management Systems are a powerful management solution for today's high performance urban networks. Compatible with any type of rolling stock, Thales' turnkey solution provides operators with everything they need to optimize the management of their light rail networks – and provide reliable journeys for passengers.
CBTC
More than 50 miles, 100 stations and 300 trains are relying on Thales CBTC system daily
In the U.S., Thales has deployed the CBTC System in 12 projects in major cities like New York City, Las Vegas, San Francisco, Detroit, Washington D.C. , Jacksonville, Tampa, Orlando and West Virginia.
Since 1985 Thales is continuously deploying CBTC systems which a variety of advantages. In 2001, Thales started the first CBTC project in the US with radio data communication.
The success is based on a variety of functions and features like driverless train operation with or without attendant, moving block technology, interoperability of different vehicle types on the same loop, 24/7 operation, availabilities of up to 99.99% and the integration of Advanced Passenger Information Systems. Thales CBTC systems have increased the efficiency considerably and the installed based is constantly growing.

Seltrac CBTC References
To learn more about CBTC, please click here
Axle Counters 
Thales has an installed base of more than 100,000 Axle Counters in more than 36 countries. 
Thales Axle Counter Systems is a one-to-one alternative to track circuits. It is a train detection system that fullfils the highest safety standard SIL4.
Our Axle Counter System has a large variety of applications, such as level crossings, yards, stations, block sections and can be used as primary or as back-up system.

Axle Counter Worldwide References
Thales has more than 80 years of experience with Axle Counters, what makes Thales the partner for Axle Counters. To learn more about Axle Counters, please click here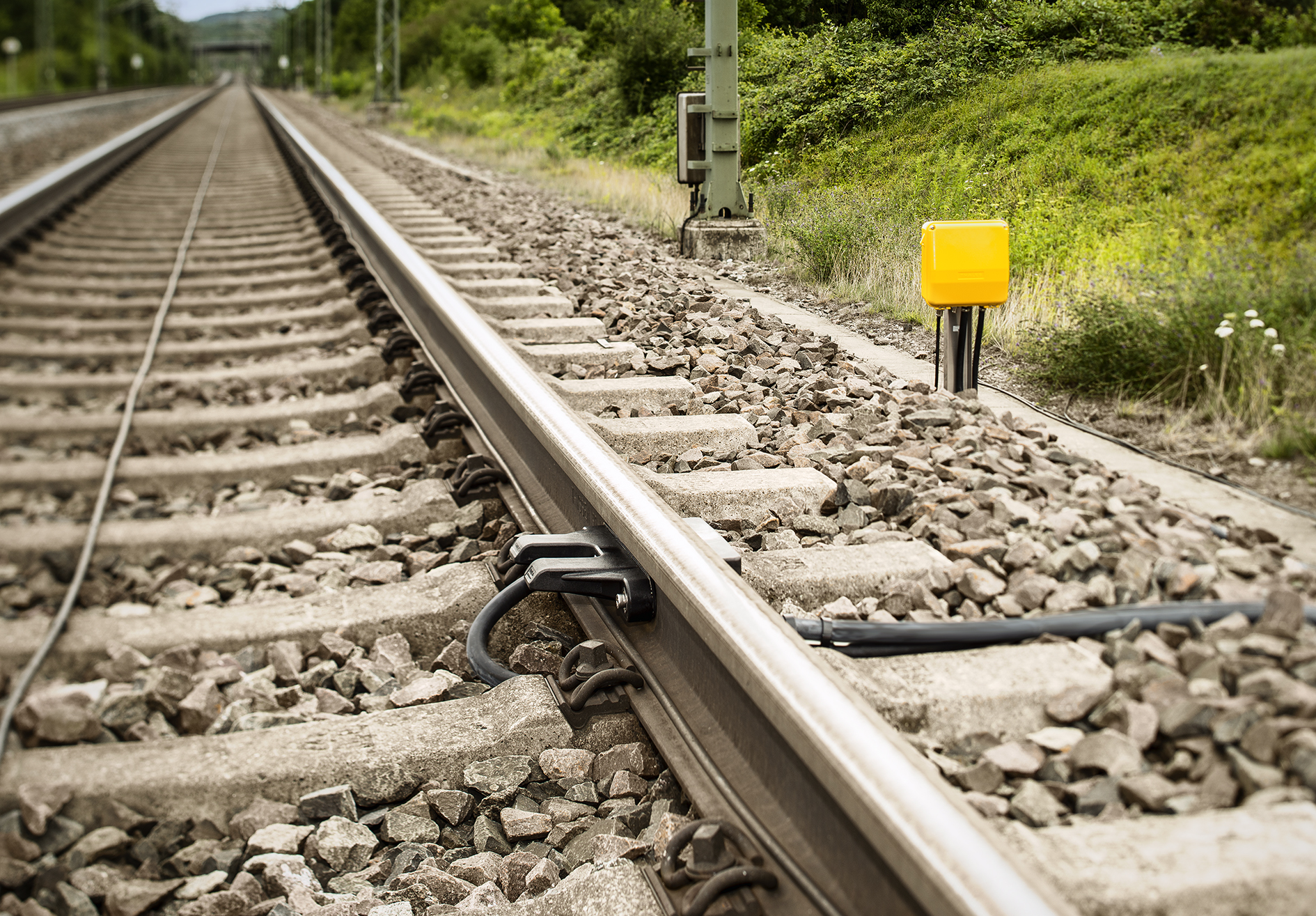 LRT Management System 
Thales LRT systems can move more than 70,000 passengers a day, handle over 30 million journeys per year and create yearly revenue of 90 million USD
Thales' advanced LRT & Tramway Control System helps operators to cut dwell time, reduce delays and improve punctuality. And because it tackles the problem of driving ahead of schedule,  passengers spend less time waiting at stops. These capabilities boost customer satisfaction, stimulate growth and maximize ROI for operators. Thales has more than 10 projects in America and Europe. 
To learn more about LRT, please click here