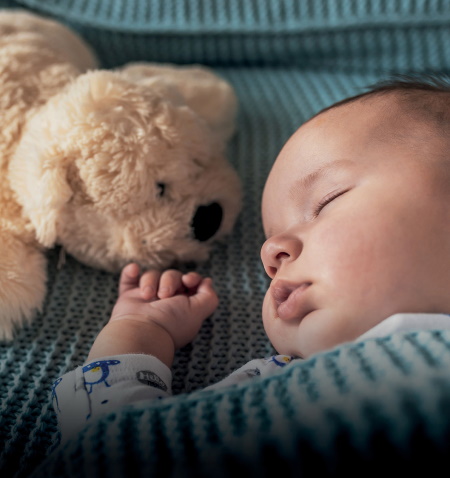 A key objective of the Thales Diversity, Equality and Inclusion Strategy is to be an inclusive workplace – an organisation where everyone feels valued, supported and heard.
Research shows that flexibility, health and wellbeing are vital to an engaged workplace, underpinned by a respect for the unique circumstances each one of its employees brings to Thales.
To further support this commitment, Thales Australia provides 20 weeks of fully paid leave to primary carers, and 10 weeks leave for secondary carers, and applies:
Regardless of a new parent's eligibility for government paid parental leave
To all new births and adoptions
Additionally, employees are no longer required to be with the company for 12 months prior to taking leave, and it can be utilised at any time within 24 months of a child's arrival. 
Amanda Duval, Early Careers Manager at Thales Australia, started working with Thales earlier this year and will utilise the Thales Australia Parental Leave provisions. 
"This policy takes away the requirement to have served in the company for a minimum period which means my family can be adequately supported while I start my new journey as a mum.  Thales' Parental Leave policy really puts my family first and allows me to fully focus on this journey knowing my career is there to return to when me and my family are ready."
It's vitally important to provide a nurturing, family friendly environment at Thales for all working parents and recognises the important role we all play in a child's development and raising our future generation. 
To read more about Thales Australia's culture and careers, please visit our website, here.