Thales has been present in the State of Qatar for over 35 years and provides customers with technologically advanced solutions for the aerospace, transportation, digital identity, defence and security markets. Thales today employs around 200 people in the state of Qatar.
Historically, Thales has provided defence systems for the Qatar Armed Forces. Over the last few years, the Group has extended its footprint in various other areas including security for critical infrastructures, ground transportation, air transportation, cybersecurity and Digital Identity & Security.
Thales' presence locally is continuously increasing, with the objective of serving the Qatar National Vision 2030 (QNV2030), aimed at building an advanced and sustainable society which provides a high standard of living for the Qatari
people.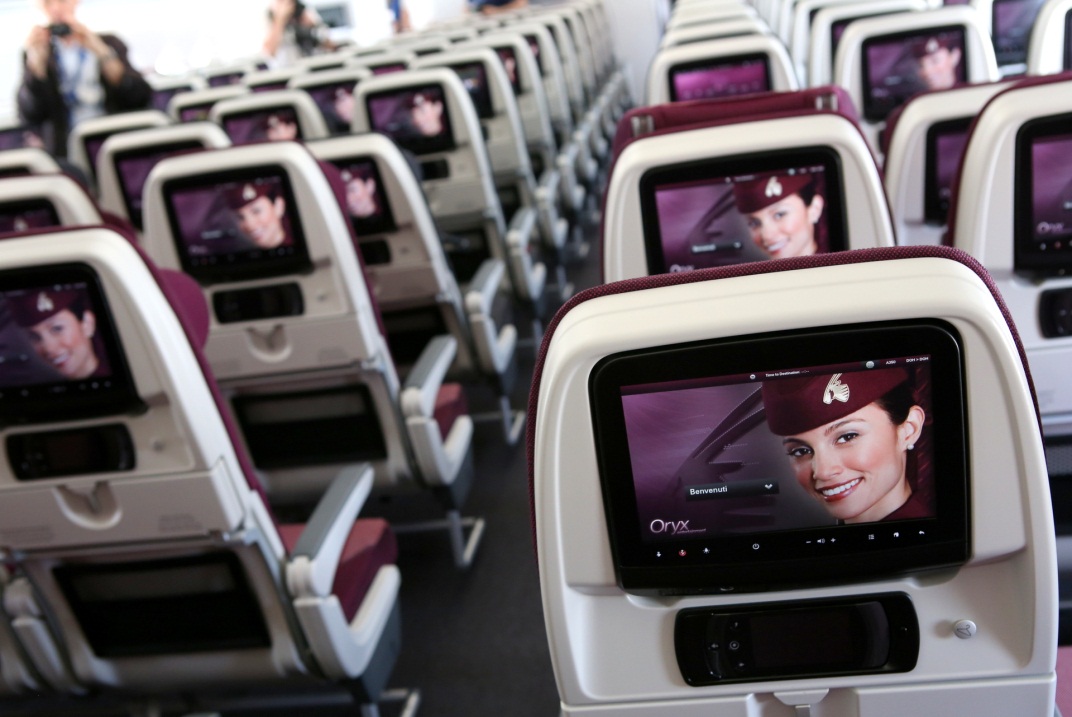 In Qatar, Thales is continuously developing its local cooperation for key programmes that the Group is involved in. Thales launched a Thales Innovation Hub in the country to further develop its expertise in cybersecurity and in-flight entertainment and connectivity (IFEC).
Since 2012, Thales and Qatar Airways have jointly operated a technology research, development and training centre at the Qatar Science & Technology Park (QSTP). This laboratory houses state-of-the-art IFEC equipment that supports software and application prototyping, content integration, system level testing and training.
Since 2016, Thales has sponsored a Chair with Qatar University housed in the Computer Science and Engineering (CSE) department at the College of Engineering (CENG), the Chair provides training opportunities for Qatari students on new and emerging technologies in the field of cybersecurity. In April 2019, Thales renewed its partnership with Qatar University in providing cutting edge Cyber Range software platform in order to deliver advanced trainings for students.
Thales provides Executive MBA credits to the Qatar Armed Forces, with HEC Paris.