Thales has been present in the Kingdom of Saudi Arabia (KSA) for over 50 years. The Group provides its government and private customers with advanced solutions in Defence &Security, Aerospace, Transportation, Space and Digital Identity & Security.
Thales has built a mature relationship with the Kingdom through solid, country-wide partnerships. This has allowed Thales to expand its footprint at a local level and to meet ever-evolving customer demands.
Supporting the KSA Vision 2030
The Vision 2030 is the roadmap to develop the Kingdom of Saudi Arabia in coming years. It is based on strong pillars to accelerate the diversification of its economy and become an emergent country.
Thales is continuously supporting the Kingdom in its three major pillars as unique advantages for the country's economic development:
A strategic location as a global hub connecting three continents
A unique position at the heart of the Islamic world as host to the two holy mosques in Makkah and Medina.
A leading center for global investment.
The country also wishes to develop focus in the following areas, including localization of defense equipment and systems, development of entertainment and tourism through the creation of mega Cities as well as digital transformation.
Thales' strategy in Saudi Arabia is in full line with Vision 2030. Since the beginning Thales has set up and continuously develops its local footprint through a diversified approach, focusing on industrial partnerships throughout the country in all the Group domains.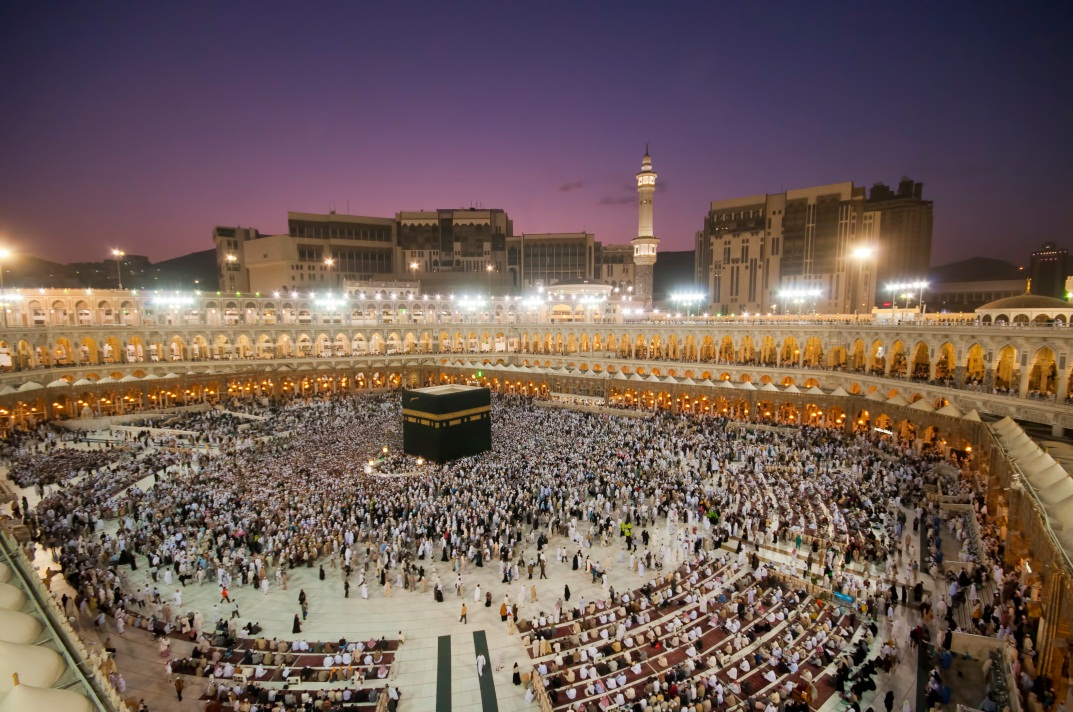 Thales achieved a further step in its strategy by setting up a Joint Venture with the Saudi Arabian Military Industries (SAMI). The aim of this JV is to localize within the Kingdom the production and transfer of the technologies of products and systems in to better achieve its Vision 2030 goals.
Over the past few decades, Thales has established solid foundations for effective cooperation with local industries, thus increasing Thales' presence in Saudi Arabia. This has been achieved through intensive transfer of technology, offering technical expertise and assistance to companies like Advanced Electronics Company (AEC), Al Salam, and others.
This commitment and achievement are praised by both the concerned authorities and partners, paving the way towards the creation of this new ambitious JV with SAMI .
As an innovative company, Thales has extended its presence and activities to collaborate with notable research organizations and universities.
Thales continues to strengthen its cooperation with the King Abdulaziz City for Sciences & Technology (KACST) in order to develop and set up joint programs related to the Group's activities in the Kingdom of Saudi Arabia.
Thales & Prince Sultan Defense Studies and Research Center signed in 2019 an MoU to launch partnership cooperation on an autonomous stratospheric airship (Stratobus).
Thales designed and implemented the Saudi Academy of Civil Aviation (SACA) which is a regional center of excellence in civil aviation security training. Thales provided the training of instructors in air traffic control, maintenance of civil aviation electronic systems, fire safety and airport security.
Thales cooperates with the Saudi Railways Polytechnic to provide technical and practical training for students to prepare them as railway technicians.
Thales is a co-founder and board member of Al Faysal University. This notable university provides majors in Engineering and sciences.