Thales provided the surveillance & ICT systems for the Durban's King Shaka International Airport at La Mercy which played a key role in the success of the 2010 FIFA World Cup. The airport continues to rely entirely on Thales' solutions for its operation and security systems.
Thales was awarded the design, supply, installation and integration of the majority of electronic systems in the airport, covering the full spectrum of requirements in four main areas: communications, security and safety, airport IT systems, and general building management systems. A total of 24 interacting systems were supplied, including fibre, wireless and radio communication networks, fire and security management systems, check-in, baggage control and reconciliation, flight display, gate allocation, all the way down to monitoring and control systems for power distribution, lifts, air conditioning, water pumps.
Operational since 1998, Thales and local partners are responsible for deploying the driving license management and issuance system for South Africa. The driving license includes biometric data about the holder in a two-dimensional bar code. Data is encrypted and electronically signed to guarantee confidentiality, integrity and authenticity. The system has an annual production capacity of 2 million driving licenses. Thales continues to provide support and maintenance services.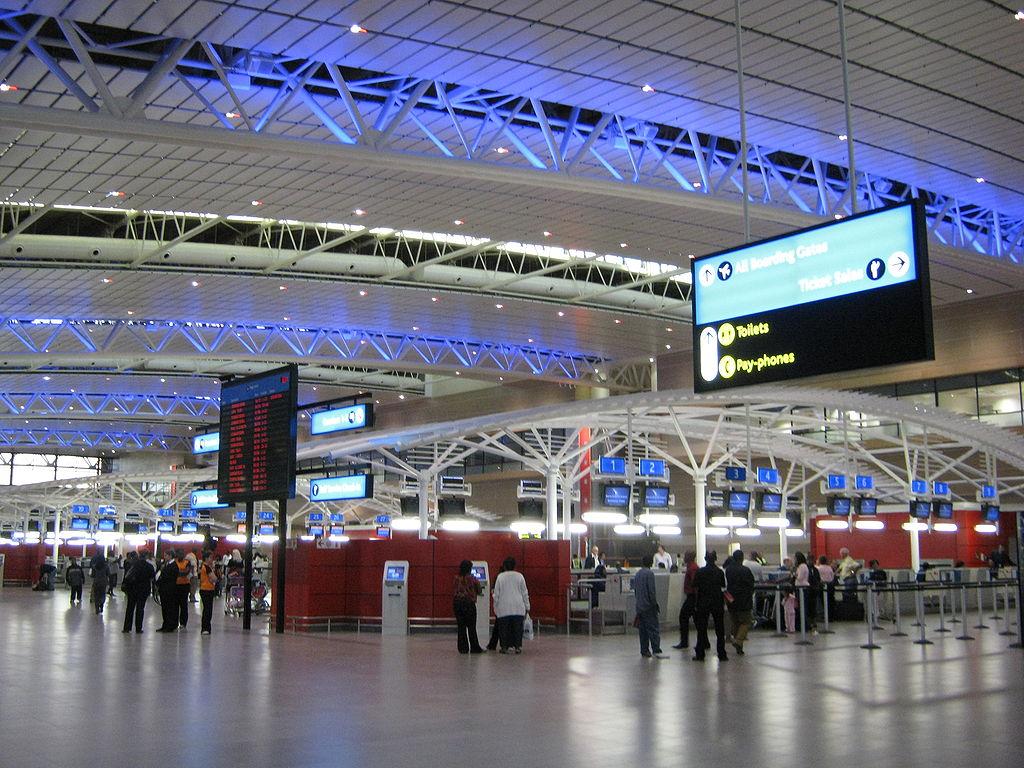 © ©Kieron Thwaites