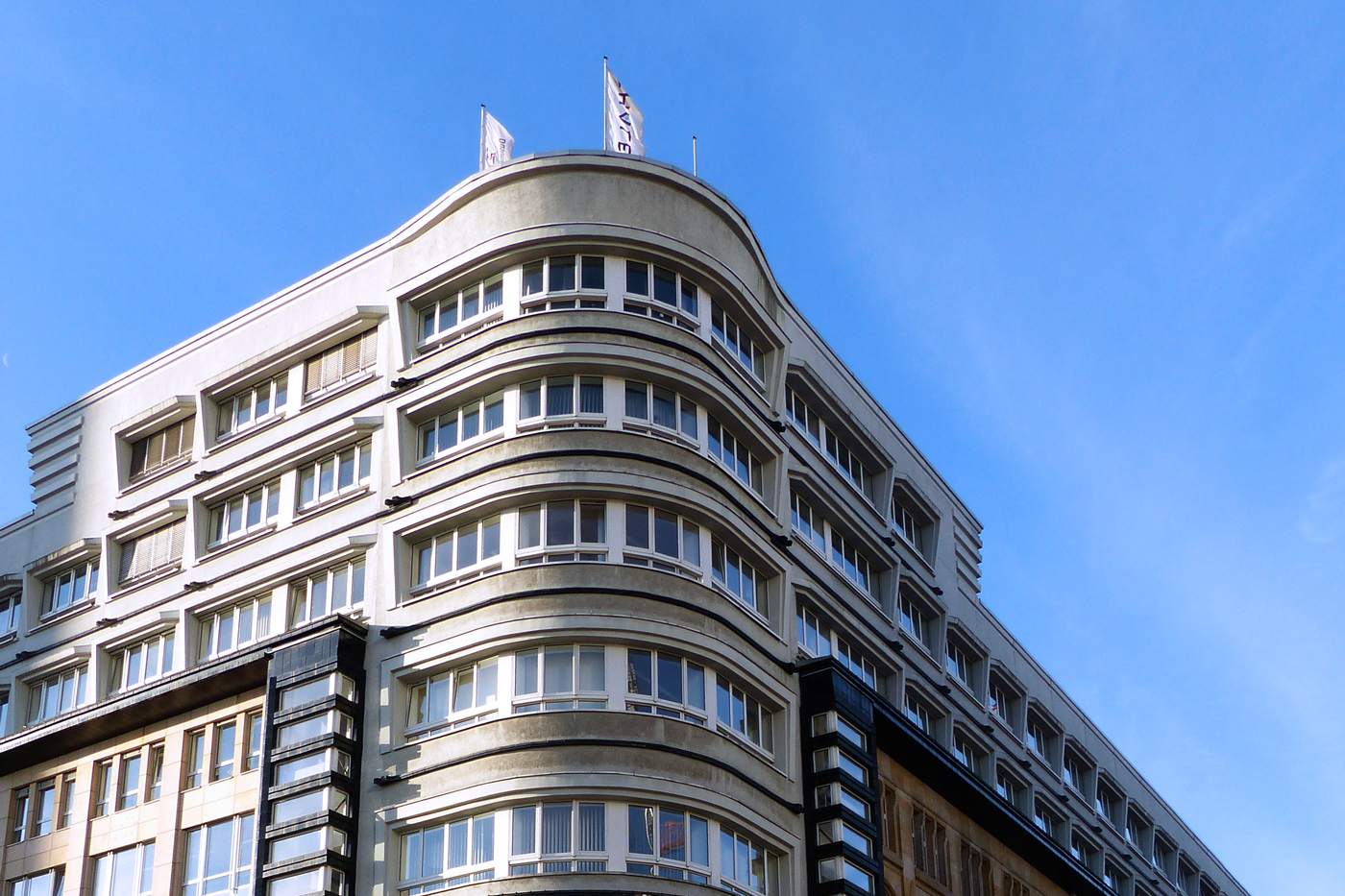 Expertise in Transportation
Security in rail transport is based on different elements. Thales Deutschland offers an extensive portfolio of products and services to ensure safety both during transport as well as in railway stations and railway systems.
Thales Deutschland's Transportation business area is located in Berlin. The development centre for pioneering railway technology in command and signalling technology is located here and is comprised of the following functional divisions: solutions, development, sales, project management, and customer service.
The solutions and development sectors develop custom solutions for customers in Germany and abroad that guarantee rail operation is not only secure but also highly available and reliable.
In addition to the sales office for the north and east regional areas of Deutsche Bahn Netz AG and railway telecommunications, the competence centre for local transport projects of the Berlin Transport Authority (BVG) is located here. Technical realisation and commissioning of various customer projects are tested in the system test centre.
The operational business segment, which features project management for command and signalling technology, railway telecommunications and regional transport for the north, east, and south-east areas are also managed from the office in Berlin.
The experts at Thales have expertise in implementations at the local, national and international level and offer solutions that encompass entire product lifecycles.
Transportation in Germany
Berlin Capital Representation Office
The capital representation/political affairs office of Thales Deutschland is also located in Berlin and acts as the "face" of the company in political Berlin. The Political Affairs Team is a universal contact partner for all of the company's political affairs. It maintains dialogues and networks with parliaments, ministries, associations and advocacy groups at the national and provincial level, as well as with embassies and the capital representation offices of other companies in Berlin.
Political Affairs functions as a mouthpiece and go-between in the political arena.