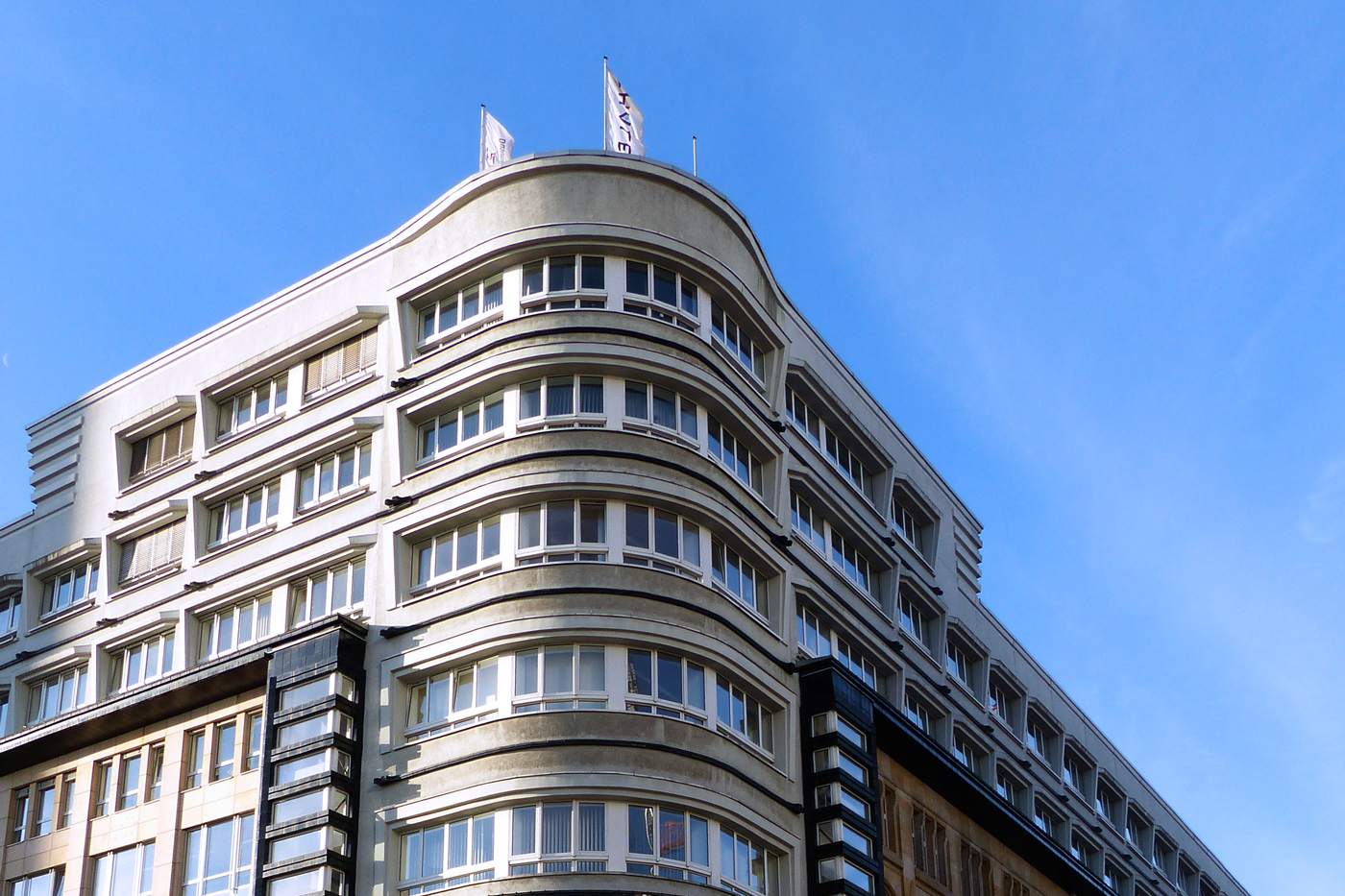 Expertise in Transportation
As part of the Thales Group, we have all the necessary technology expertise, resources and excellent minds in the Ground Transportation Systems (GTS) business unit in Germany to drive forward the digitalisation and safety of complex rail infrastructures so that people and economic circles can be connected even faster and more conveniently, but at the same time also more sustainably, climate-friendly and safely than today.
GTS in Germany
As GTS in Germany, we offer a comprehensive product and service portfolio that enables safe operation of local and long-distance transport for railway operators. At the same time, this increases everyone's passenger comfort and travel experience, provides optimal data security on the railways and makes a decisive contribution to significantly increase the capacities of already existent rail infrastructures.
Our expertise
In addition to the sales office in the Regional Units North and East of the DB Netz AG, our competence centre for local transport projects in Germany, such as the Berliner Verkehrsbetriebe (Berlin Transport Company, BVG), is also located in Berlin. Technical realisation and commissioning of various customer projects are simulated and tested in our system test centre.
Berlin is also the location of our development centre for control-command and signalling systems with the following corresponding functional divisions: solutions, development, sales, project management and customer service. The solutions and development sectors develop custom solutions for customers in Germany and abroad to guarantee safety during rail operation with high availability and reliability at the same time.
The portfolio of the Berlin location comprises, among others, local transport solutions, Radio Block Centre (RBC), the ARAMIS control centres and central solutions. This also includes NetTrac for central train control and train monitoring, LockTrac for track protection, including electronic interlockings as well as AITrac for interoperable train protection, including the European Train Control System (ETCS).
The Berlin location also manages the operational business segment with project management for control-command and signalling systems for long-distance, regional and local transport for the Regional Units North, East and Southeast.
Our experts at Thales in Berlin have all the necessary expertise in implementations at the local, national and international level and offer our customers solutions that encompass entire product life cycles.
Transportation in Germany
Berlin Capital Representation Office
for Thales Deutschland
The capital representation/political affairs office of Thales Deutschland is also located in Berlin and acts as the "face" of the company in political Berlin. The Political Affairs Team is a universal contact partner for all of the company's political affairs. It maintains dialogues and networks with parliaments, ministries, associations and advocacy groups at the national and provincial level, as well as with embassies and the capital representation offices of other companies in Berlin.
Political Affairs functions as a mouthpiece and go-between in the political arena.