Thales Germany on the way to electric mobility
With the clear objective of reducing CO2, Thales Germany is continuing to drive forward the conversion to electromobility in its vehicle fleet and has now installed almost 20 charging points with two charging points each at its headquarters in Ditzingen near Stuttgart. The technology group is being supported by LeasePlan Germany for the entire project.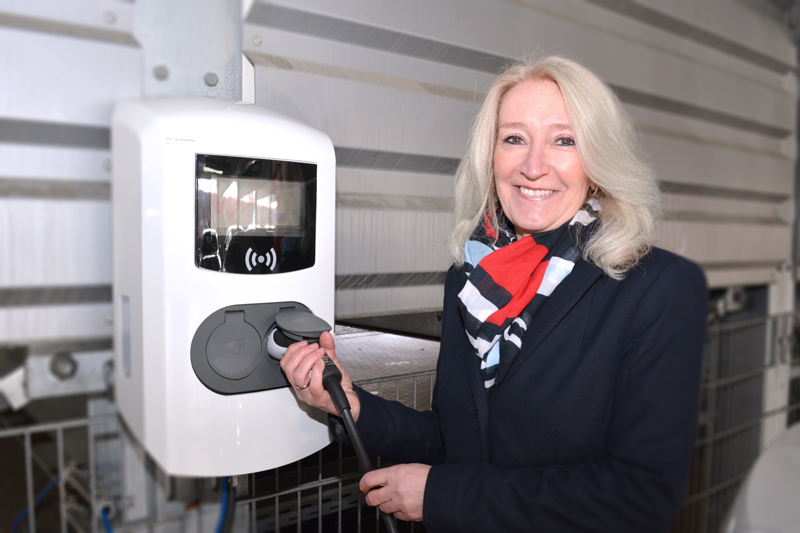 In the long term, too, new and progressive measures to reduce greenhouse gases are to be implemented. Thales has been committed to environmental protection for many years and uses regeneratively generated electricity in Germany and elsewhere.
As a member of the Global Compact, Thales makes a concrete contribution to the transformation of the world through its core business and strategy. This is demonstrated in particular in its increased contribution to achieving the Sustainable Development Goals which are now fully taken into account by the Group.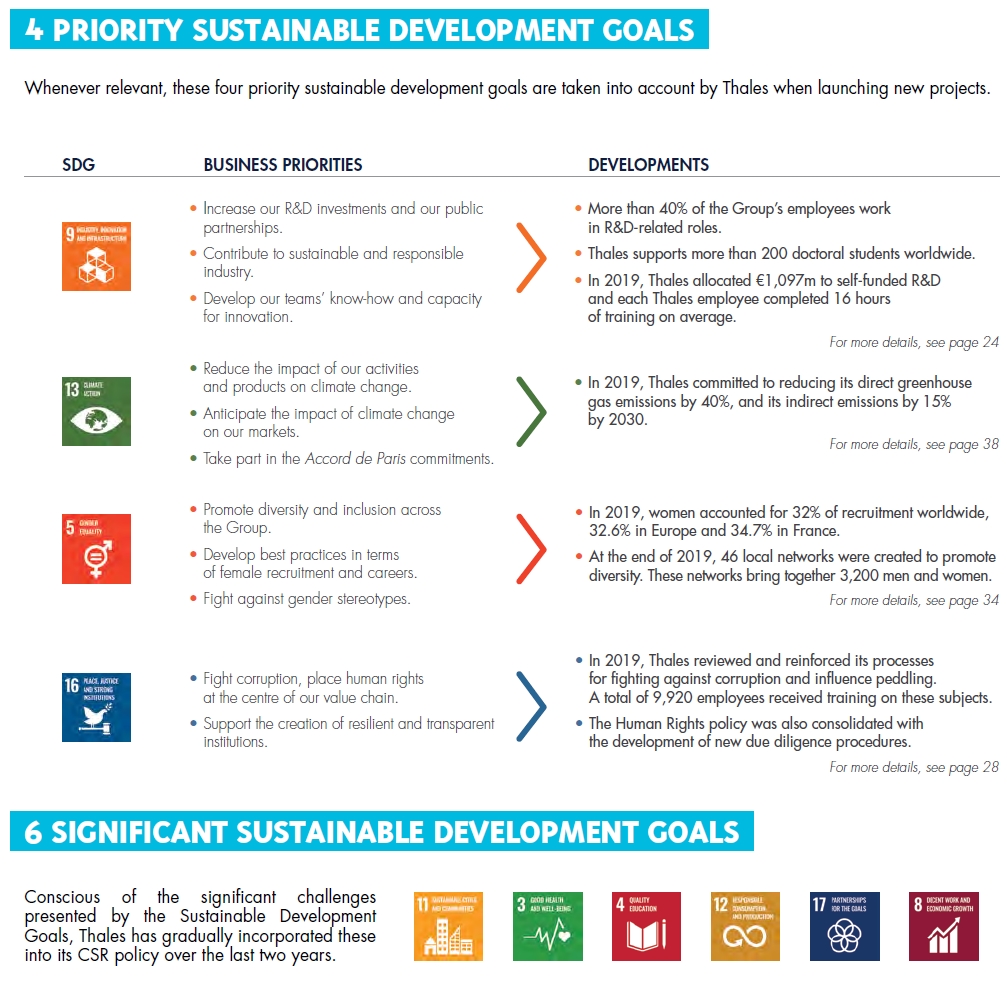 Climate change and the scarcity of resources are major challenges, bearing physical as well as social risks. In line with its values and purpose of building a future we can all trust, for a long time now Thales has been committed to protecting the environment. In 2019, the Group increased its commitment to a low-carbon future, thus reaffirming the declarations made in the Business Proposals for COP21 in 2015, then in the French Business Climate Pledge in 2017 and 2019.
Thales low carbon strategy in 3 points
 Further information on Thales Corporate Responsibility can be found in the newly published "Integrated Report 2019-2020".