Only the best technology for special forces
We read about it every day in the news – high-intensity conflict has well and truly returned to the world stage. With the latest edition of the SOFINS  exhibition(1) taking place this month, we asked Thales's land defence advisor, General Bernard Barrera, to explain how the Group supports land forces, and special operations forces in particular, in accomplishing their missions today.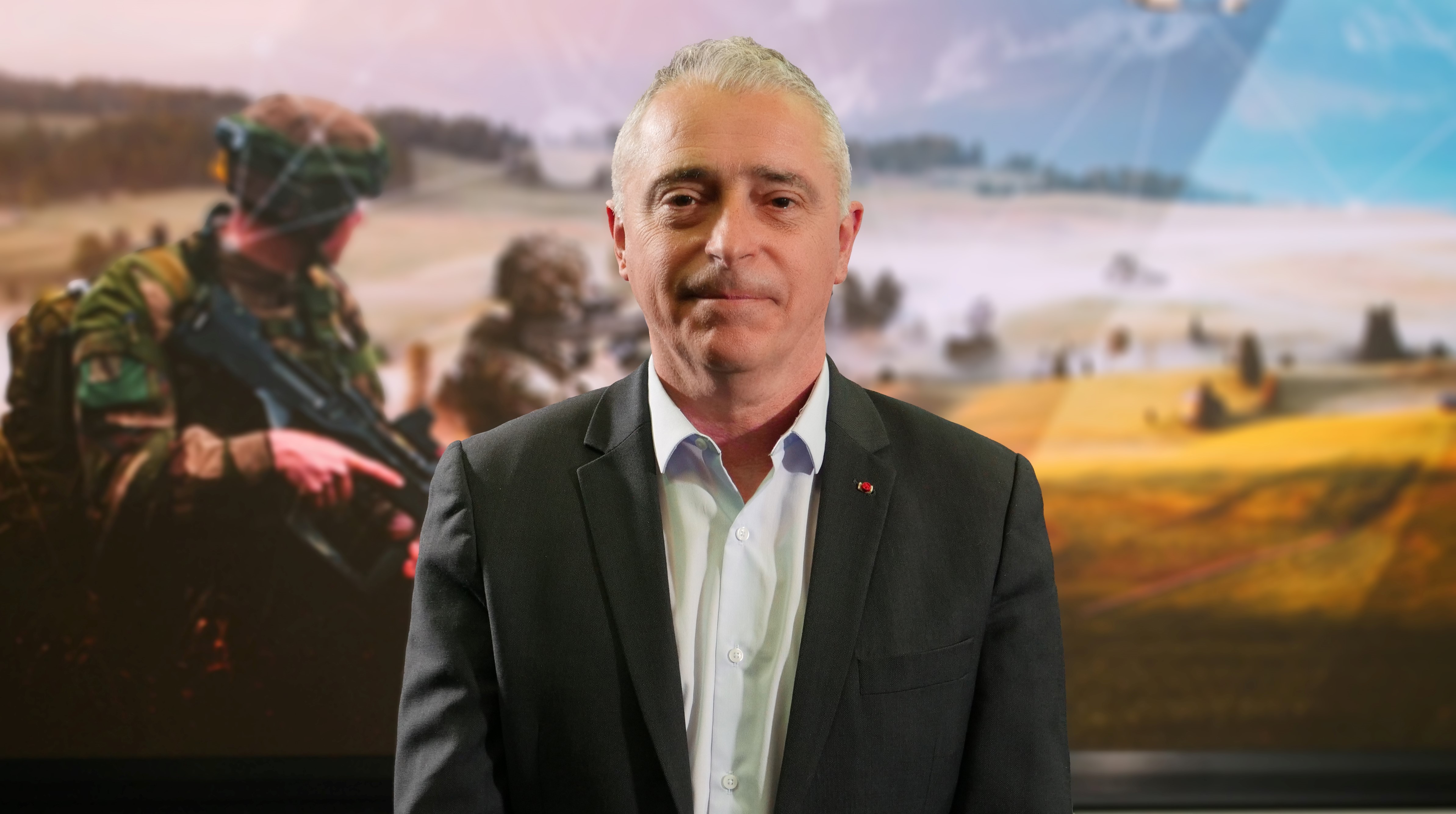 What can Thales do for special forces?
Our solutions meet a very broad spectrum of requirements. They range from command-and-control systems for forces deployed in contested environments to connectivity and communications, optronic equipments, weapon systems, simulation and unmanned robotics.
More broadly, we harness the latest digital technologies to provide special forces with innovative equipment that's both compact and interoperable. These are crucial considerations for front-line units, which need to stay connected with their command posts, and for forward observers who need the most lightweight, high-performance night vision equipment that technology can offer. All our solutions are designed to help them gain and maintain tactical superiority on the battlefield and to stay one step ahead of the adversary.
Current conflicts show just how important it is – for special forces in particular – to be able to rely on real-time data collection, analysis and transmission.
Military operations today are increasingly data-driven, and data also plays a vital role for special forces on the front lines. Thales provides them with optronic systems and other smart sensors for data collection, as well as a particularly innovative defence cloud  solution for storing, analysing and sharing the data. The Thales defence cloud is a complete, modular, sovereign solution that keeps command centres in touch with the theatre of operations in real time.
Thales is also a leading expert in defence communications, which are clearly also of critical importance for special forces.
That's correct. Our connectivity solutions are designed to meet the specific requirements of special forces. In military satellite communications, for example, we have developed the Nexium Sat system, which provides special forces with end-to-end communications, protection from interference and jamming, guaranteed availability and quality of service, and the data rates they need to counter any type of threat.
Our tactical communication systems also provide secure, resilient connectivity for special  forces. These include the new Synaps family of software-defined radios, the new-generation IMBITR (Improved Multi-Band Inter/ Intra Team Radio) – a dual-channel handheld radio purpose-designed for special forces – and a range of secure high-speed datalinks.
Equipment size and weight are also key considerations for special forces. How much progress have you made in this area?
The products we offer today are smaller, weigh less and consume less power than earlier generations. They offer the best response to the needs of special forces by reducing the physical and cognitive burden on the combatant.
All the systems I have mentioned here, and other equipment for mounted combat as well as dismounted combat – including weapons, high-performance multi-function thermal imagers with geolocation in GNSS -denied environments, training and simulation systems, drone countermeasures and cybersecurity solutions for command posts – are designed with the same aim in mind: providing special forces with the best equipment and the most innovative technologies so they can always stay a step ahead of the adversary and accomplish their critical missions in the field. That's our number one priority.
---
[1]  The sixth edition of the Special Operations Forces Innovation Seminar (SOFINS) is taking place at the Sauge military base near Bordeaux from 28-30 March 2023. Held every two years, SOFINS is the only event of its kind in Europe. The 2021 edition attracted 3,500 visitors, including about 50 overseas delegations.
[2] GNSS: Global Navigation Satellite Systems