War in Ukraine: the new geography of cyber warfare
Autumn 2022 marked a turning point in the cyberwar linked to the conflict in Ukraine. This cyberwar, which until now has been focused on Ukraine, is now spreading to the whole of Europe, as the latest report by Thales experts shows.
"Europe has unwittingly entered a high-intensity hybrid cyberwar in the third quarter of 2022, with a massive wave of denial-of-service attacks, particularly in the Nordic, Baltic and Eastern European countries," says Pierre-Yves Jolivet, VP Cyber Solutions at Thales.
Indeed, the latest report drawn up by the Thales cyber intelligence team shows a new geography of cyber warfare. 
While the majority of incidents worldwide were concentrated in Ukraine at the time of the invasion, European Union member countries have seen the number of incidents linked to the conflict increase dramatically over the last six months, from 9.8% to 46.5% of global attacks.
Pro-Russian hacktivists are now targeting Poland, the Baltic States and the Nordic countries in particular, with increasing focus on critical national infrastructure, including aviation, energy, health, banking and public administration.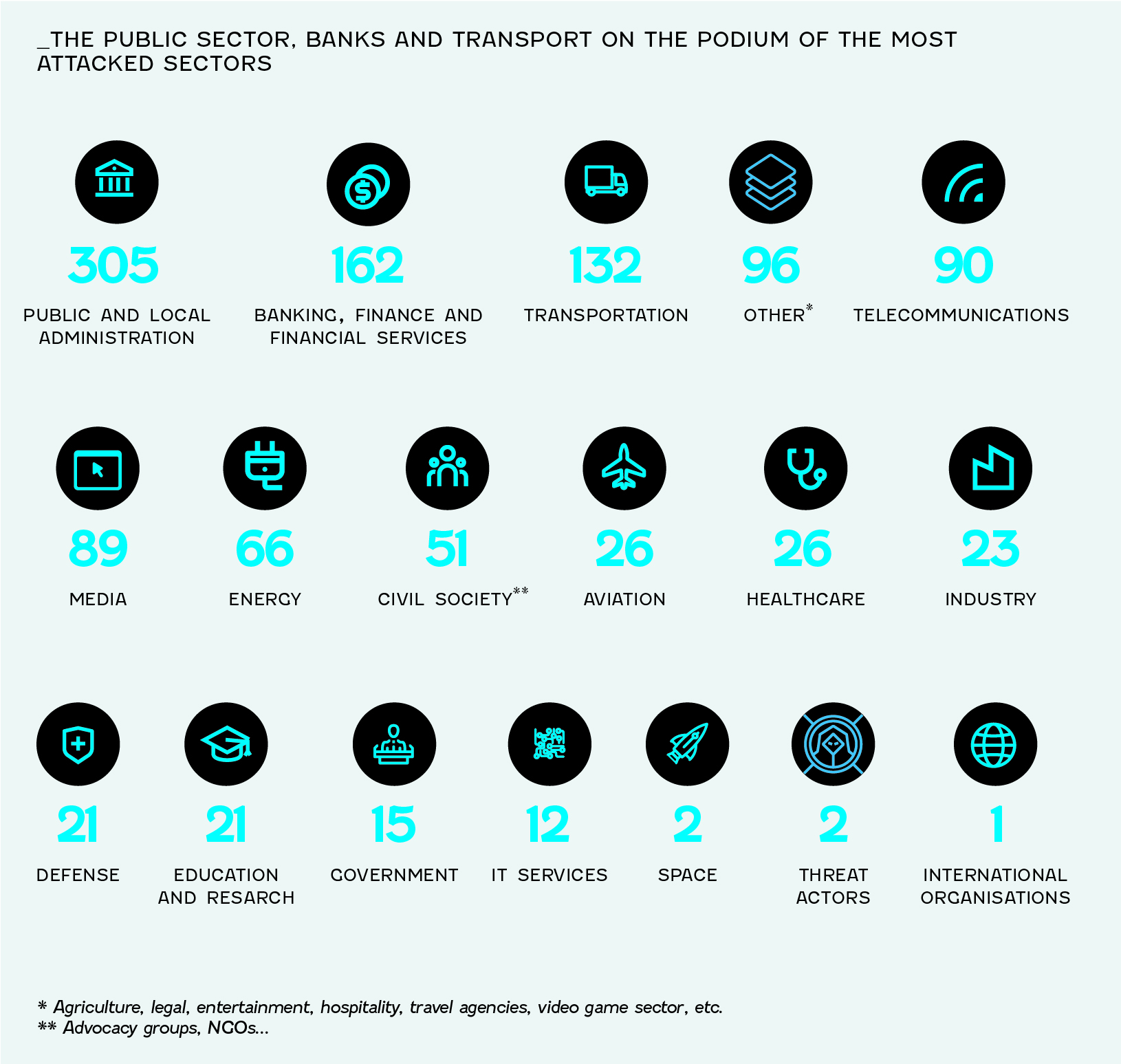 Massive cyber-stalking
In terms of the techniques used by hacktivists, the third quarter of 2022 was again a turning point. Whereas they used to employ a wide variety of attack methods, split almost equally between data theft and leaks, espionage and data destruction attacks (wipers), the majority (75%) of cyberattackers now use massive denial-of-service attacks against companies and public administrations, putting security teams and decision-makers under pressure. As the authors of the report point out, their objective is not so much to cause a decisive operational impact, but rather to harass and discourage any support for Ukraine. 
"This large-scale cyber harassment clearly shows that cyber warfare is now part of the arsenal of new combat techniques," insists Pierre-Yves Jolivet, "in the same way as disinformation, the manipulation of public opinion, economic warfare, sabotage or even guerrilla warfare".
To download the abstract, click here.