Thales,  world leader in anti-submarine warfare (ASW) with over 55 years of experience, has drawn on its knowledge of sonar systems and deployment contexts to design the scenario for an interactive game that lets players conduct an anti-submarine warfare (ASW) mission. This game is a chance to discover all the complexity that naval personnel face. It shows the crucial advantage provided by a collaborative system based on dependable, high-performance acoustic solutions that give personnel a better picture of the tactical situation and help them make the right decisions at the right time.
Because training the professionals of the future is a priority for Thales, we have joined forces with Rubika. The joint project was a chance for students to deepen their knowledge of video game design while gaining realistic insights into the demanding and highly specific world of naval defence. This professional partnership ensures the highest levels of quality and trust. It has also helped support education through a real-world industry experience, with a focus on innovation and digital engagement.
Download now!
Try yourself at anti-submarine warfare; show what you are capable of
Novice or expert, the principle is simple: coordinate your forces and sensors to prevent a submarine from carrying out its mission.
Your role is to spot, identify, track the submarine threat in order to make it abort its attacks before it is too late! The principle of the game is simple: coordinate your resources to prevent a submarine from carrying out its mission by using your forces, sonars and sensors at your disposal: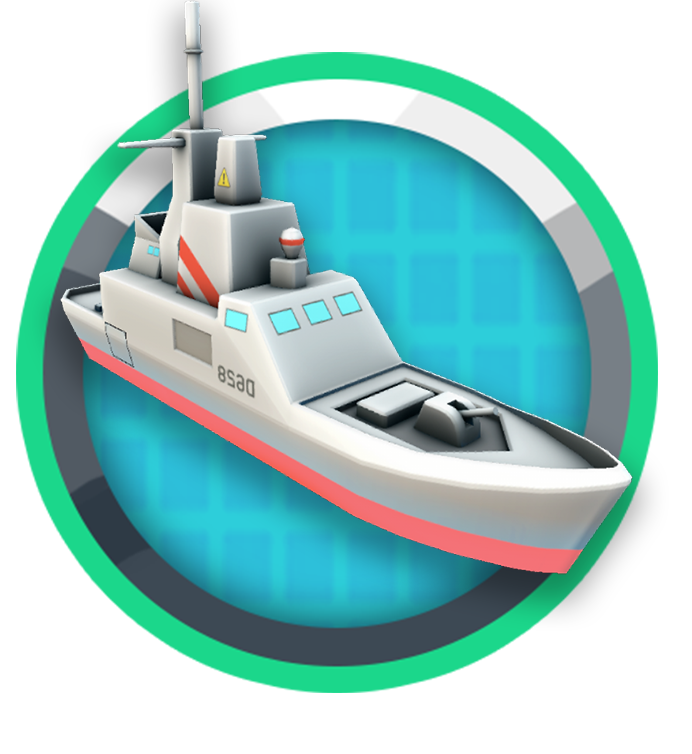 FREMM
            - BlueMaster
            - CAPTAS 4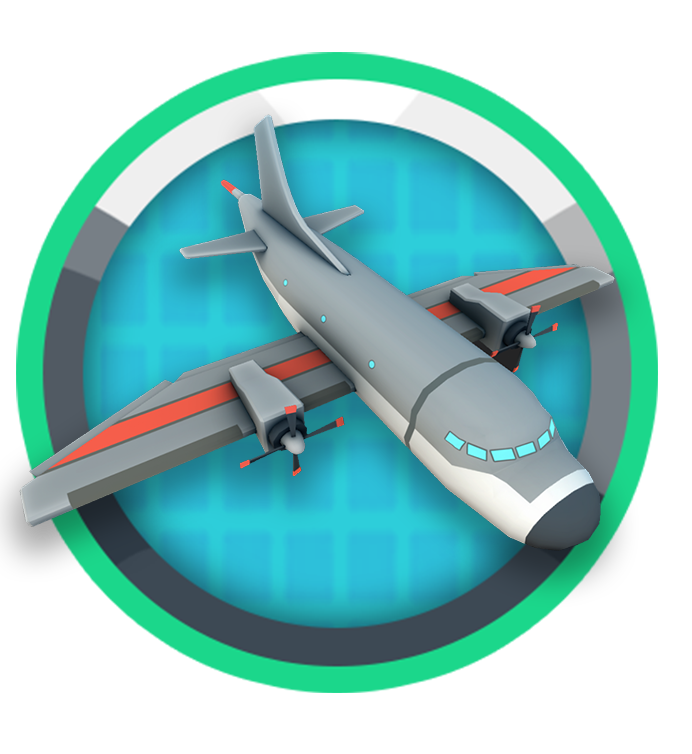 MPA ATL2
            - SearchMaster
            - SonoFlash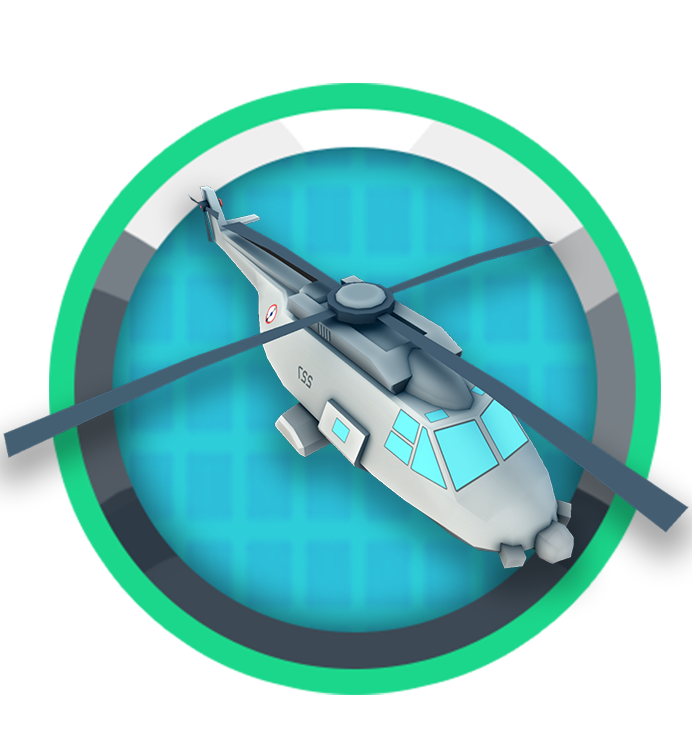 HELO NH90
           - FLASH
Are you ready for this challenge? If you want to learn more on ASW click here.