Aerospace start-ups: where are they going?
Questioning our certainties
This interesting article that makes many important points, such as that in the current climate industries are being radically changed. Space could have been seen as one industry that is immune to private startups and even external non space companies, however Space X, OneWeb and Planet proved this to be wrong assumption.
It is also important to note that while we could dismiss the very rapid predictions from the startups on the time to arrival of urban mobility we should also consider the predictions of the traditional players to be slower than what will occur. The pressure from the startups will either cause an increase of pace by traditional players or new players appearing to capture the market as Tesla has done to the car industry.
 
 

So, when will we drive a flying car?
While people may imagine the flying car that they own, or even the flying taxi arriving at their door, these are probably still a long way away. The models people are talking about are much more practical and capable of being implemented in the coming years. The ability to use the current helicopter infrastructure in most cities, combined with the already available or close to available new electric vertical small aircraft makes urban mobility a reality.  The cost of operating these craft will be significantly less than traditional helicopter, with the major cost being the cost of the pilot during initial operations. However we could see this cost dramatically reduced by the removal of the need for a pilot. These cost reductions will bring the cost down to a mass usage level from the elitist level of helicopter travel today.
 
 

And what about regulations ?
It is also worth noting the people that are working in this area are not going to be slowed down by regulations or government bodies, companies like Uber have already proved that if the business generates enough money and the public is not concerned, then they will keep pushing forward regardless of the speed of regulators and governments.
 
 
 
This brings us to the conclusion that like Drones in general we can not be too pessimistic on the rate of adoption and appearance of this technology. We must seize the opportunities now and be a part of the development of solutions or like many traditional supplies the quick moving startups will find solutions and solve the problems without us.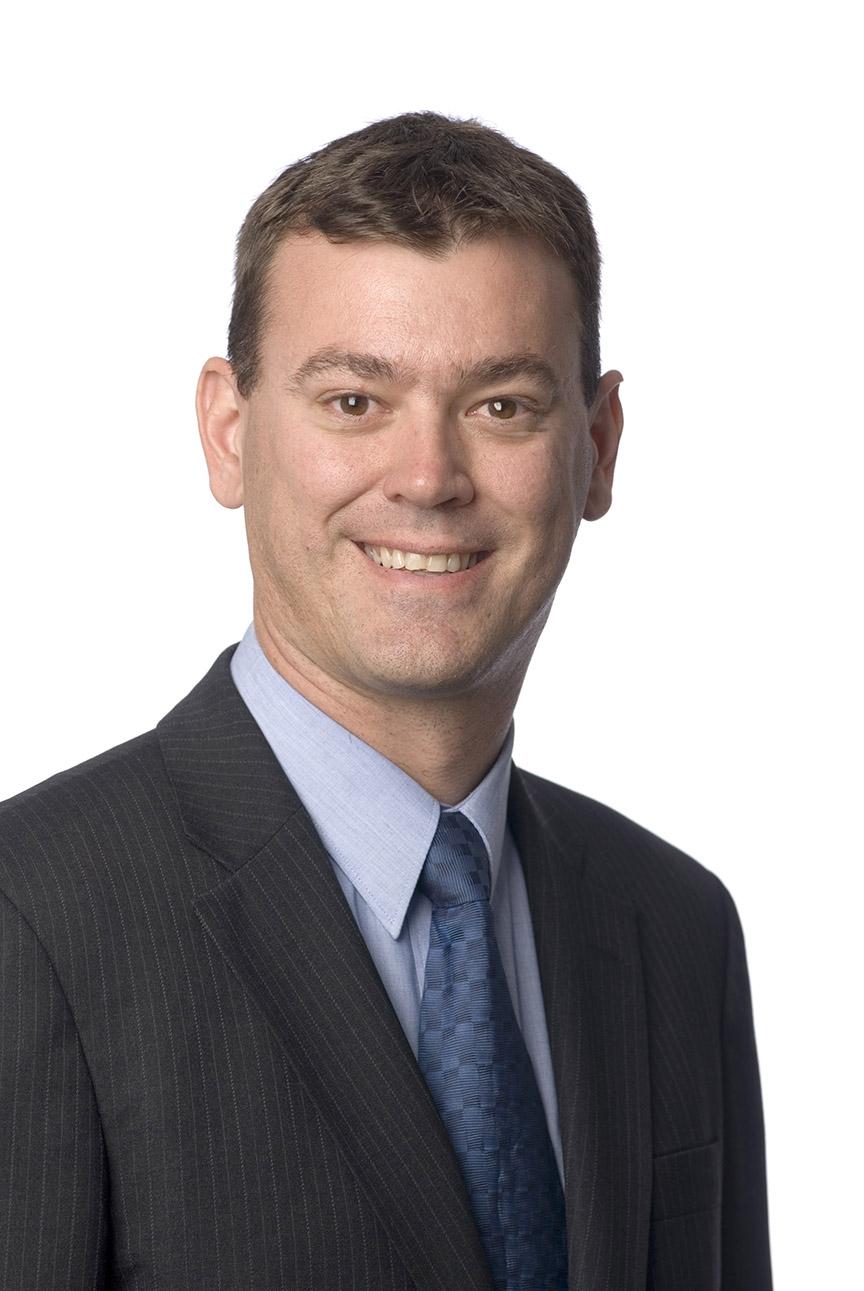 Mark Palmer is currently the innovation director for Thales Air Traffic Management business line, leading the innovation across 8 Sites and 7 Countries. Before this role Mark has served as the head of the joint avionics and air traffic management innovation lab and as the technical director for air traffic management in Australia for Thales. Early in his career Mark worked as a software engineer on many projects including the Hawk Leadin Fighter for BAE Systems.
---