Thales Researchers: David Nigro
David Nigro has never imagined spending his whole life in a laboratory. At Thales Underwater Systems in Manchester, he has found an ideal way to tap into the company's network of academic and industry partners in the United Kingdom and around the world.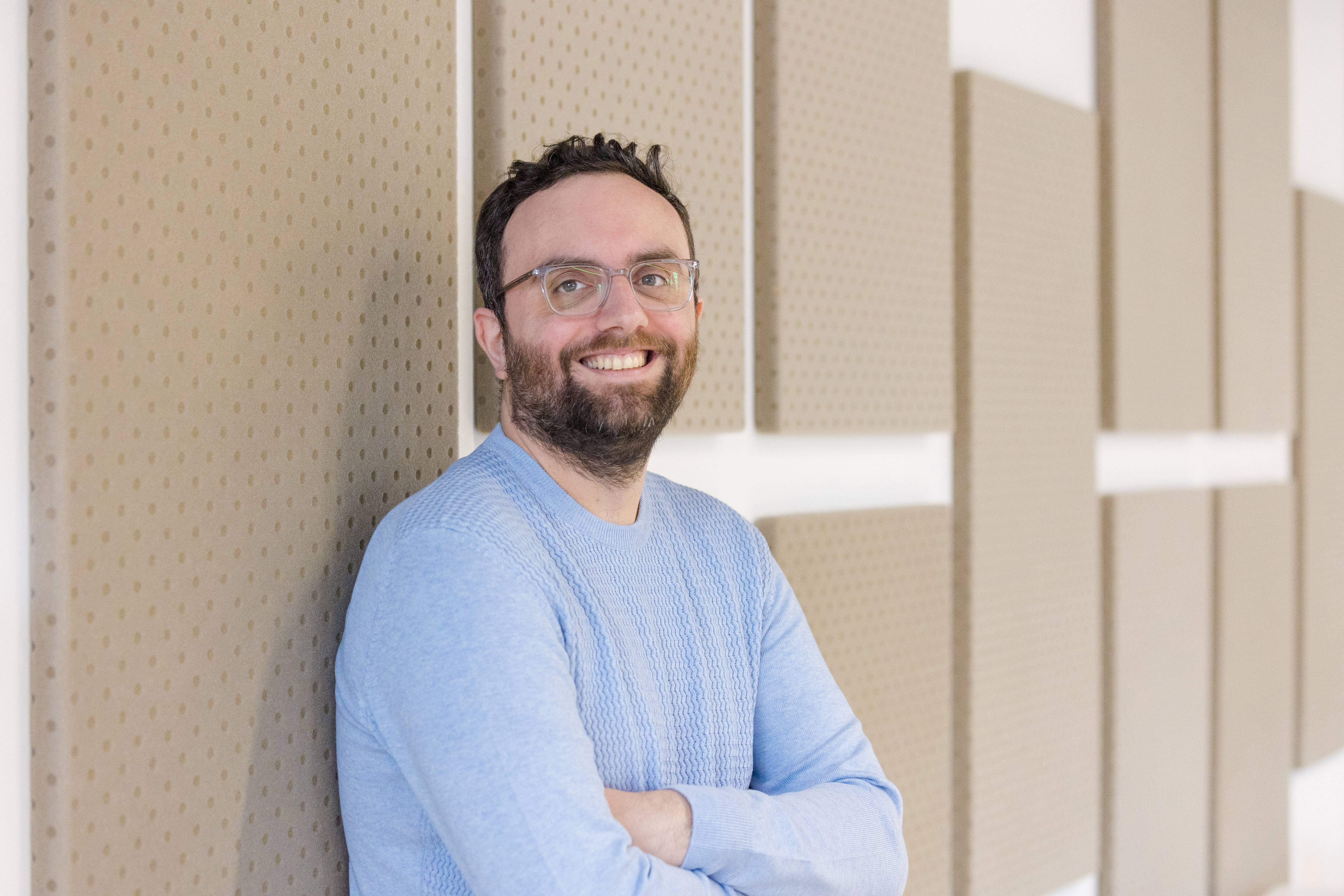 When David Nigro went to Manchester for an exchange year, he probably didn't think he would still be there 12 years later. "My course at the Ecole Centrale de Lyon included the opportunity to study abroad for a year," says the 34-year-old from the Moselle region of France, in perfect English with a faint Northern accent. "I chose to come to the capital of the North of England because I didn't want to run into the other French students who all make a beeline for London! But it was really because I wanted to be at the School of Mathematics at the University of Manchester, which had a research laboratory working on hydrodynamic waves in partnership with various local companies." And one of those companies was Thales Underwater Systems in Stockport, Greater Manchester, which specialises in submarine navigation systems.
The bests of both worlds
Later, David worked with the company to further his studies on fluid and wave mechanics, and in 2016 he completed his thesis on the prediction of hydrodynamic noise in turbulent flows. "After four years interacting with the teams from Thales, the logical next step for me was to come and work for the company full-time," he says. "I found exactly what I was looking for – an ideal balance between conducting pure research and helping to develop practical applications. I never imagined spending my whole life inside a laboratory without seeing the results of my work in real-world situations." In other words, Thales offered him the best of both worlds. "Many companies are only focused on the very short term, but at Thales you have a sense that your research work is going to be the basis for the practical industrial applications that will appear in five, ten or fifteen years' time, depending on their technological readiness level." Like many other researchers at Thales, David Nigro's job title is 'research engineer'. But he says the title really only reflects part of his job. "It's true that I spend a lot of time directing maritime research projects financed by Thales or its customers, but I'm also the IP (intellectual property) correspondent for Thales Underwater Systems in the United Kingdom, so I'm in charge of all our patents, publications and trademarks. And another part of my job is to manage our collaborations with universities, in particular through our joint research programmes."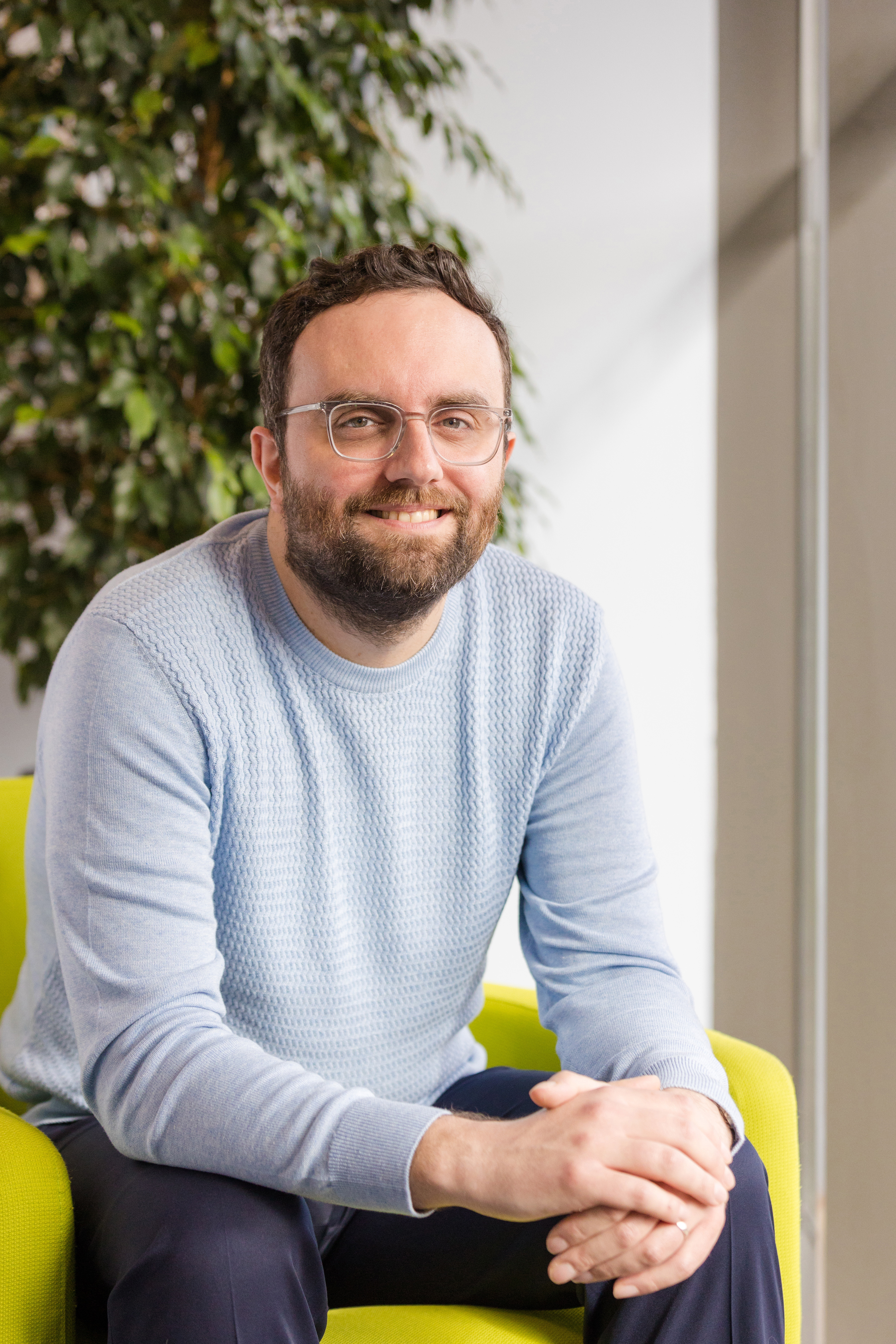 Keeping all his options open
For the last few years, David Nigro has been part of the selection panel for the best doctoral theses co-financed by Thales DMS [Defence Missions Systems]. "In that role I get to see the big picture and find out about all the work being conducted by Thales companies. And it also keeps me in touch with colleagues from Thales Research & Technology in Palaiseau and the Research, Technology and Innovation centre in Reading, as well as a whole range of academic researchers and doctoral candidates." Would he like to move to another research centre or another Thales company? Although he has no plans to move in the foreseeable future, he's keeping all his options open: "I'm very happy where I am. Manchester is a great place to live in and the music scene is fantastic," says the rock aficionado of the city that launched such iconic bands as the The Smiths, the The Stone Roses and Oasis. "And there's still so much to do at Thales Underwater Systems," he smiles. Longer term, he sees it as a definite advantage to be working for a company with such a broad array of activities and operations in 68 countries. "I've been at Thales for 11 years now, and I've never felt boxed in. It's both reassuring and highly motivating to know that a career with the Group could mean working in a whole range of domains and technologies with people from different cultures and backgrounds."