Bangabandhu Satellite-1 celebrates first anniversary!
Just over a year ago, on May 11, 2018, the first Bangladeshi satellite, Bangabandhu Satellite-1, was successfully launched from Cape Canaveral by a Falcon 9 rocket.
The launch was a major national event in Bangladesh, with widespread coverage by all media.
Designed to spur the country's economic growth, the satellite will give inhabitants access to a wide range of telecommunications services, including direct-to-home TV, radio, telemedicine, remote learning and Internet access in general. It's only natural that the satellite has been named "Bangabandhu", in honor of Bangabandhu Sheikh Mujibur Rahman, the "Father of the Nation". This advanced satellite was eagerly awaited, since it will help the country become more independent in terms of telecommunications services, even offering direct-broadcast and other telecom services to neighboring countries such as Nepal, Myanmar and Bhutan.
Bridging the digital divide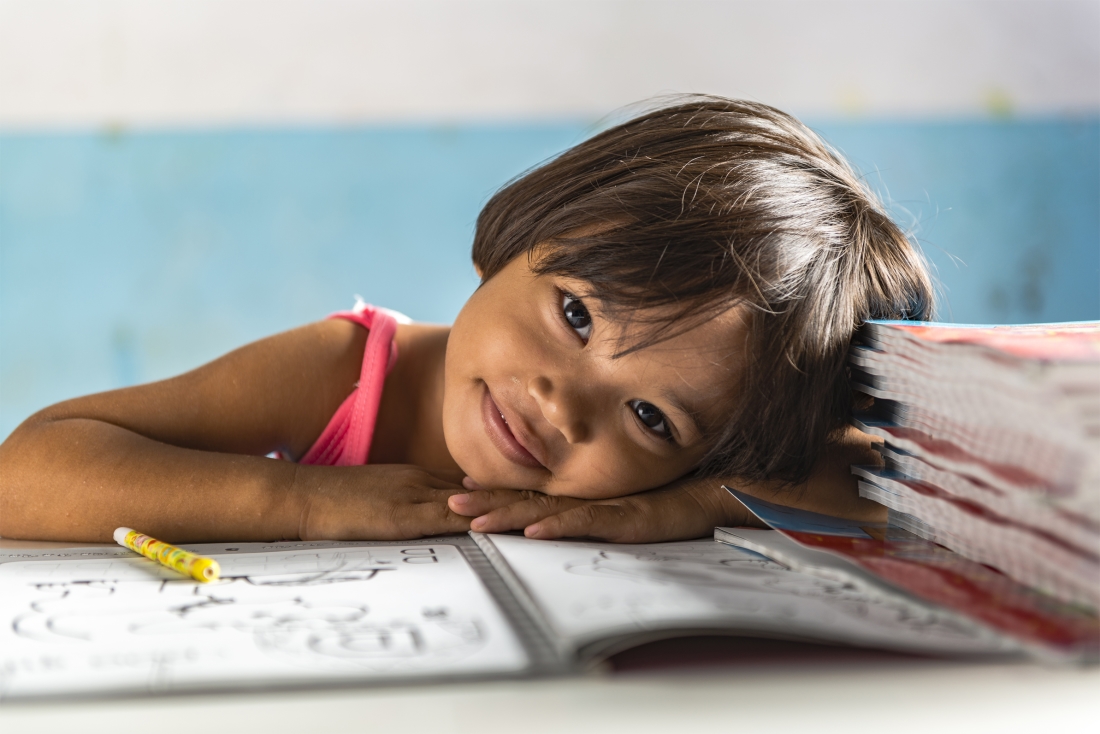 The advent of Bangladesh's first satellite will help bridge the digital divide, not only in major cities, but also in rural areas, which will gradually emerge from their traditional isolation.
A strong symbol of the country's aspirations, Bangabandhu Satellite-1 will also support economic growth and generate jobs. The slightest developments in this program set social media buzzing and generated unprecedented enthusiasm. The satellite will also help improve a number of business sectors in the region, including defense, telemedicine, education, research, videoconferencing and much more.
Satellite characteristics
Bangabandhu Satellite-1 is based on a Spacebus 4000B2 platform from Thales Alenia Space, and is equipped with 26 Ku-band and 14 C-band transponders. Its coverage zone includes Bangladesh and surrounding regions. Positioned at 119.1° East, the system will provide Ku-band capacity over Bangladesh and its territorial waters in the Bay of Bengal, India, Nepal,  Bhutan, Sri Lanka, the Philippines and Indonesia. It will also provide C-band capacity across the entire region.
Thales Alenia Space's contribution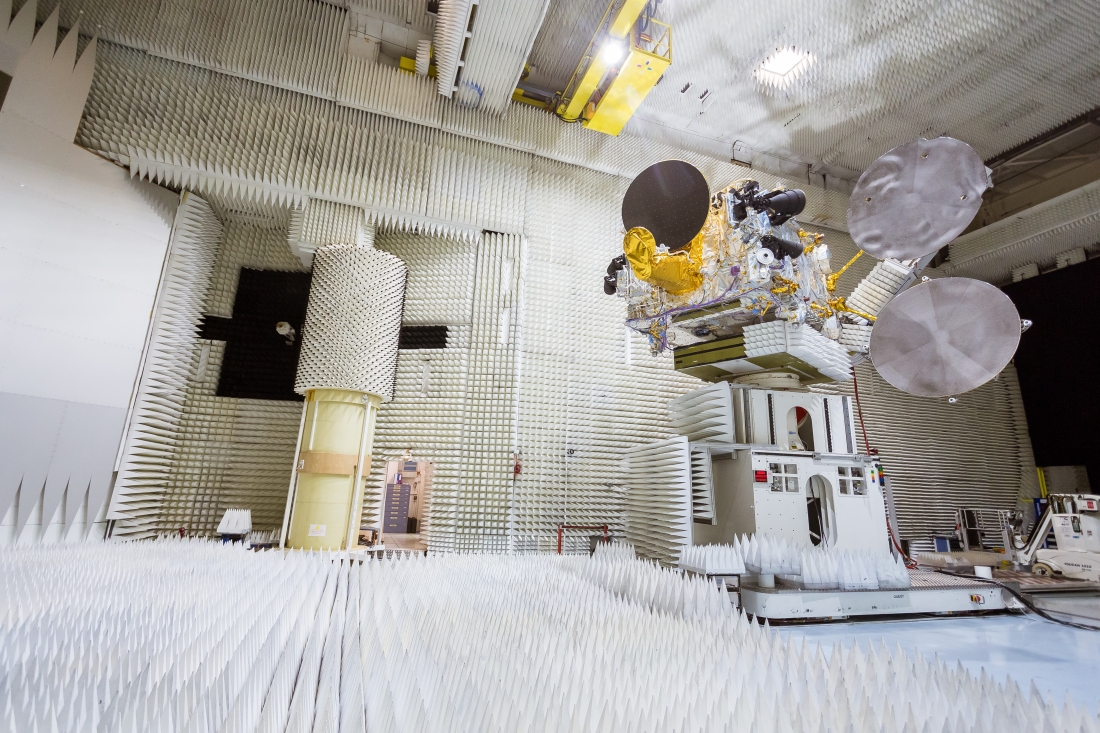 Thales Alenia Space was prime contractor for the turnkey system, working for the Bangladesh Telecommunication Regulatory Commission (BTRC), including responsibility for the satellite design, production, testing and in-orbit delivery.
Thales Alenia Space was also in charge of the ground segment, which capitalized on its SpaceOps tools for mission configuration and monitoring. This segment also includes two buildings, the satellite control center and the network operations center, based on Thales Alenia Space's comprehensive SpaceGate solution. The company's local partner in Bangladesh, Spectra Engineers Ltd., handled civil engineering for the ground infrastructure.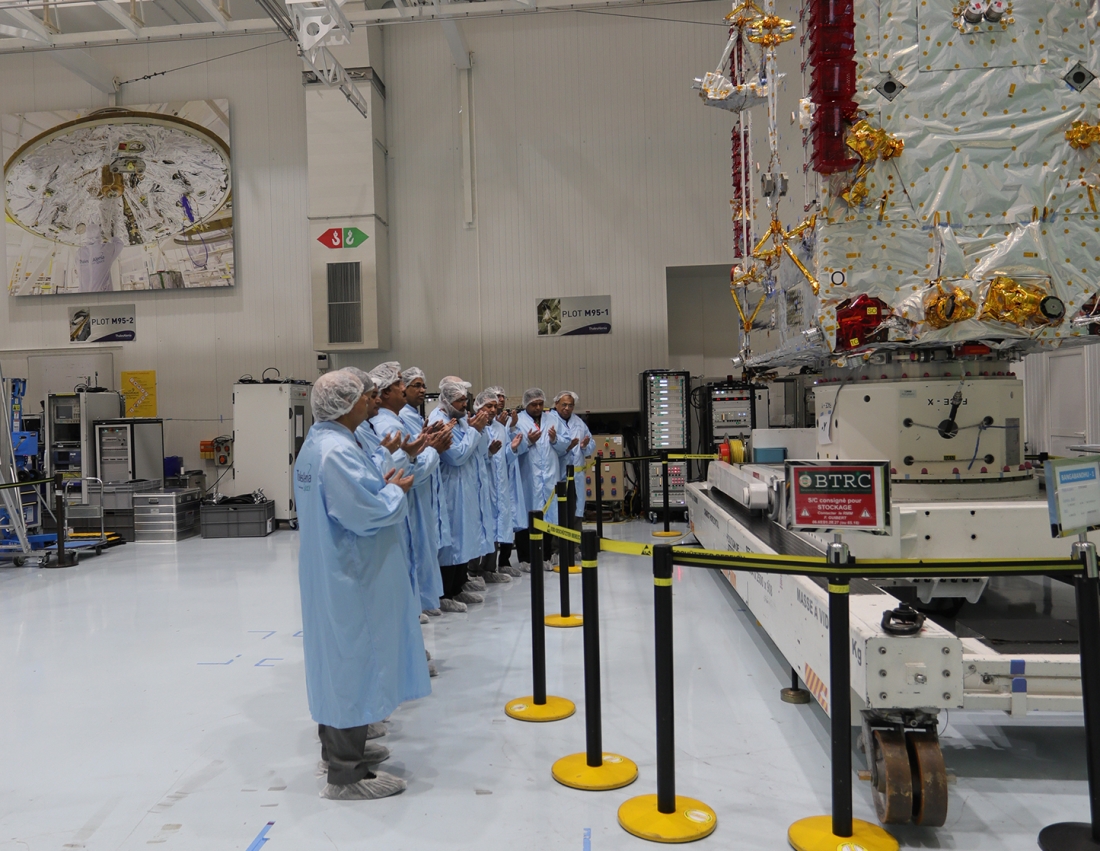 Following programs in Brazil, Turkey and Argentina, Bangabandhu Satellite-1 is a perfect example of textbook collaboration between Thales Alenia Space and countries that seek to establish a space policy and achieve independence in space technologies.
Copyrights: artistic view © Thales Alenia Space/Briot - Photos © Thales Alenia Space/Imag[IN]