Ten years ago the Columbus laboratory set sail for the International Space Station. Shortly afterwards, the first Automated Transfer Vehicle (ATV) cargo vessel arrived at the International Space Station.
Thales Alenia Space played key roles on the ATV and the Columbus lab, both built by Airbus Defence and Space as prime contractor on behalf of ESA. We are naturally delighted to celebrate the 10th anniversary of Columbus, along with all the other program partners.
#Columbus10Years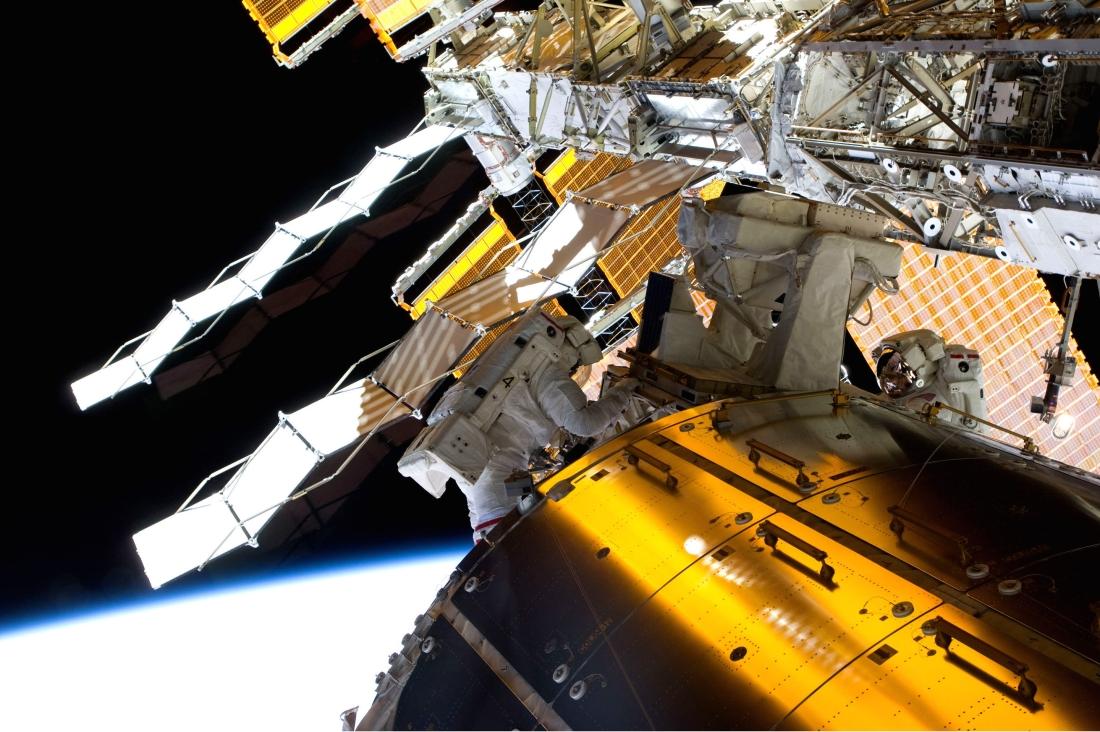 The assembly of Columbus began in Turin, Italy, like two other nodes for the ISS, Tranquility and Harmony. The structure, thermal control and life-support systems, plumbing and external protection were completed by September 2001.
Since its launch in February 2008, the Columbus lab – Europe's largest contribution to human spaceflight – has provided a multidisciplinary, multi-user platform for research in biology, fluidics and physics, as well as technology demonstrations, and it continues to play this essential role today.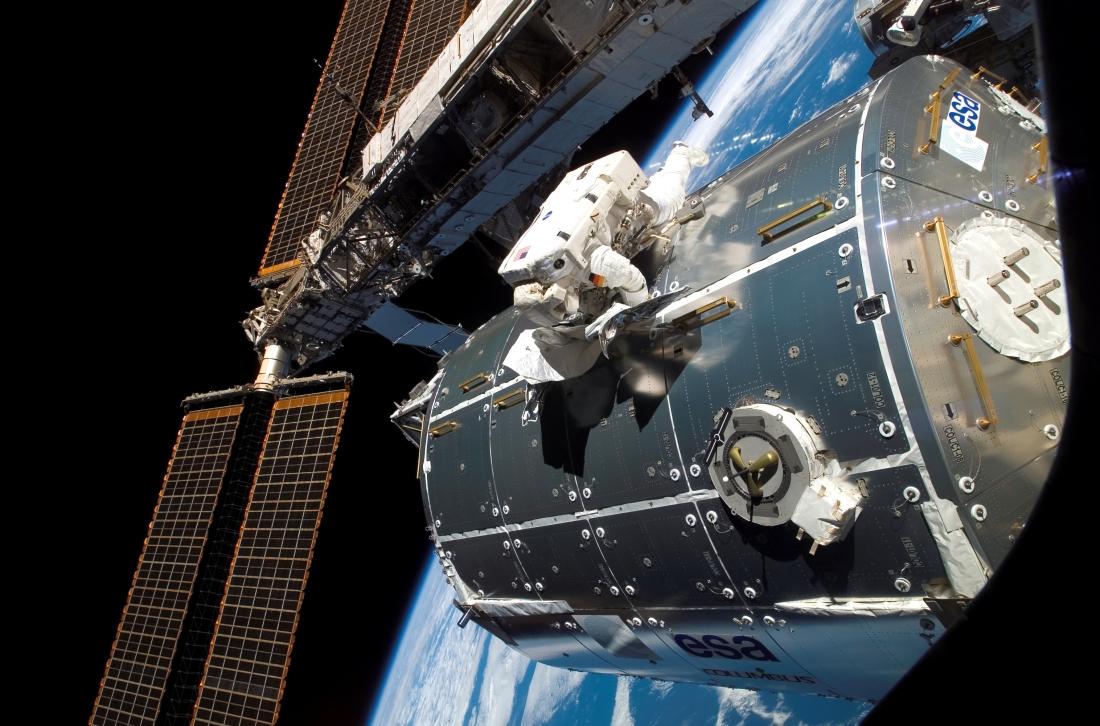 Thales Alenia Space played a key role in this program, participating in the definition of the system and supporting the final integration and testing phase, while taking charge of the definition, development and pre-integration of the entire thermomechanical part of the system.
ATV - Automated Transfer Vehicle: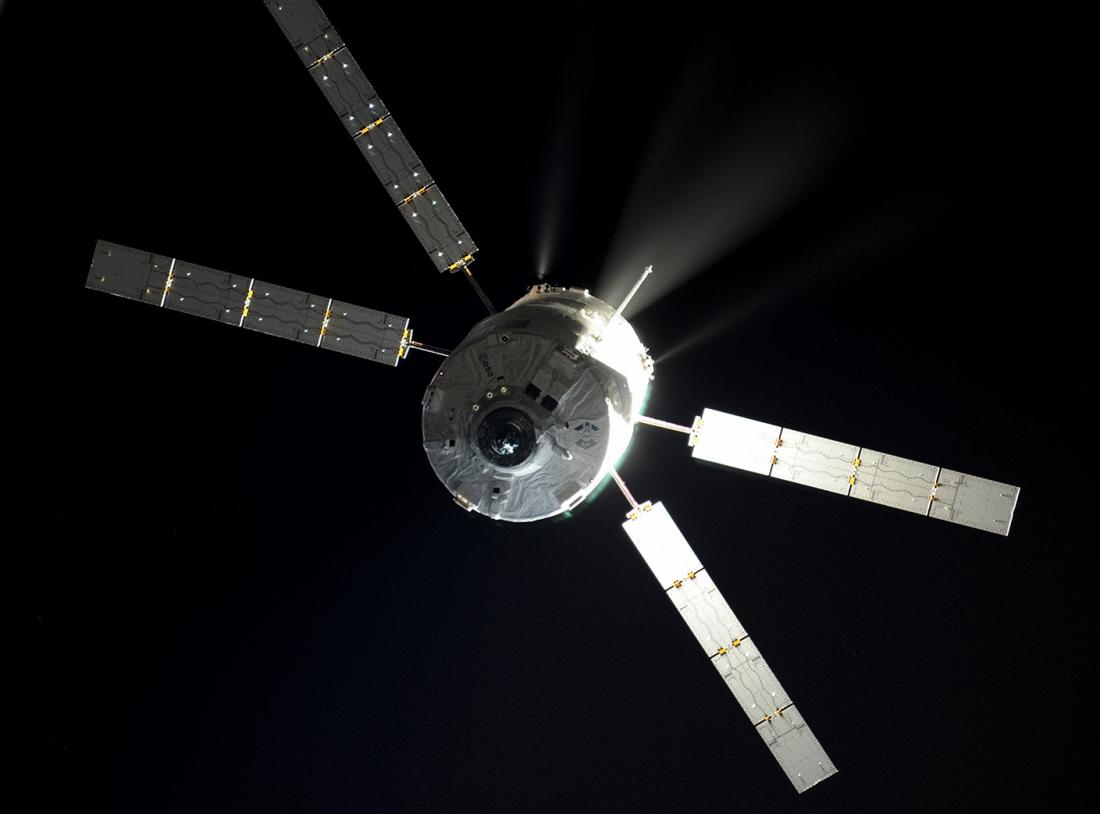 While not a permanent part of the Space Station, Automated Transfer Vehicles (ATV) nonetheless played a vital role. Thales Alenia Space was a major partner in this large-scale European program, as supplier of the pressurized Integrated Cargo Carriers (ICC). All five ATVs were named after Europeans famous for their contributions to space science, starting with Jules Verne (science fiction writer), then Johannes Kepler (astronomer) Edoardo Amaldi (Italian space pioneer), Albert Einstein (physicist who developed the theory of relativity) and Georges Lemaître (astronomer and physicist). Over the course of its five resupply missions, Europe's ATV – and especially the ICC from Thales Alenia Space – carried some 31.5 metric tons of cargo to the International Space Station, including propellants, oxygen and water.

Half of the ISS's pressurized volume built by Thales Alenia Space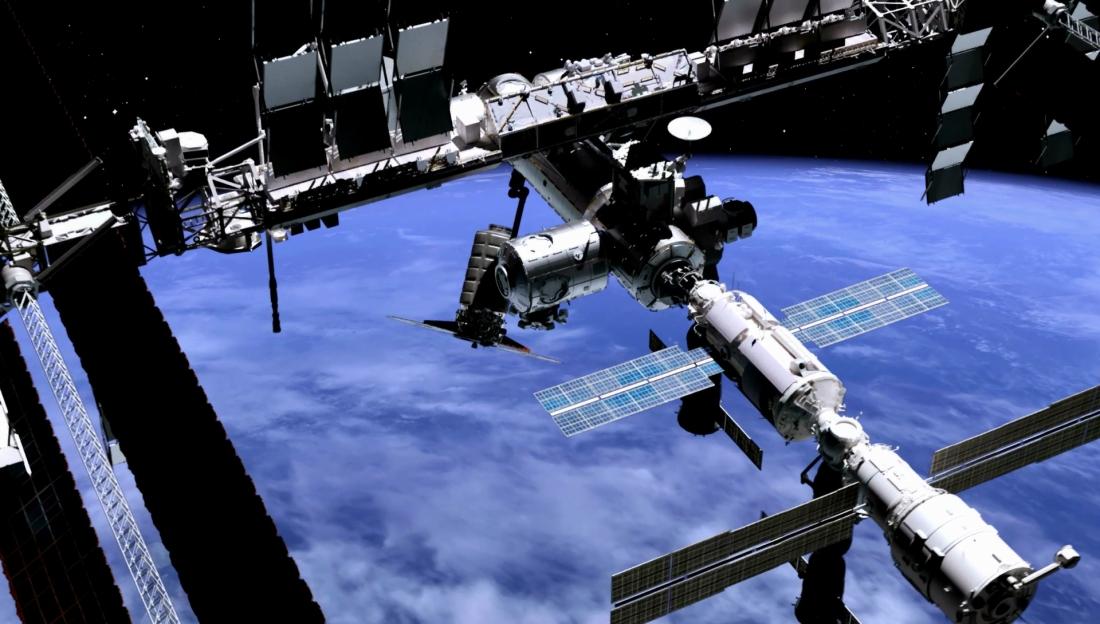 Thales Alenia Space has built fully half of the pressurized volume on the International Space Station, including Nodes 2 and 3, the MPLM, Columbus, Cupola and PMM modules, along with the pressurized cargo carrier modules on all five ATVs. Thales Alenia Space also makes the pressurized cargo modules for Cygnus spacecraft. Building on this unique expertise, Thales Alenia Space is now a leading contributor to the Orion Multi-Purpose Crew Vehicle (MPCV) being developed by NASA, to be used for exploration missions beyond low Earth orbit.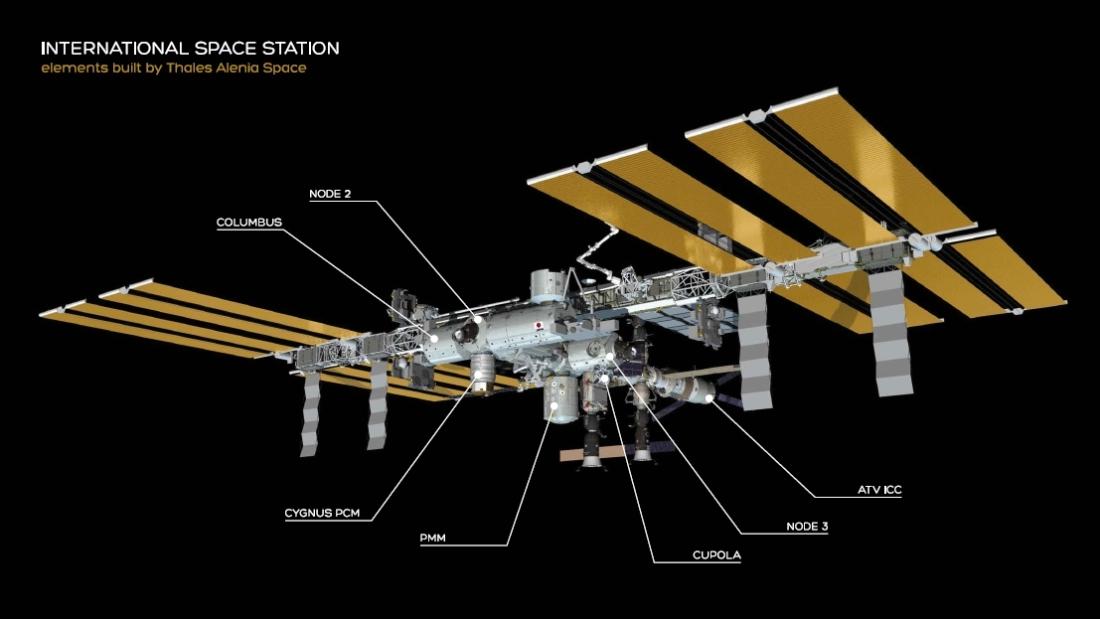 Copyrights:
First artistic view: ©Thales Alenia Space/Briot
Columbus & ATV photos: © ESA/NASA
Artistic view of the ISS (blue one): ©Thales Alenia Space/Master Image Programmes