Meet Sandrine Muller, project manager for Thales Alenia Space in Switzerland
Could you briefly describe your job?
I'm a project manager, which means I oversee several projects, from the original proposal phase to delivery to the customer. I work with a team of course, and I make sure we comply with specifications, including costs, deadlines, quality and technical characteristics.
What part of your job are you most proud of?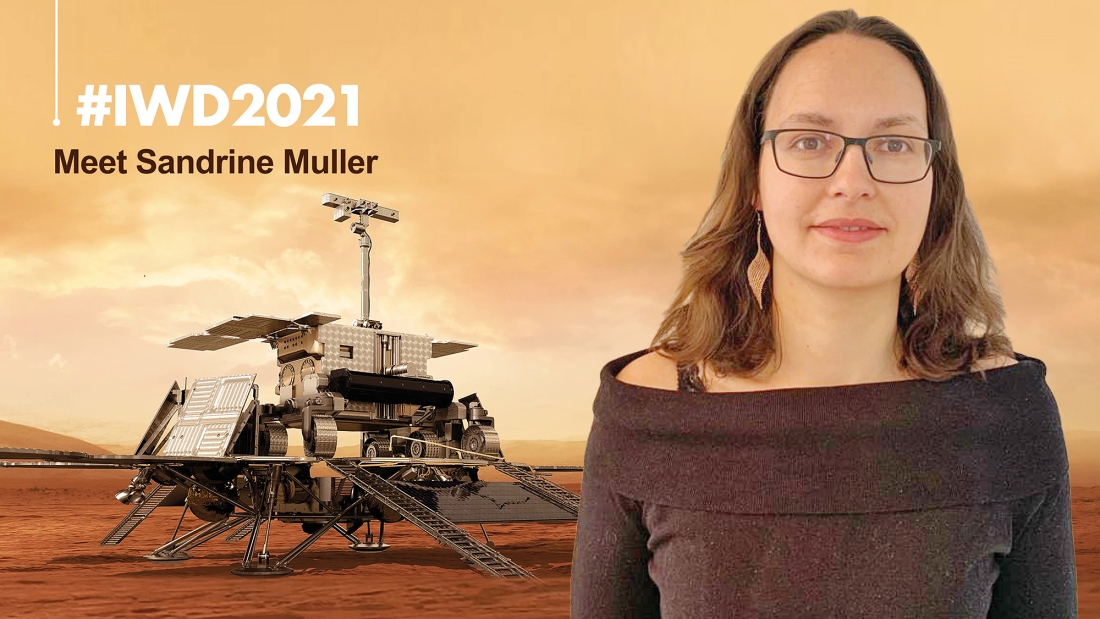 Being able to work with people from all horizons, with different cultures and professional experiences, and teaming up to build state-of-the-art instruments to be sent into space. These instruments are capable of gathering and transmitting vital data that will be analyzed by scientists for decades to come, and I find that extremely gratifying. We feel that we're doing our bit to advance science and knowledge in general, which is very stimulating from an intellectual viewpoint.
Do any events in your career stand out?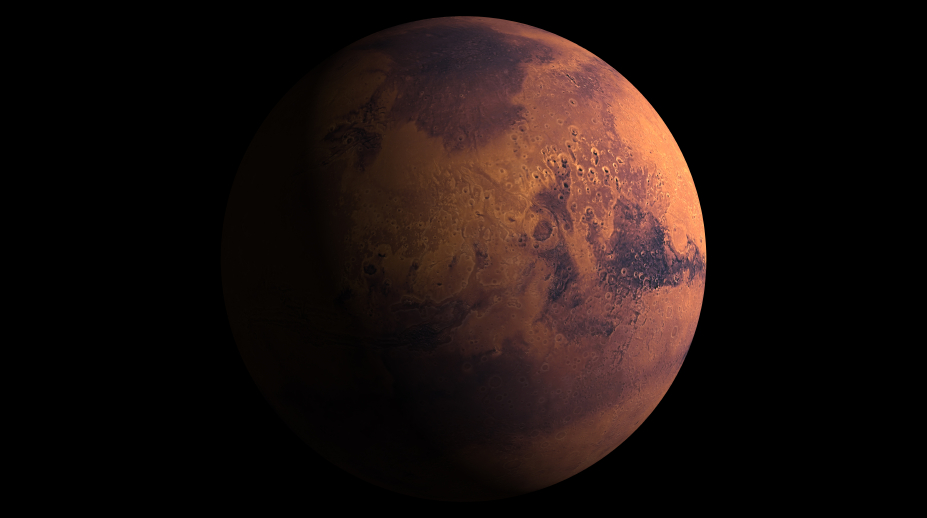 I was delighted to work on the technologies for the cameras on the ExoMars rover.
As you know, ExoMars is a joint program between ESA and the Russian space agency Roscosmos, with Thales Alenia Space as prime. In October 2016, the Trace Gas Orbiter (TGO) entered the Martian atmosphere after a long interplanetary voyage lasting nearly seven months and covering some 500 million kilometers. TGO entered its orbit for scientific observations in April 2018. Its mission is to "sniff" the Martian atmosphere for traces of gas, in particular methane, an essential compound of life, and determine if it's of biological or geological origin.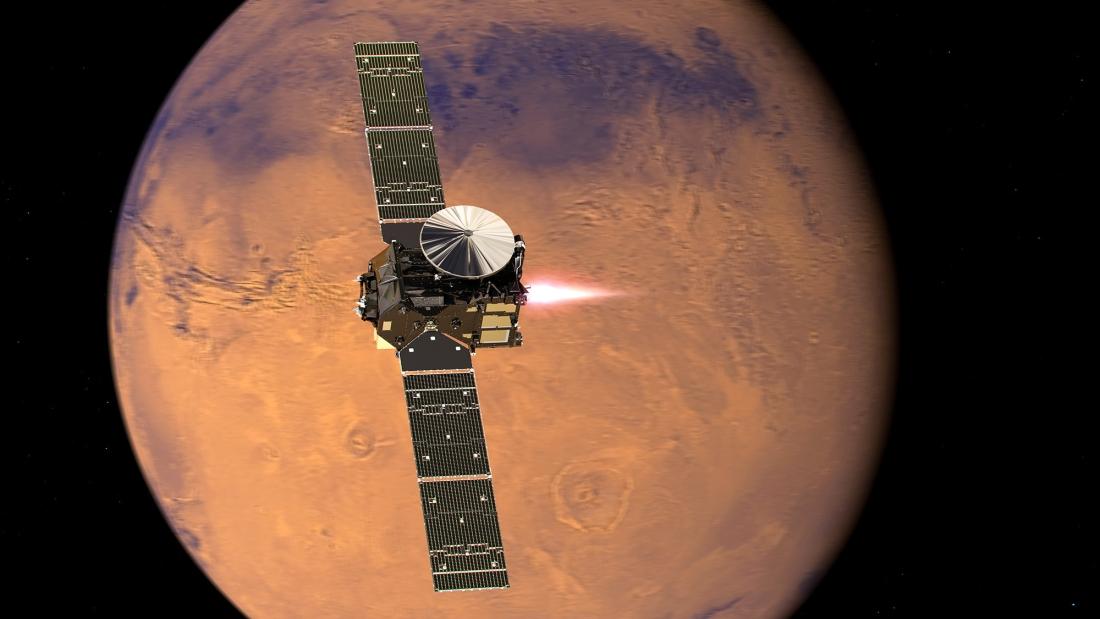 TGO also serves as a communications relay between Mars and Earth. Quite recently, the whole world was watching as NASA's Perseverance rover set down on the Red Planet. We are eagerly awaiting the arrival of ESA's own rover on Mars, where it will drill into the surface to a depth of two meters. The samples collected will then be analyzed in the rover's own lab, to look for traces of bacteria, and this data will then be transmitted via the orbital module, used as a relay for communications to Earth from NASA's rovers and ESA's upcoming rover – which should begin operations on Mars in 2023.
I'm very proud to be working for a company that's leading a mission to look for traces of past life on Mars. Over and above the fascinating science, we're now venturing into unknown territory: Is there life on other planets? Are we alone in the Universe?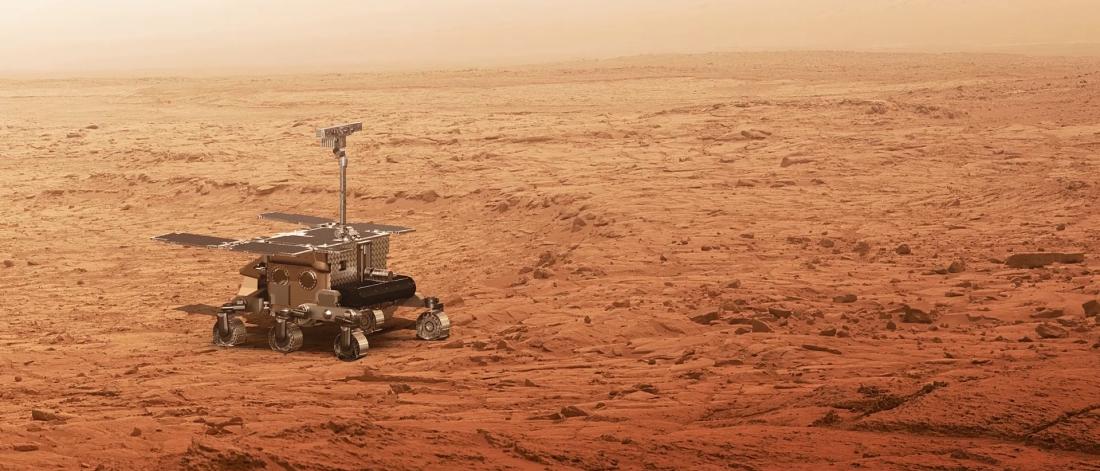 At our plant in Zurich, we're developing several cameras for the ExoMars rover: two wide angle cameras (WAC) and one called CLUPI (Close-UP Imager). The two WACs will be directly integrated in PanCam, a panoramic camera supplied by European labs and universities, part of the payload on the rover, operating in both the visible and near infrared bandwidths. I was delighted to work on CLUPI, a camera mounted on the arm that holds the drill. It will provide close-up images of Martian terrain, including rocks, soil and cliffs.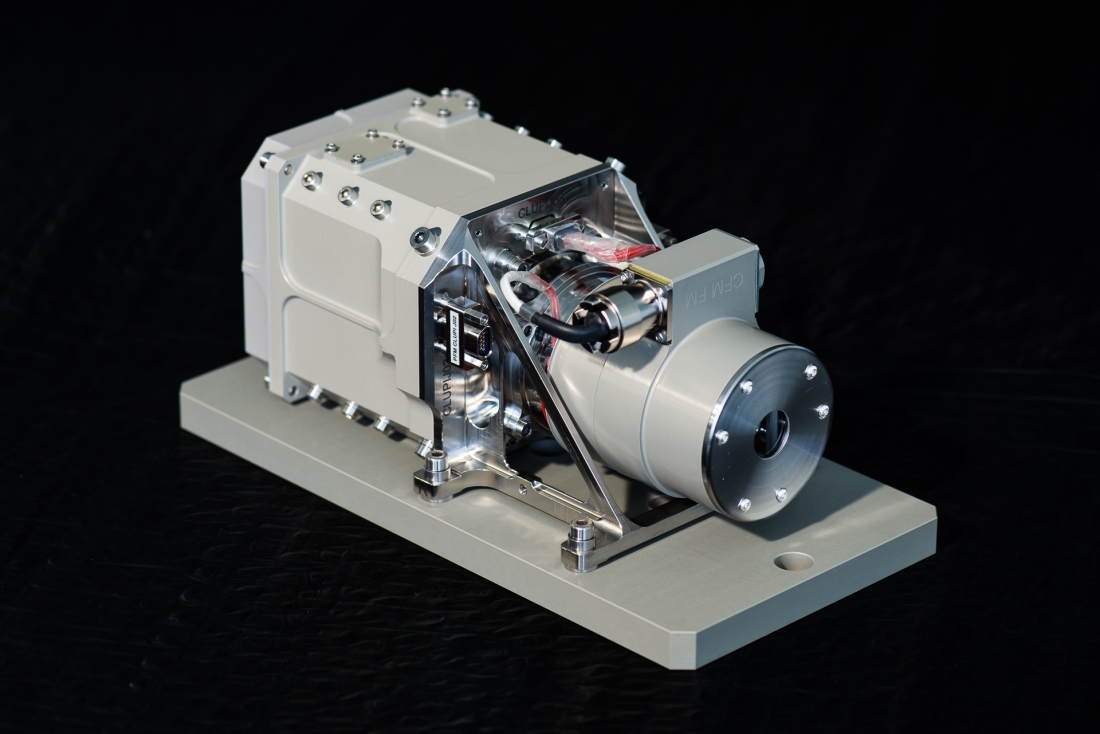 Among our many contributions to European space missions, Thales Alenia Space in Switzerland worked with Swiss universities to develop the telescope for the CaSSIS instrument on ExoMars, the receiver in the laser altimeter (BELA) on BepiColombo, and the electronics for the forward-facing inertial sensor on LISA Pathfinder.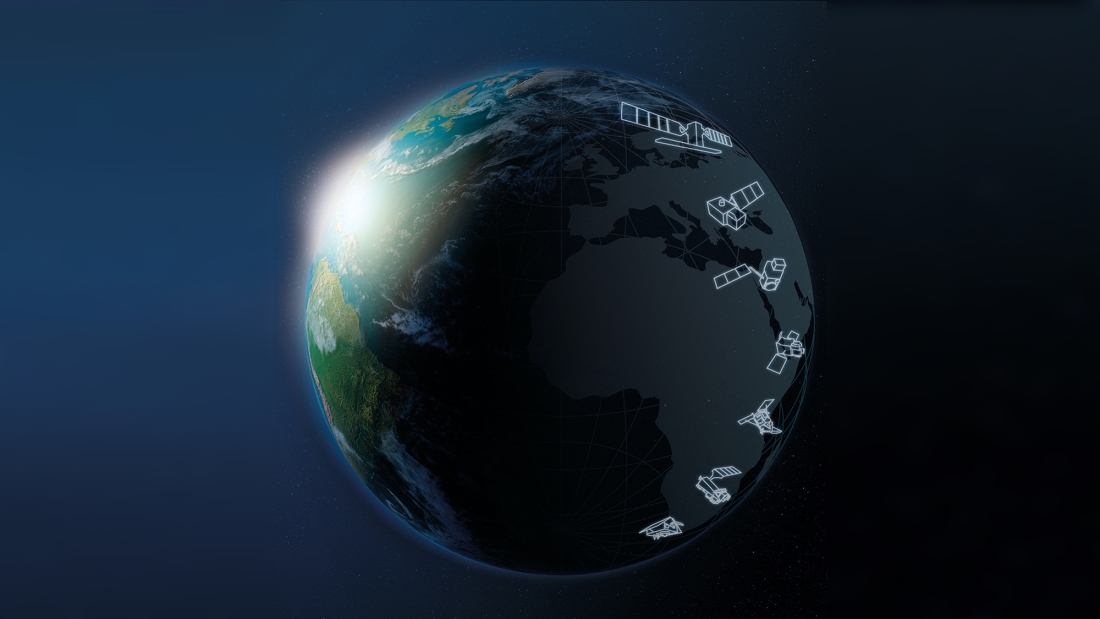 In the Earth observation sector, I was the project head for the A/B1 phase of a subassembly to be carried on the European mission CO2M. These two EO satellites will play a key role in environmental monitoring, by measuring the carbon dioxide content in the atmosphere generated by human activity. Thales Alenia Space is in charge of developing the two payloads for this mission, with OHB as prime. I'm delighted to be working for a company that applies its expertise to environmental monitoring from space. Thales Alenia Space has been selected for five of Europe's six Copernicus Expansion missions, including three as prime contractor (CHIME, CIMR et ROSE-L) and two as payload supplier (CRISTAL and CO2M).
What are the qualities required in your profession?
In my opinion, it's essential to know how to manage stress, to work in a team – that's really important – to listen to internal and external stakeholders, and above all to really understand and address customer expectations.
In addition, you have to be flexible and know how to adapt to rapidly changing situations, which also remaining pragmatic at all times.
Illustrations: ©Thales Alenia Space/Briot - ©Thales Alenia Space/Master Image Programmes - © ESA - © ESA/Copernicus