Thales Alenia Space leads effort to integrate 5G and satellite systems
The 3GPP standardization organization has recently approved features enabling 5G to support satellite communications. By mid-2021, a set of global technical specifications will be available to seamlessly integrate communications satellites in 5G networks. Thales Alenia Space has led this 3GPP effort over the past three years, with support from the European Space Agency and the European Commission.
This is a joint effort between the satellite communications industry and the 5G ecosystem. By combining terrestrial and satellite coverage, networks will offer higher availability and global coverage. They will be capable of meeting latent demand for digital broadband and IoT (Internet of Things) connectivity, not only for the consumer market, but also for sectors such as public safety, agriculture and logistics.
Mutual benefits for the cellular and satellite industries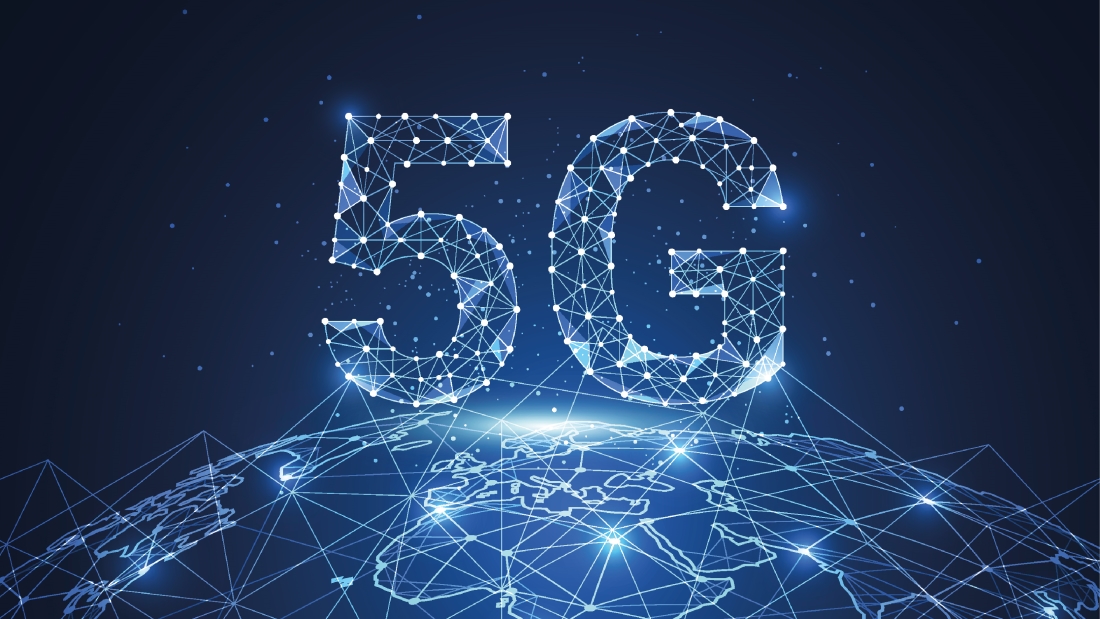 The new 3GPP technical specifications will ensure the seamless integration of satellite networks in 5G, while minimizing the impact on user equipment and mobile network operator infrastructures. Satellite networks will enjoy easier access to a unified global market, marking a clear break with today's isolated niche markets. At the same time, by integrating satellite capability, the 5G system will feature greater accessibility, reliability and resiliency to support a wider range of applications.