Thales Alenia Space, a pivotal player in the Galileo program
Everybody's familiar with GPS, the American Global Positioning System for satellite-based navigation. And you've undoubtedly heard of Galileo, the European counterpart. But did you know that Galileo already considerably improves the GPS signal received by your smartphone? Designed to meet the civilian needs of European citizens, the Galileo system offers higher precision… and it has already been adopted by over 500 million users… So what are you waiting for?
About GALILEO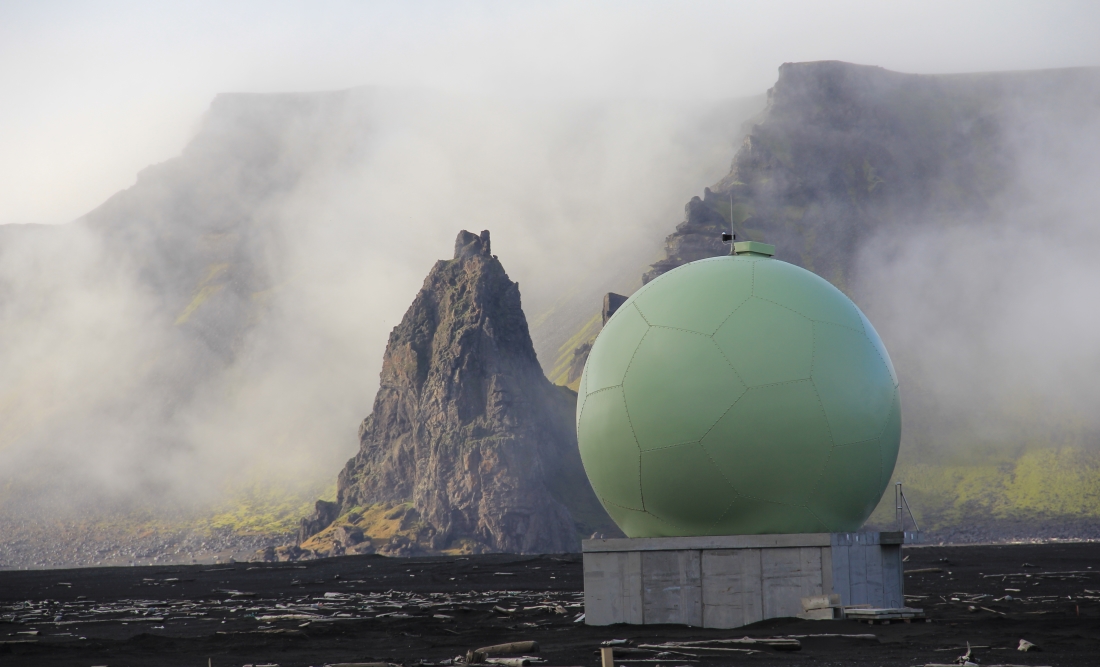 Galileo is Europe's own global navigation satellite system (GNSS). Up and running since December 15, 2016, Galileo's initial services are fully interoperable with GPS, while offering users an expanded range of performance and service levels, along with far more accurate positioning. Based on initial feedback from European users, navigation is greatly improved, and geolocation is better.  While other satellite navigation systems are run by the armed forces in the United States (GPS), Russia (GLONASS) and China (Beidou), Galileo remains under civilian control, the only GNSS system of this kind. Once all planned Galileo satellites are in operation – the complete constellation should be in orbit towards 2020 – users will be able to enjoy the full range of services.
Thales Alenia Space's contribution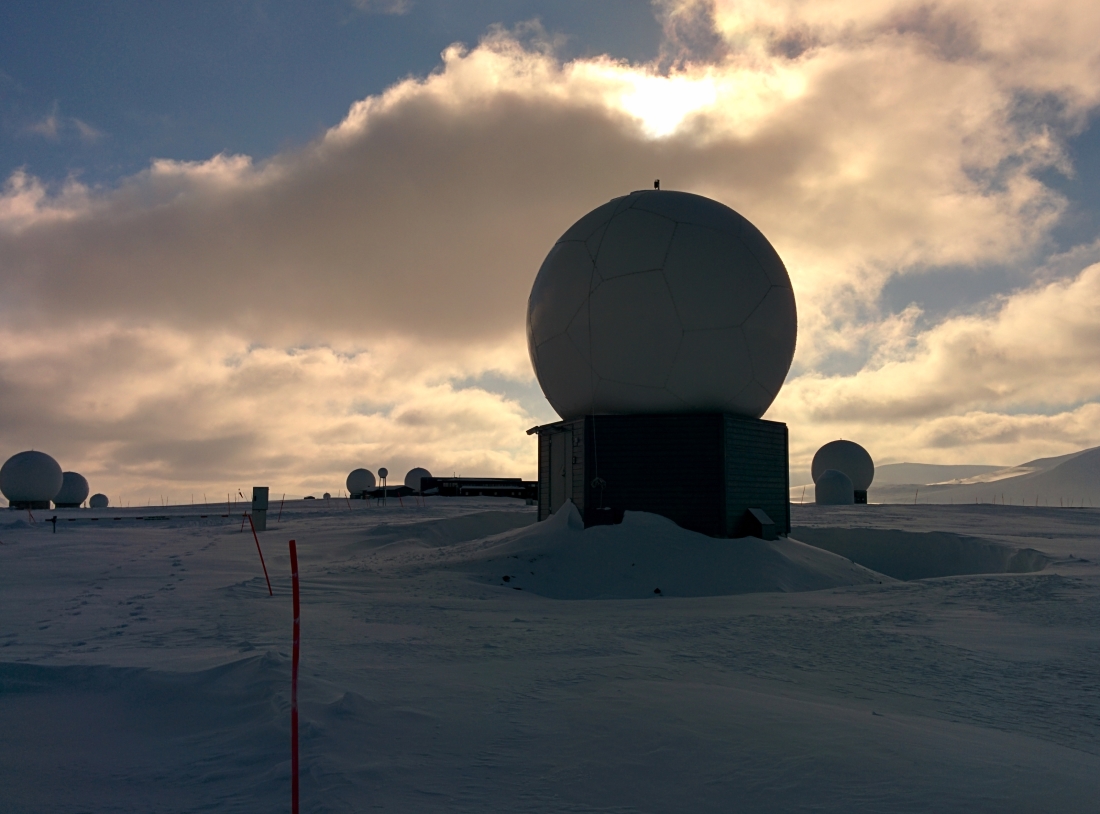 In October 2018, the European Space Agency (ESA) further cemented its trust in Thales Alenia Space by awarding the company a contract for the operational phase of the Galileo Mission Segment (GMS) and the Galileo Security Facility (GSF), together designated as WP2X.
Worth about 324 million euros, this first contract includes the development and deployment of new versions of the infrastructure needed to optimize Galileo services by the end of 2020, especially for the Open Service offering, which will reach Full Operational Capability, and for Public Regulated Services, which will then offer Initial Operational Capability. The contract also encompasses the maintenance of current operational versions of the GMS and GSF. Supported by a Thales Alenia Space-led consortium, ESA and the European GNSS Agency (GSA) will strengthen Galileo's ground infrastructures, making them more robust.
On December 20, 2018, Thales Alenia Space had also announced the signature of a new tranche of the framework contract first signed on October 18, 2018 with ESA, on behalf of the European Commission and the GSA. This latest tranche, worth about 130 million euros, will cover the period up to June 2021 concerning:
Completion of the PRS (Public Regulated Services) service offering.
Adapting the ground segment to handle, via the Point of Contact Platforms, the interface between the following:

The Galileo security center (GSMC) in charge of managing PRS access to the new system.
Government entities that control access on their own receivers.  
"Thales Alenia Space and partners will offer our top-flight solutions, enabling us to address the requirements of European citizens and Galileo users, in terms of improved services, and meet the challenge of ensuring Europe's strategic independence via an appropriate PRS service," said Jean-Loïc Galle, President and CEO of Thales Alenia Space.
It's against this backdrop, galvanized by these two latest contracts, that the production program – code name "WP2X" – will be officially launched on January 23 in Toulouse, in a ceremony attended by our customers and partners, as well as our own program team. You could even say that this is a "European dream team", created to shepherd an outstanding satellite navigation program!
Photos: ©Thales Alenia Space - video: ©Thales Alenia Space/Master Image Programmes