Our corporate responsibility mission lies at the very heart of everything we do. Every activity we undertake and every relationship we hold is underpinned by our drive to achieve business growth while creating a better future for our people, our communities, our environment and our business.
 
Acting responsibly is part of who we are – and it's critical to our long-term success.
 
Our corporate responsibility policy isn't just dusted off for special occasions. Every new member of our team is introduced to it through our Ethics Programme as soon as they join us, so that they can live the four key principles of our policy each day at work.
 

Our business

We behave responsibly and promote sustainability at every level of the business. We act with integrity and morality in every situation, and uphold the law at all times. We're strictly politically neutral.

Our people

Our people are the backbone of our business, and the way they're valued and treated at Thales in the UK is testimony to this. We promote equal opportunities and diversity within our workforce. We're transparent and consistent in all of our actions.

Our communities

We're part of the local community. The national community. The global community. And within our communities, we build strong relationships and maintain a neighbourly spirit. We're proud to support a variety of local and national youth, technology and education causes.

Our environment

We're passionate about preserving the planet for future generations. That's why we operate in a way that protects the environment, preserves biodiversity and respects natural sites. We're reducing our footprint by minimising our resources, seeking less environmentally harmful alternatives where we can, recycling and preventing pollution wherever possible.
Discover more about how we put sustainability and responsibility at the heart of all we do by viewing our Responsibility in Action brochure:
 

compliance personnel within the business
spent every year on training our people
charitable causes supported over the last ten years
We've been on an exciting journey to becoming a truly responsible corporate organisation.
Here are some of our milestones:
The United National Global Compact
In 2003, we signed the United National Global Compact: a voluntary initiative that encourages businesses across the world to adopt sustainable and socially responsible policies in support of UN goals. In doing so, we made a direct commitment to the UN secretary general to align our operations and strategies with ten universally accepted principles in the area of human rights, environment and anti-corruption.
 
The Thales Graduate Development Programme (GDP)
We invest in Thales in the UK's future talent. The Thales Graduate Development Programme (GDP), which builds the next generation of senior engineers and business leaders, helps us recruit the brightest graduates and attract the most ambitious apprentices. Setting up the programme granted us access to the 5% Club: a campaign that aims to build Britain's long term prosperity by bringing together companies with 5% of their overall UK headcount on a formal apprentice or graduate programme.
 
Diversity and Inclusion
At Thales, in the UK and globally, it is common belief that diversity makes for a stronger and more innovative workforce. For us, diversity is embraced to foster creativity and decipher solutions to the most complex of problems. This allows us to solve some of the world's most intricate engineering challenges across an array of markets.
We are actively addressing the gender imbalance within our industries in the UK. Together with our partner organisations, we help promote STEM careers within aerospace, defence, transport, security and space through a wide range of activities, events and open days. Delivering cutting edge innovation requires a huge diversity of thought, skills and experiences and this is reflected in our need for a truly diverse workforce.
Having an extensive female workforce is key to diversity and inclusion. Increasing the number of women in Thales and the engineering sector is a business priority. We heavily engage with schools to promote science, technology, engineering and maths (STEM) amongst young people, assuring that engineering is an attainable career path for both males and females. For a company as broad and elaborate as Thales, however, diversity needs to be applied across all disciplines and not limited to engineering.
Promoting STEM careers for women
Gender inequality is still a big issue in society today – and gender imbalance is particularly prevalent in our industry. We're helping to rewrite the story for women in engineering by organising activities, holding open days and supporting organisations and awards designed to promote STEM careers for women.
In the video below you can hear from some of our female engineers.
Thales and the British Heart Foundation
Thales and the British Heart Foundation have joined forces until 2020 to help beat heartbreak forever. The partnership will raise £200,000 to fund CPR kits and the ongoing resource and training for 170 secondary schools across the country, teaching over 25,000 pupils how to save a life.
The partnership will also be rolling out a Thales Lifesavers programme, teaching up to 7,000 Thales employees lifesaving CPR skills and empowering them to share these skills in their local communities.
Read more about the partnership here.
The Thales Foundation
We're committed to making the world a safer place through technology. To this end we launched the Thales Foundation in September 2014. The Foundation reflects two key areas of our focus: science education and classroom innovation, and humanitarian action focusing particularly on natural and environmental risk prevention and disaster preparedness. The Foundation touches thousands of people right around the world each year. In 2015, 40,000 children and young adults benefited from its education programmes, and more than 100 Thales volunteers in seven countries took part in 17 humanitarian projects.
 
Supporting veterans in the workplace
Veterans can be a great asset to a workforce. Their valuable skills gained from military service allow veterans to bring a unique perspective to organisations. It is increasingly likely, however, that at some point during their military service, they will have operated under extreme stress. It is important, therefore, to ensure that they are supported in a smooth transition into the civilian workplace. They should be equipped with the appropriate advice and tools, in a working environment that supports their mental health.
 
A poll of 500 of the UK's top business people carried out in 2015 showed that more than half of those surveyed (54%) were reluctant to hire veterans because of fears they may suffer from mental health issues, yet three-quarters (75%) say they would hire more veterans if they had expert advice on how to understand and support them in the workplace.
 
In partnership with leading veterans' charity Combat Stress, we are working to raise awareness of the benefits that veterans can bring to the workplace and the ways in which companies can support their mental health. As part of this, we founded 4 years ago, with Combat Stress, the annual Military Mind Symposium, which is an  event designed to specifically explore the ways in which companies can provide better mental health support for veterans. We continue to sponsor this event year on year.
 
Learn more about the work of Combat Stress here.
 
Hear from some of our veterans in the video below.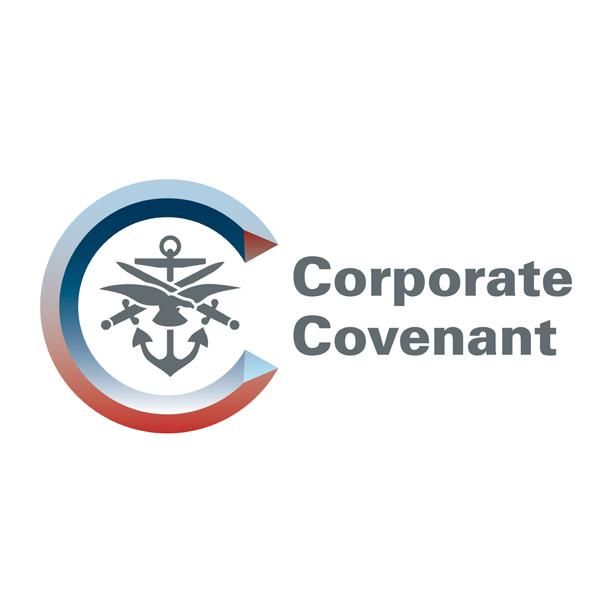 Sustainable Procurement Guide 2017
Thales in the UK places sustainable procurement and corporate responsibility at the heart of its operations. This guide is to assist suppliers in applying sustainability principles and understanding the impacts, risks and opportunities within the supply chain process. 
You can download a copy of the guide here.
Armed Forces Corporate Covenant
At Thales UK, we are proud to employ and support the Armed Forces and have done so for many years. In September 2014, Thales UK was one of the first companies to sign the Armed Forces Corporate Covenant, formalising our commitment to honour the Armed Forces and support the Armed Forces Community. 
Thales UK is proud to have been awarded Silver status in the Defence Employer Recognition Scheme.
You can download a copy of the Armed Forces Corporate Covenant here.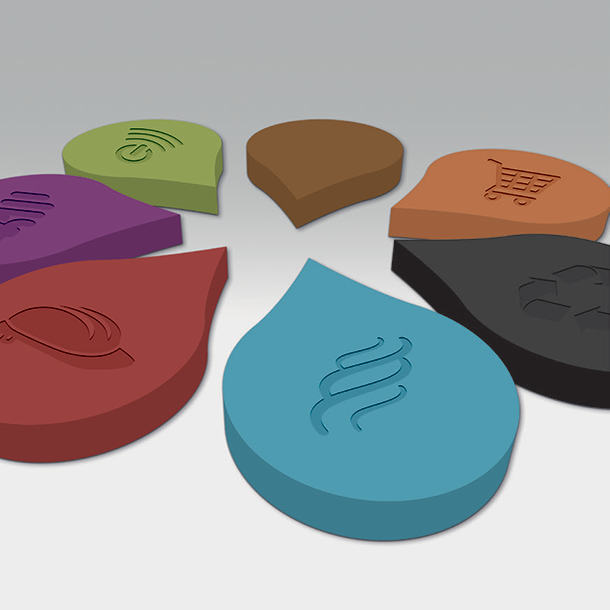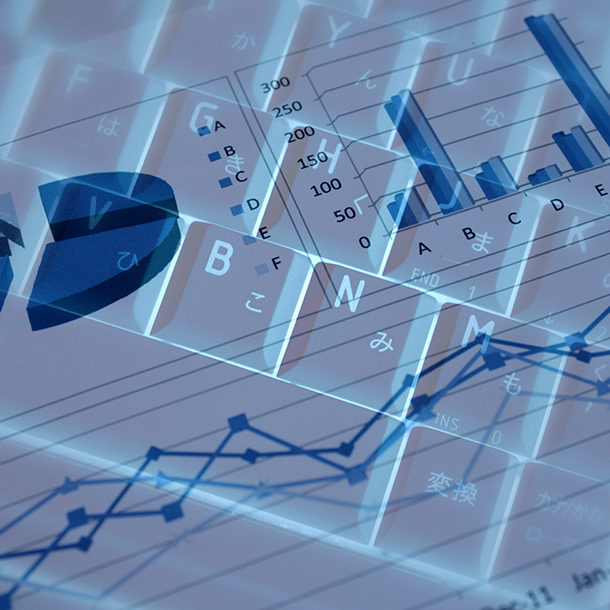 This document sets out the tax strategy, and strategic tax values of the Thales Group.
You can download a copy here.