Tailored Engineering to master the complexity of each project and product.
Engineering is at heart of Thales Defence & Homeland Security in Switzerland. Identifying the specific needs of our customers and finding the best possible solution determine the work of our experts. We aim to provide the customer with a solution that enables him to fulfil his tasks as effectively as possible.
Worldwide sources of technology
Well networked within the Group, the Swiss Engineering teams examine the technologies, products and solutions already available in the Group and draw up concepts for customer-specific adaptations and new developments and offer their expertise in the fields of System Engineering, Hard- and Software Engineering as well as Mechanical Engineering.
Committed to Switzerland
Supporting Switzerland as a workplace and contributing to economic value added in the country, is a major concern of Thales. Thales thus cooperates to a large extent with local suppliers and partners and invests in future professionals with its apprenticeship programme.
We are dedicated to providing the most customer-oriented solution. To the benefit of our customers, we work in multidisciplinary teams across the globe to deliver customized products and solutions. 
 
Hardware Engineering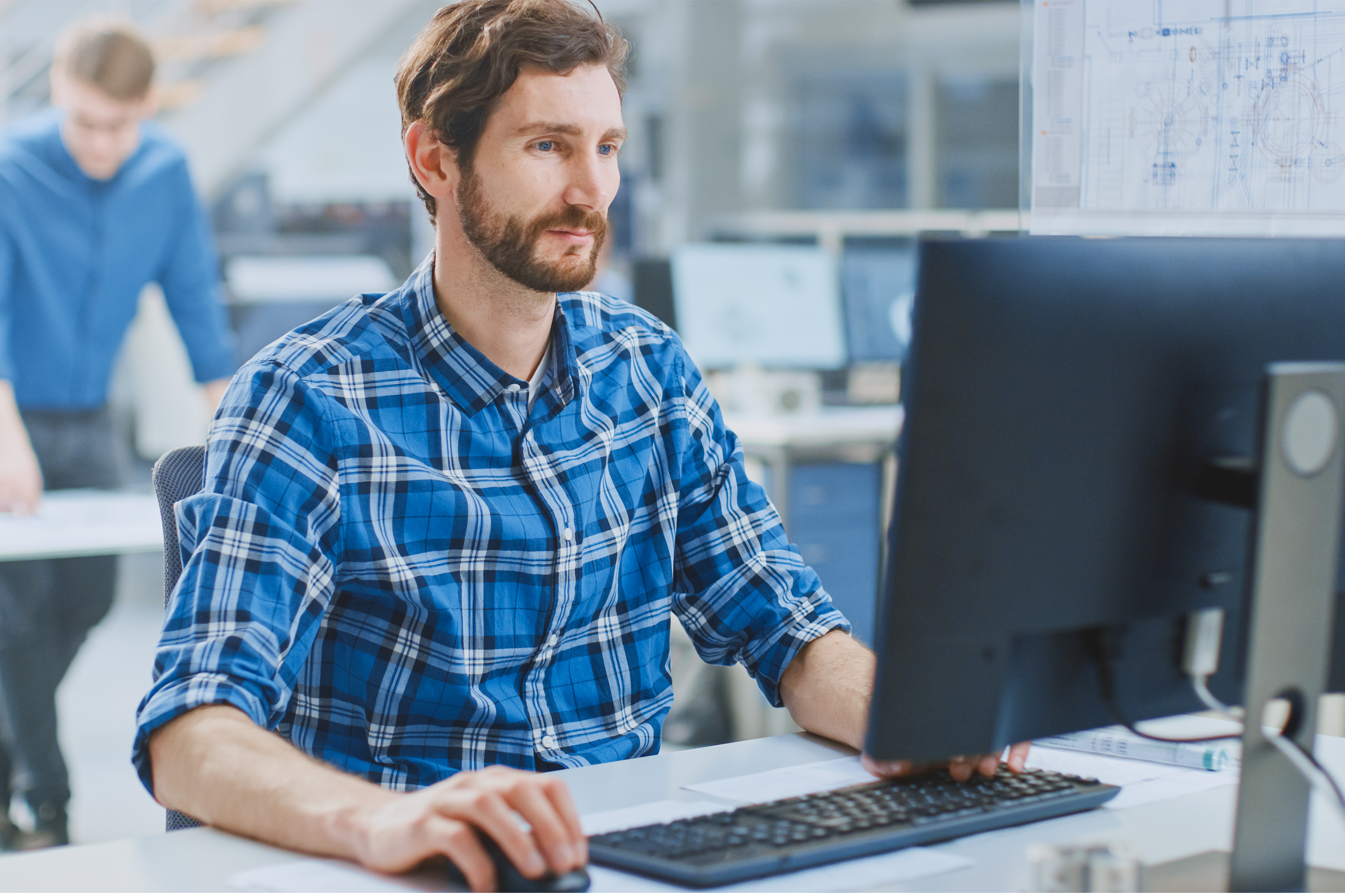 System Engineering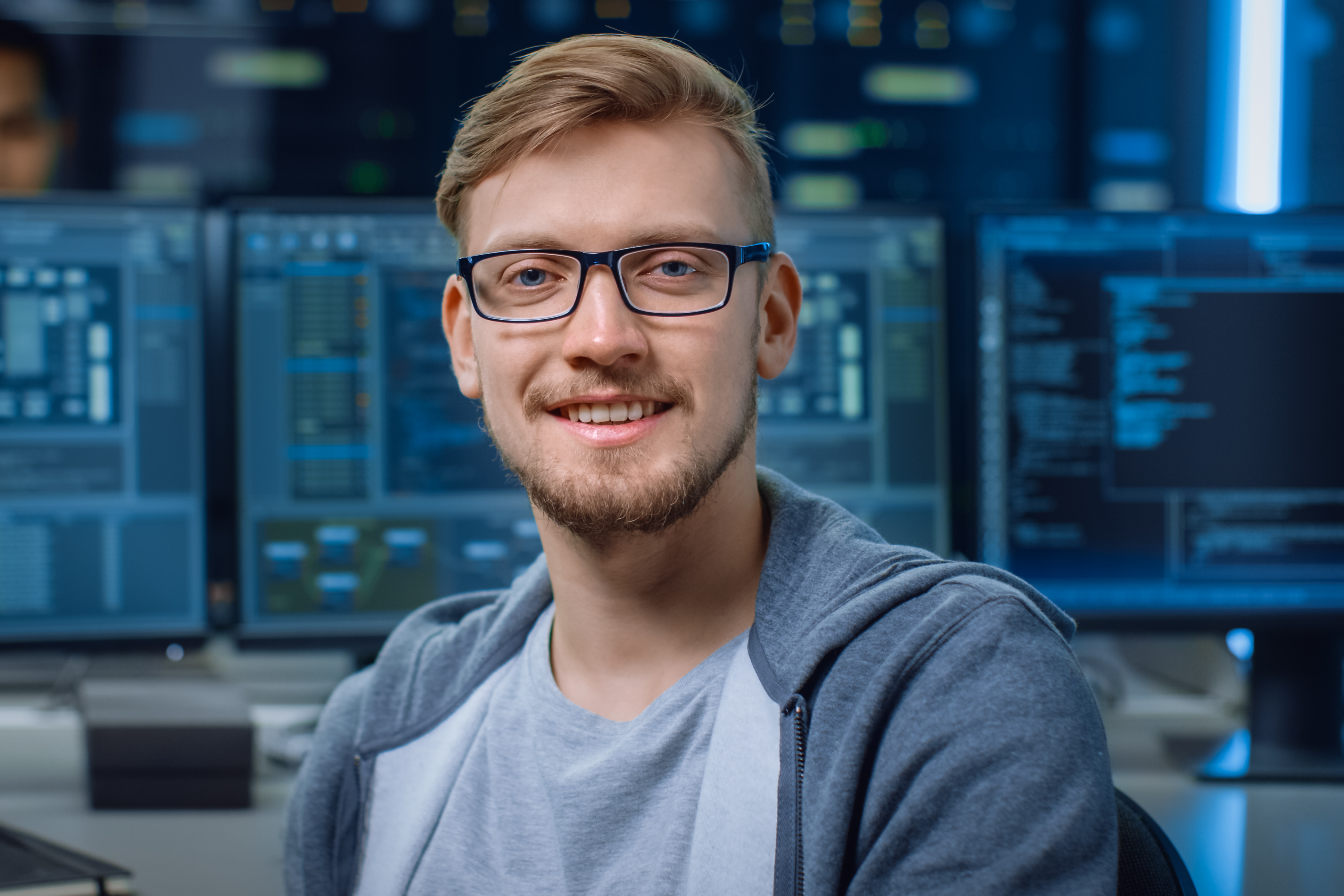 Software Engineering